---
Quick. Where's Portola? How about Balboa Terrace? Maybe it's time you find out. Meet four families who fled SF's cool-kid neighborhoods to find a kinder, gentler life in some of the city's best kept secrets.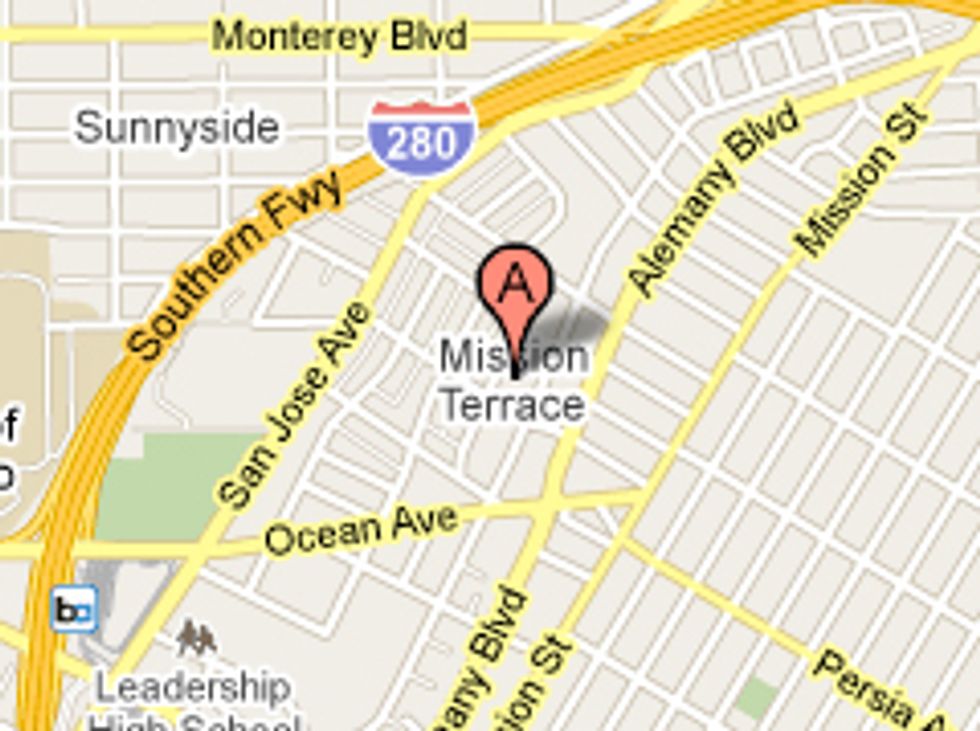 MISSION TERRACE
One of the city's most celebrated muralists leaves Alamo Square for even more artistic inspiration.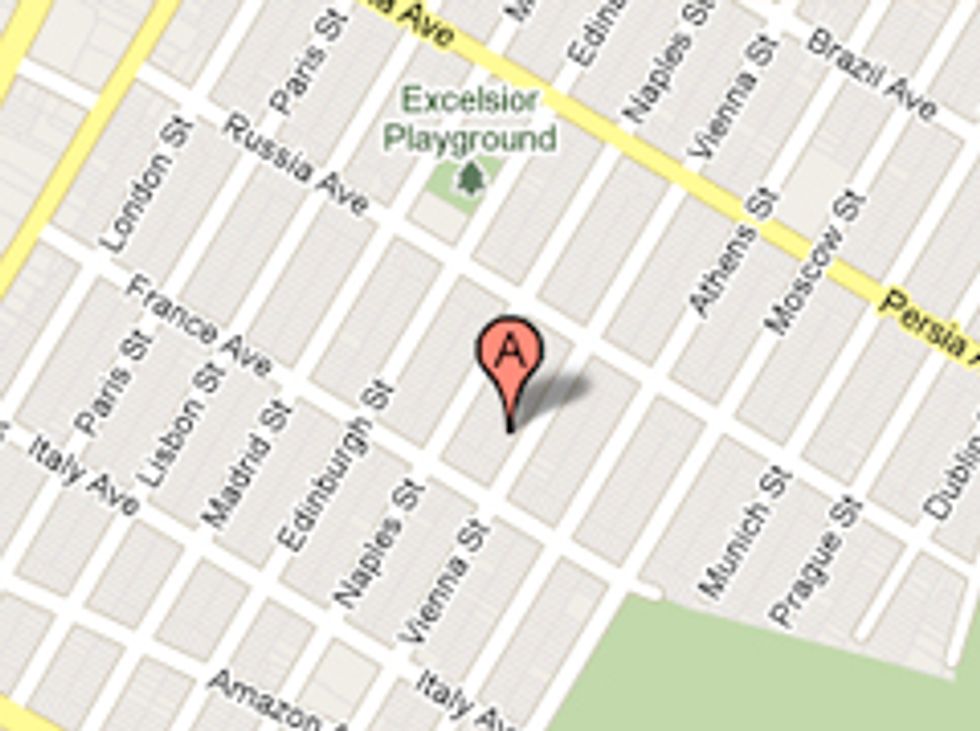 THE EXCELSIOR:
One family tore down their dilapidated childhood home and resurrected it as a modern, urban dwelling
.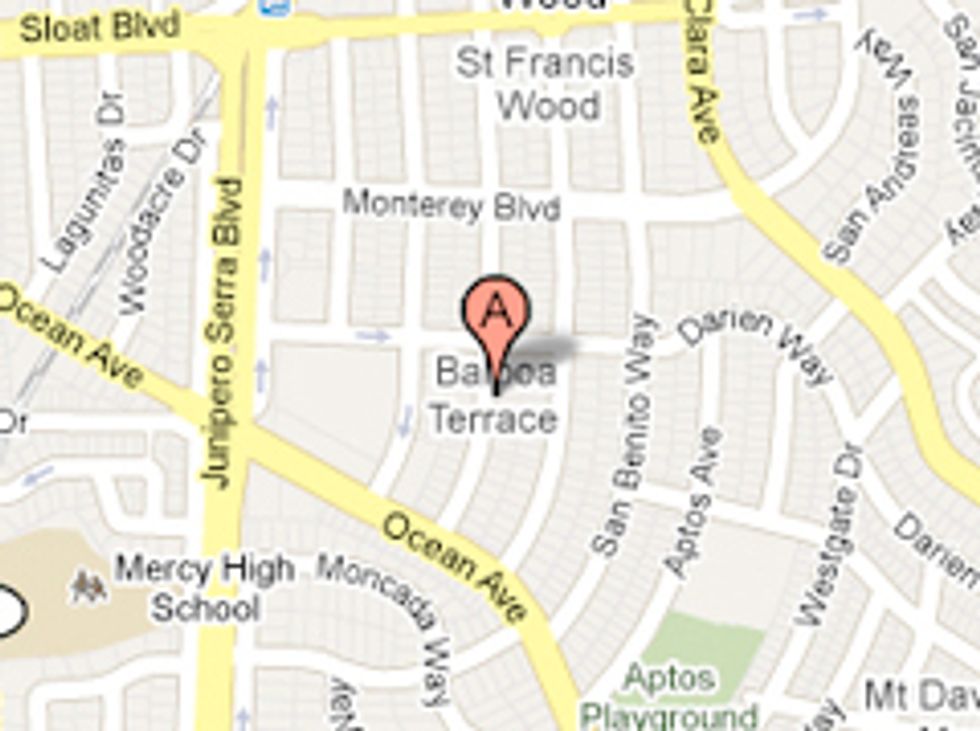 BALBOA TERRACE:
A family of four trades bustling Noe Valley for a single-family home complete with a front lawn.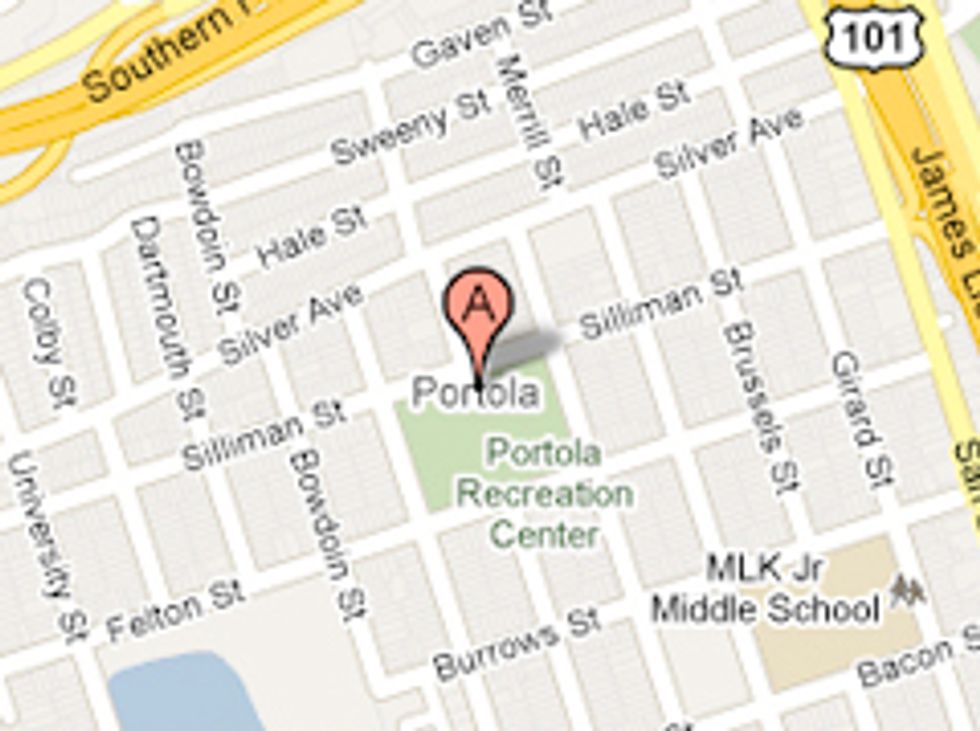 PORTOLA:
Hilltop views of the water? Check. Safety? Check. Easy commuting? Check.