After a record 65,000 votes, the people of San Francisco have thunderously chosen their winner of 2013's Your City Your Chef competition, in partnership with Sapporo.
---
The chef who'll take home the crown is Diego Oka of La Mar Cebicheria Peruana. We love his inspired, innovative take on classic Peruvian cuisine, and obviously you feel the same.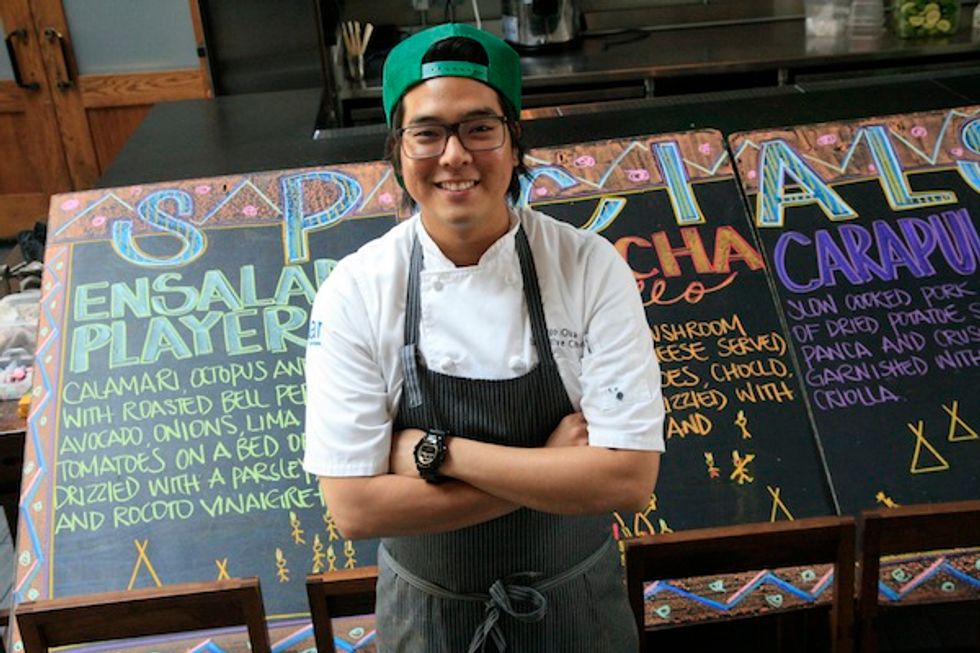 To celebrate, 7x7 and Sapporo will curate a private reception with a select group of fans who voted for Chef Diego Oka during our contest, and the event will be featured in an upcoming issue of 7x7!
Congratulations to Chef Diego and all the esteemed chefs who were entered in this year's contest!