SFMOMA is celebrating its current Andy Warhol exhibit with some of the artist's most iconic prints on pairs of Happy Socks.
Plus, Zazzle launches custom espadrilles to support African artisans, and Edo Salon opens a second location in Oaktown.
---
These cool shoes support women and kids in Kenya.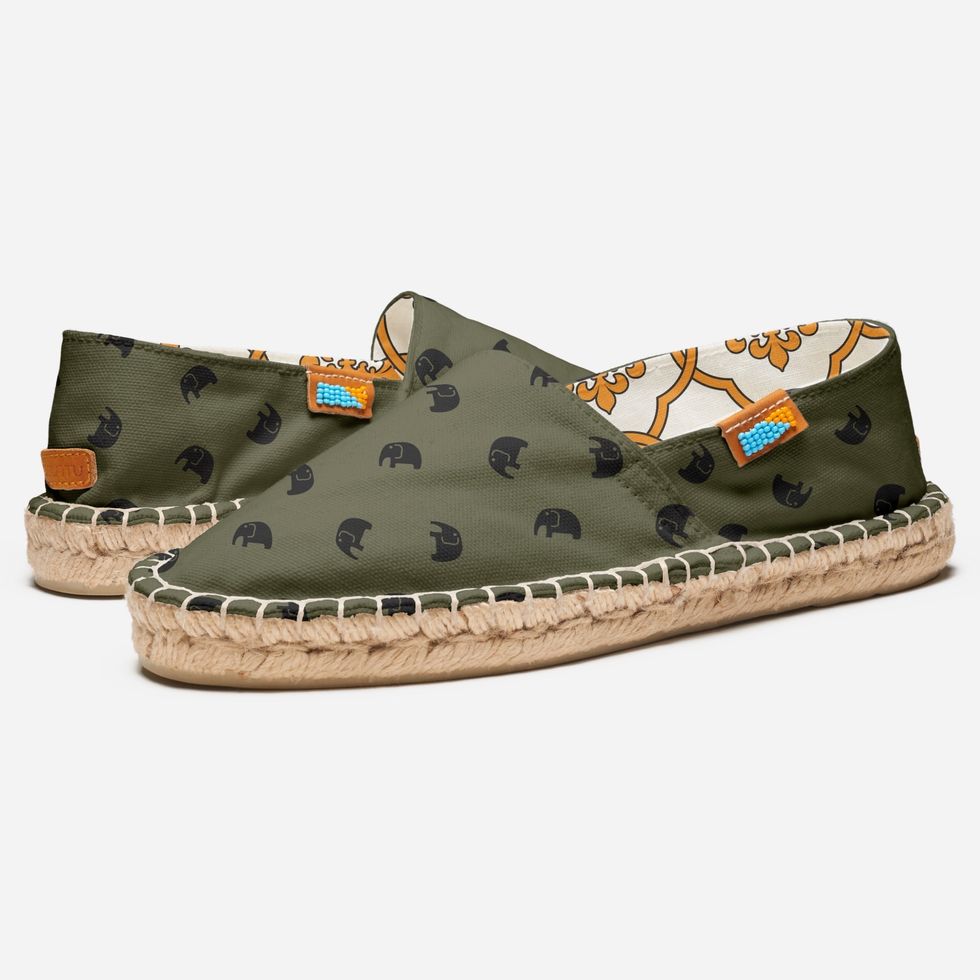 (Courtesy of Zazzle/Ubuntu)
Redwood City–based Zazzle teamed up with Ubuntu Life, Kenya's largest employer, to bring customizable espadrilles made in Africa to the world. Meet the Afridrille. Here's how to get a pair: Hit up Zazzle's website, select your outer canvas color (so many mouthwatering shades), pattern (choose from the likes of cacti, elephants, ikat, and ore) and inner kanga lining. And guys, they're not just for the ladies. (Jimmy Kimmel's a fan.) Each pair—sourced with natural, local materials—is hand-sewn by skilled Kenyan artists and Maasai tribes-women employed by Ubuntu, which pays them above-market wages. They're referred to as Maker Mums, as they're all mothers to children with special needs. All proceeds from the $90–$99 shoes go directly to the mamas. We test-drove a pair (papaya canvas, pineapple pattern in champagne gold and Eldama lining), and they're super comfy, durable and, yes, outfit-making. // Get more deets and design your own Afridrilles at zazzle.com/heart
Whether you plan to check out Andy at SFMOMA or not, there are socks.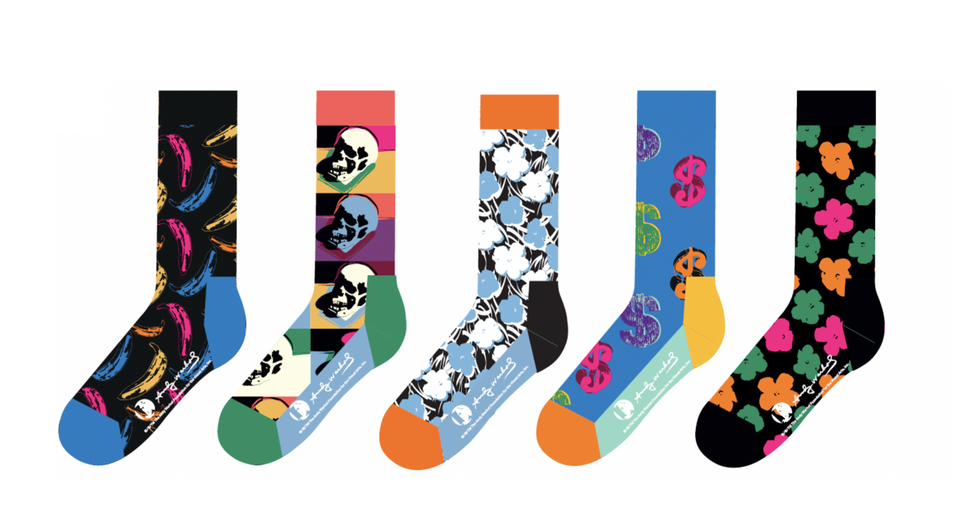 (Courtesy of Happy Socks)
Forget soup cans…we're all about the socks. To honor the Pop Art icon and SFMOMA's exhibit, Andy Warhol From A to B and Back Again, Happy Socks created a limited-edition capsule collection—which is apropos for a legend famous for turning everyday objects into capital-A art. Available IRL at the SF museum, the playful collection of printed socks for women and men includes the iconic Banana, neon bright Cow, cheeky Dollar Sign, and moody Flowers made famous by Mr. W. The four-pack box set includes one of each design and retails for $64. Individual pairs ($16), boxers ($26) and undies ($22) are available online at Happy Socks. Like they say, sock art is for everyone. // 151 Third St. (SoMa), sfmoma.com
Time for a killer haircut at Oaktown's new eco-friendly salon.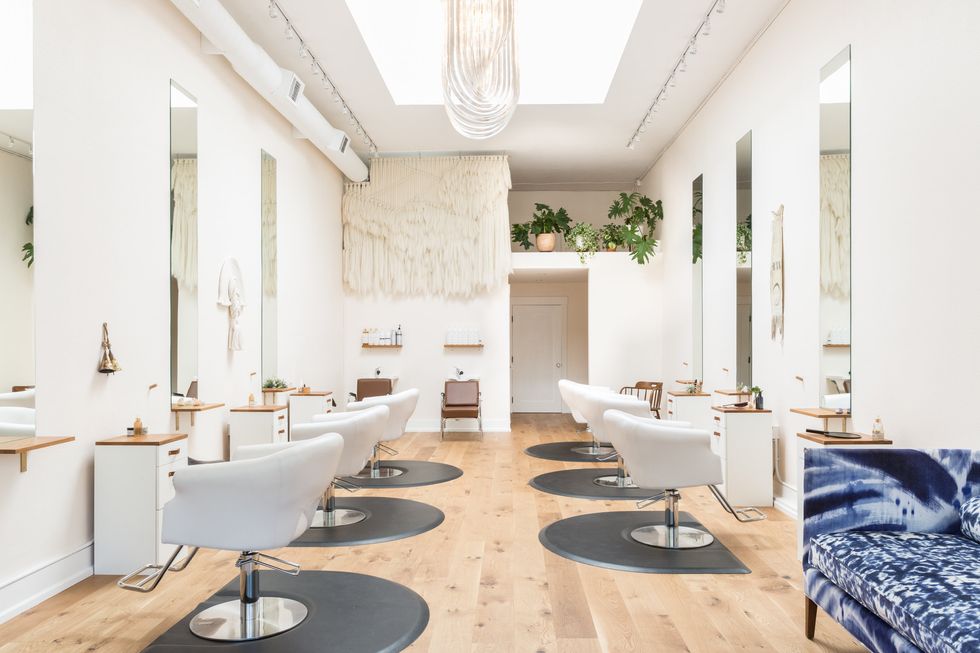 (Courtesy of Edo Salon)
Jayne Matthews, queen of the shag cut and cofounder of Lower Haight's longtime and long-loved Edo Salon, has opened a stunning salon on Piedmont Avenue. No surprise, the Oakland salon is beautiful with tons of natural light, lots of white, pops of greenery, and an overall boho art gallery feel. All products are personally tested by Matthews—she's vigilant about understanding the ethical practices and sources of ingredients before bringing brands in-house. Plus, there are no synthetic perfume or toxic chemicals allowed. "At the beginning of this year we decided to take the leap and become a fully clean air, clean beauty, toxic free salon," Matthews explains. The Oakland salon is primarily a cutting studio, and a space where Matthews educates other stylists on how they, too, can become more eco-friendly and on how to cut those ubiquitous shags and French girl bobs for which Matthews and her team have become known. Not so familiar? Peek her Insta for inspo for your next cut. Can't wait to introduce our tresses to the master. Book your appointment online. // 4245 Piedmont Ave. (Oakland), edosalon.com