DiPietro Todd Salon is a collective group of like-minded people who are dedicated to making you look and feel great.
They ride the wave of what's trending in modern culture while creating looks that are perfectly suited for their clients' lifestyles. Their dream and mission has always been to share their passion for beauty with all of you.
---
Education has always been the backbone of the business and, truthfully, the key to the salon's success. DiPietro Todd believes in teaching their hair stylists solid principals in technical cutting, which allows them more creativity when designing the perfect cut for both men and women. They pride themselves in staying up to date with contemporary custom coloring techniques that change from year to year. It's all about custom color, and the delicate balance of maintaining healthy hair in the process. All of this can be done for ultimate results—attractive, beautifully colored, treated hair.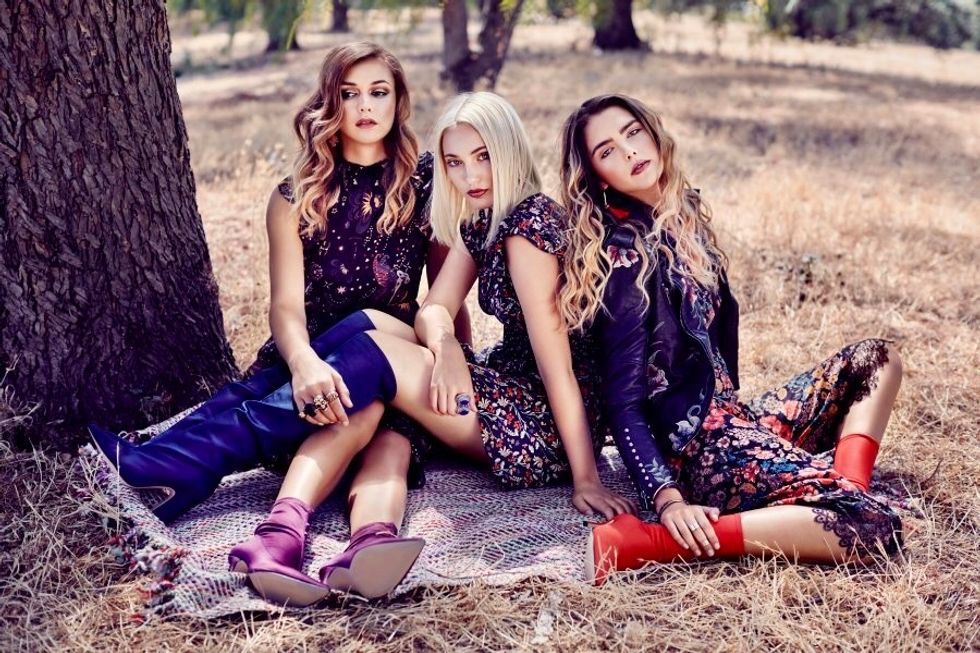 (Courtesy of diPietro Todd Salons)
DiPietro Todd offers clients a safe smoothing treatment that helps to eliminate frizz and aids in easier to manage hair. The salon's repertoire of services also includes hair extensions of several types for more fullness and/or length.

They cater to a diverse clientele who wants the best hair looks and the latest, greatest in-home haircare products, as well as brilliant customer service in a modern environment.
The salon is dedicated to community service: They have been instrumental in kickstarting Hair to Stay, an organization that brings awareness to hair loss for those undergoing chemotherapy, and also support Rise Up, which helps women from around the world receive micro loans, education, and more.
The team at diPietro Todd is also passionate about supporting artists and they make space in the salon for showcasing local works. Not only does this make the salon beautiful, but it also serves as a direct conduit from the artist to potential new clients.
More than anything, diPietro Todd wants to be an inspiration to you with everything they do. If you haven't experienced one of their friendly, modern, energetic salons, it's never too late to see what all of the buzz is about.
// diPietro Todd Salons + Academy, multiple locations in San Francisco and Mill Valley, dipietrotodd.com