Comedy nerds from all corners of the country (and possibly the globe) will be flocking to San Francisco on January 23, 2014 and nesting here until February 9 for the 13th Annual SF Sketchfest. The popular San Francisco comedy festival has been getting bigger, badder, and funnier each year and this year, the lineup ups the ante with a smorgasbord of opportunites to laugh until your face falls off or your stomach explodes. Whichever comes first. Here are a couple of must-see shows to look forward to in the 2014 fest.
---
The SF Sketchfest Tribute: Key & Peele 
Keegan-Michael Key and Jordan Peele get a much-deserved tribute for their Comedy Central series that everyone needs to be watching. Everyone. (January 25)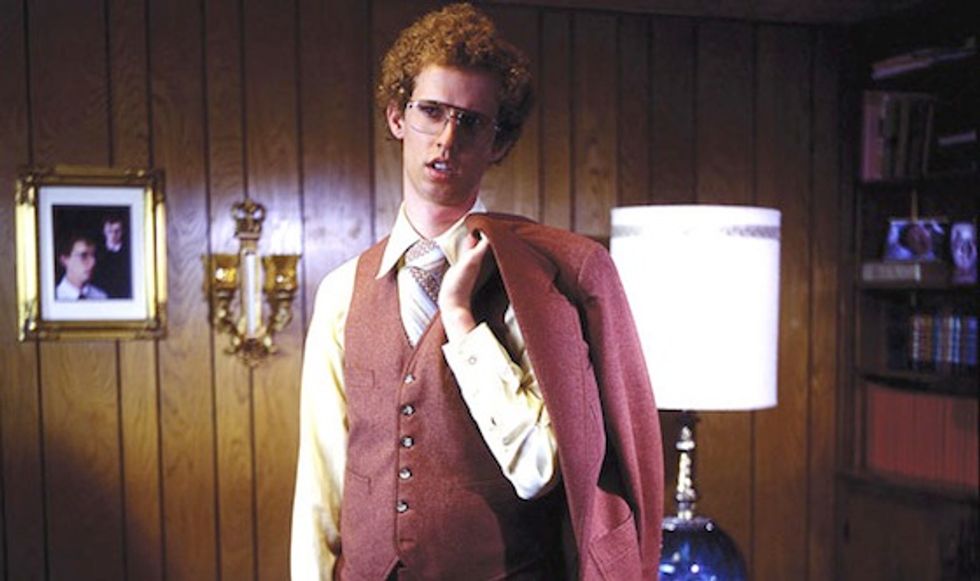 Napoleon Dynamite 10th Anniversary screening
If you're a fan of the cult classic, then get ready to have your mind blown because Napoleon himself (that would be actor Jon Heder) will be here to celebrate a decade of all ligers and tator tots. (January 23)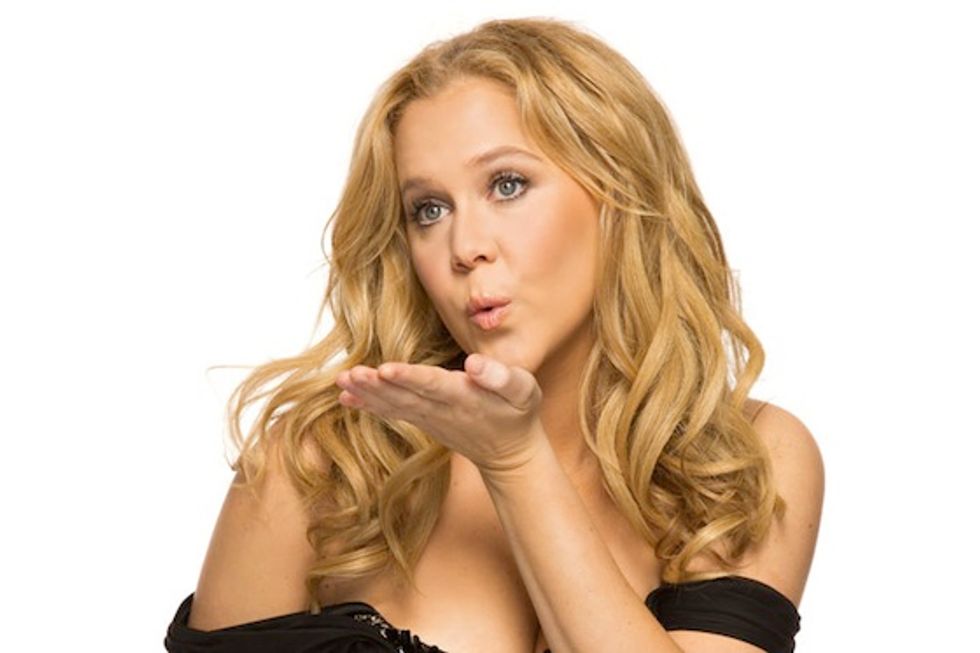 Amy Schumer
America's sweetheart and most lovably crass comedian Amy Schumer of Inside Amy Schumer will be making a glorious apperance to talk about her show along with the show's co-creator Dan Powell and writers Jessi Klein and Kim Schumer Caramele. (February 6)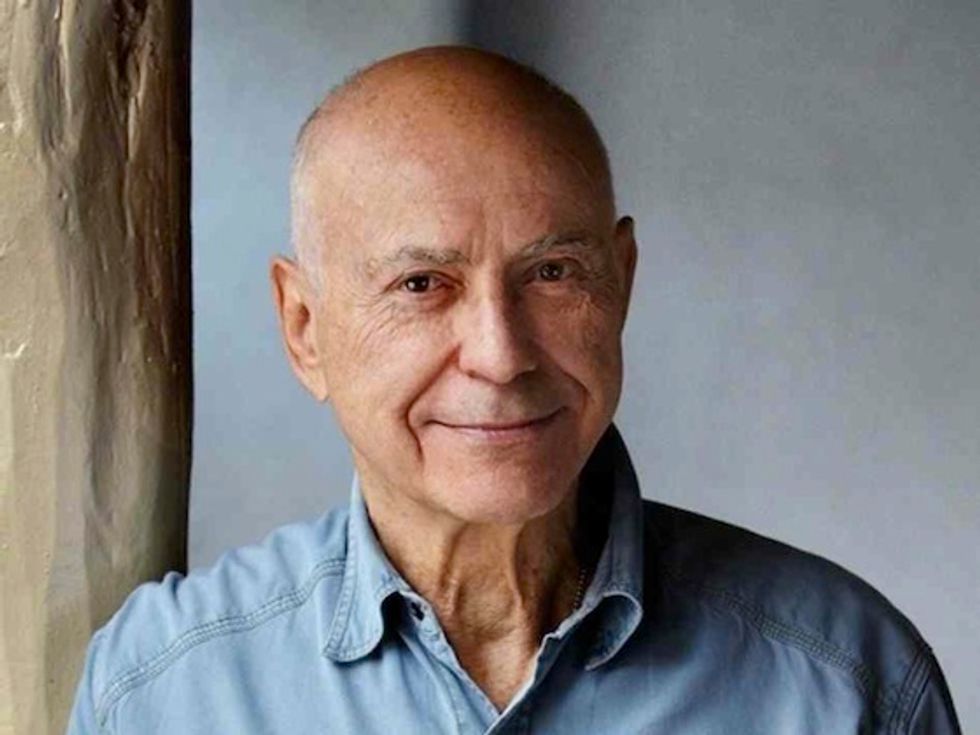 The SF Sketchfest Tribute: Alan Arkin
He's Alan Arkin and he is damn funny. The festival will have a 35th anniversary screening of his movie, The In-Laws (no, not the one with Ryan Reynolds) and a conversation with comedian and actor Kevin Pollak. (February 6)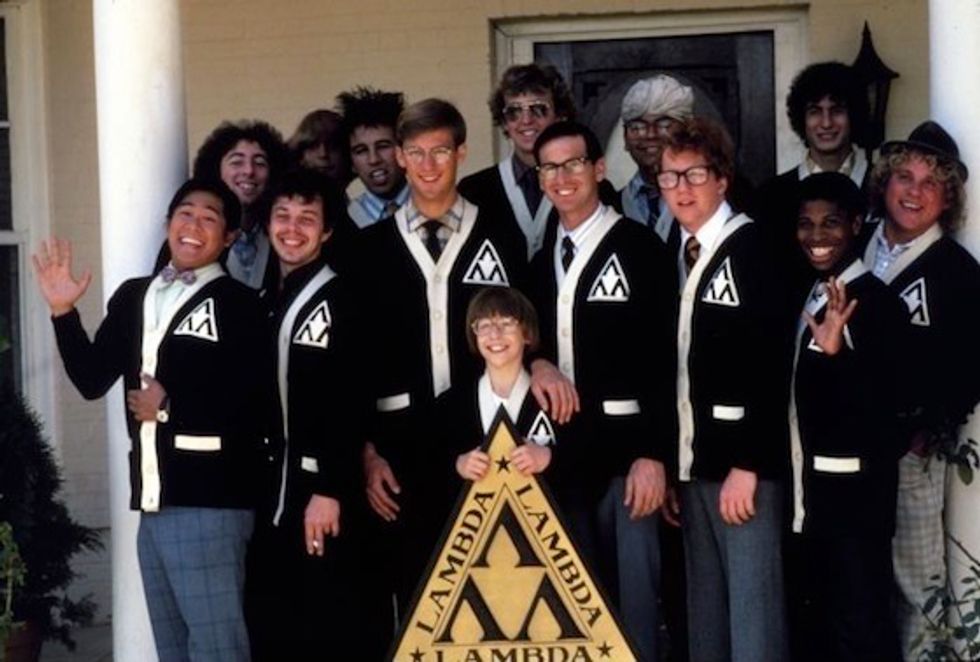 Revenge of the Nerds 30th Anniversary screening
Yes. It has been 30 years since this comedic masterpiece came out. Join the original members of Lambda Lambda Lambda, Curtis Armstrong, Robert Carradine, Andrew Cassese, Julia Montgomery, Larry B. Scott and Brian Tochi as they chat with the Nerdist's Chris Hardwick about being a nerd before being a nerd was cool. (February 8)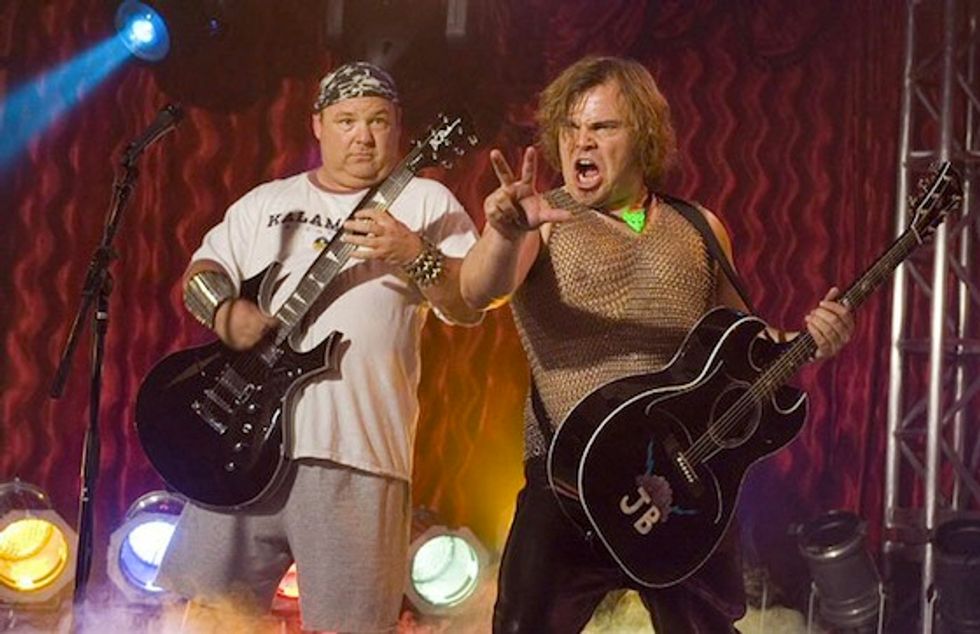 The SF Sketchfest Tribute: Tenacious D
Jack Black and Kyle Gass of the legendary musical act Tenacious D get a tribute because, well, they're Tenacious D. (January 23)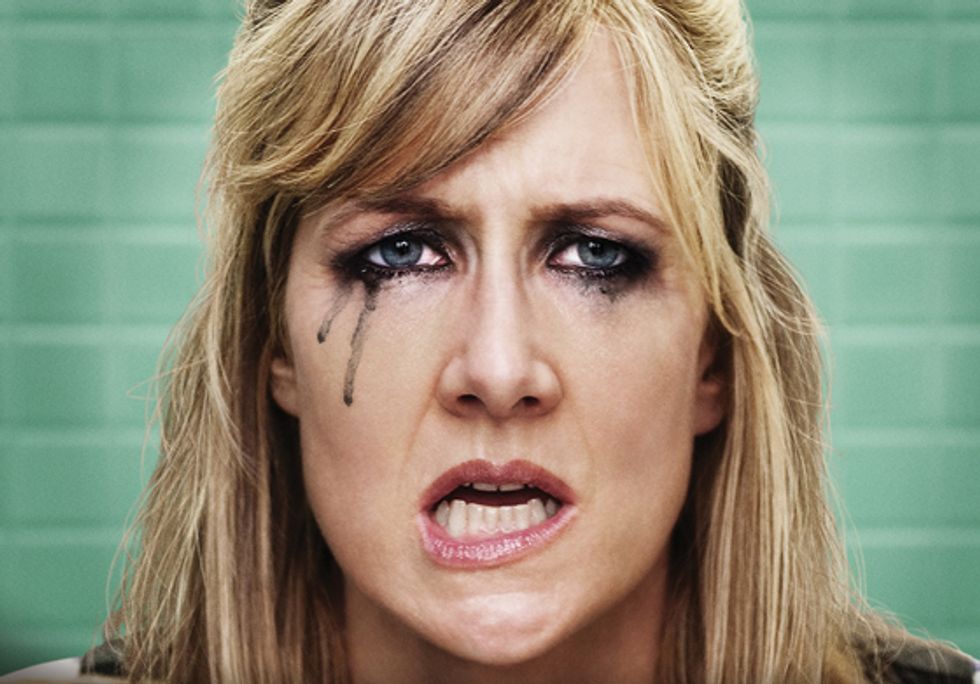 Becoming Enlightened
The festival will fill that void that was caused by HBO abruptly cutting the adored series Enlightened from their lineup with an honorable live panel with the co-creator/star Laura Dern, co-creator/writer Mike White, producer David Bernad, and actors Luke Wilson, Timm Sharp, Sarah Burns and Jason Mantzoukas. It's going to be enlightening. (February 2)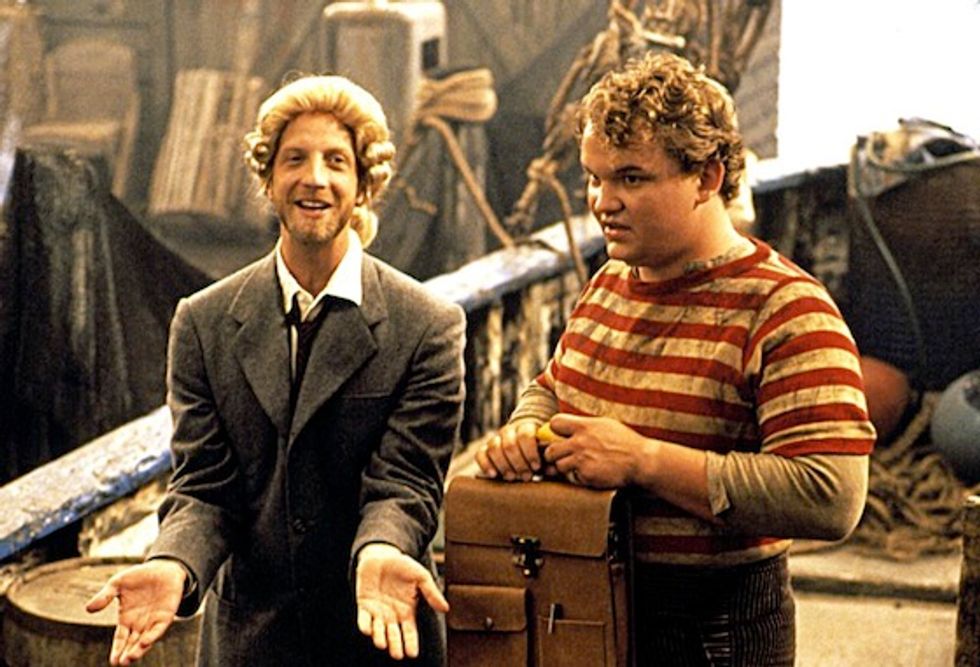 Cabin Boy 20th Anniversary screening
Star of the beloved cult comedy, Chris Elliott and the movie's director Adam Resnick will be on hand to talk about what could possibly be the best movie every filmed on a fishing boat. (Date: TBA)


The festival is full of many of ther movie screenings of cult classics with actors and filmmakers including Broken Lizard's Super Troopers with Kevin Heffernan and Steve Lemme as well as a  30th Anniversary screening of Top Secret! with Jim Abrahams, David Zucker, and Jerry Zucker.

And if all that wasn't enough, the fest features some of your favorite comedians, podcasts recordings, improv groups, and shows. The list is joyfully endless: Upright Citizens Brigade A.S.S.S.S.C.A.T. Celebrity Autobiography, Uptown Showdown, live on-stage performances of scenes from Futurama, The Groundlings, Doug Benson's Movie Interruption, Maya Rudolph and Gretchen Lieberum's Prince cover band, Princess, w00tstock, The Birthday Boys, a Footloose dance-along, and a crapload more! I wish it could go on all year! To see the complete lineup visit sfsketchfest.com.

Tickets for SF Sketchfest go on sale 10 a.m. Sunday, December 15. you can purchase them by clicking here — and be quick about it. Shows sell out fast!