Boho is a cozy neighborhood restaurant in the Marina serving up refined comfort food.
Known for taking familiar dishes and adding an inventive twist using only high-quality ingredients from local sources, Boho feeds not just your body but your mind and soul, too.
---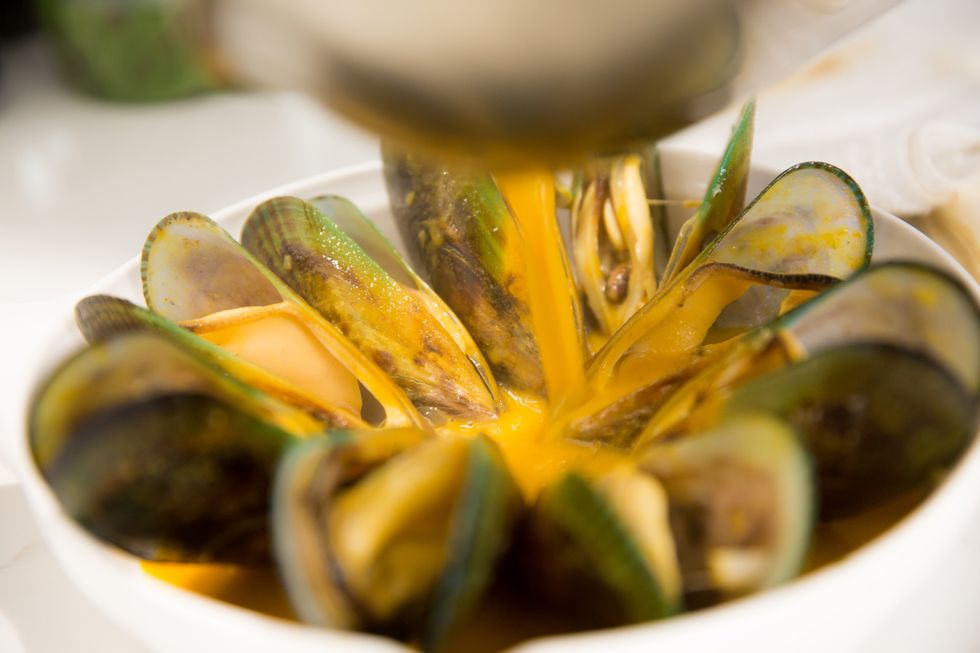 (Courtesy of Boho Cafe)
Boho's flagship dinner item, the Seacuterie board, is a play on charcuterie that features tuna pastrami, house-cured salmon, octopus dip, and buttery whitefish. Vegetarians have plenty to enjoy, from the smoked peach salad to wild mushroom gnocchi, or truffle fries reminiscent of Jenga. Vegans love Boho's butter bean cassoulet, shishito peppers, and beet salad.

Pescetarians and seafood lovers can savor the whole-roasted branzino, the steamed mussels, or ahi tuna tartare. Carnivores delight in the Niman Ranch burger, the duck liver toast, and the Homestead pork chop, a neighborhood favorite.
Boho also offers a Sips & Bites happy hour menu with half-priced select wines, beers, and craft cocktails.
Brunch is lively with $18 bottomless mimosas as well as the famous breakfast board, mouthwatering and highly acclaimed crêpes, and an array of gluten-free items including potato pancakes. The restaurant has a private room seating 12 for special events or holiday meals.
Whether it's a weekday family dinner, business meeting with a client, catching up with a friend, weekend brunch, a hot date, or just a casual wine and cheese night, the Boho experience rises to the occasion.
// Boho Cafe, 3321 Steiner St. (Marina), cafebohosf.com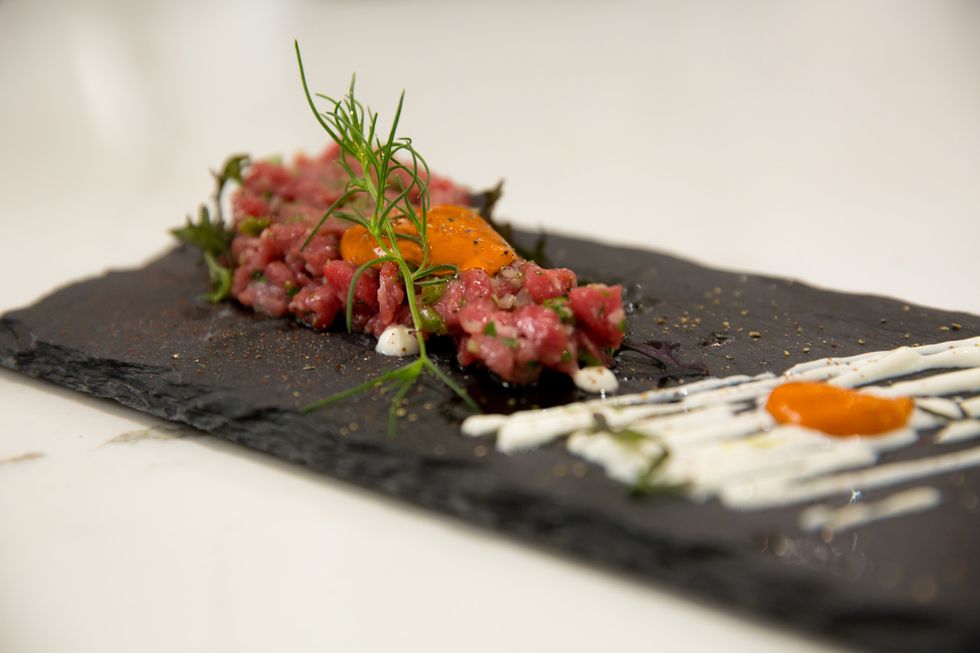 (Courtesy of Boho Cafe)