Whatever you may think about the current state of affairs in America, it's time to don your red, white, and blue and celebrate the land of the free.
Love a good fireworks show? Here's what's booming in the Bay Area.
---
(If you're kind of over the whole fighting-the-crowd-to-see-yet-another-fireworks-show-in-the-fog thing, here are some less expected ways to celebrate the Fourth—think hot-dog-eating contest, bar crawl, beach tug-of-war and more.)
San Francisco


East Bay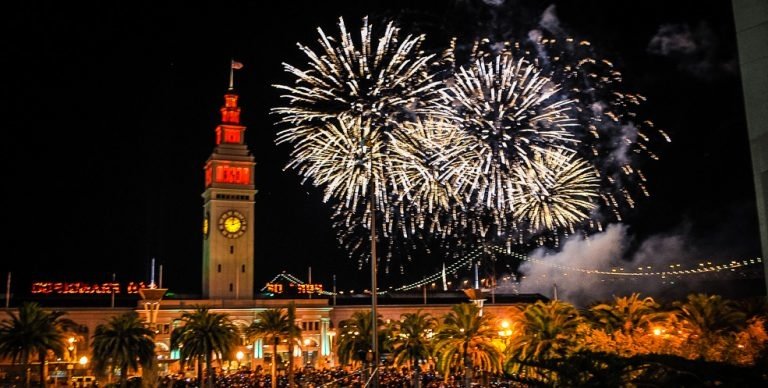 (Courtesy of SF Cruises)
South Bay



Marin
*This article has been updated since it was originally published on July 3, 2017.