The latest pop-ups share a common inspiration–Mexico. While the concepts vary greatly, they are all creating some buzz.
---
Diablo Grill is run by Joel Alvarado, an accomplished grilling enthusiast and his front of the house partner, Katie Smith. A welder by day, Alvarado built his own grill and launched an "Asadero Mexicano" brunch pop-up at Firehouse 8 this August, which runs Saturdays from 10 a.m. until 3 p.m. Recent menu items include huevos rancheros, pork belly posole and pan dulce (french toast spiked with tequila). What's next? If all goes well, a restaurant may be in their future. Firehouse 8, 1648 Pacific Ave.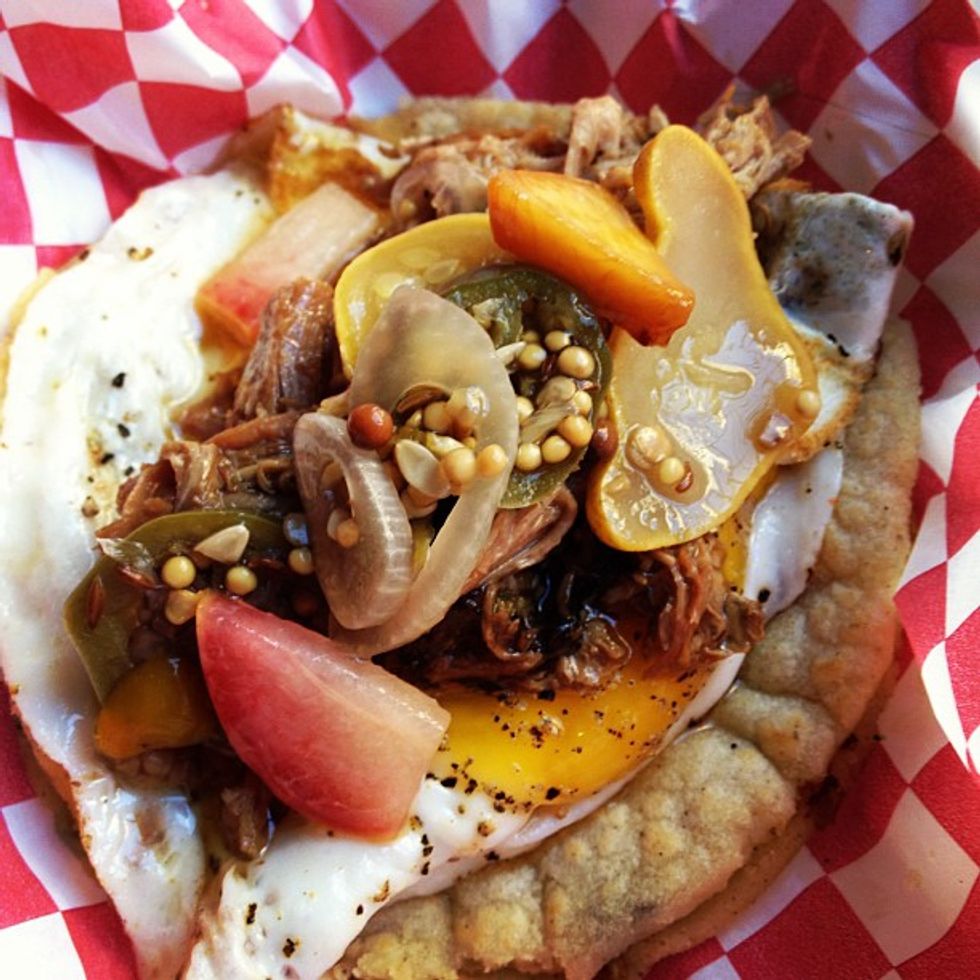 Local favorite Tango & Stache is currently popping up at Love Boat, Mondays from 5-10 p.m. at Muka in Hayes Valley. The theme of the pop-up changes weekly with a different port, Hawaii one week and Manilla the next, but the menu features Mexican-inspired versions of tacos or masa cakes. Chef Josh Oakley (Bar Bambino,  Michael Mina, Gary Danko) excels at coaxing flavors from long braised or smoked meats. What's next? Starting in October Tango & Stache will be producing a series of three cocktail paired multi-course dinners at Naked Kitchen on Valencia Street. 370 Grove St.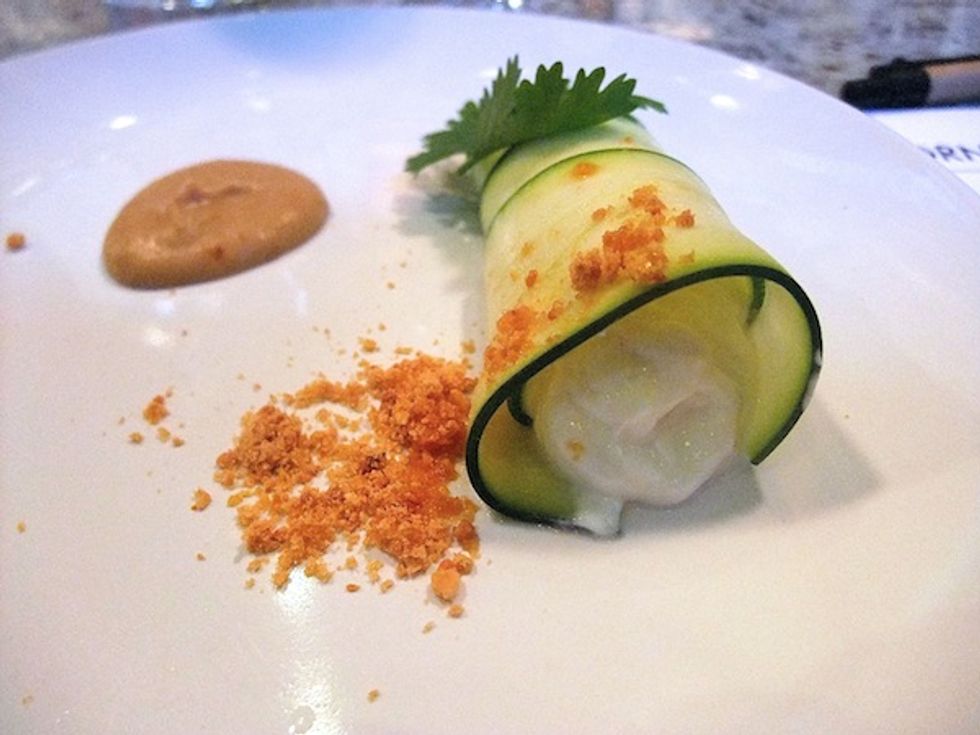 Currently operating out of Naked Kitchen is Californios, a very ambitious pop-up from chef Val M. Cantu (Sons & Daughters, Uchi in Austin) serving gorgeously plated multi-course dinners with plenty of creative touches and whimsy. Describing his cuisine as "modernist Mexican" it's inspired by his experience growing up in his father's Mexican restaurant and his fine dining chops. His haut cuisine versions of enchiladas and tostadas are more modern that Mexican but delicious regardless. What's next? Cantu is looking for a permanent home. Join the mailing list to learn about upcoming dinners.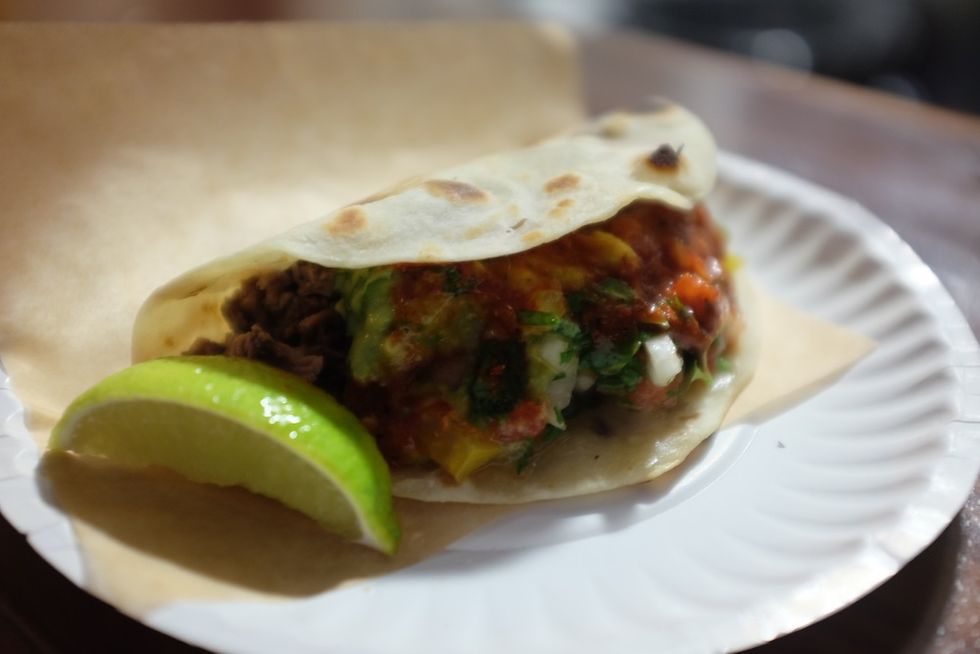 Loqui is a collaboration between Cameron Wallace (Tartine)  and partner, Mexico City native Ari Ampudia who has worked for a Mexican hospitality group. The two grew up together in San Diego and their concept is inspired by traditional Mexican street food and particularly appreciate the environment and experience of customers being able to interact with the cook. On Friday and Saturday nights starting at 7:30 pm they set up shop at a window tucked between Tartine and Pizzeria Delfina and serve a different antojito or snack, such as Baja style fish tacos, carne asada, birria and pelona, a Puebla style sandwich. They offer their credo on their website. What's next? They are just playing it by ear for now, but follow them on Twitter for any new developments.