Prior to this weekend, if you wanted to experience the color, innovation and delight of Soolip (a lovely paper crafts, letterpress and stationery store) you had to visit the charming Los Angeles shop or get a small peek via their website. On Sunday, Soolip comes to San Francisco with a wedding event that promises to showcase extraordinary vendors.
---
More than 40 wedding pros will be displaying their wares at the Bently Reserve. Looking at the roster, I see the familiar heavyweights from San Francisco's luxury bridal world: Gump's, Marina Morrison, Williams-Sonoma, McCall's Catering & Events. But the list also includes some vaunted local names that have never deigned to appear at a wedding fair, such as Napa's Perfect Endings (cake maker to Oprah and other stars).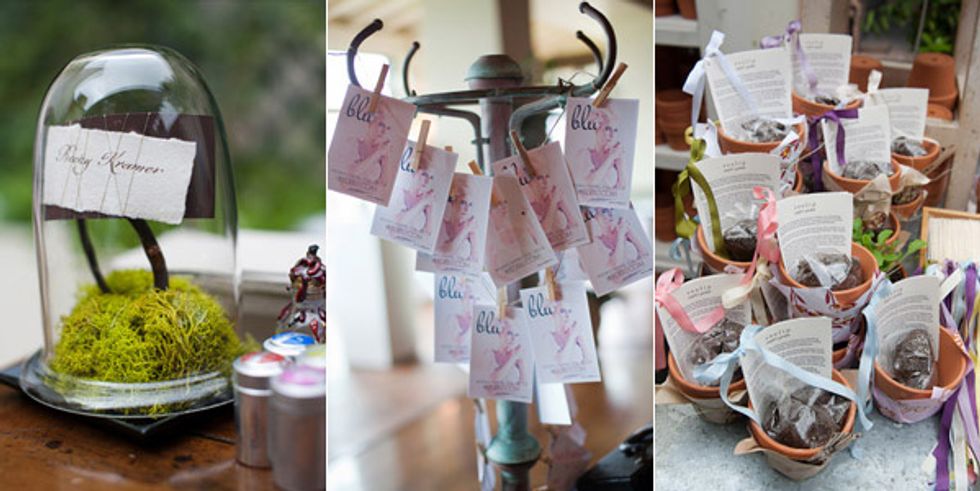 Another exciting feature is the Los Angeles contingent. Wanda Wen (Soolip owner and creative director) is bringing her SoCal friends with her, including Cake Divas (innovative bakers and reality TV stars), GATHER Events and Occasions (wedding planners) and Archive Vintage Rentals, just to name a few. It seems to suggest that these folks would be happy to work with brides in Northern California. It's an exciting idea that could shake up San Francisco's small wedding world.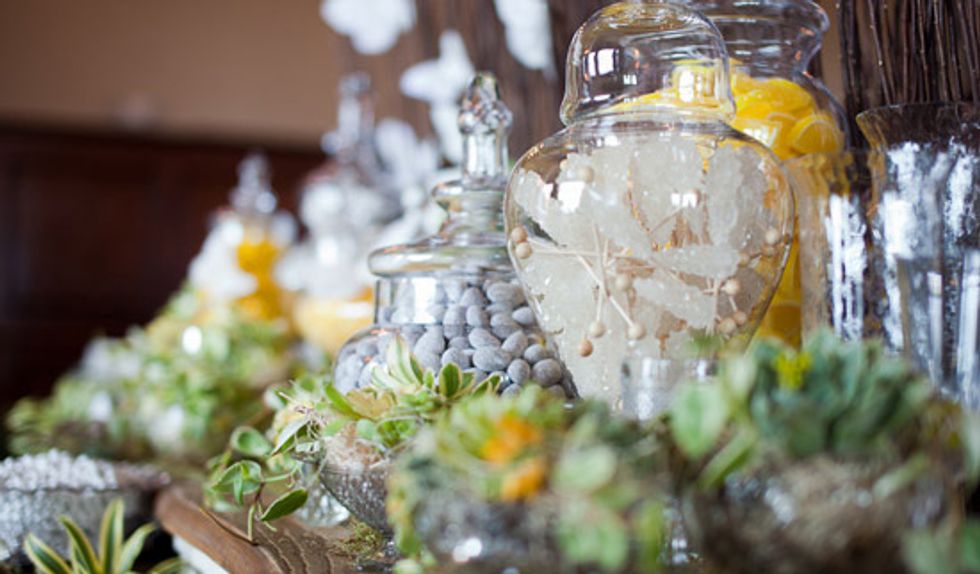 Marina Morrison, one of the best bridal salons in the city, will stage a fashion show featuring gowns by Oscar de la Renta, Caroline Herrera and Marchesa.
Tickets ($35 online or $45 at the door) can be purchased online or by calling 310-360-1055.