Let these IT kids show you how to get into the swing of spring. 

---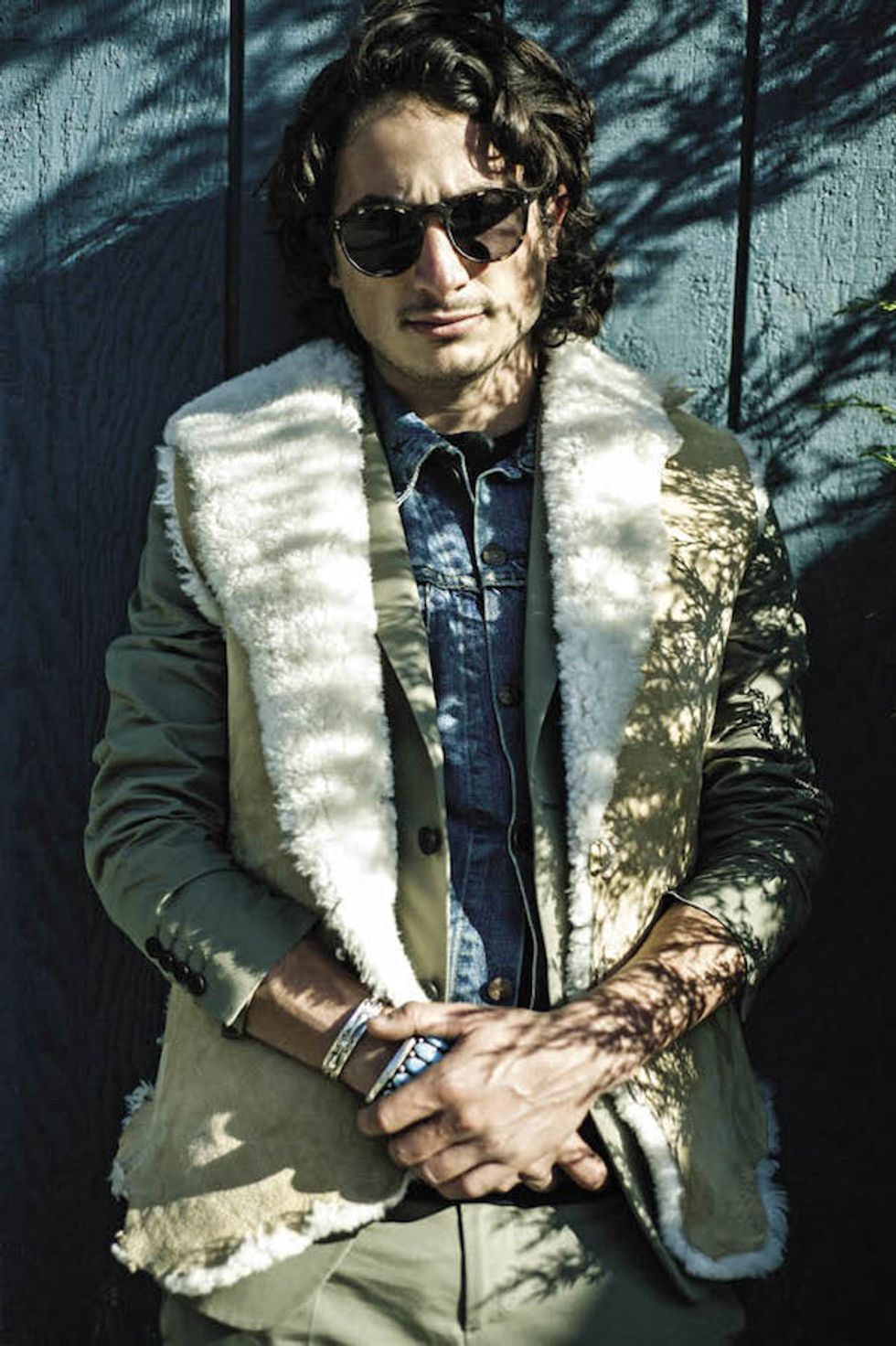 26 / artist
Mill Valley
As a teen, Ziegler sold his art-adorned trucker caps and Vans to make money for bike parts. Nowadays, his richly layered paintings, loaded with colorful hieroglyphics, command astronomically higher prices. Yet he still holds dear the original canvas. "Clothing as art can give keen insight into someone's taste, value system, life," says Ziegler, who opens a show at Hayes Valley's Jules Maeght Gallery on March 6.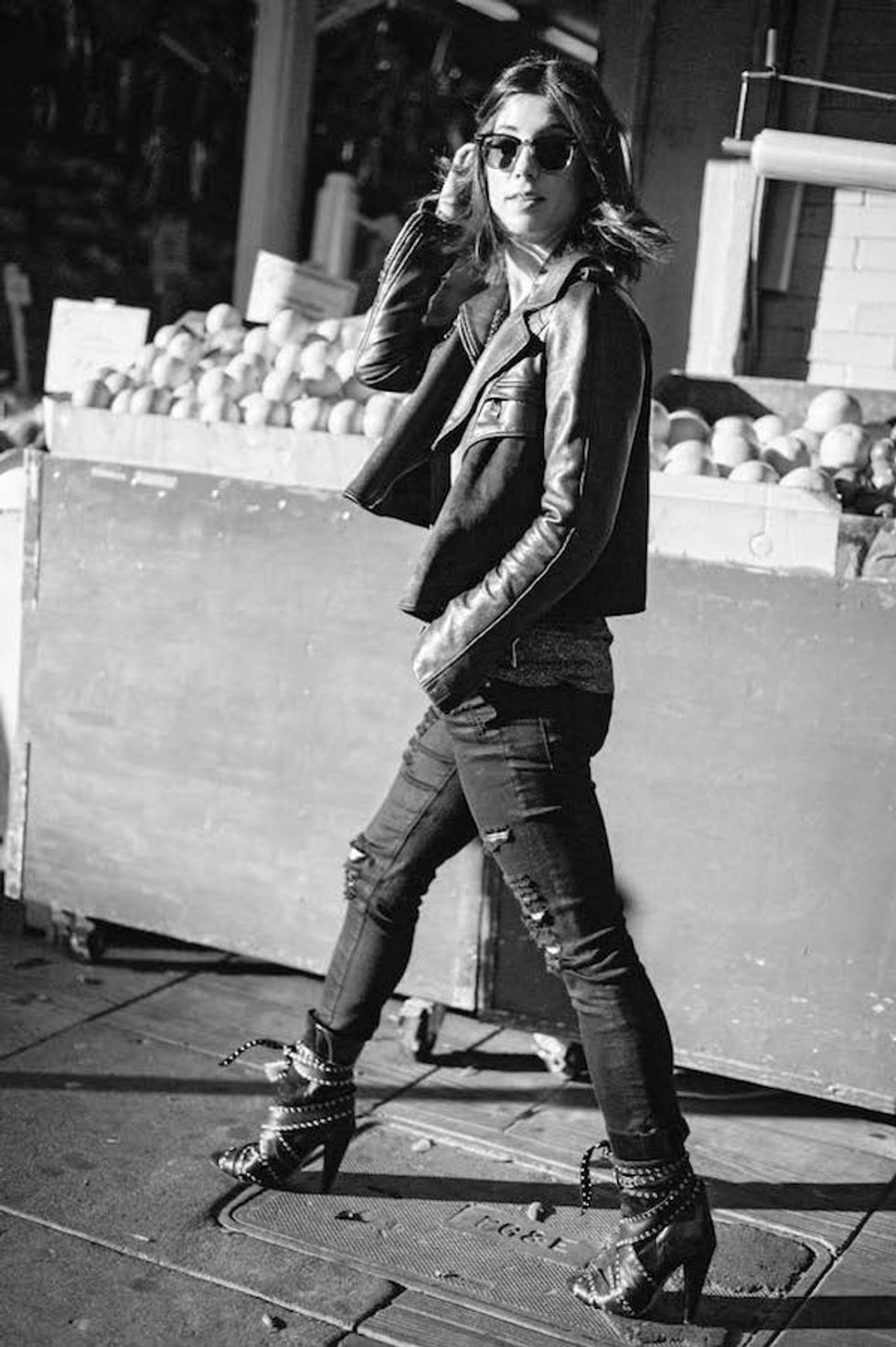 Krystal Bick
29 / Blogger, This Time Tomorrow
Lower Pac Heights
"Fashion bloggers are viewed as frivolous, which is unfortunate," says Bick. "A lot of blood, sweat, and tears go into creating an online brand." At Google, where she daylights as a product marketing manager, Bick adheres to a polished urban aesthetic, and is rarely without her motorcycle jacket.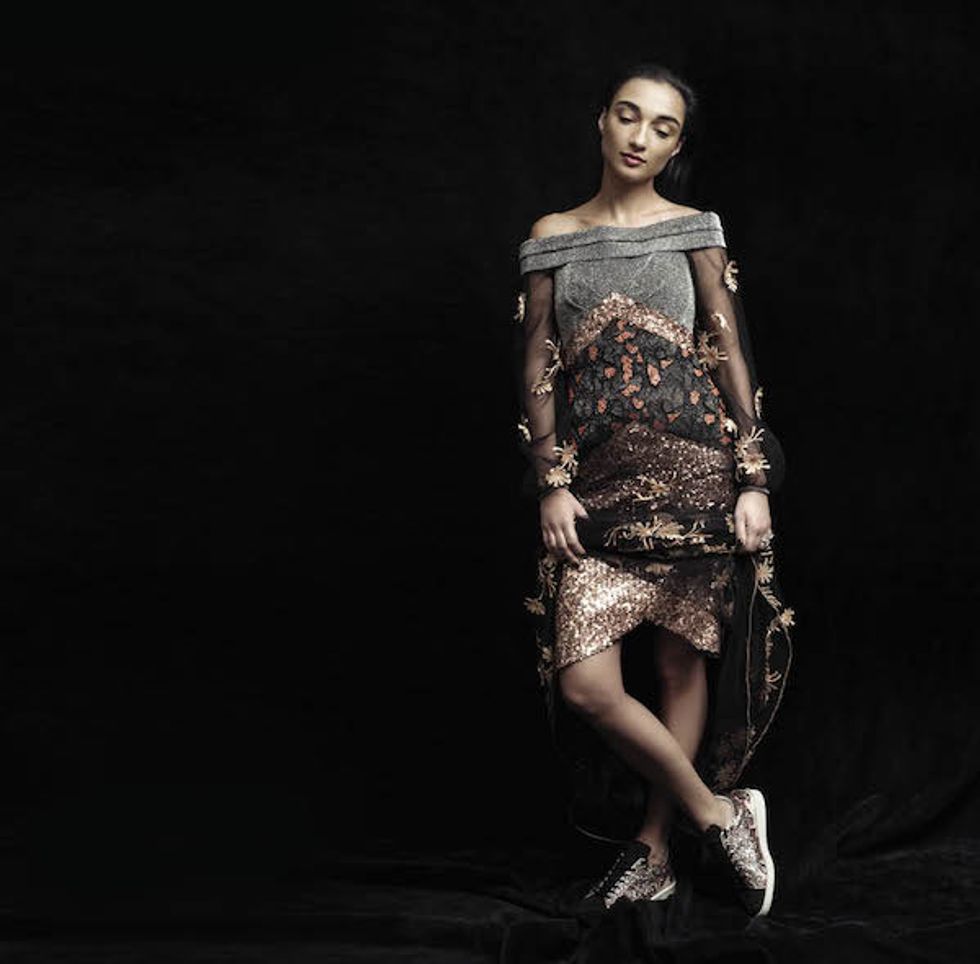 Olya Dzilikhova
32 / Designer, Mina + Olya
Union Square
When a last-minute invitation to the Opera gala in 2013 left Dzilikhova scrambling for a red-carpet look, she haphazardly reconstructed one of her own designs—white peplum top, black mermaid skirt—threw her hair in a tight ponytail, and added a swipe of plum lipstick. Instantly, the Russian style maven became a regular on the Bay Area's best-dressed lists.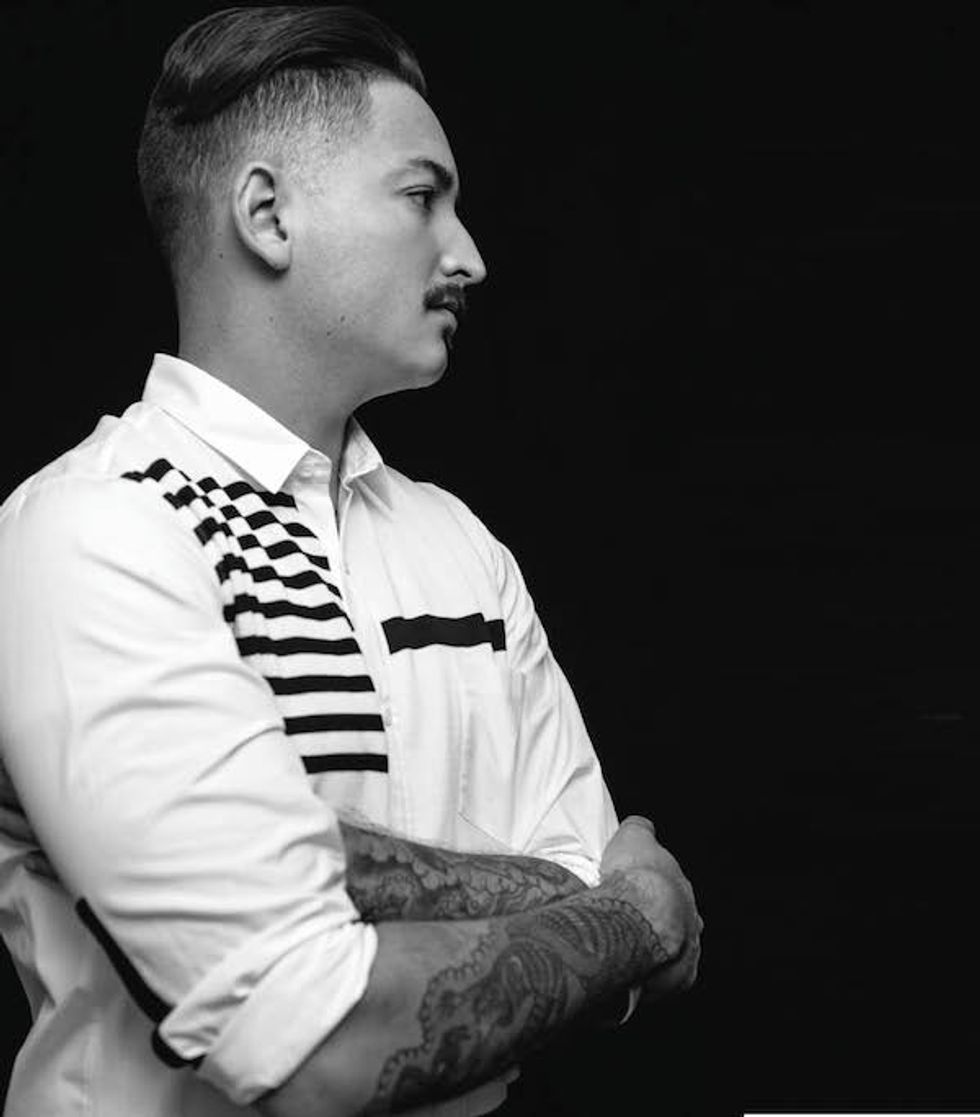 Kris Esqueda
29 / Partner, Markris Wine Group
Nob Hill
The former Saison front-of-house man, who now owns the Tenderloin eatery Huxley, is more tatted up than buttoned up. "I no longer feel the need to be something I'm not," says Esqueda, who rides a Harley, wears a uniform of white T-shirts and Levi's 511s, and lets his scripted chest piece serve as a daily touchstone: "Let It Ride."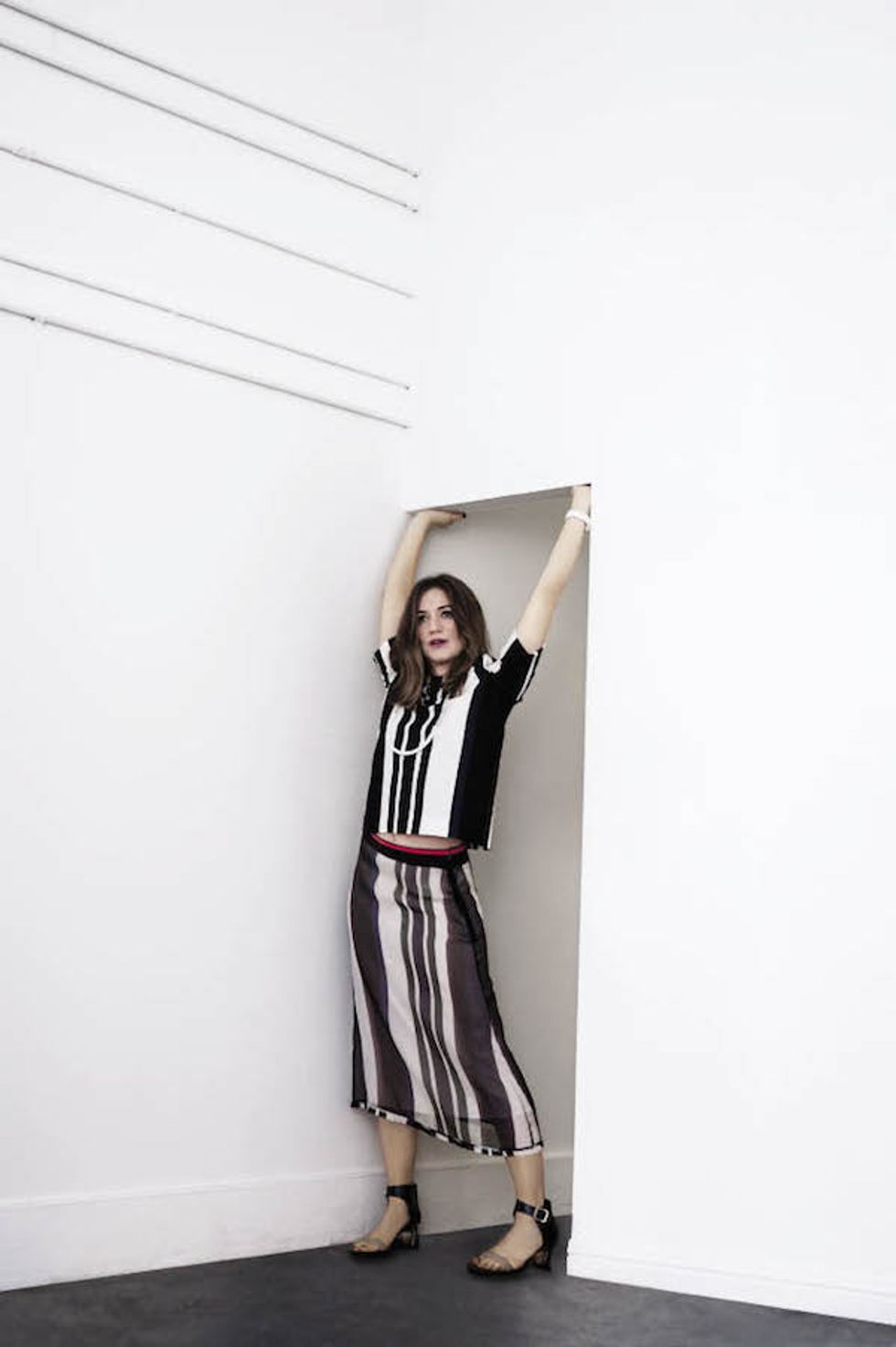 Aimee Friberg
35 / Founder, Cult Exhibitions
Oakland
Once upon a time, after being tossed from a party, the artist and gallery owner found a solution in fashion: "I just put my hair up, slipped into a different shirt, and waltzed right back in!" For art openings—such as the unveiling of Cult's current exhibit by Stockholm photographers Klara Källström and Thobias Faldt—Friberg prefers oversize pants, silk blouses by Erica Tanov, and chunky heels.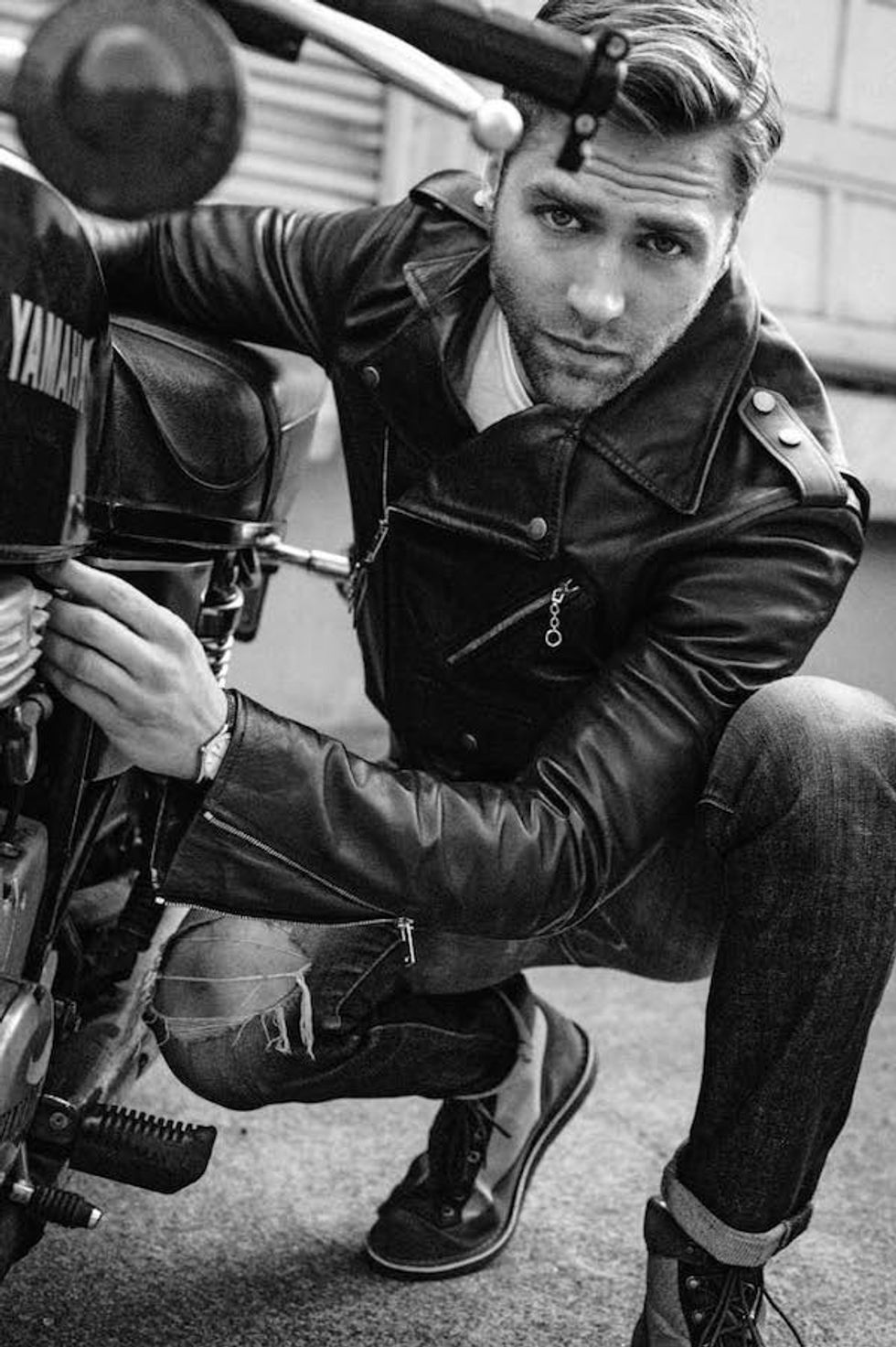 Peter Smith
29 / director of wholesale operations and sales at Sightglass Coffee
Mid-market
On his vintage Yamaha XS360, Smith calls to mind one of his style icons, a young Steve McQueen. "I think it's cool to stay classic," says Smith, who often cruises around town in Uniqlo denim and Danner boots.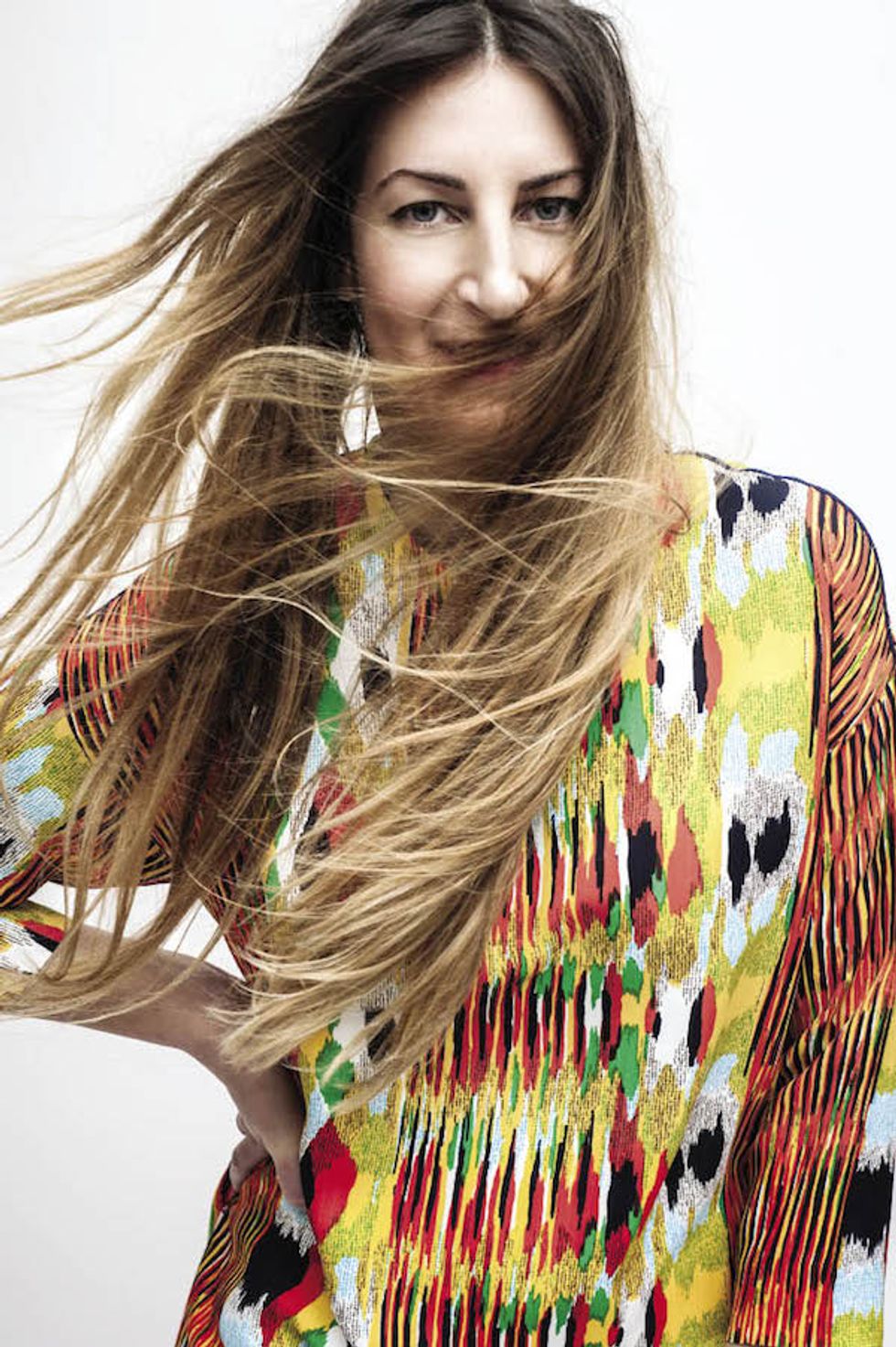 32 / Handbag designer
Upper Haight
Recent London transplant Larissa Hadjio, who swept onto set in a kimono found at a Kyoto secondhand shop, is known for her whimsical handbag designs—shrimp-shaped leather clutch, anyone?—that are grabbing the attention of imaginative buyers worldwide. "I have to be able to go from the workshop to dinner in one easy move."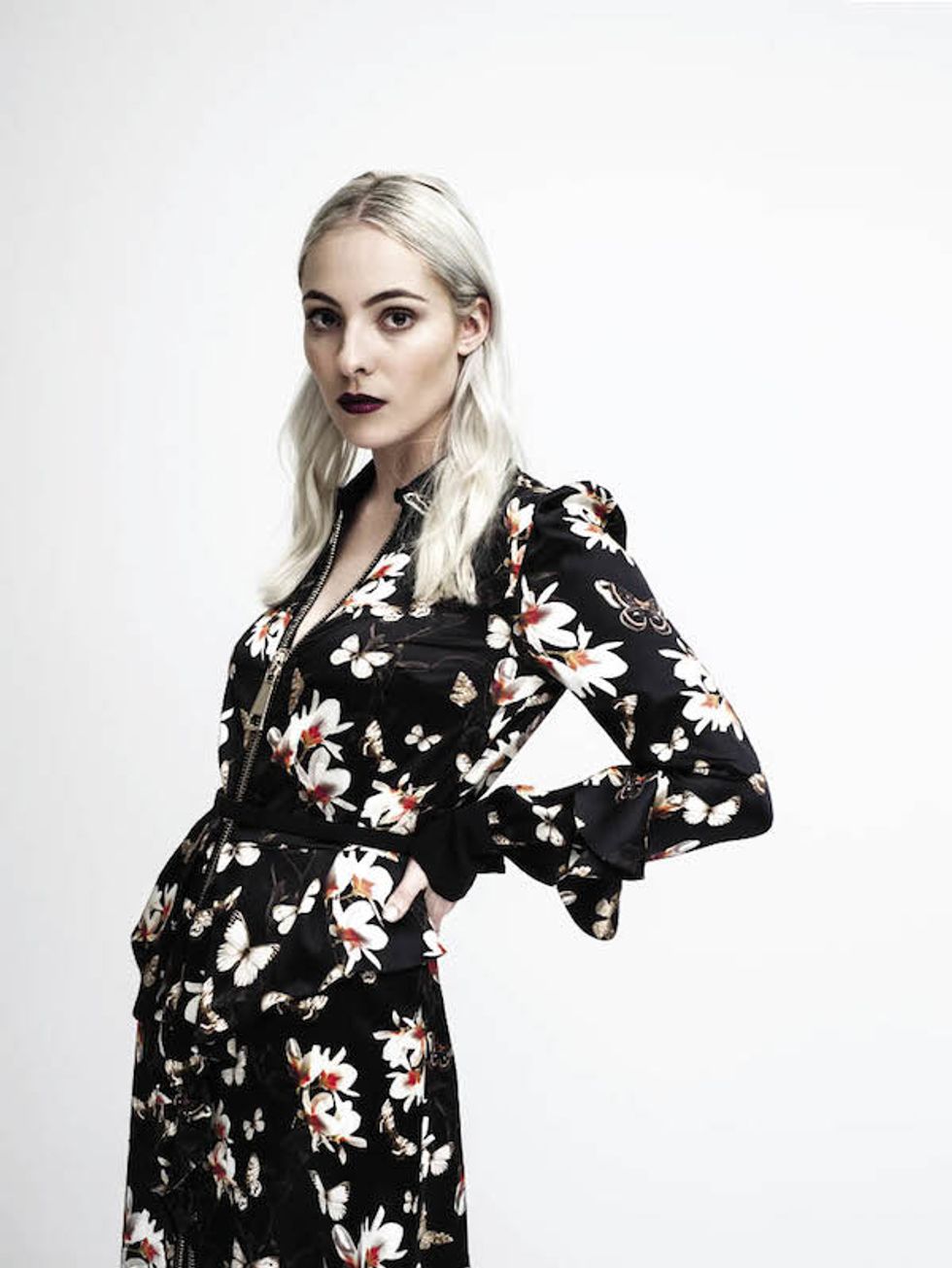 Michaela D'Artois
24 / founder, Vérité Published
Upper Haight
Like any Carine Roitfeld fan girl, d'Artois builds her seductive ensembles from the inside out. "I only wear black lace undergarments by Josie Natori," says the Whistler native. "Black lace shifts your whole attitude for the better." Catch her poolside at the Phoenix Hotel, sipping an extra-dirty Ketel One martini.
This article was published in 7x7's March 2015 issue. Click here to subscribe.