Marking the 15th anniversary of San Francisco–based Jeffers Design Group, interior designer Jay Jeffers is celebrating the launch of his new coffee table tome, Collected Cool (Rizzoli; debuting on March 18), featuring 18 residential projects that put his daringly dapper style on the map.
---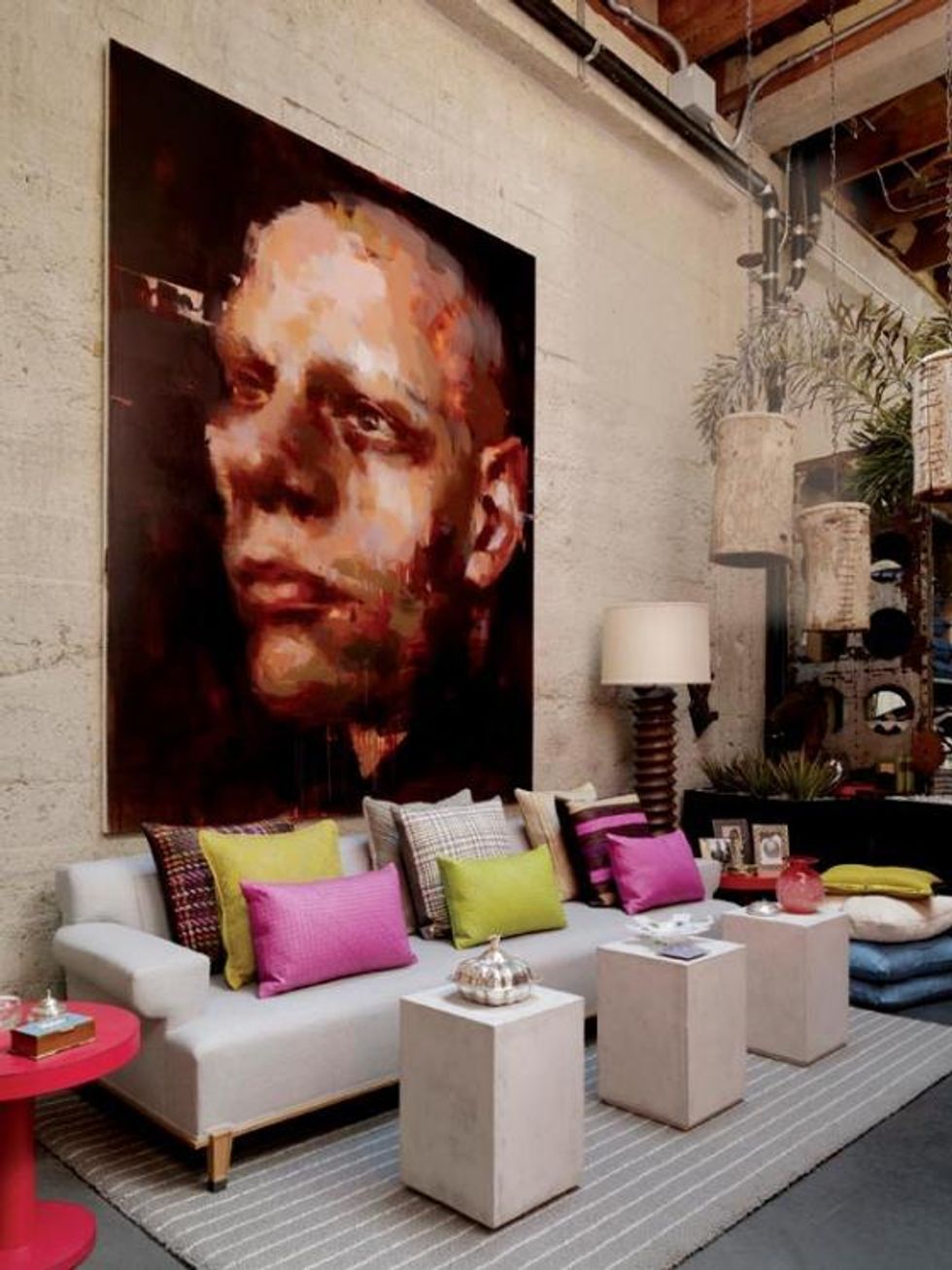 "I've been using design books as touchstones my whole life," says Jeffers, who consults motif maestro David Hicks' numerous volumes to dial up his pattern play and local legend Orlando Diaz-Azcuy's opus when he's in the mood for simple, elegant eye candy. Collected Cool is organized into style chapters that bear such names as "Bold Bespoke" (this section includes a theatrical Moroccan-inspired tableau, laden with adventurous textiles and awash in Jeffers' favorite color, persimmon) and "Casual Chic" (here, the St. Helena retreat Jeffers shares with husband, Michael Purdy, flaunts—gasp!—plain white walls). Cavalier, Jeffers' Tenderloin design boutique (look for it in the book's namesake chapter), is pictured here in all its intrepid glory. "There's something for everyone in these pages," says the Mid-Market resident. "I hope people squeeze it for every last drop of inspiration."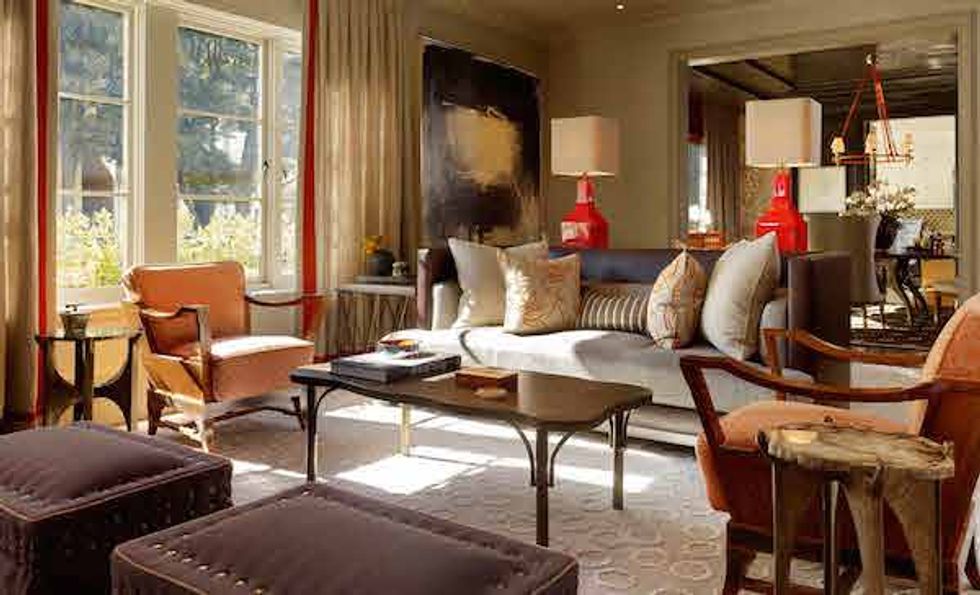 We asked Jay Jeffers to divulge a mini collection of cool things to see and do in the city. Here are his favorites.
Favorite bar:
I tend to go to bars that are also restaurants. I usually end up at The Big Four for old-school cocktails. I like to get a Manhattan with WhistlePig Rye.
What's your favorite annual San Francisco event?
The Fall Antiques Show. I was on the steering committee for years. I think it's a great event and important for the city [the event benefits the Enterprise for High School Students, a local job-training nonprofit for teens]  and the design industry because we get to showcase our world-class antiques.
Favorite street:
Pacific Street down by Jackson Square, just because I love all the trees and historic brick buildings. It sort of feels like the New York in the West.
Favorite way to pass the time in the city?
Sitting in the window at Zuni Cafe eating their famous roast chicken.
Favorite Mexican Food:
I love Mike's Cheese Dip at Tacolicious. I grew up in Dallas eating queso, so it's a dish that's near to my heart.
Favorite Local Landmark:
Coit Tower. I love the story behind it. I believe the woman who had it built loved firefighting—this was back when firefighters were only men— and she used to dress up as a man and fight fires with them. The first time I heard that story I thought, "Oh my gosh, she must have been a lesbian. Everybody is gay in San Francisco."
See all our Insider Picks here! 
This article was published in 7x7's April issue. Click here to subscribe.