San Francisco's architecture, distinctive homes, and unique landscape define the area, but these things can also make residential painting a challenge. Fortunately, Paintzen is well established in the Bay Area, with experience everywhere from San Jose to SF to Oakland.
Since Paintzen's founding in 2013, the company has become the designer's choice for professional painting and wallpaper installation in the Bay Area.
---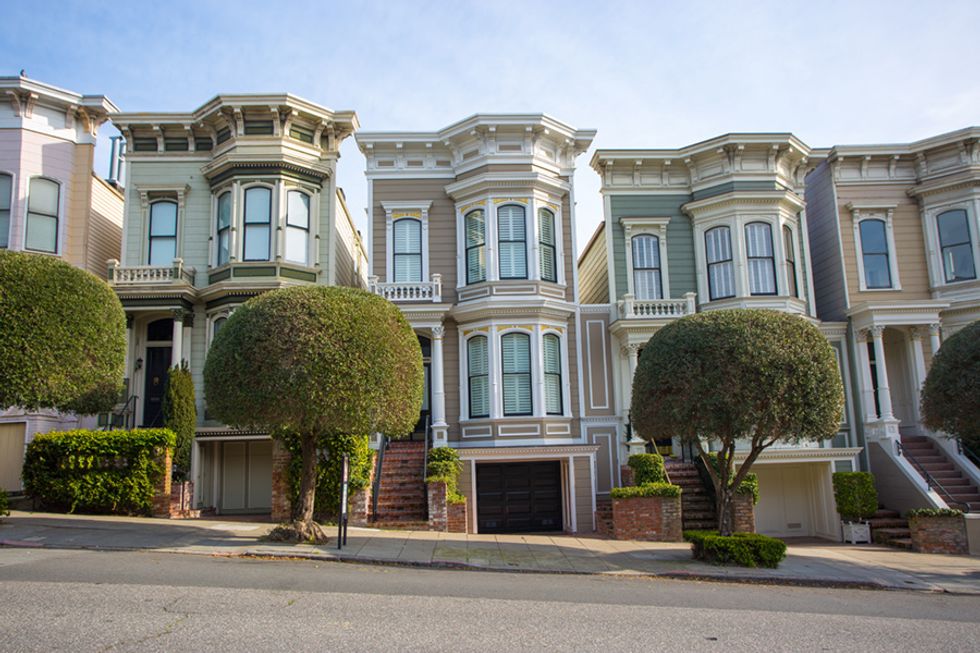 Exterior need a fresh coat of paint? Paintzen's got you.
When you're a designer who has to juggle multiple projects, it's crucial to have a painter who can meet all your needs. With Paintzen's Trade Partner Program, Bay Area designers, real estate agents, and stagers have it easier than ever before to get a space painted.

Paintzen is fast, flexible, and accessible and uses local crews with years of experience painting; they are skilled in handling the unique requirements of painting Bay Area homes, both inside and out.
If choosing a paint color becomes difficult, Paintzen can help. They have a team of color consultants who offer free consultations; they will also send eight-by-eight-inch paint swatches right to your door.
Forget about handling multiple estimates and walkthroughs and stressing over scheduling. After you get a free online quote, a dedicated project manager will handle your whole project, from ordering paint to scheduling the painters.
With many paint crews in the area, Paintzen can send a contractor who has the expertise needed to meet the specifics of your project. The company even has crews that specialize in installing wallpaper.
In the Bay Area, a center of creativity and design, Paintzen is the service that can handle all of your exterior and interior painting and wallpaper needs.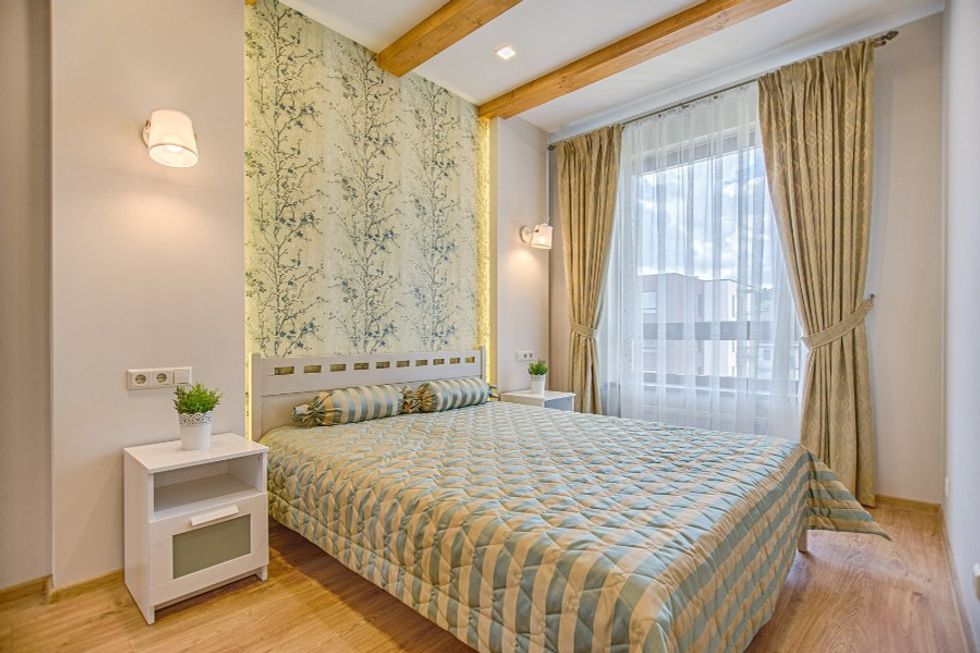 Paintzen has local crews that specialize in wallpaper installation.