Sunglasses designed in California and made in Italy. Nice. And for a second dose of niceness, for every pair purchased, Shauns Shades gives a pair of glasses to someone suffering from visual challenges. Shauns Shades' mission is simple: to support, empower, and help solve the problem of visual impairment and eliminate blindness, one cool frame at a time.
---
And, they're affordable. With frames for men and woman, prices range from $160-$295. Designs are influenced by retro, vintage classics, and aviator styles and all are coated with Carl Zeiss leading anti-reflective coatings — Carl Zeiss lenses is the worldwide leader in optics quality.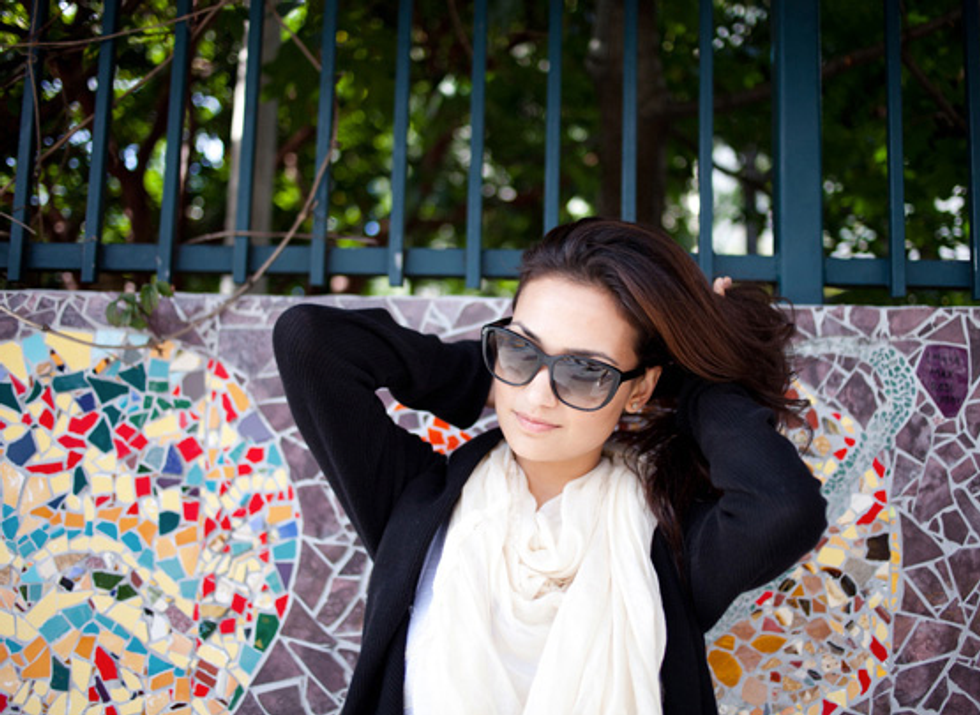 Based in San Francisco, Shaun Paterson, the brand's founder, was inspired by his own struggles and was motivated to take action to help others who aren't as fortunate to receive proper eye health care. For those weary of buying sunglasses online, Shauns Shades has a virtual mirror where you can upload a picture of yourself, or WebCam it, to see if the Arran aviators or Jura aviators are better for you.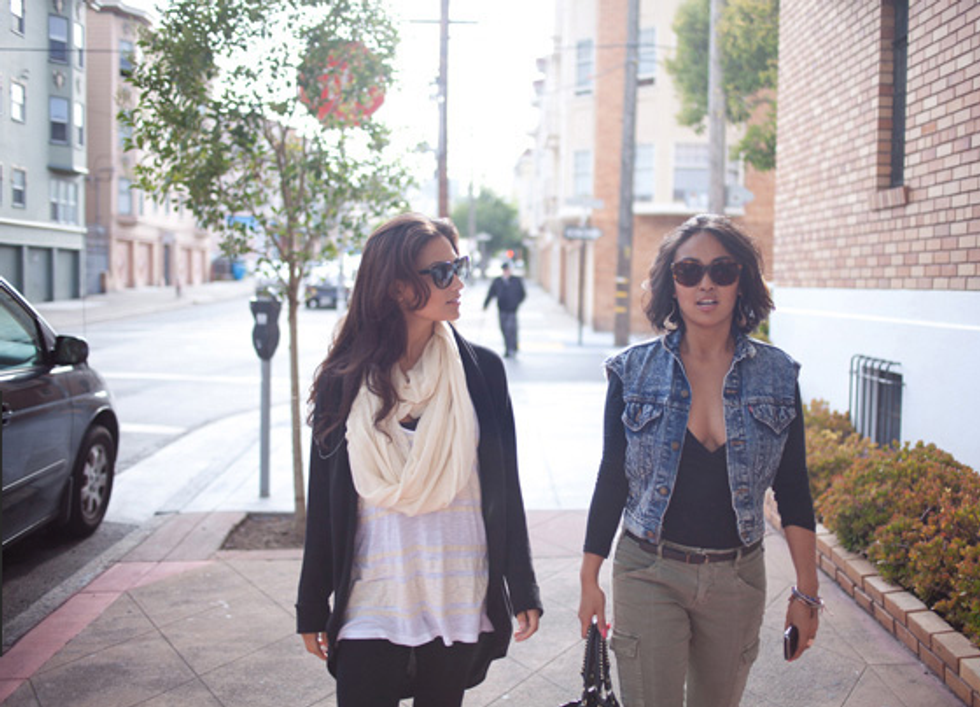 The new collection is online and ready for pre-order. Free shipping is another reason to motivate.
Samantha Durbin (sami.7x7@gmail.com) is a lifestyle writer who honed her blogging skills as Editor of FabSugar.com. Samantha graduated from The Fashion Institute of Technology, and also writes for 7x7 Magazine and Gilt City.