Struggling to find someting to do for Easter? From the annual Hunky Jesus contest to a Holi Festival, here are the hottest events giong down in the Bay Area this weekend.
---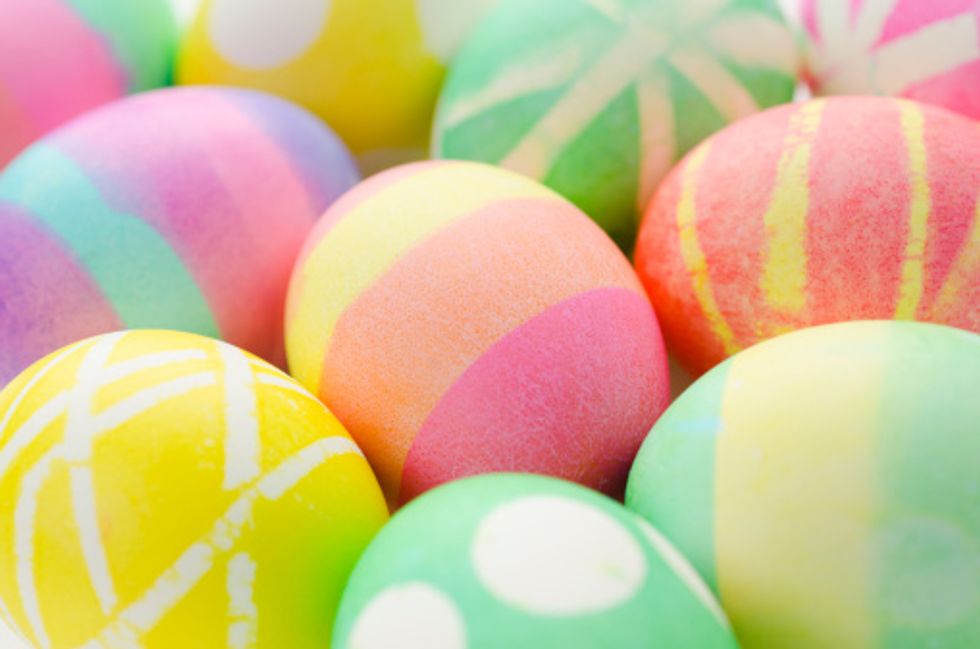 What: The Easter Bunny is headed to Ghirardelli Square! Our favorite San Francisco chocolatier is throwing an Easter extravaganza this Saturday with free events for the whole family. Upon entry, your little ones (or you) will be given bunny ears to wear as you check out activities such as face painting, crafting, and (temporary) spring-themed tattoos. Should you feel a little peckish, Ghirardelli will also have a secret sundae menu (our mouths are watering just thinking about it), and a chocolate bunny statue will be on display. As if that weren't enough, there will also be chocolate giveaways and prizes handed out throughout the day. No wonder the Easter Bunny is showing up.
When: Saturday, March 26: 12-4pm
Where: Ghirardelli Square: 900 North Point Square, ghirardellisq.com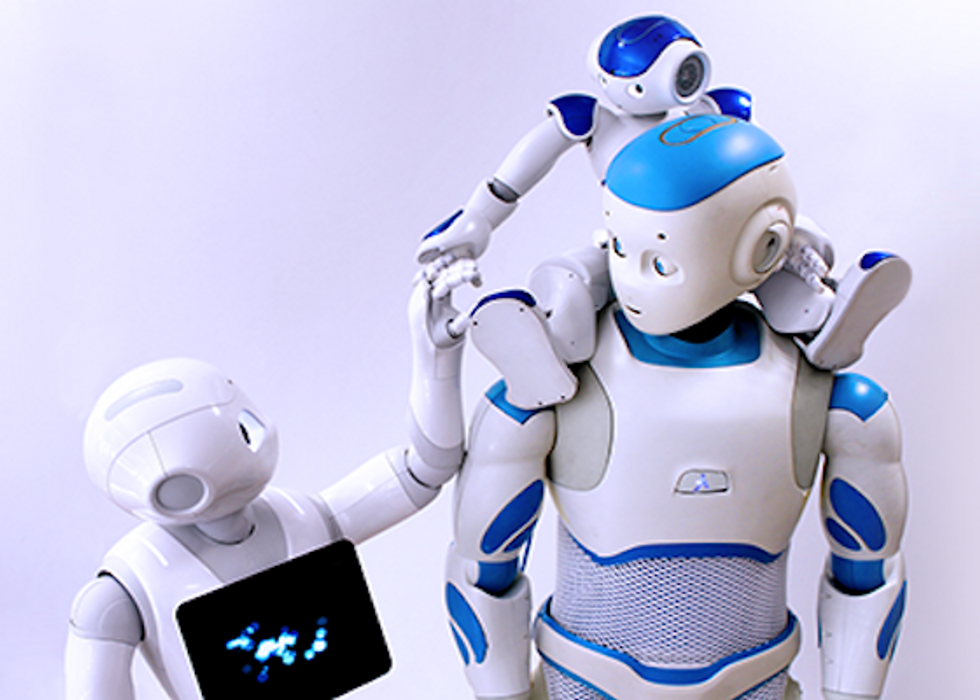 (Photo courtesy of funcheapsf.com)
Robot NightLife at California Academy of Sciences
What: Robots are on the menu this week at California Academy of Sciences, and, in fact, one of them will actually be responsible for the menu: meet Bistrobot, the robot that makes sandwiches! If you feel your stomach grumbling, Bistrobot will serve you up a peanut butter and jelly sandwich, and you can even watch him make it. While chowing down, you can learn about the advancements in robotic healthcare, courtesy of Catalia Health. There's also a Mars Rover replica to play with, two showings of Incoming (the Planetarium's latest all digital show that's narrated by George Takei!) or just show off your funky robot dance moves while grooving to Make It Funky DJs. Cannot. Compute. This. Awesomeness.
When: Thursday, March 24: 6-10pm. (Click here for more details).
Where: California Academy of Sciences: 55 Music Concourse Drive, calacademy.org.
Price: $12 for members, $15 for non-members, Get your tickets here.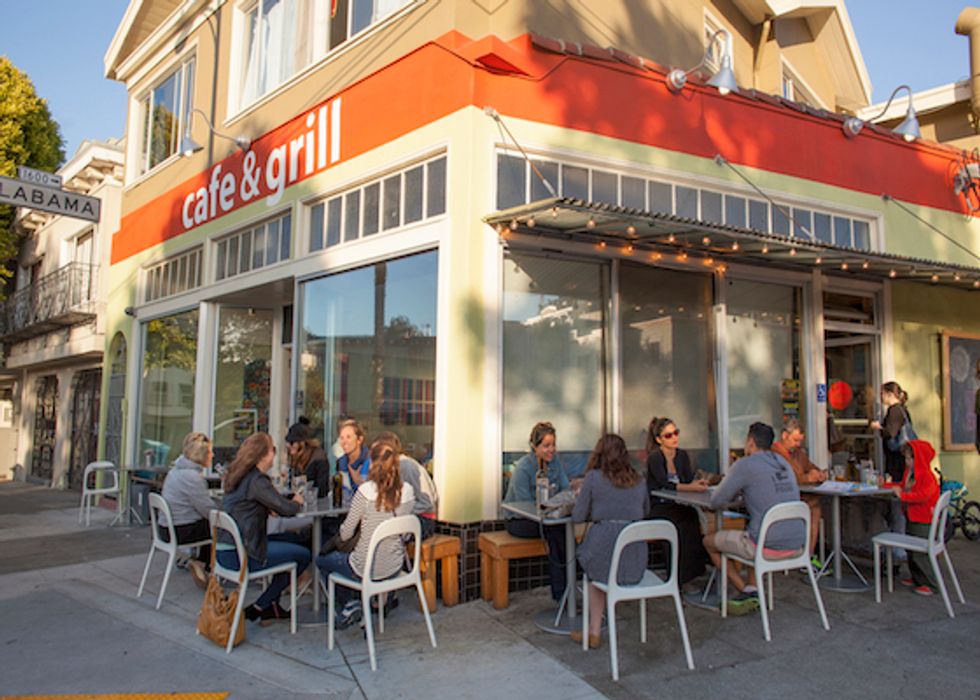 (Photo courtesy of Precita Park Café)
Fish Fry-Day at Precita Park Café
What: Looking to try something a little different this Good Friday? Look no further than Precita Park Cafe for their last Fish Fry-Day. The cafe will be serving up plates of fish and chips with remoulade and ketchup for just $16. Yum!
When: Friday, March 25: 5:30pm
Where: Precita Park Café: 500 Precita Ave, precitaparkcafe.com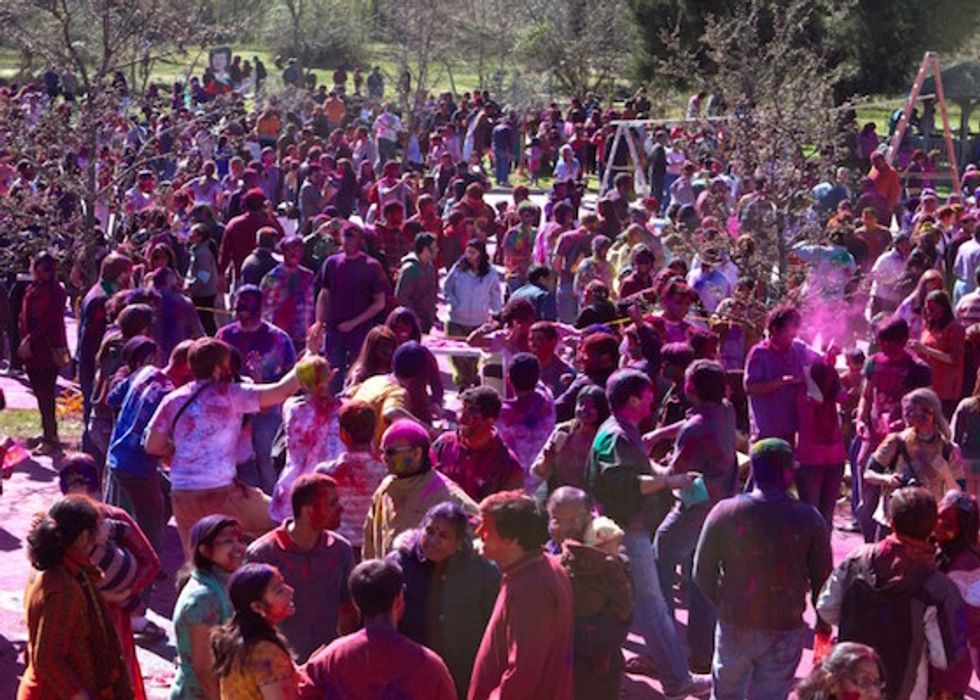 (Photo courtesy of Lauren Gibbs)
What: Holi is a traditional Indian festival that celebrates love by eating delicious delicacies, imbibing warm chai, and throwing chalk and paint of every color at friends and strangers alike. We can't think of a more fun way to usher in spring. Get your tickets while they're hot!
When: Saturday, March 26: 11am-3pm
Where: Cardoza Park: Kennedy Drive (Milpitas), rana.org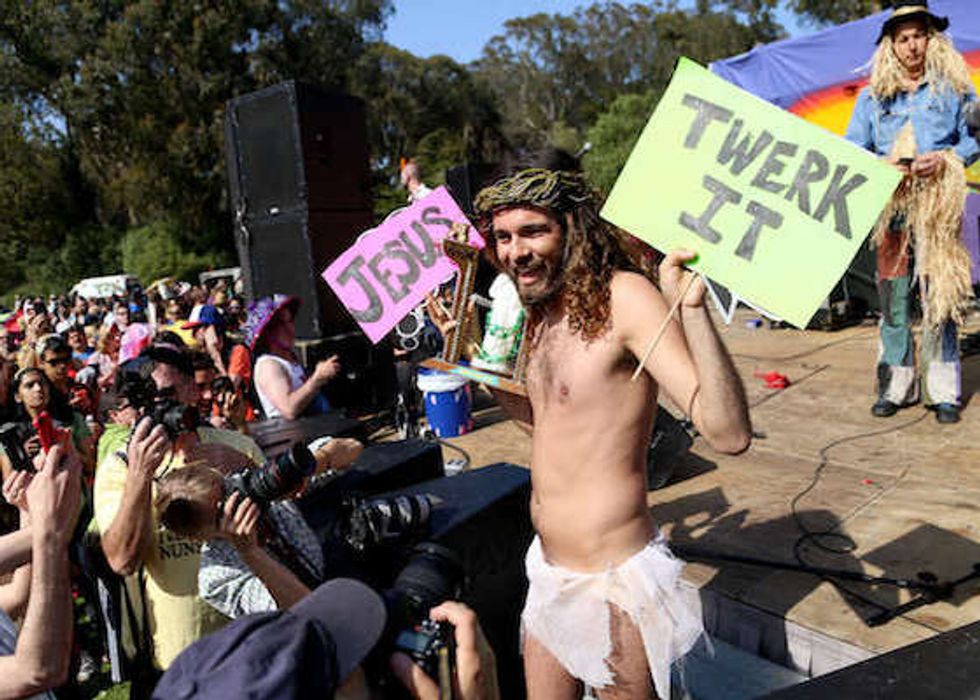 (Photo courtesy of Gabriella Gamboa)
37th Easter Sunday in the Park
What: The Sisters of Perpetual Indulgence are back, and bringing our favorite tradition with them. Head down to Golden Gate Park this Sunday for an untraditional Easter celebration, and watch gorgeous men battle it out for the title of Hunky Jesus. If that's not quite up your alley, there's also a Foxy Mary contest, a trashcan marching band, and a burlesque show. In addition to that, world renowned DJ Chris Cox will be headlining the event. Best of all? It's free.
When: Sunday, March 27: 12pm
Where: Hellman Hollow in Golden Gate Park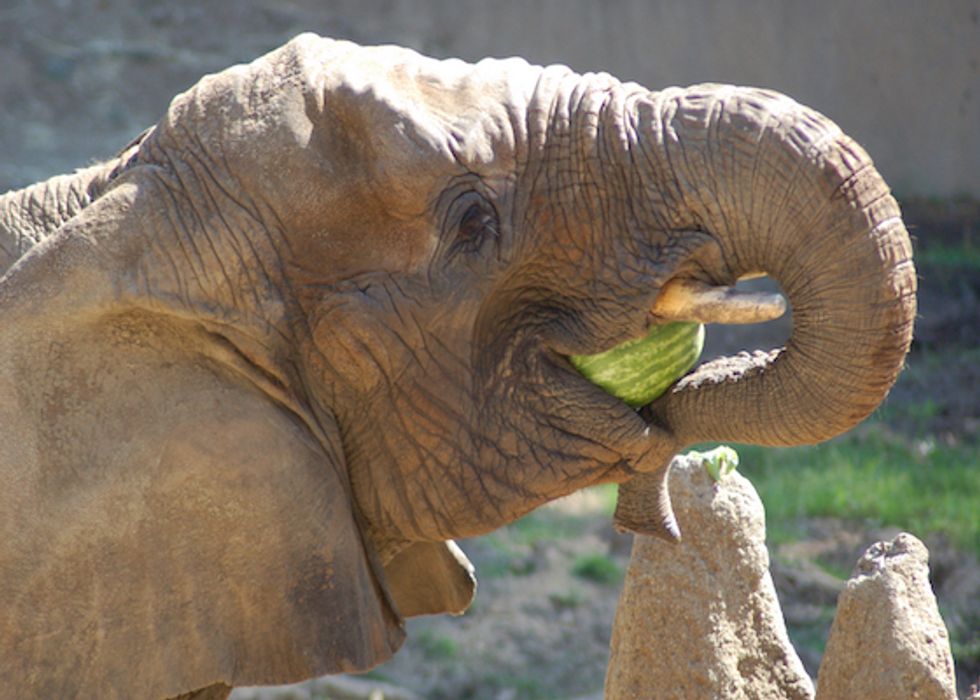 (Photo courtesy of Oakland Zoo)
What: If you've ever wanted to feed a wild animal, this is your chance! Oakland Zoo is hosting their bi-annual Feasts for the Beasts this weekend, where you can watch amazing creatures such as elephants, tigers, bats, and meerkats devour their food and learn some interesting facts about them. Unfortunately, due to weather conditions, this year's guests will not be able to enter the elephant exhibit and feed them personally, but you are still encouraged to bring fresh produce to give to the pachyderms. So load up on tomatoes, lettuce, and watermelons, and head down there.
When: Sunday, March 26: 9am-3pm
Where: Oakland Zoo: 9777 Golf Links Rd (Oakland), oaklandzoo.org