Originally published on CaliforniaHomeDesign.com
With harvest over and the wines slumbering in the cellar, our thoughts turn to holiday entertaining, shopping, eating and partying to the very end.  Here's how to end the year on a high note, Wine Country style.
Bring home the gift of wine country flavors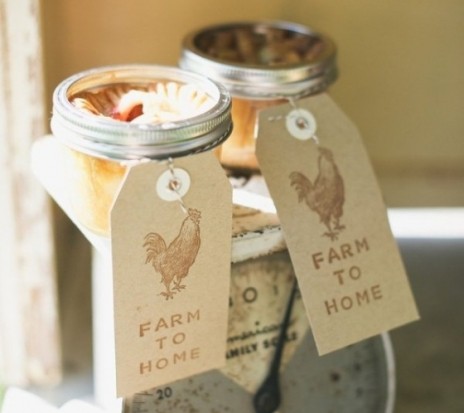 In addition to your favorite wines, consider the gift of unique, local Wine Country flavors that the whole family will love. Navarro Vineyards in Mendocino produces delicious, non-alcoholic gewürztraminer and pinot noir grape juices as well as verjus, the non-fermented grape juice made from less-than-ripe pinot noir grapes that provide tart but fruity acidity to dishes in lieu of vinegar. Add a sampler of winegrower Sarah Cahn Bennett's new goat and sheep's milk cheeses from her Pennyroyal Farm down the road for a true taste of Mendocino.
Click here for four more awesome Wine Country events this December!