They code, they manage teams of engineers, they are some of the most talented women in the Bay Area. What's more, they conquer in the male-saturated tech industry. Here's what four of them have to say:
---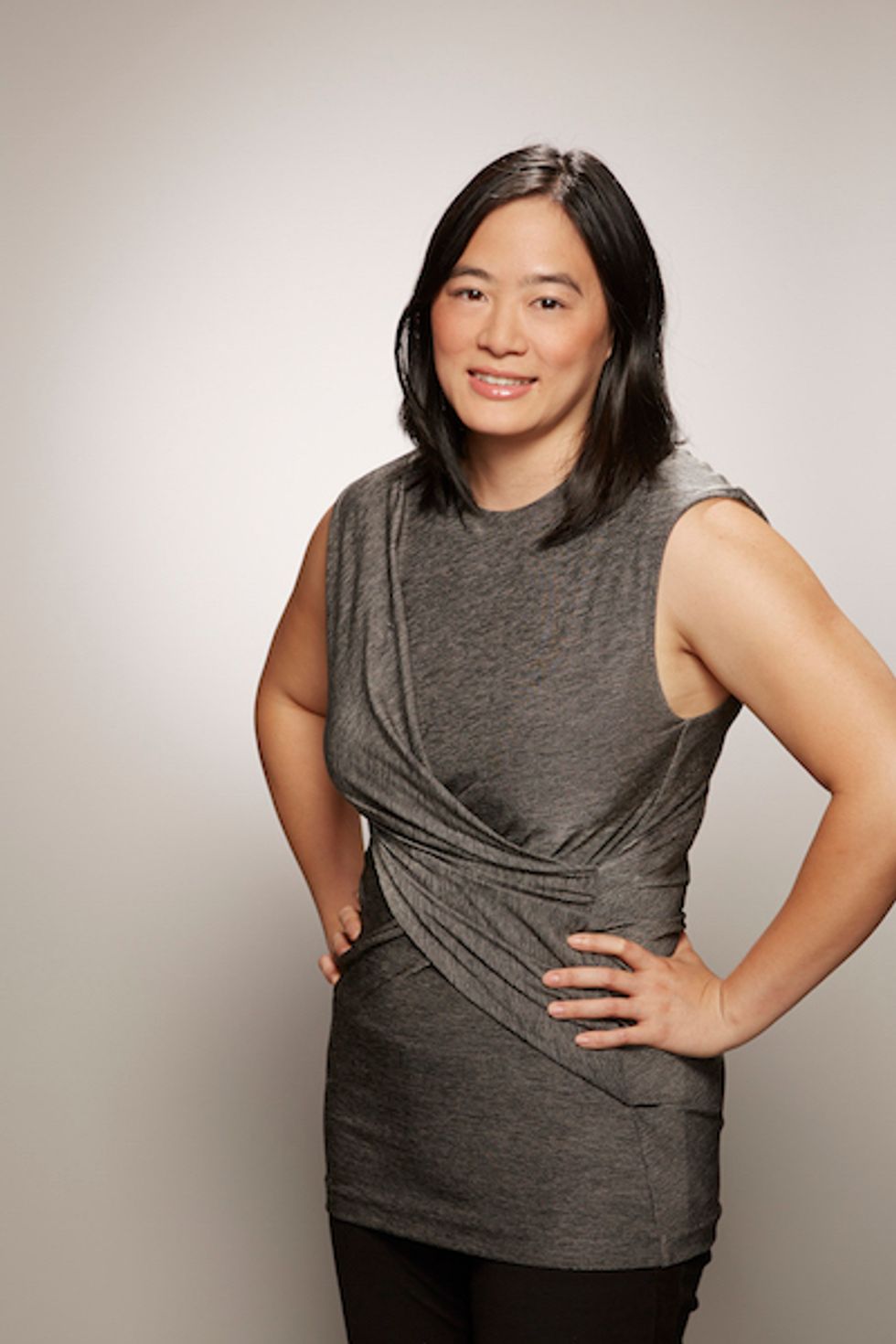 Cindy Chu 
Company name: Polyvore
Role: Senior Engineering Manager 
Responsibility: Manages teams responsible for Polyvore's mobile and desktop websites, as well as APIs.
Biggest challenge: "I've actually never felt like being a woman has held me back here. Polyvore focuses on rewarding people for their work, and champions work-life balance. This has been instrumental in building a staff that's over 50% women, a technical team that's over 25% women, and a management team that's 66% women."
Favorite project you have worked on: "I've loved working with my team on our most recent personalization efforts, the Style Graph. We launched an app last year that uses the tons of data we have about our users and our products, to provide personalized recommendations."
One wise tip for other women: "You don't have to put up with a workplace where you don't feel comfortable being yourself. Seek out people and companies that are supportive and have strong female role models from which to learn."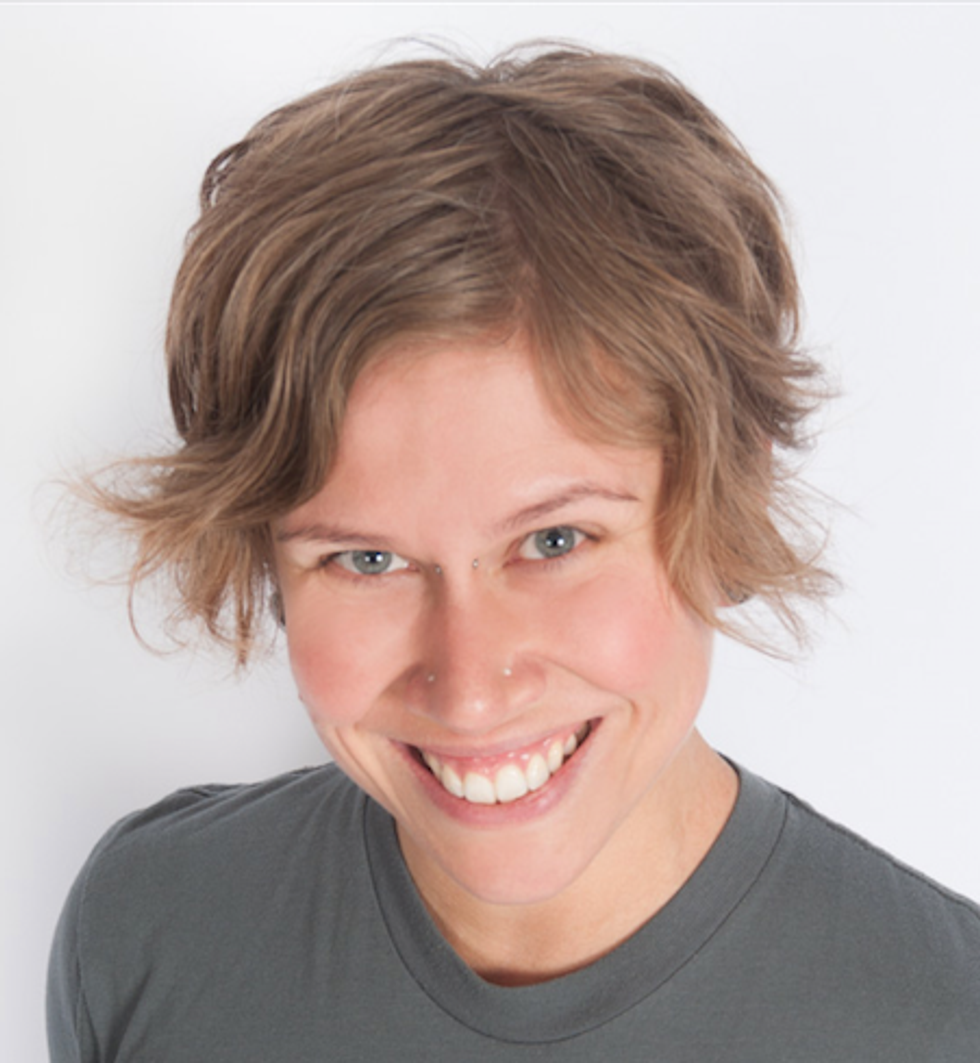 Jenni Snyder
Name of the Company: Yelp
Role: Technical Lead, MySQL DBA
Responsibility: Day to day health of production and other databases across multiple data centers and functional shards.
Biggest Challenge: "Doing what I can to overcome social stereotypes about what it is like to be a woman in Technology, both held by others, and sometimes internalized by myself! I work to stay true to myself and support the women around me."
Favorite project you have worked on: "At Yelp, I love to work on any project that involves automation and productivity. This can be for myself and the DBAs I work with, operations, or the developers. I also love working with developers and helping them get their jobs done."
Wise tip for other women: "Don't hold yourself back. Reach out to other women. Don't be afraid to ask questions, especially around companies or products you are passionate about."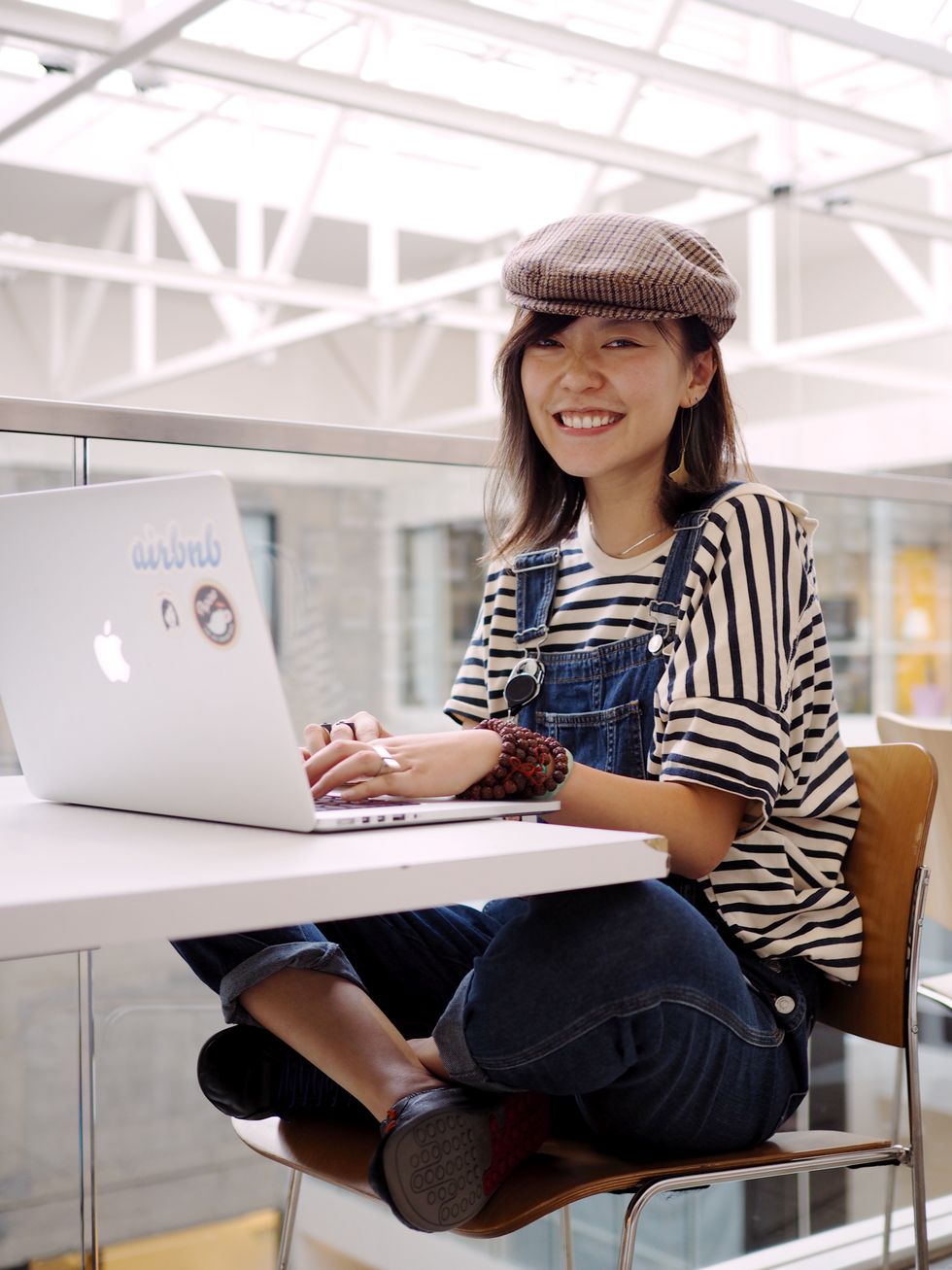 Fenglin Liao
Company name: Airbnb
Role: Software Engineer
Responsibility: She works on Airbnb's market place team, from frontend to backend and API to data pipeline.
Biggest challenge: "Looking back, I think the biggest challenge was to overcome my own preconception that everyone else is better than me. I think women probably tend to have this kind of mentality simply due to the fact that we often didn't start coding from a very young age and just stumbled upon programming and ended up liking it. I was my biggest enemy for the longest time and once I came to the realization that I can actually add positive contribution to the team or people that I work with, it made me much more successful in my career."
Favorite project you have worked: "The most recent project that made me super happy was to scale up Airbnb's search backend infrastructure horizontally. It was super fun and enabled us to run way more servers than before."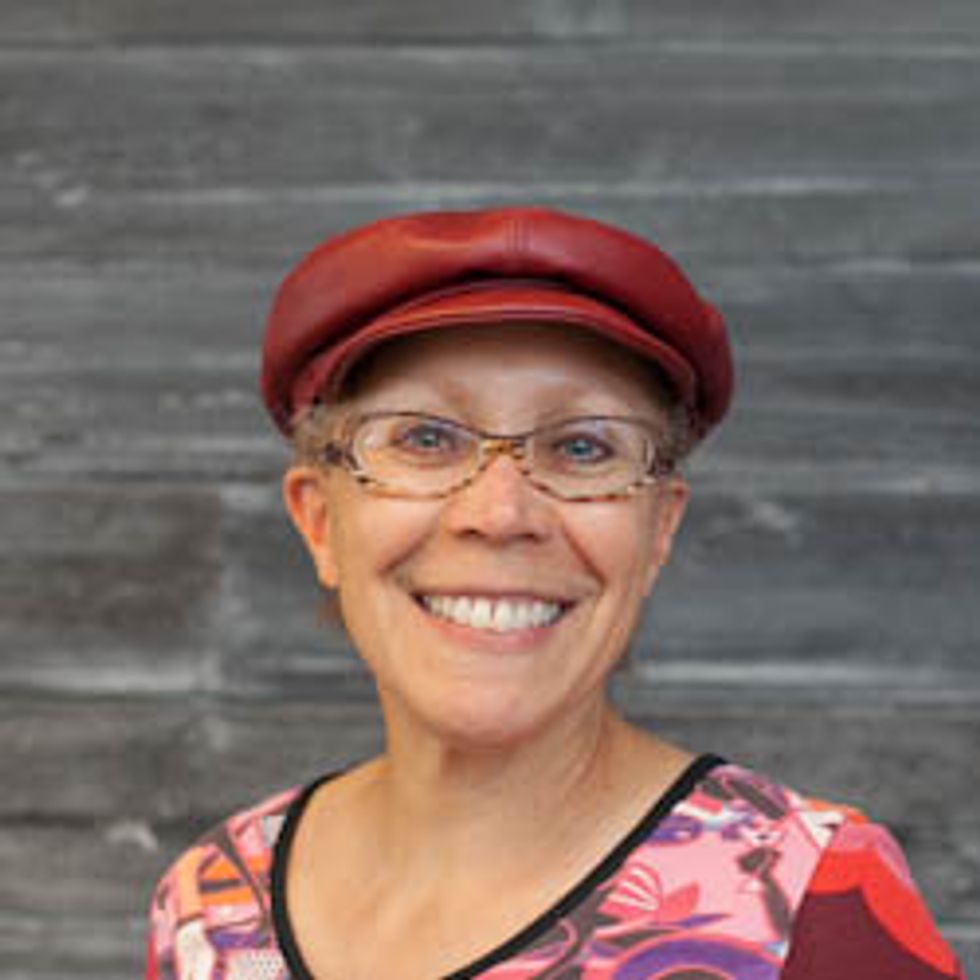 Maira Benjamin
Company name: Pandora
Role: Manager of Music Engineering
Responsibility: She manages several teams of engineers that deliver the algorithms for the playlists, works on the Music Genome Project, and more.
Biggest challenge: "Realizing that more than 50% of us will drop out along the way.  So, as a woman, I need to stay the course so that other women can follow and build the "old girl's network."
Favorite project you have worked on: "At Pandora, fulfilling listener special requests concerning their playlists."
Wise tip for other women: "Be fearless and confident.  Experience is your best friend, so stay in the career as long as possible. It only gets better!"