Want that killer top you saw online but can't find anywhere? How about that incredible sofa you've been lusting after but can't afford? There are mobile apps for that...and much, much more. Get to know the apps that are changing the shopping experience forever.
---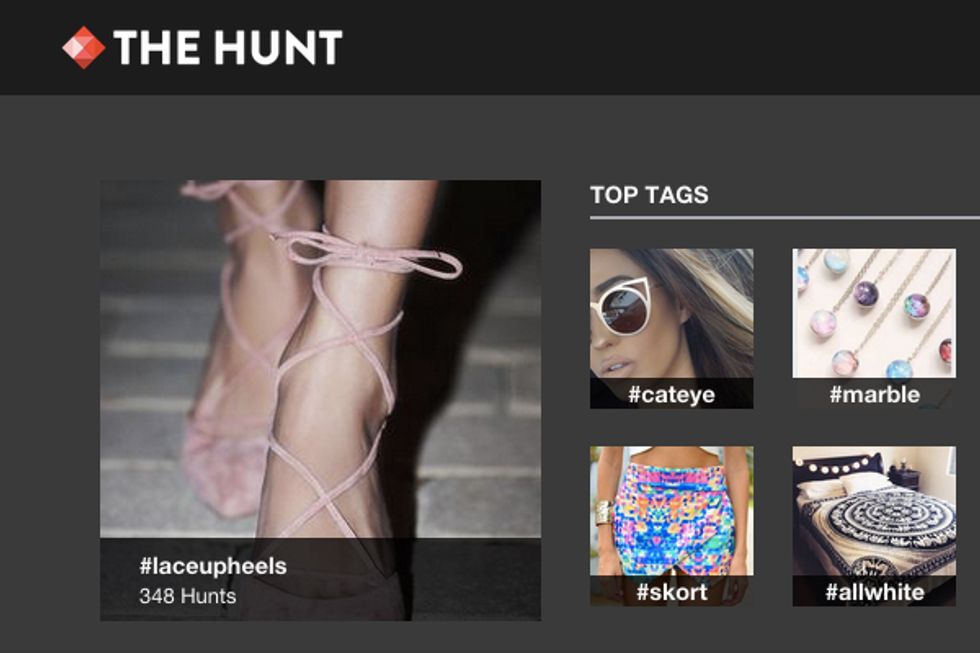 Backed by Ashton Kutcher and Tyra Banks, The Hunt is one of the most used mobile apps of its kind. Its mission? To relieve you from ever sifting through racks of clothes looking for that one specific thing again. Simply post a photo of what you're looking for—it can be from Facebook, Tumblr, Instagram, Pinterest or real life—set a budget, and let the community of users hunt it down for you. The app is free for iOS and Android.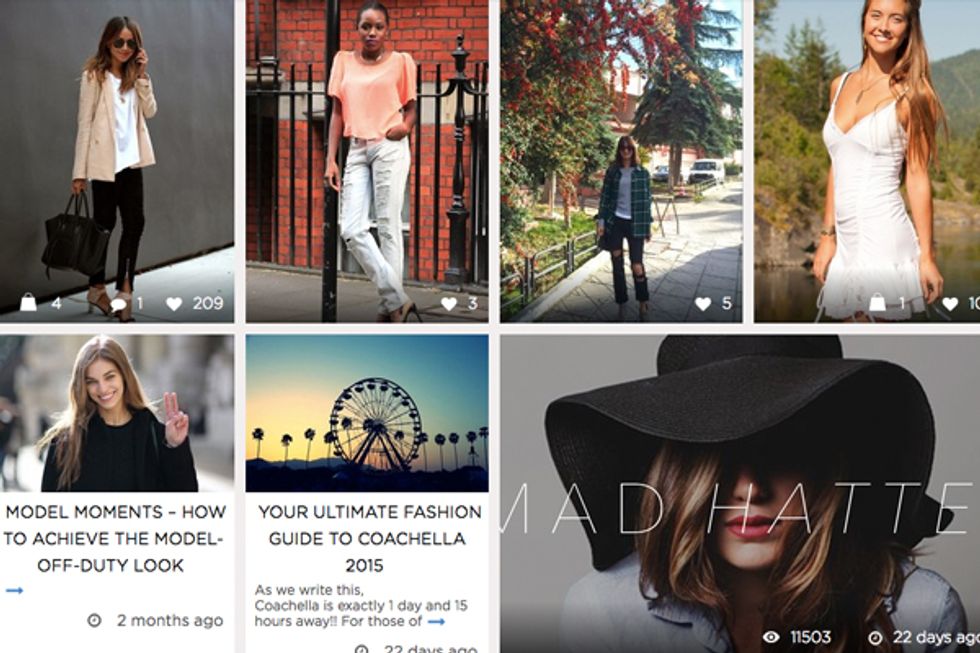 As if Pandora and Pinterest had a fashionable baby, Stylekick provides personalized outfit recommendations, allows for shopping in-app, and identifies trends from style bloggers, stylists, and users. The more you use it, the more the app learns your taste and presents outfits just for you. Stylekick also offers tips on how to wear new looks.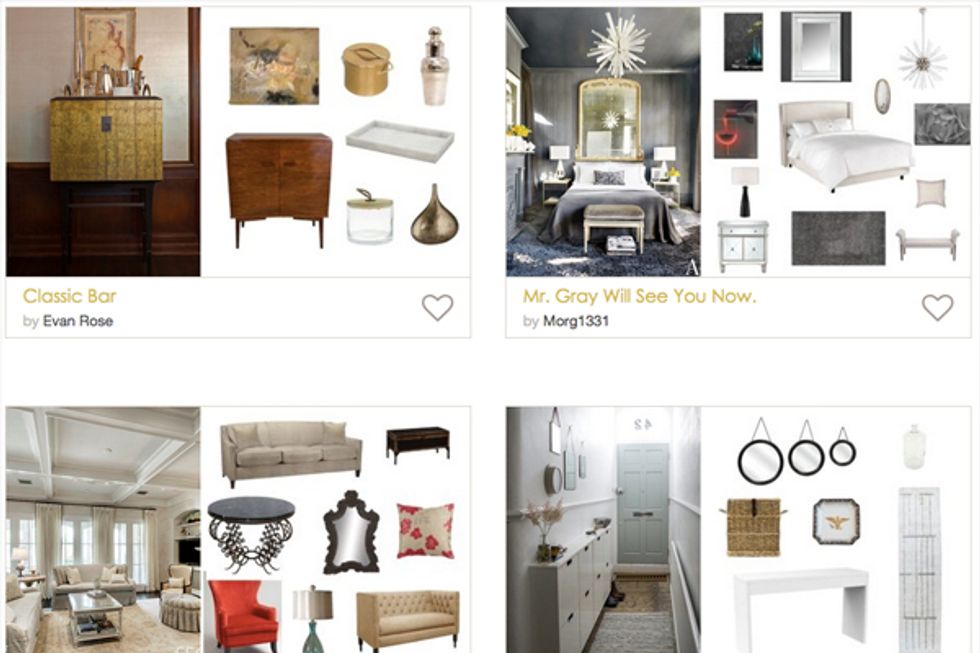 How many times have you flipped through Elle Decor and wondered how to translate a gorgeous room look in your own home, on your own budget? Launched this year at CES, nousDECOR's new, free iOS app allows you to do just that. Simply take a photo of an item you like and enter a few details; a quick search will turn up similar items at various price points. You can buy right then and there from your phone or tablet. 
Need design inspiration? nousDECOR also enables users to browse thousands of images and moodboards from professional interior designers as well as from its vast community of users.Curbside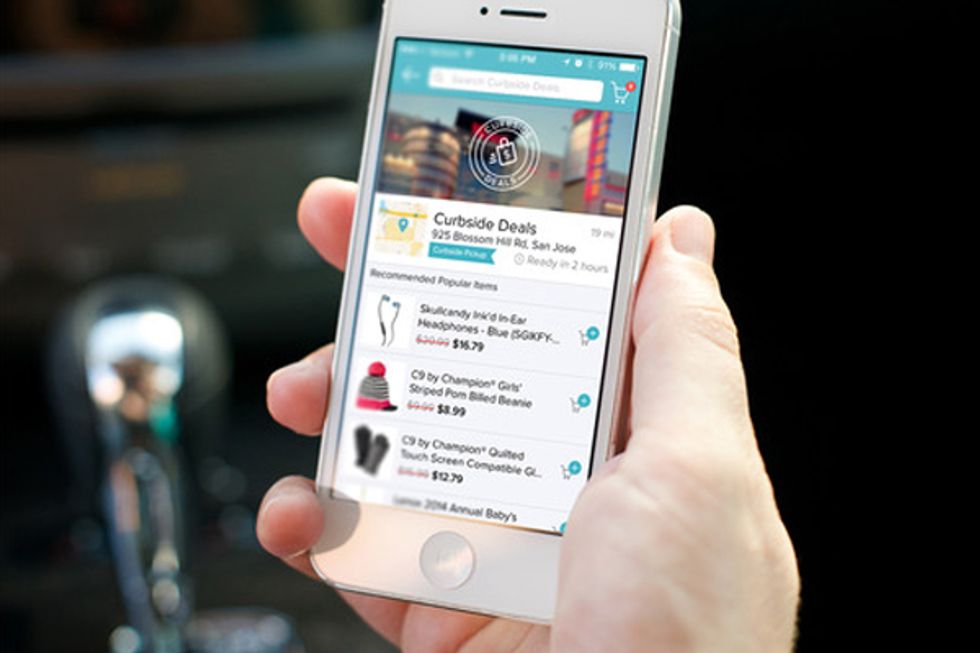 Parking in the city? Forget about it. Curbside lets Bay Area consumers shop from stores like Target right from our phones. And, here's the kicker: When you pick up the order, you don't even have to get out of the car! Drive-by shopping? Hello.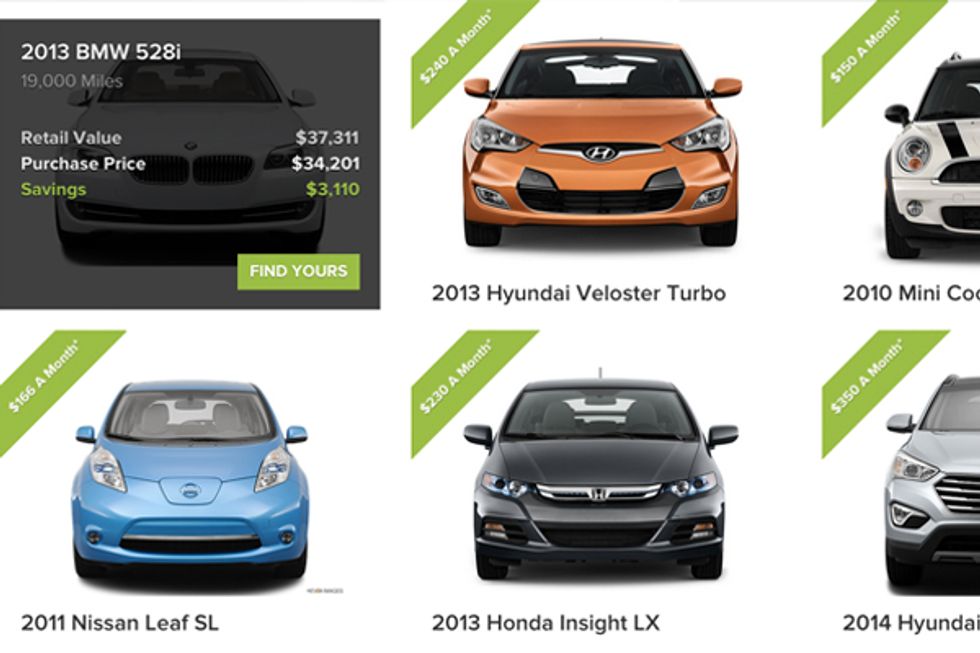 Tap into off-lease and former rental cars before dealers snatch them up. With Carlypso, drivers for Uber, Lyft, GetAround and FlightCar are purchasing pre-owned vehicles for around $2,500 below retail price and at attractive financing rates. It's sort of like the Amazon for used cars.