We all have at least one local landmark that we've yet to cross off our bucket lists. In case you need a little incentive, we've made a comprehensive list of iconic local adventures. Cross them all off this weekend! 
---
Sunset Views of the Golden Gate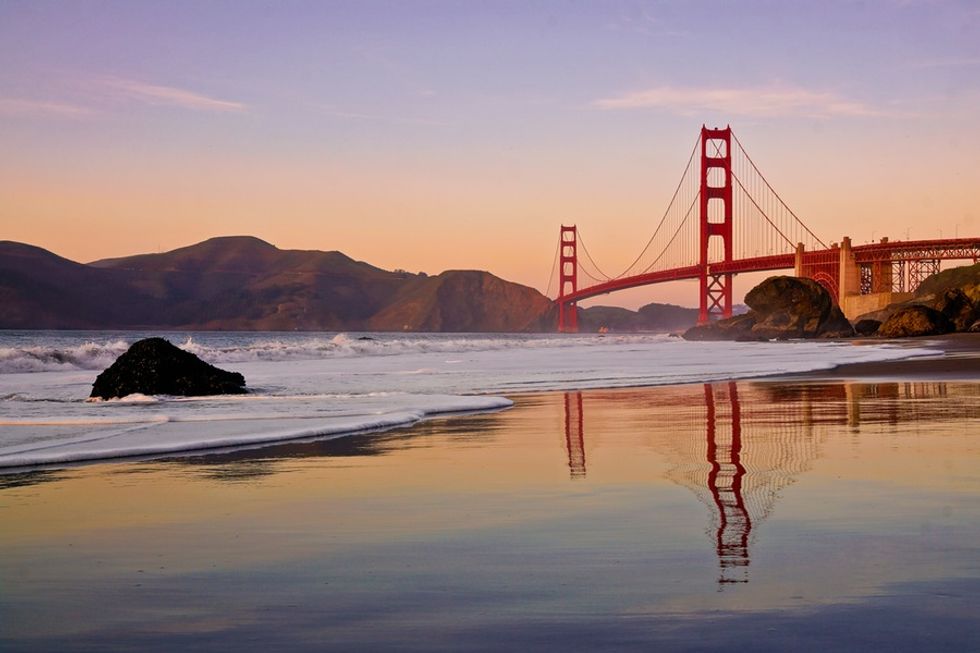 The Golden Gate Bridge is hands down the most iconic and beloved landmark in San Francisco—maybe on the entire West Coast. After a short hike down to Marshall's Beach, a long stretch of sandy beach interspersed with large rocky features, you'll have a front row view of that big red bridge we all love so much. Learn more.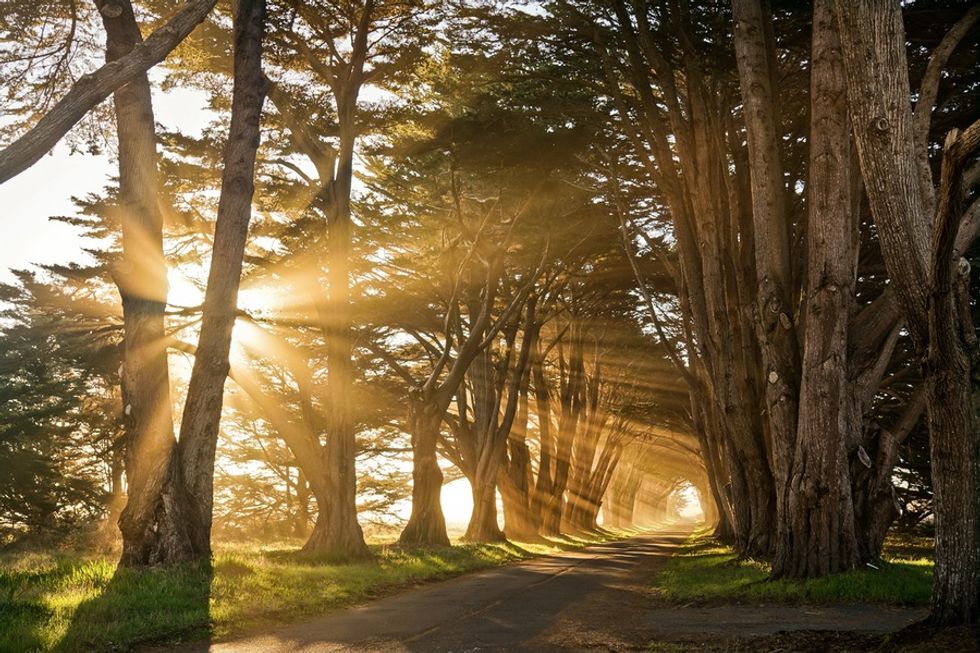 If you're making the drive to Point Reyes, you might as well make it a two-for-one road trip. If you're a photographer, head to this unique row of Cypress trees early in the morning or at sunset to catch the light as it beams through the canopies. This is a great spot to find some solitude in nature amid a Bay Area icon. Learn more. 



SF Skyline Views from Angel Island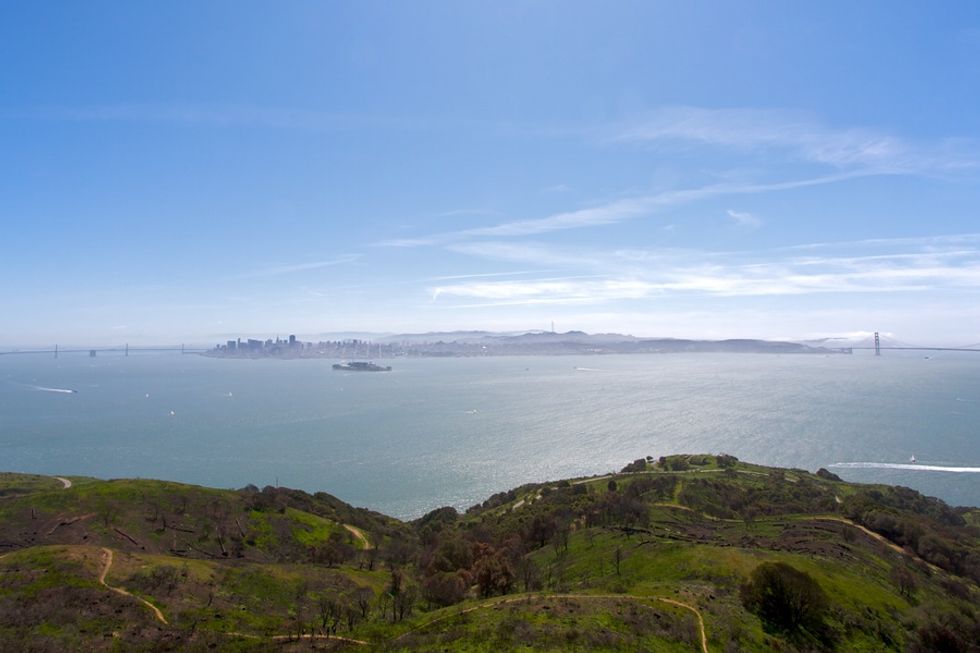 While the up-close and personal view of the Golden Gate Bridge from Marshall's Beach is pretty unbelievable, from the peak of Angel Island you get a pulled back view of the Golden Gate Bridge, the Bay Bridge, and practically the entire San Francisco Bay. If you're big on bang-for-your-buck, this moderate 5 mile hike is the adventure for you. Learn more.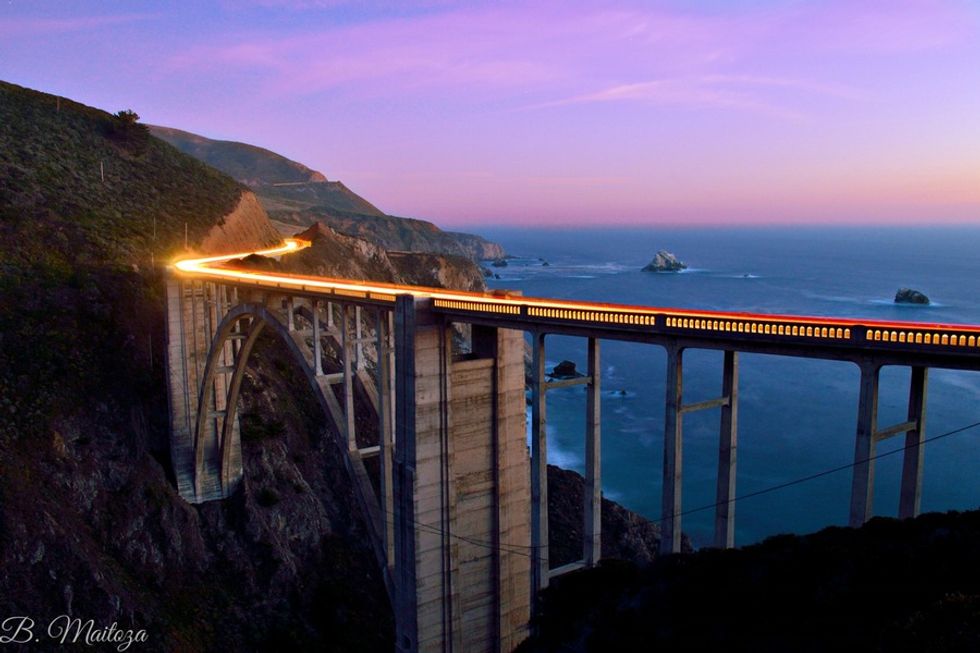 This stunning stretch of Highway 1 is an icon in and of itself with the Garrapata Creek Bridge serving as the pinnacle. Stop here on the way to Big Sur and take in this beautiful bridge overlooking the gorge below, the coastal cliffs, and the Pacific Ocean beyond. There are a few great trails leading down to the beach and into the hills that are waiting to be explored. Learn more.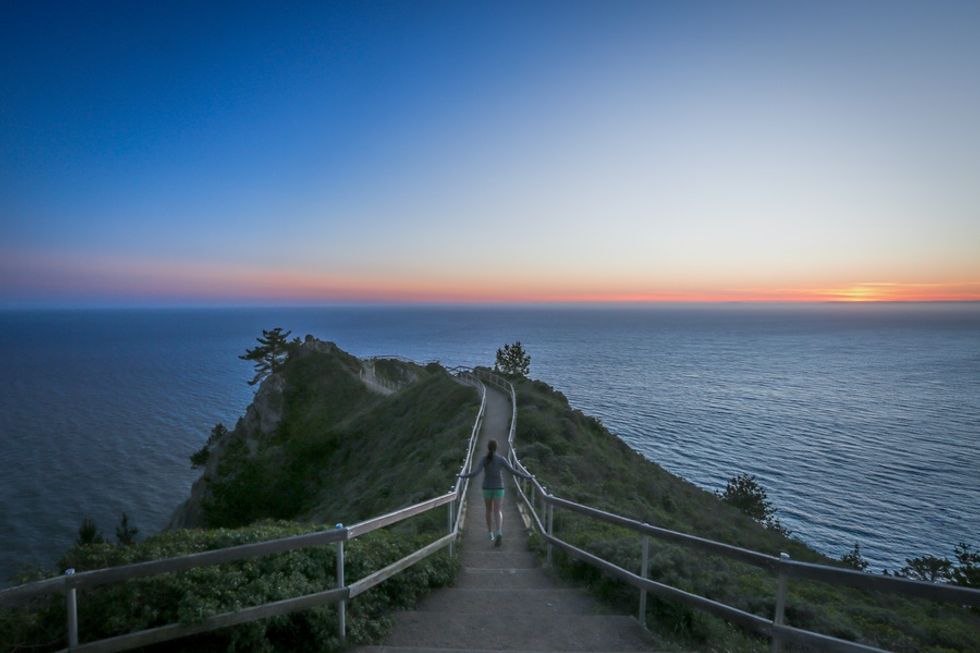 Marin County is full of gorgeous scenery and the Muir Beach Overlook is an amazing place to take in the Northern California Coast. It's an easy walk to the lookout but since it is right on the coast, it feels like you're really out there. And because this is the Northern California Coast we're talking about, be sure to bring a jacket for this adventure. Learn more.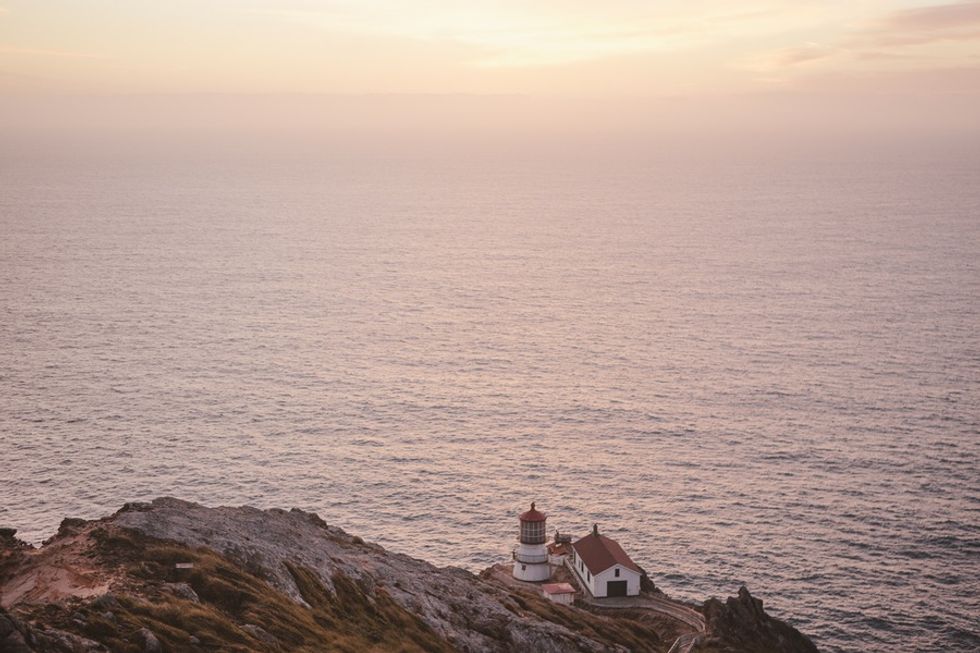 If you're looking to drive further north than Marin, plug Point Reyes into the GPS. This rugged National Seashore is full of beautiful coastal scenery and wildlife and the lighthouse is a sweet spot to take in a sunset over the Pacific Ocean. Learn more.