Name: Christine Tan
---
Age: 26
Hood: Upper Haight
Job: Design Assistant at Jansport
What are you wearing?
A Steven Alan coat, Acne denim jacket, T by Alexander Wang shirt, APC jeans, Common Projects sneakers, Nike Fuel Band, Tag Heuer watch, Karen Walker sunnies, and jewelry from Grace Lee, Blanca Monros Gomez, and Etsy.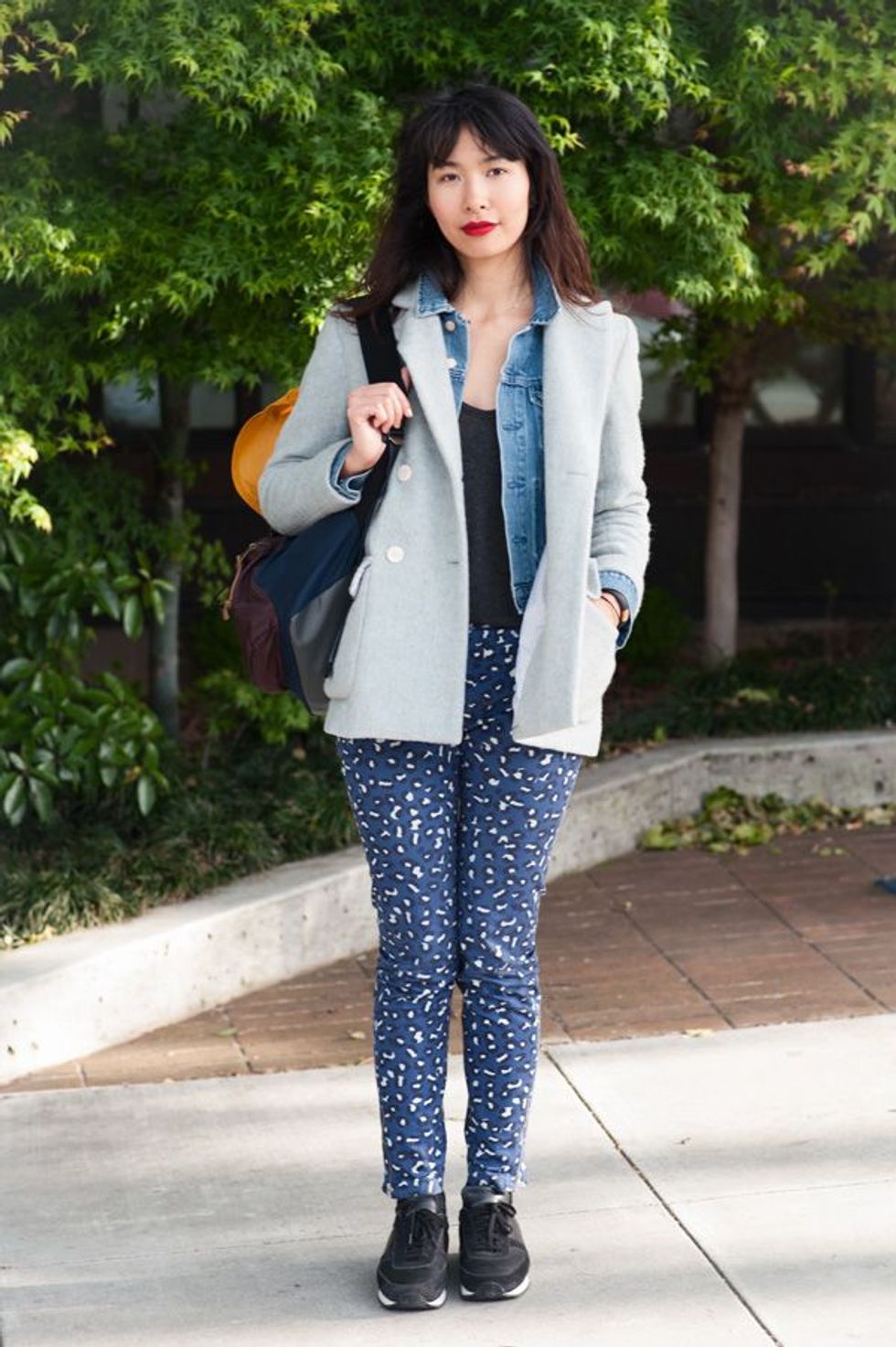 How would you describe your style? 
Overall my style is very man-ish Scandanavian and Japanese, but today I happen to be channeling Russell Westbrook with the leopard print pants.
How would you describe San Francisco style...or is there even such a thing? 
It's casual and nuanced save for the occasional wacky outfits and banana hammocks you see here and there.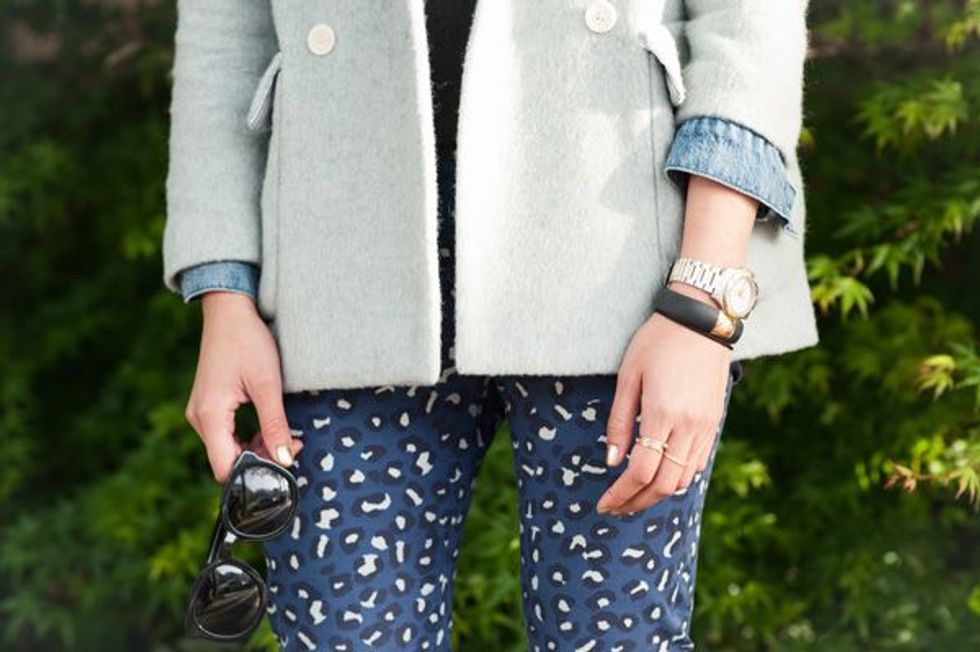 If you had to live anywhere else, where would it be?
I would live in Paris in a heartbeat. Everything and everyone is gorgeous there and I could eat baguettes and cheese all day everyday.
What are your top 5 San Francisco spots? 
1. Dynamo Donuts. Every donut is delicious and they brew Four Barrel, so I get my donut and coffee fix in one go. 2. Green Apple Books. It has an awesome and extensive selection of books and magazines, so I kill a lot of time there. 3. Golden Gate Park. I live close enough where I can take advantage of strolls and bike rides through the park on a nice day 4. MAAS & Stacks. Despite being a men's store I am constantly coveting pieces there. Plus, the guys that work there are rad. 5. Nopa. Its cocktails and drinks are always winners in my book.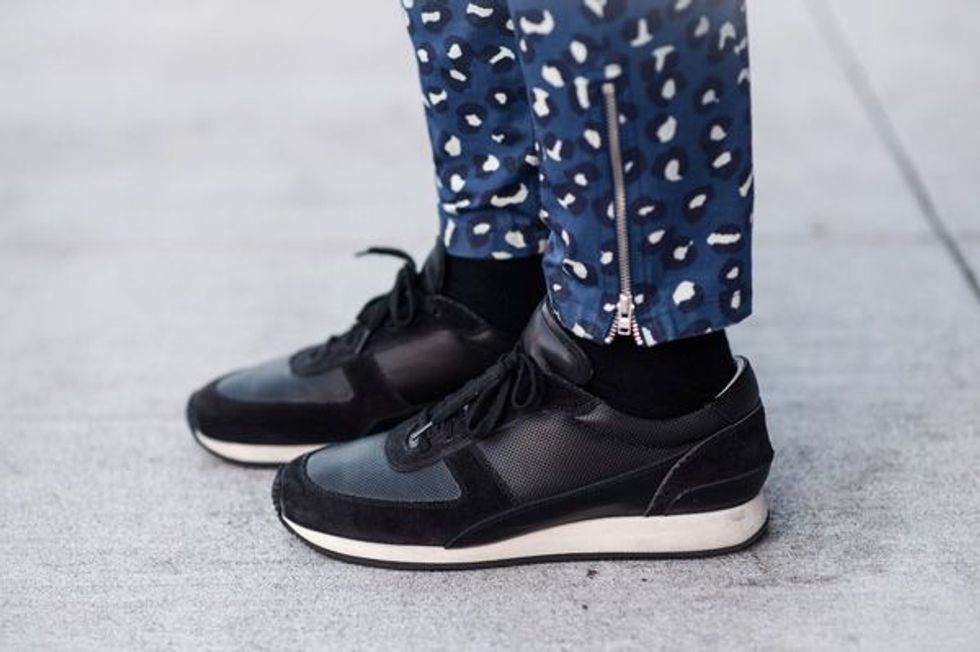 What 3 things are you most obsessed with right now?
1. Comme des Garcon Eau de Parfum. I just picked up a bottle and am loving its bold and intoxicating fragrance. 2. SZA. Her debut album, Z, has been on repeat for the last week. 3. I recently got a pair of NIke Air Max sneakers in all white. They're so clean and fresh for the season and they look good with everything.  
What's up next for you?
I'm planning some trips to Stockholm and hopefully Mexico City this year. I've also got loads of reading to catch up on since a friend gifted my boyfriend and I several boxes of books."