Whether you prefer a chilled wine or jammy Zinfandel (or cold beer) with your BBQ, the pairing won't matter much if the food ain't smoking good. With that in mind, here are the best BBQ spots in Napa Valley.
---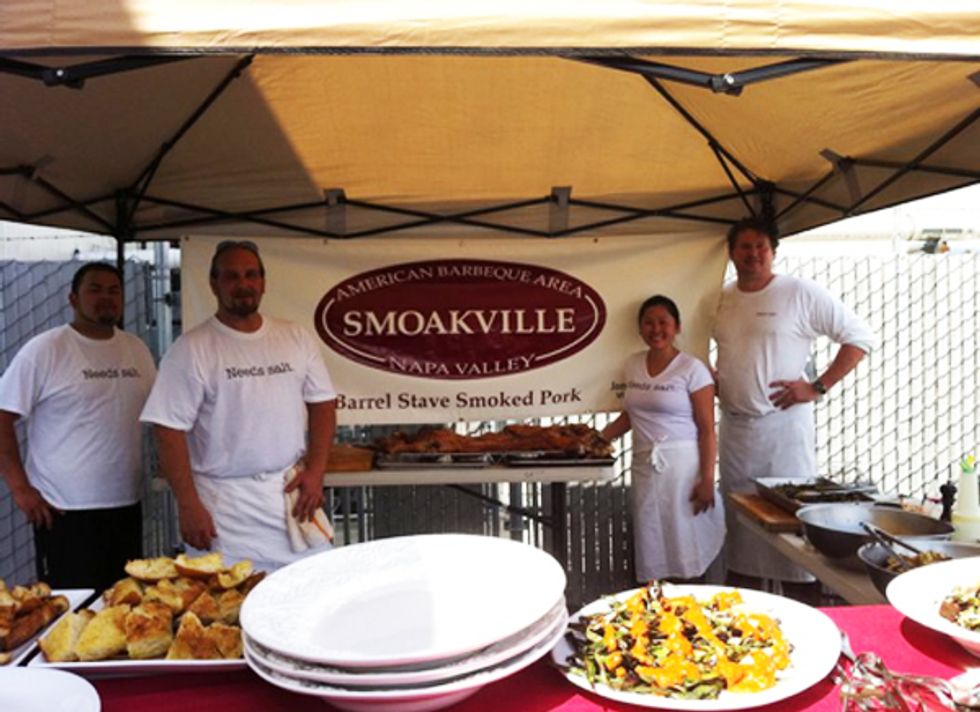 Although a new kid on the block, Smoakville has definitely become a favorite locals spot for BBQ in the Valley. This take-out café, conceived by locally renowned "Very Tall Chef" Jonathan Bodnar, has limited hours (Wed – Fri 4–8pm/ Saturday 1–8pm) but can frequently be found at special events and winery parties. Although the St. Louis Ribs are the talk of the town, you can't go wrong with the beef brisket or half chicken. The corn casserole, baked beans, and mac and cheese will also impress.  
Bounty Hunter has the best wine list of any BBQ place in town, is right on the Napa River, and the shredded beer can chicken and sandwich are a staple for just about anyone who lives or works in downtown Napa. The BBQ platter is a great way to go for a group and the pulled pork sliders, ribs, and jalapeno cornbread are also favorites. The atmosphere is relaxed and fun with its mix of wide booths, community tables, and complete bar (check out the Whiskey menu). They also have the best locals' lunch special in town (ask for the Pony Express) and if you can guess varietal and origin of the "brown bag wine of the day," you get it for free.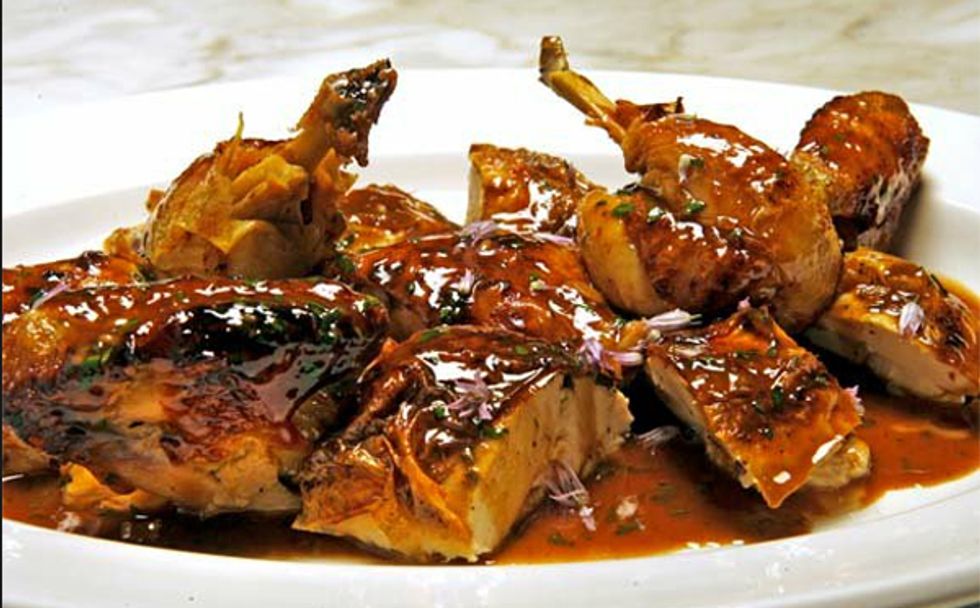 Barbers Q (Sunset Magazine's West's Top Ten BBQ Joints and given 3 stars by Michael Bauer of the SF Chronicle) is in a strip mall near downtown Napa, but don't be fooled by the location. This place does BBQ right. I try my best to stray from the pulled pork sandwich, and have been happy each time I have, but it's by far my favorite item on the menu. The interior is comfortable and classy, the wine list balanced and thoughtful, and it's a great place to watch a game if you like to avoid noisy crowds.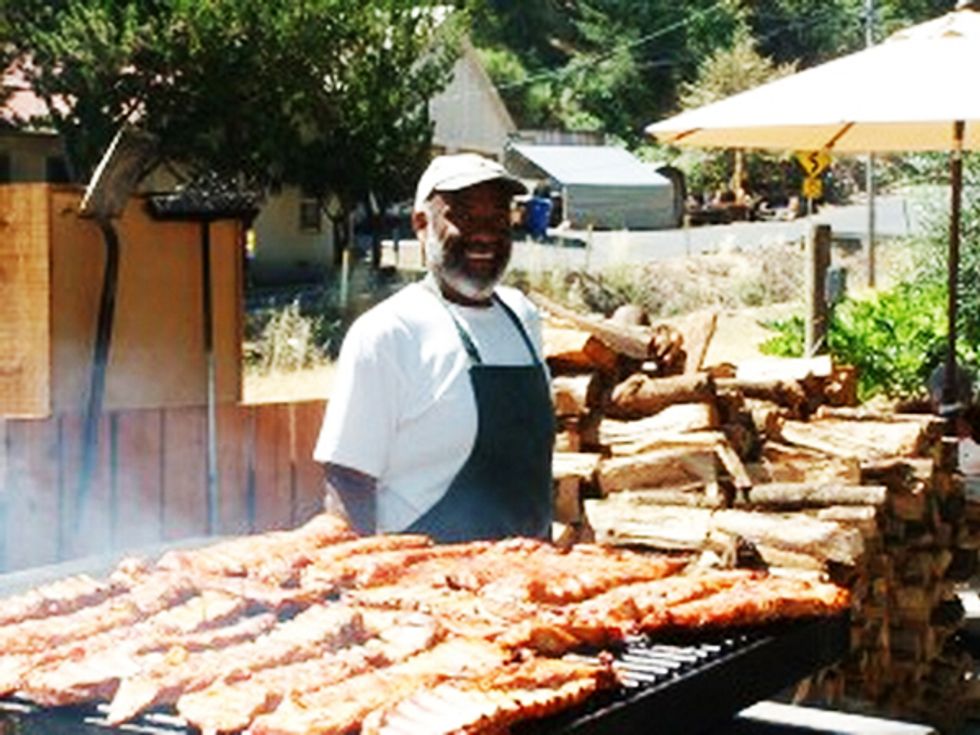 Right at the crossroads of Highway 29 and the main drag in Calistoga, you'll find a rustic, outdoor BBQ joint called Buster's. When you're there, it feels and looks like you're in the heart of the South and the flavors match the experience. Although some say it's too sweet, sweetness and tang are staples of Southern-style. It's hard to beat the casual atmosphere and convenient location if you're up Valley and wanting to eat outdoors.
Honorable mentions go to Mustards Grill, The Rutherford Grill , Back Door BBQ and ad hoc addendum and the best BBQ sauce in town is made by BBQ caterer Crooked Porch Bar B Que. 
If you're looking for a few wines to pair with your BBQ check out our Summer Wines to Pair with BBQ and Hot Weather.