Emeryville's Hodo Soy Beanery's spicy yuba strips are made of the delicate and creamy sheet that forms on the top of heated soymilk. The strips are then marinated in spicy teriyaki sauce and pan-fried. Serve them warm with a nice cold Asahi. $5 at Rainbow Grocery, 1745 Folsom St., 415-863-0620.
---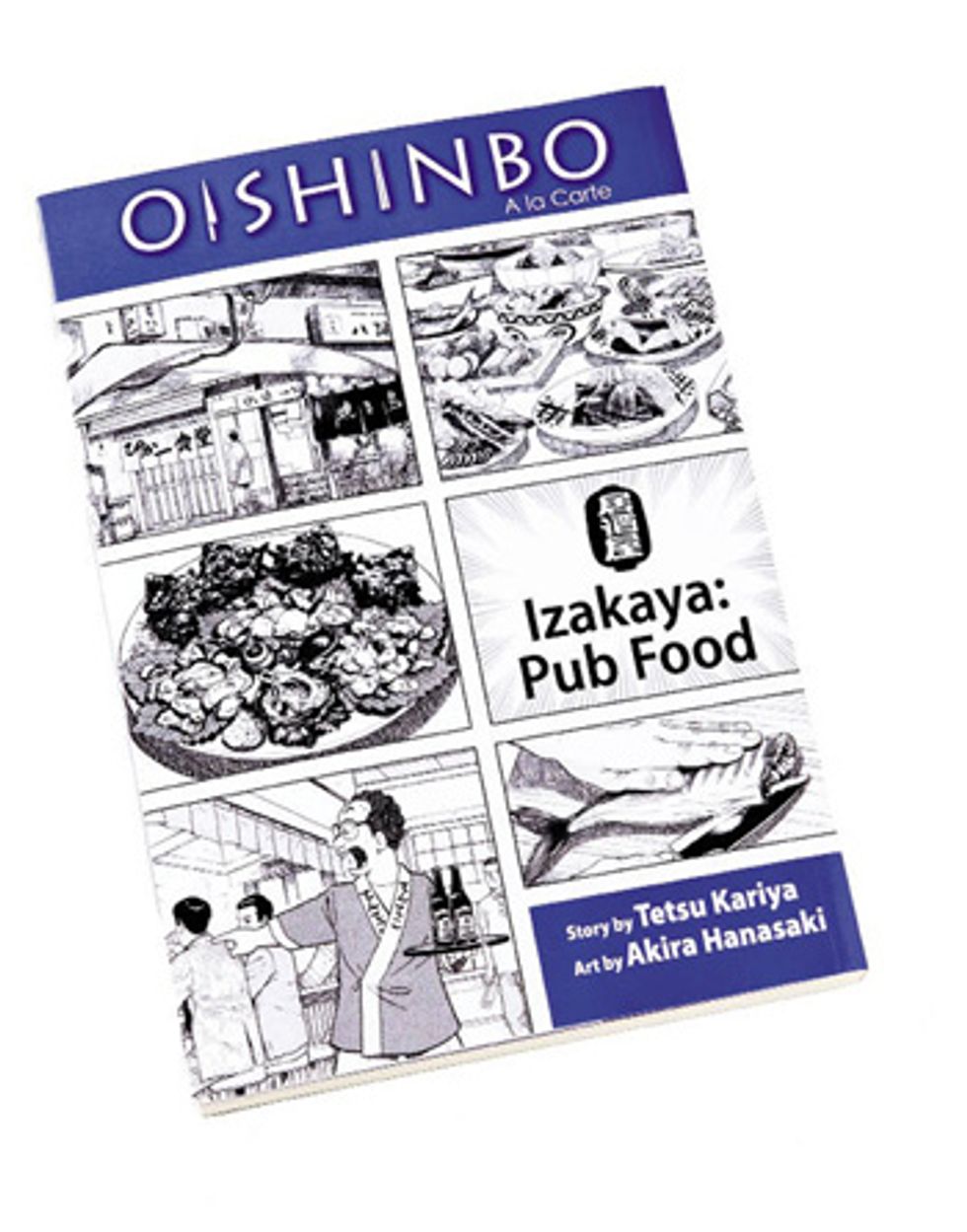 Food and manga come together for Izakaya: Pub Food (Viz Signature) by Tetsu Kariya. Illustrated by Akira Hanasaki, it's the final volume of the popular Oishinbo (which means "the gourmet") series about the quest for the ultimate Japanese menu. $13 at New People, 1746 Post St., 415-525-8630.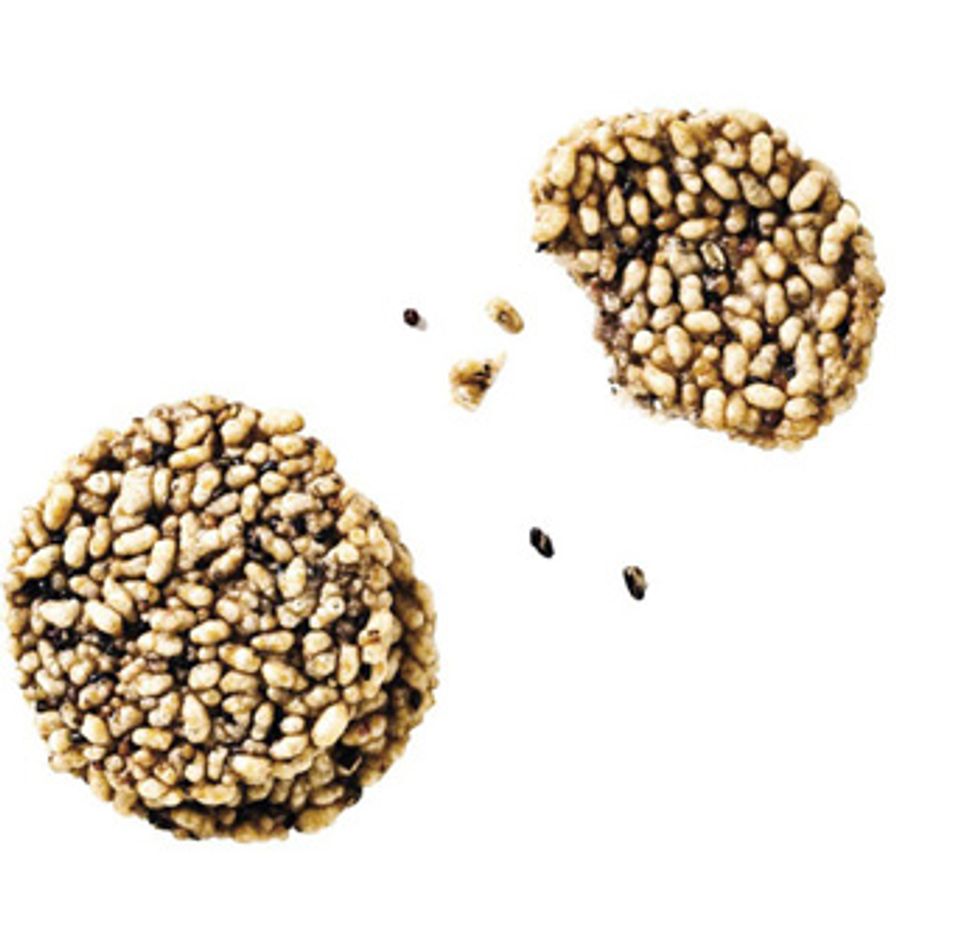 Crack open a bottle of sake and serve up edamame next to these tasty Amanoya rice crackers, made with puffed rice and quinoa and seasoned with soy sauce. $4 for a pack of 12 at Nijiya Market, 1737 Post St., 415-563-1901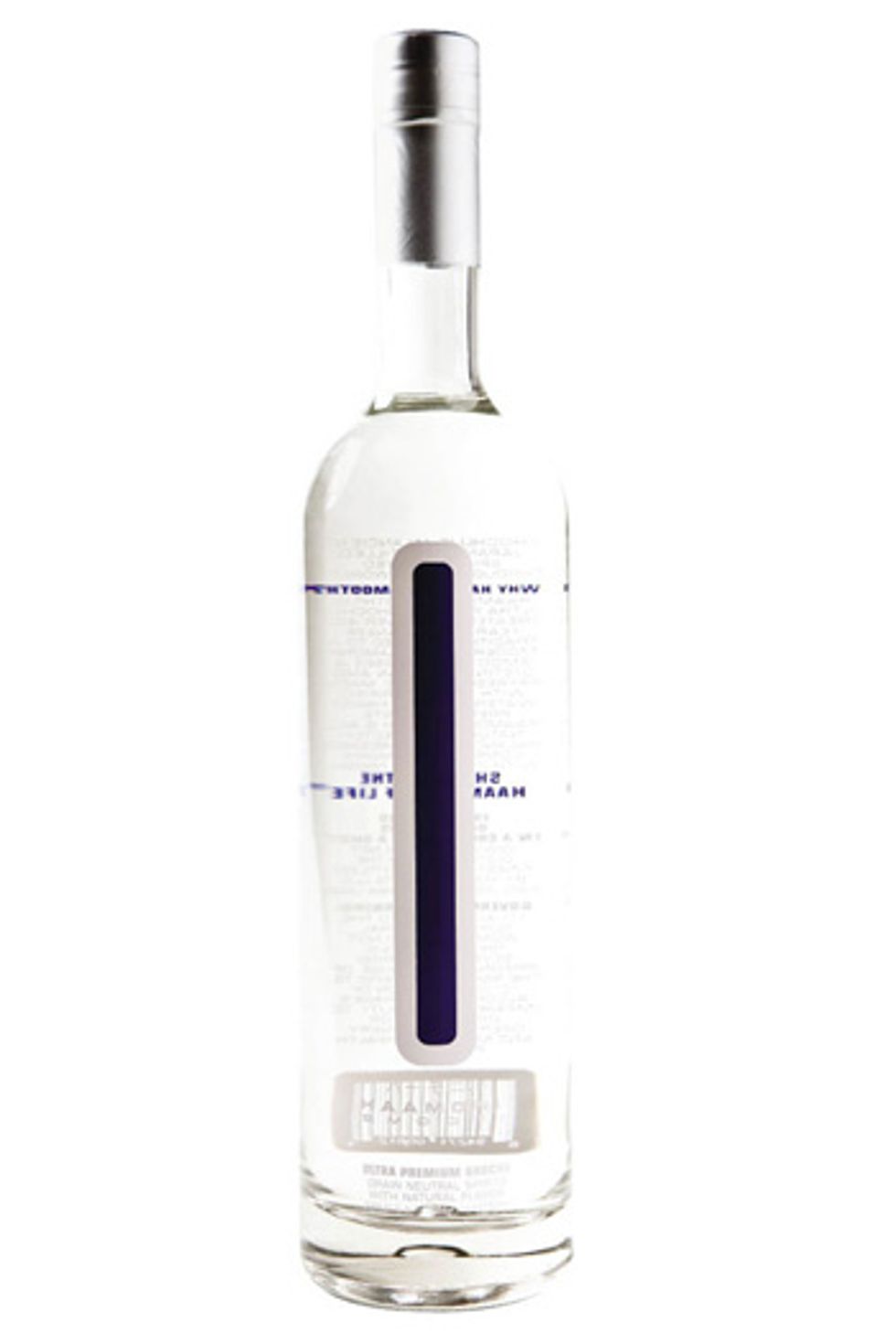 Once you've had all the sake you can handle, try Japan's other traditional drink: shochu, a low-alcohol distilled spirit. Created in SF, Haamonii Shochu promises to be so smooth that a hangover is impossible. We dare you to test it out. $28 at D&M Wine and Fine Spirits, 2200 Fillmore St., 
415-346-1325.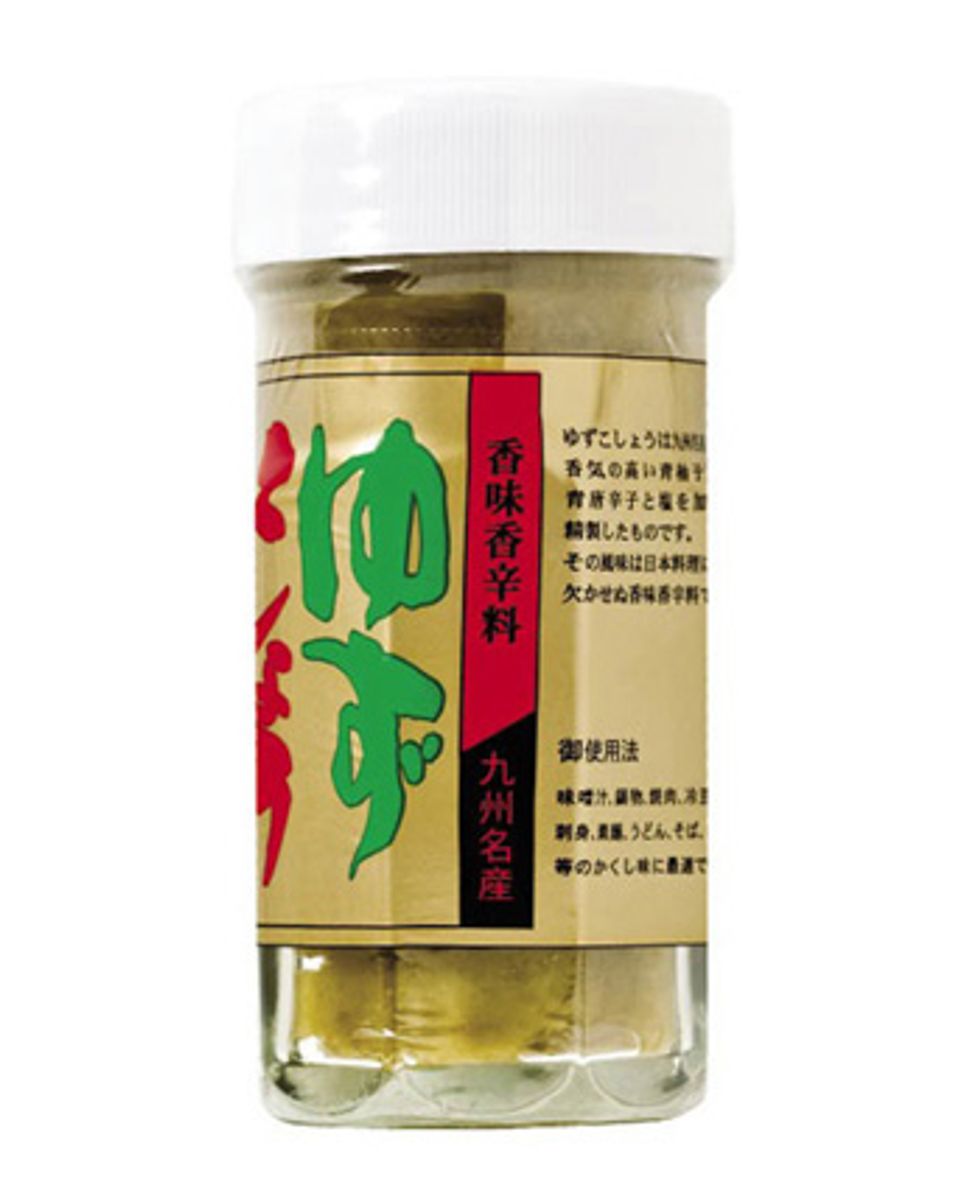 If you think Japanese food is mild, yuzu kosho—a salty, spicy paste punched up with the fragrant little citrus—will make you think again. Use it as a rub for meat before throwing it on the grill. $8 at Nijiya Market, 1737 Post St., 415-563-1901
Photography by Erin Kunkel, published in the February 2011 issue of 7x7. Subscribe to 7x7 magazine here.