Wine may be king in Sonoma County, but there's a new competitor for the throne. Wine Country has seen an explosion in craft beer breweries over the past few years and the trend shows no sign of slowing down.
---
Some are bigger and more well-known than others. Names like Lagunitas Brewery Company in Petaluma are sure to ring a bell, but when you're in the mood to try something new, you've got plenty of options to consider.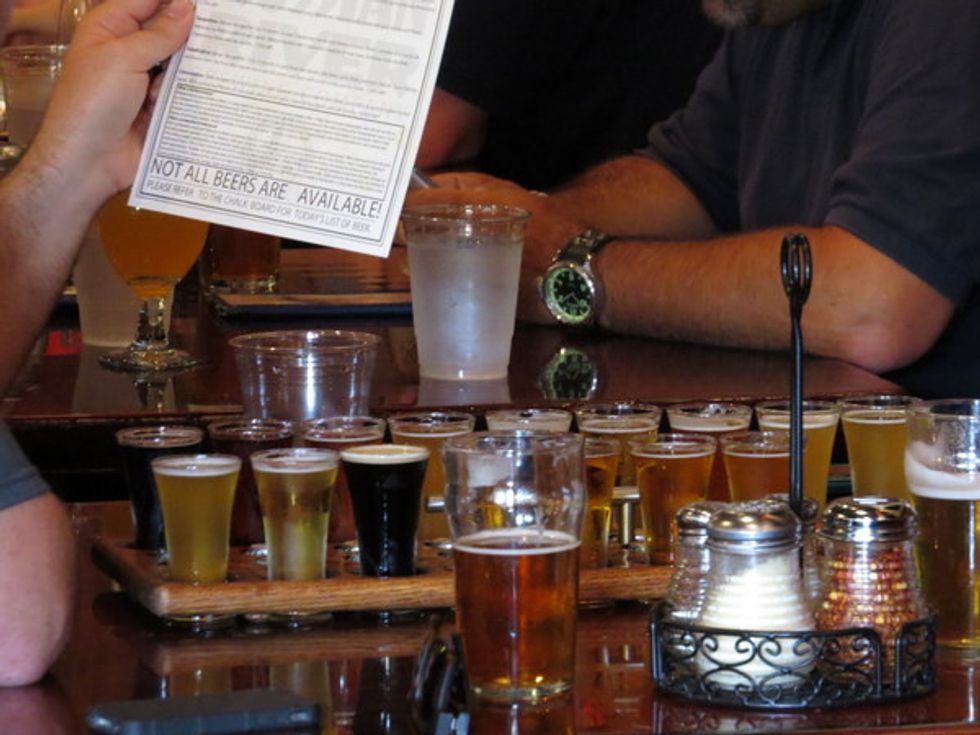 Russian River Brewing Company
Russian River Brewing Company, Santa Rosa
Originally owned by Korbel Champagne Cellars, the Russian River Brewing Company is located in downtown Santa Rosa. It opened its doors in 2004 when Korbel got out of the beer business and the brewmaster and his wife took the helm. Come with patience. You're almost guaranteed a wait to get in the door, the place is that popular. I was in Belgium over the summer and brewers there were raving about Russian River Brewing Company.
Third Street Aleworks, Santa Rosa
It's an easy walk, just a few blocks, to Third Street Aleworks. Regulars rave about their beer, a mix of styles for a variety of palates - lagers, lager-ale hybrids, and beers that don't neatly fit into categories. The outside patio is a good size, offering a nice place to sit outside on a nice day and maybe enjoy a burger and fries with your beer.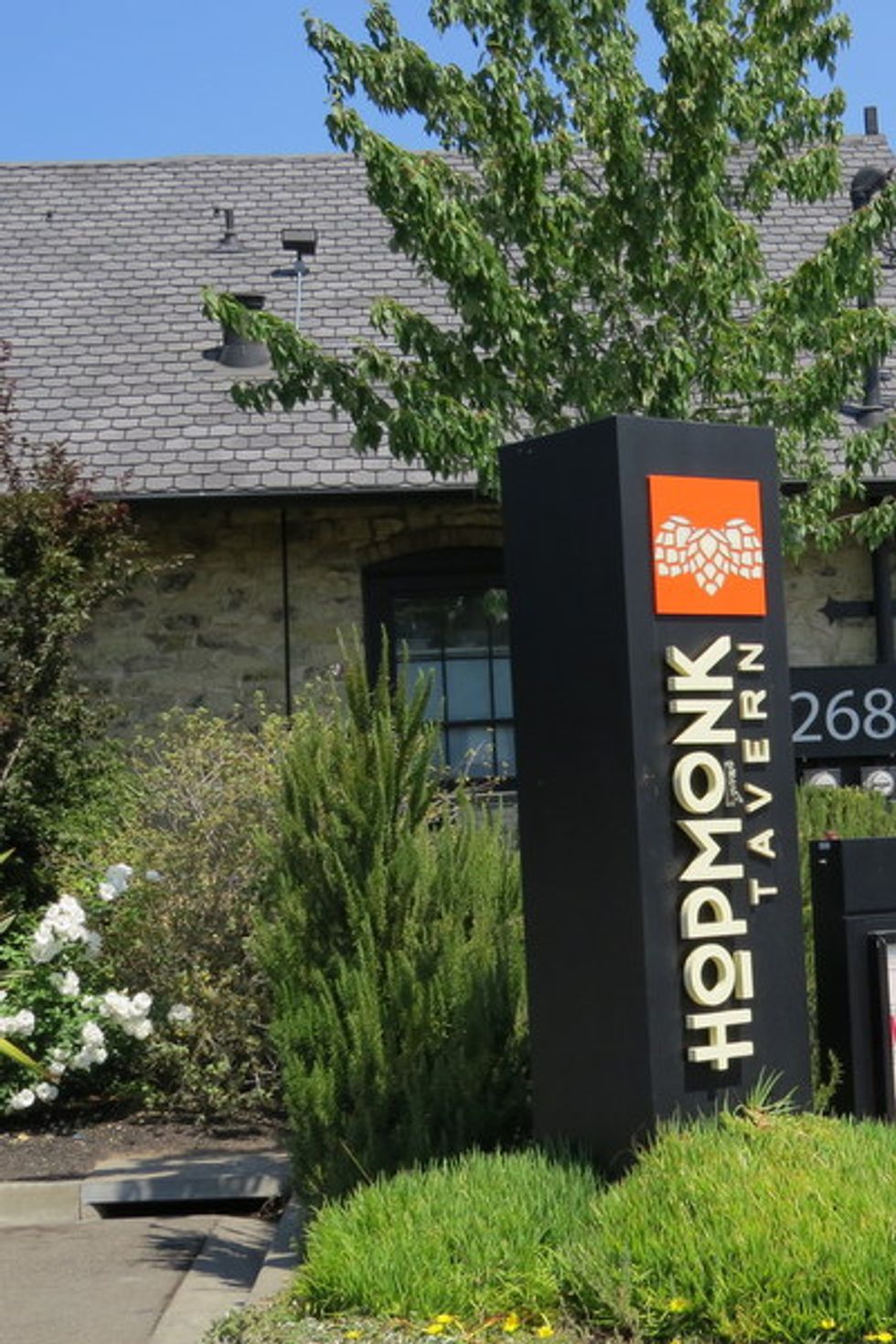 Hopmunk Tavern
Hopmonk Tavern, Sebastopol & Sonoma
Created by Dean Biersch, of Gordon Biersch fame, beer lovers have two Sonoma County Hopmonk Tavern locations to choose from. The Sebastopol location is downtown in a building more than 100 years old, with a large outside beer garden. The Sonoma location isn't far from Sonoma Plaza. The Hopmonk House Flight is a good way to get aquainted. The tasting sampler includes three Hopmonk brews.
Bear Republic Brewing Company, Healdsburg
Located just off the Healdsburg Plaza, this family owned brewery is a nice place for a wine break. If you want to taste a little bit of everything, check out their Specialty, House or Hoppy Flights. Bear Republic likes to cook with their beer and they just cleaned up at the 2013 Harvest Fair Food Competition. The garlic fries, pork ribs, blackberry & mascarpone cream mousse and Big Bear Stout Beerimisu all earned Double Gold. Want to see what goes on behind the scenes? Brewery tours are available on Saturdays at 10am by appointment.
Old Redwood Brewing Company, Windsor
One of the newer spots to open its doors, Old Redwood Brewing Company is owned by a group of friends and comes to the bar with a long family history in the wine business. (One of the brewery partners is Dominic Foppoli, 4th generation grape grower and co-owner of Christopher Creek Winery in Healdsburg.) Located across the street from the train station in Old Downtown Windsor, if your significant other prefers wine, the Windsor Tasting Lounge is right next door pouring 40 different wines.
Dana can be found on Twitter @drebmann