Originally published on California Home + Design
---
Explore iconic ceramic goods store Heath Ceramics in-person during their annual sale event. In addition to getting your hands on some sweet in-store purchases at 20% off, visitors will be able to go behind-the-scenes of Heath through factory tours, studio experience, and various hands-on activities. Sale and events will be celebrated in both Northern and Southern California showrooms and factories, so get in on the fun! Sausalito: 400 Gate 5 Road; San Francisco: 2900 18th Street. Los Angeles: 7525 Beverly Boulevard. The sale will be held Nov 22-27; community activities will be held Nov 23-24. Hours: Fri, Nov 22, 10 a.m. - 7 p.m.; Sat, Nov 23, 10 a.m. - 6 p.m.; Sun, Nov 24, 11 a.m. - 6 p.m.; Mon, Nov 25 – Weds, Nov 27, 10 a.m. - 6 p.m.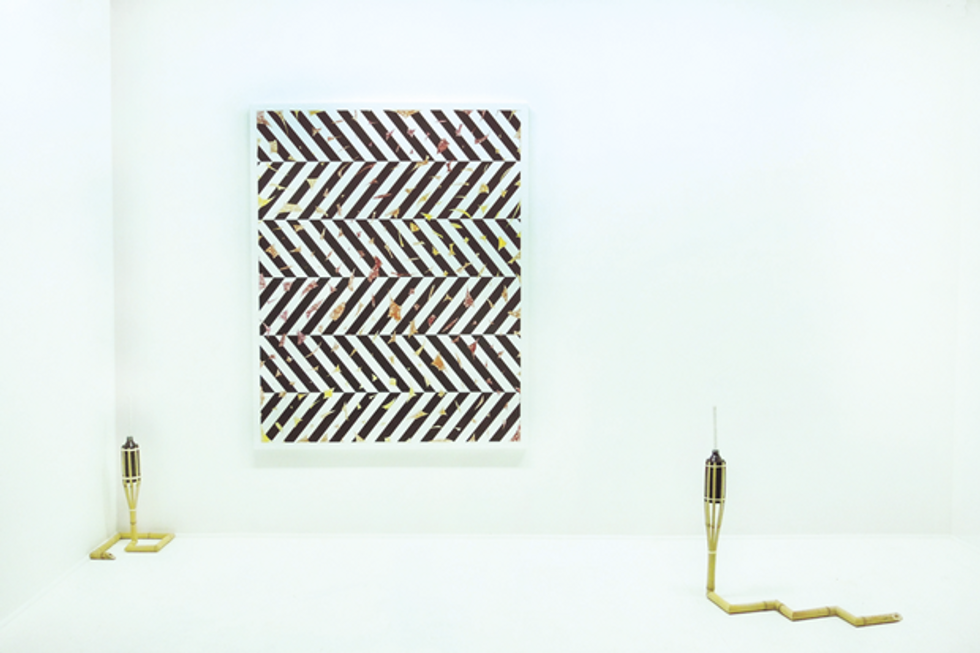 Photo courtesy of Moroso Projects
Creative agency, studio, and gallery The Popular Workshop has introduced an offsite exhibition space in SoMa, highlighting the achievements of new artists in an alternative, casual setting. Called Moroso Projects, the space will feature 3-5 shows annually, starting with a solo exhibit by Greg Ito, artist and cofounder of the Ever Gold Gallery and San Francisco Arts Quarterly. His solo exhibit, "and when we thought it would last forever…" is a sculpture, painting, and installation exhibit that speaks to the relationship between everyday objects and their symbolic connotations. Runs through January 15, 2013. Moroso Projects, 582 6th Street, San Francisco. Gallery open Tuesday – Saturday, 12 p.m. – 6 p.m.