Who caught our eye for their sense of style this past month?
---
Whether it's a fashion blogger who has made a career out of dressing up, a partygoer who plans her gowns months in advance, or the eye-catching person on the street with a certain fabulousness, these are the men and women who defined San Francisco style in December.
THE STYLE BLOGGERS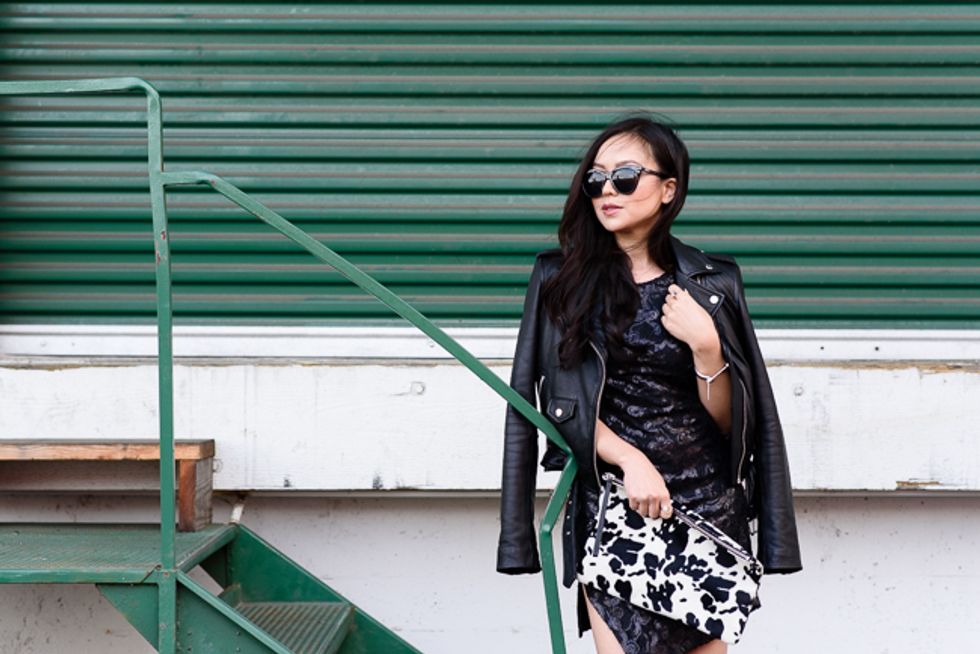 Kate Ogata, at The Fancy Pants Report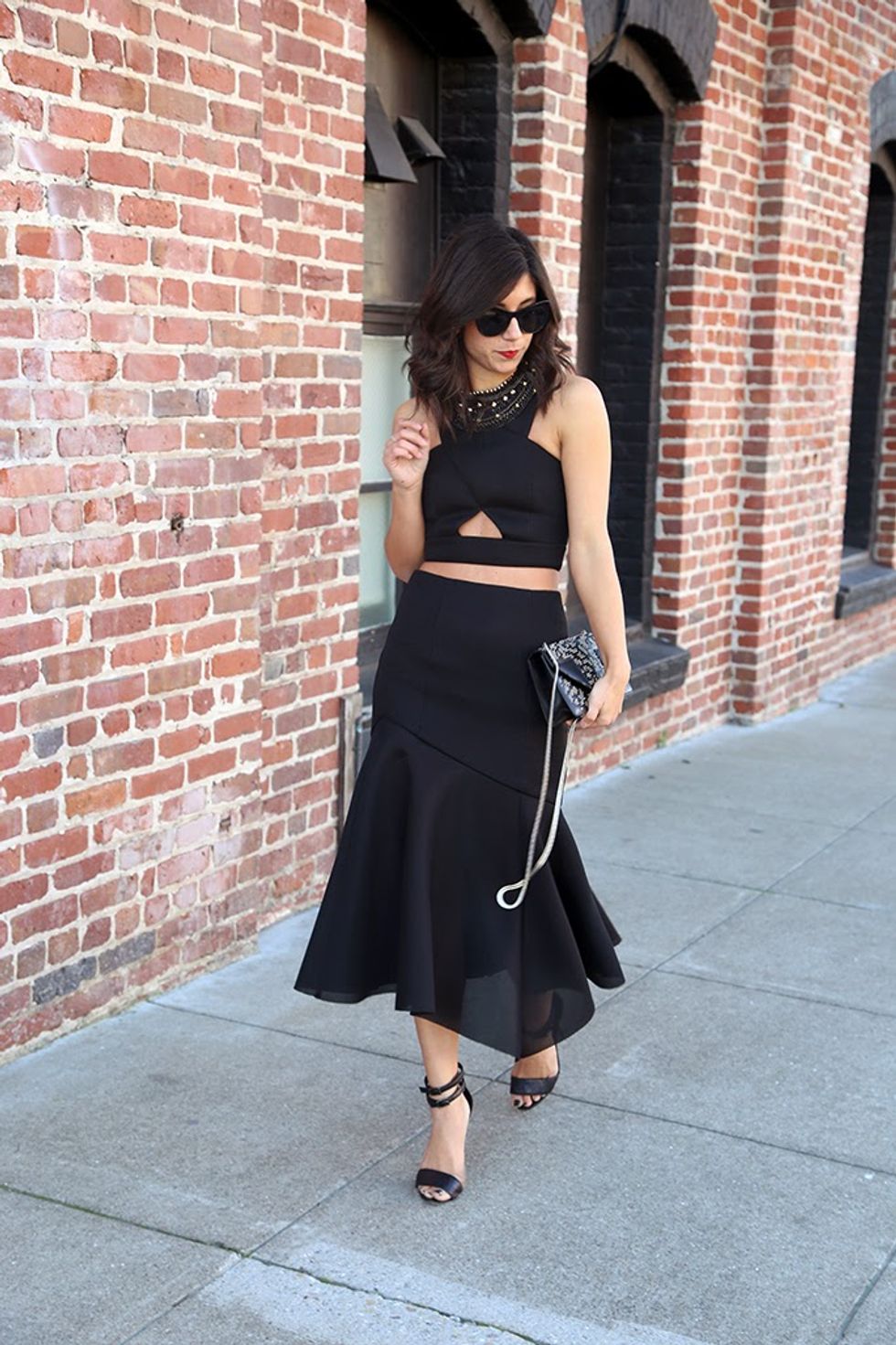 Krystal Bick, at This Time Tomorrow (Photo: Natalie Goel)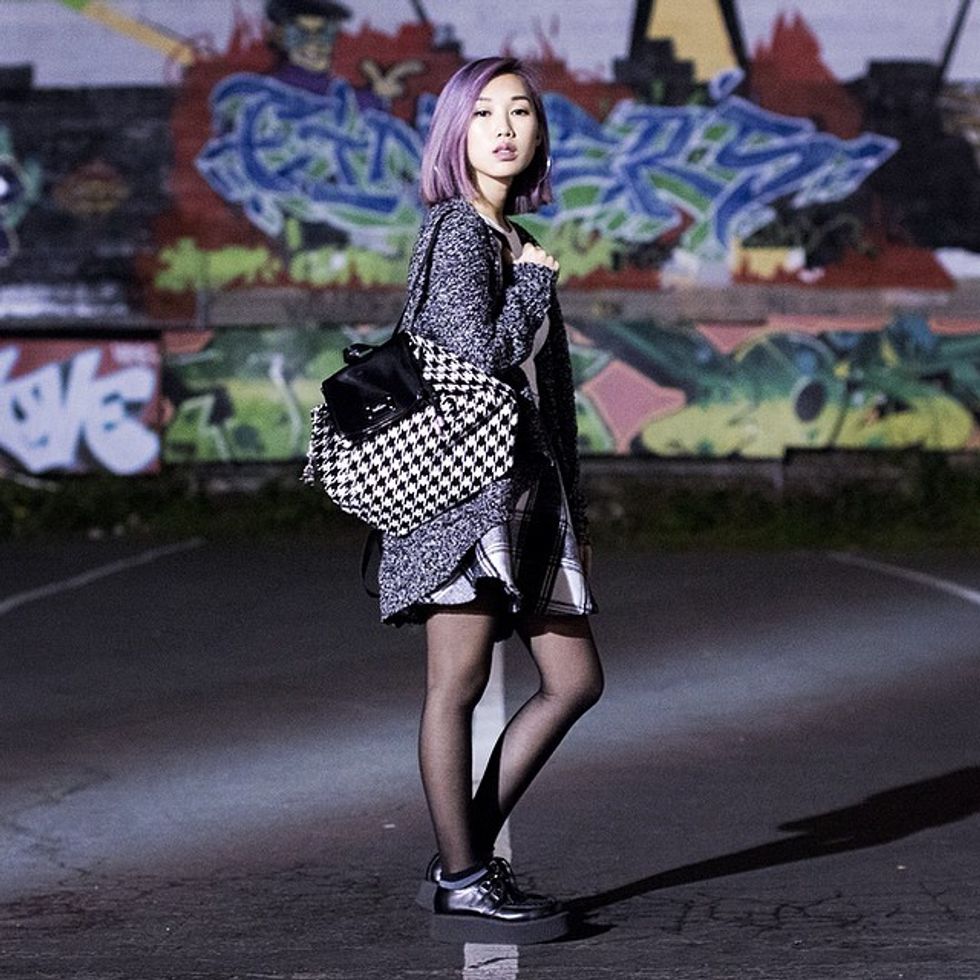 Karen Yeung, of I Am Kareno (Photo via Instagram/iamkareno)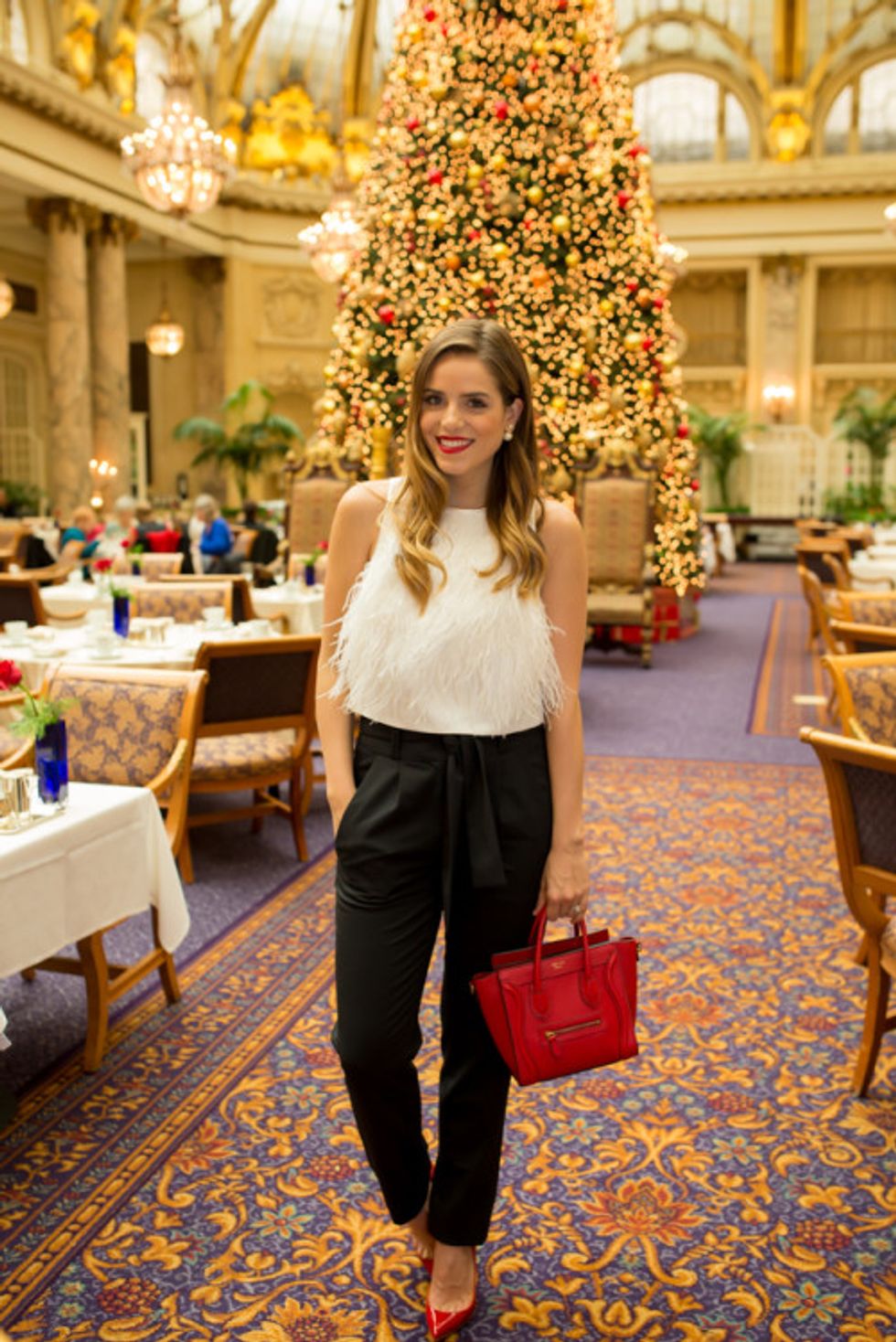 Julia Engel, of Galmeetsglam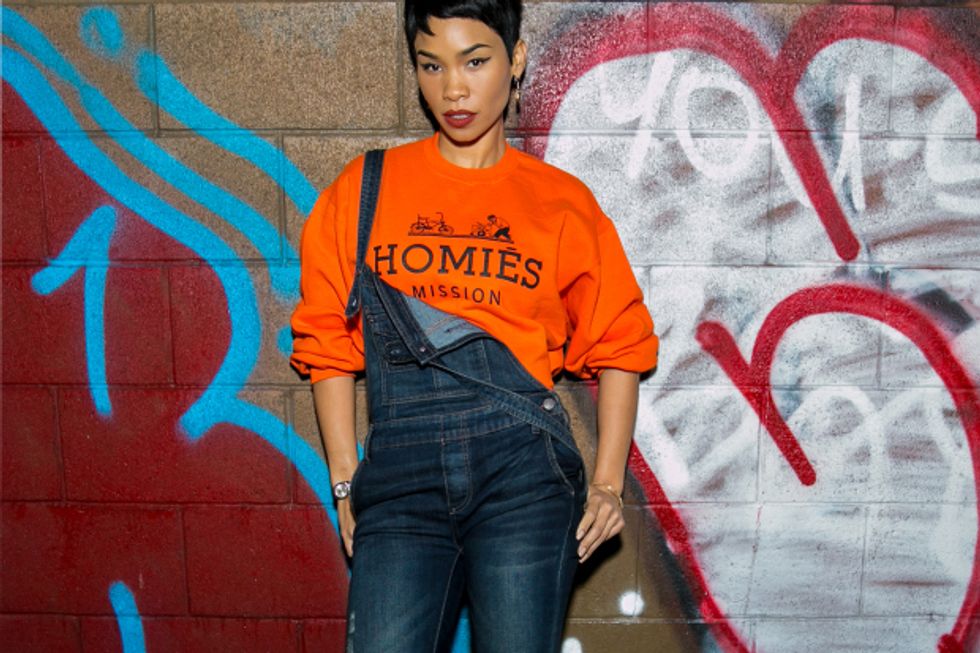 Moanalani Jeffrey, at Clique (Photo: Ellian Raffoul for Moanalani Jeffrey)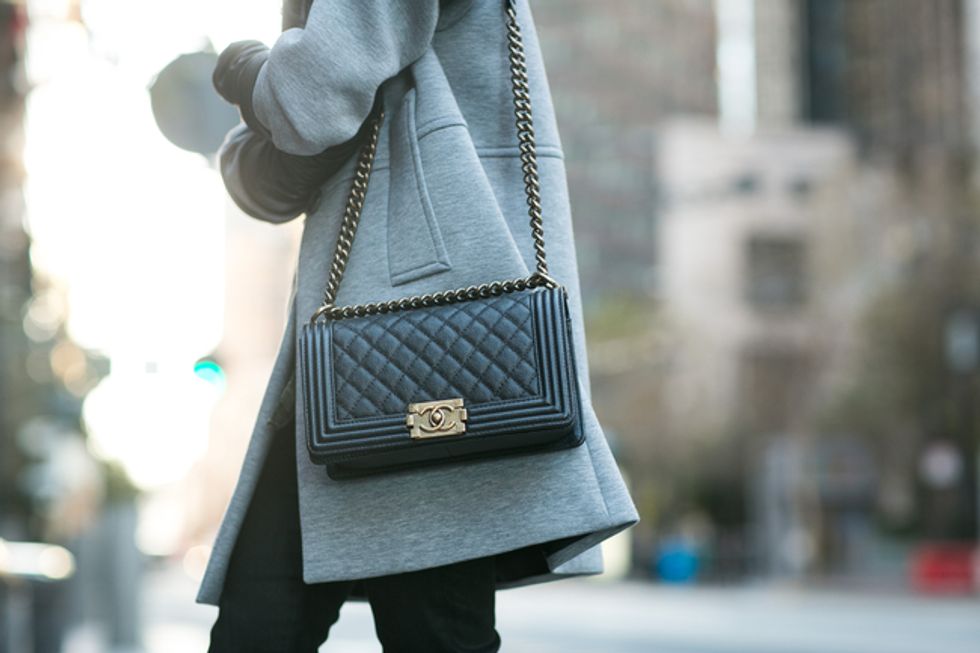 Wendy Nguyen, at Wendy's Lookbook (Photo: David Kim)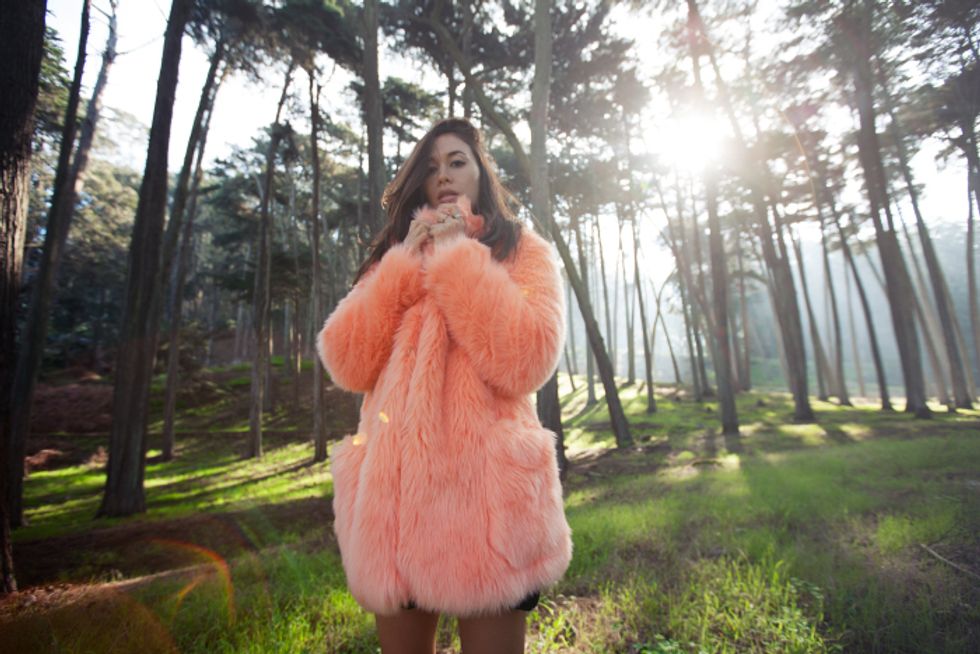 Rumi Neely, at Fashiontoast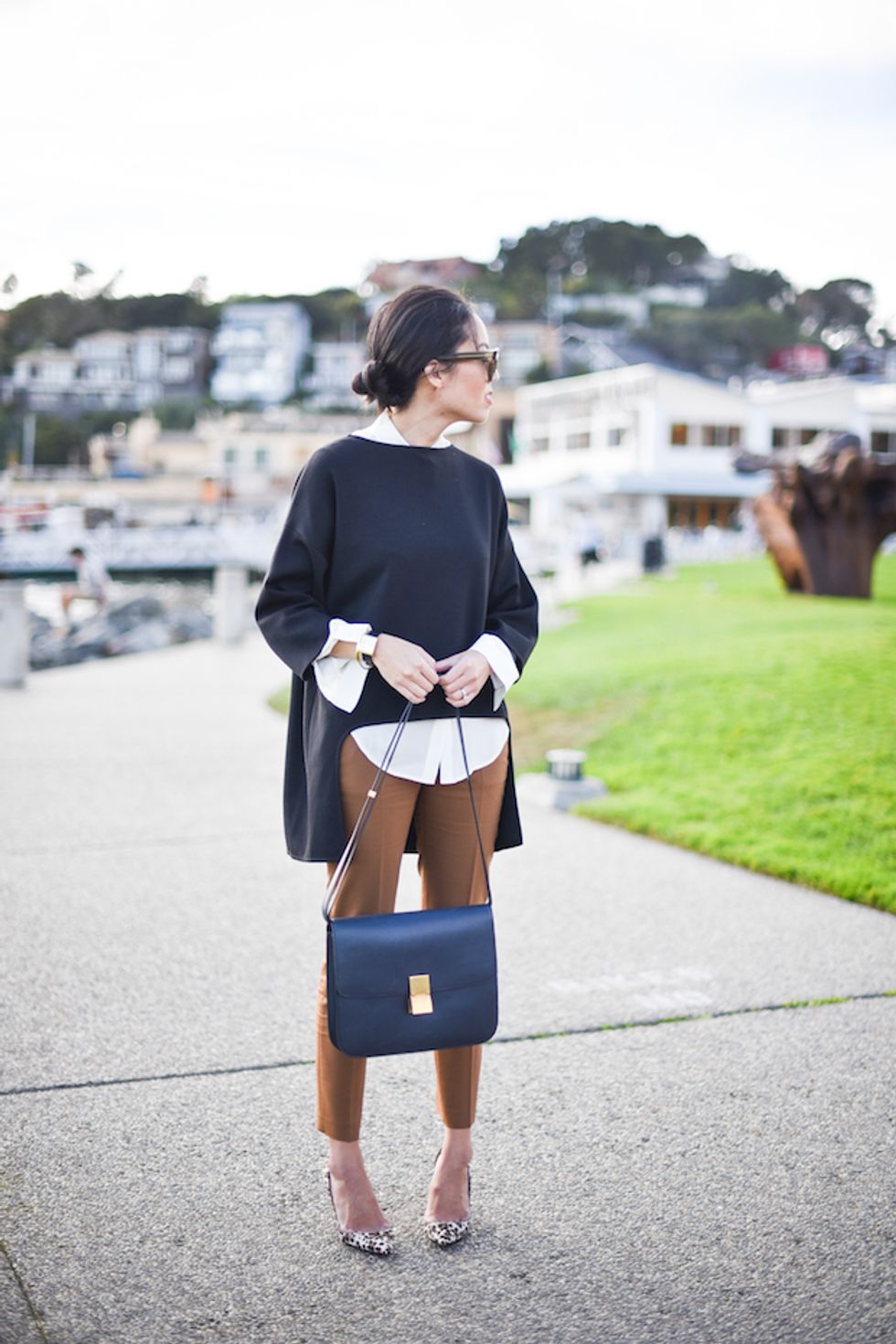 Anh Sundstrom, at 9to5chic
DAPPER DUDES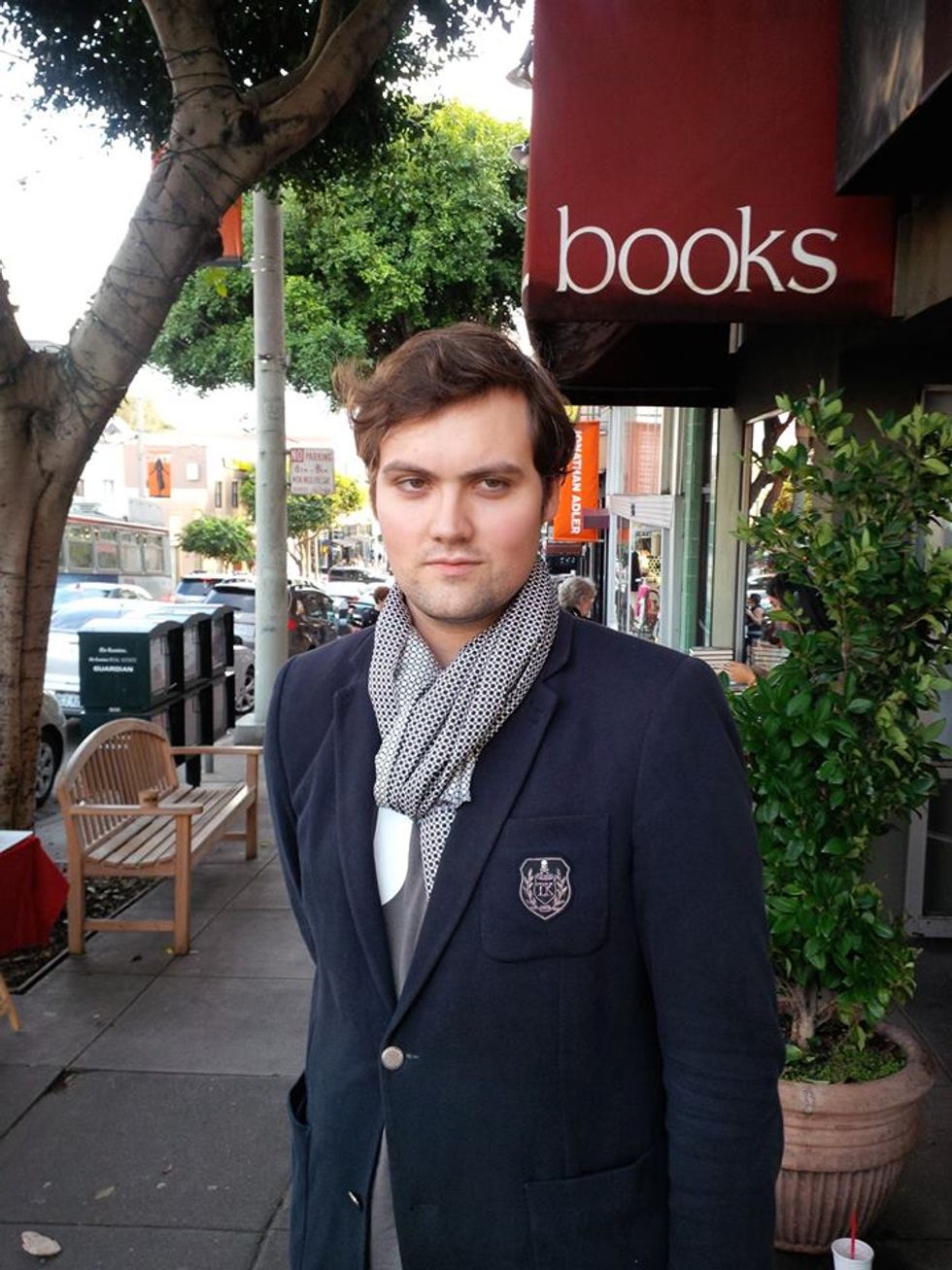 Romain Colignon, at Waiting For the Style (Photo: Tamer Ilk)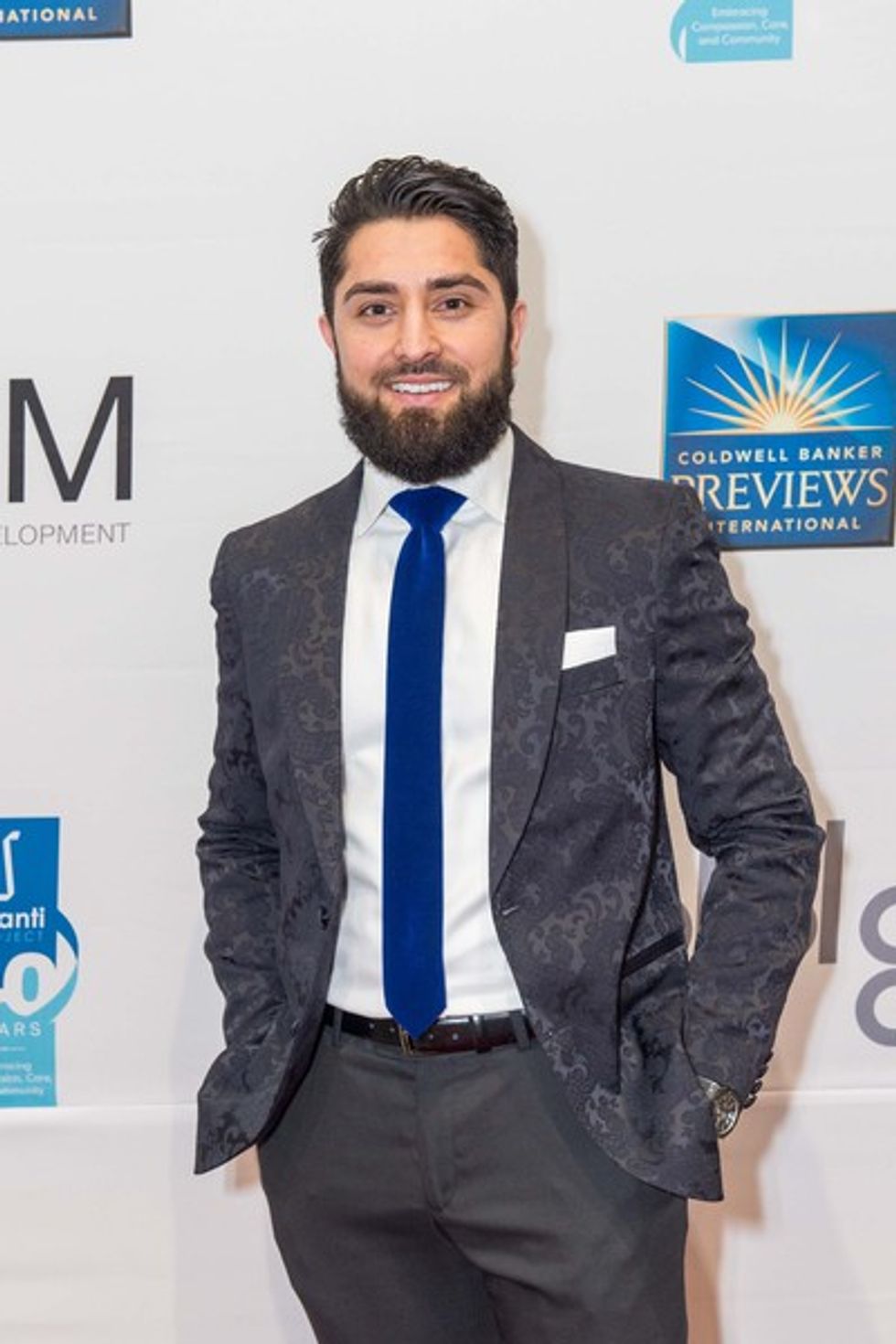 Rohullah Habibi at 8 Octavia (Photo: Drew Altizer)
NIGHTLIFE!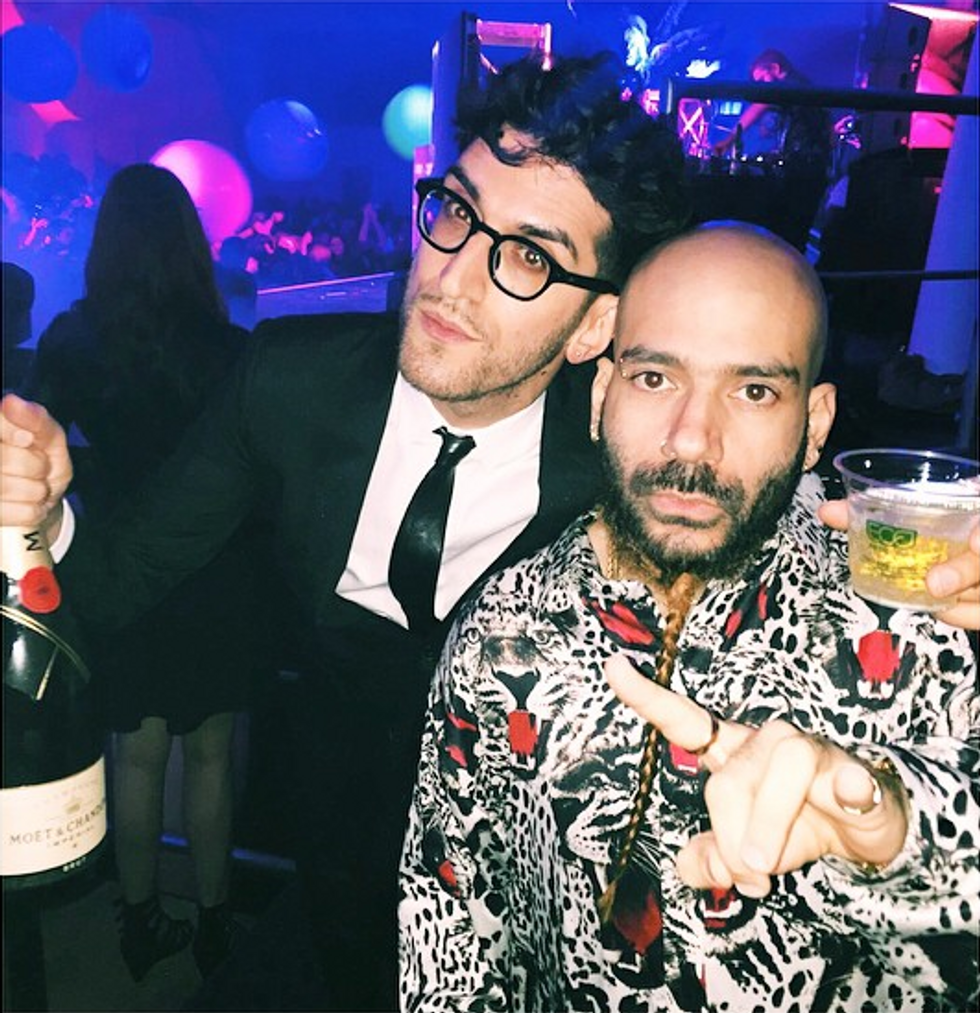 Chromeo's David Macklovitch and Patrick Gemayel on NYE
(Photo: Facebook/chromeo)
CHIC COUPLES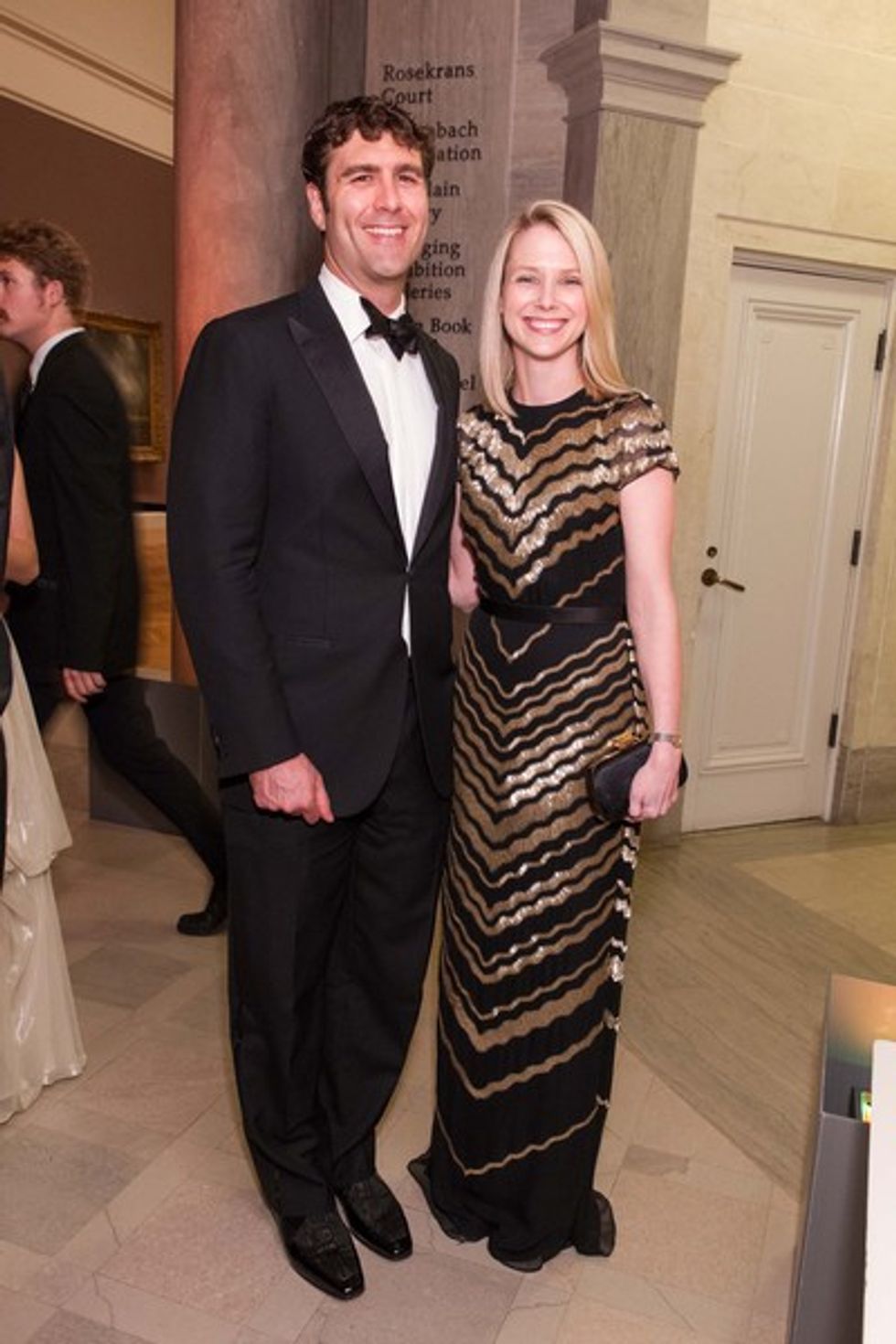 Zach Bogue and Marissa Mayer at the Legion of Honor (Photo: Drew Altizer)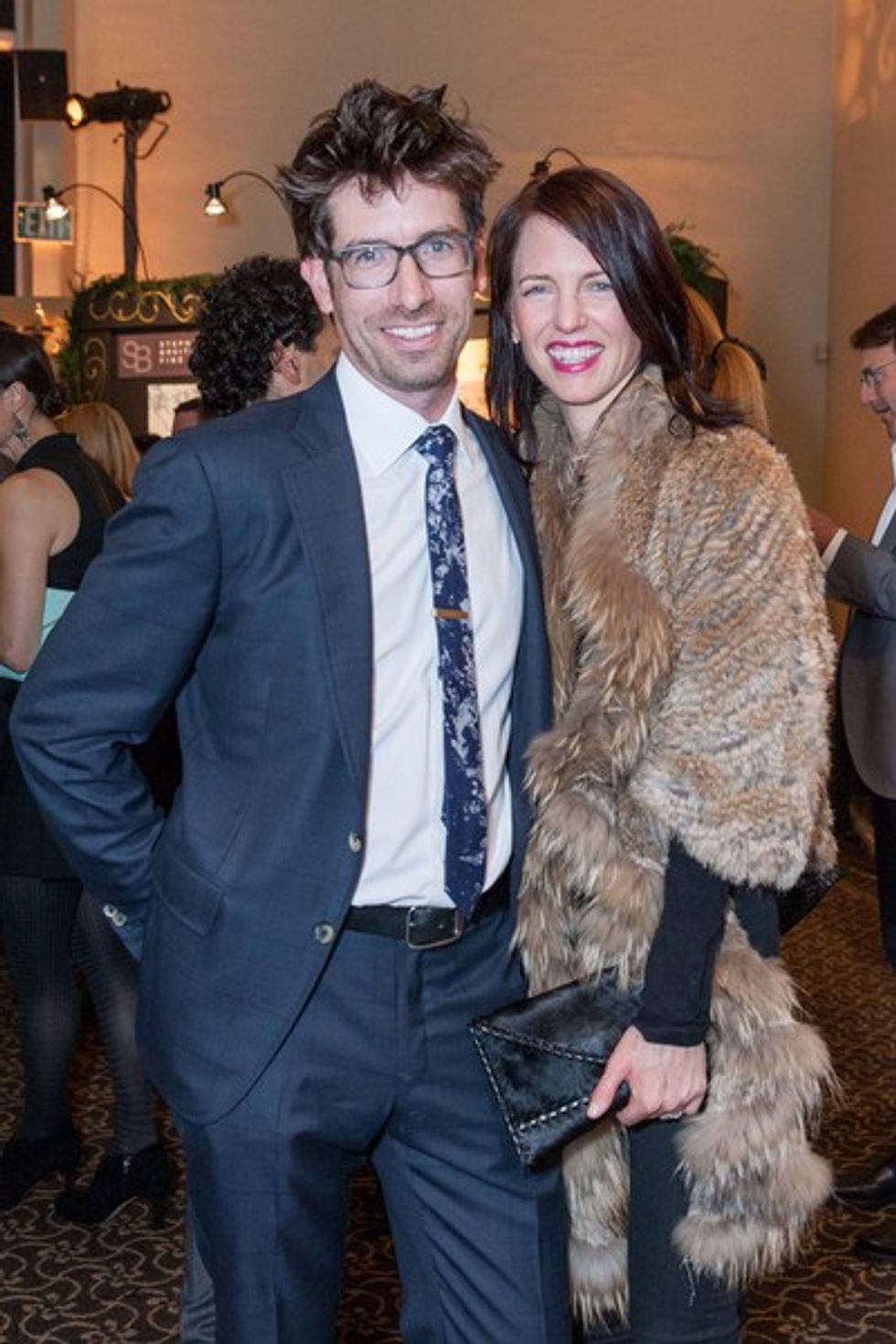 Jeff Schlarb and Tray Schlarb at the Jingle & Mingle fundraiser
(Photo: Drew Altizer)
GALA GALS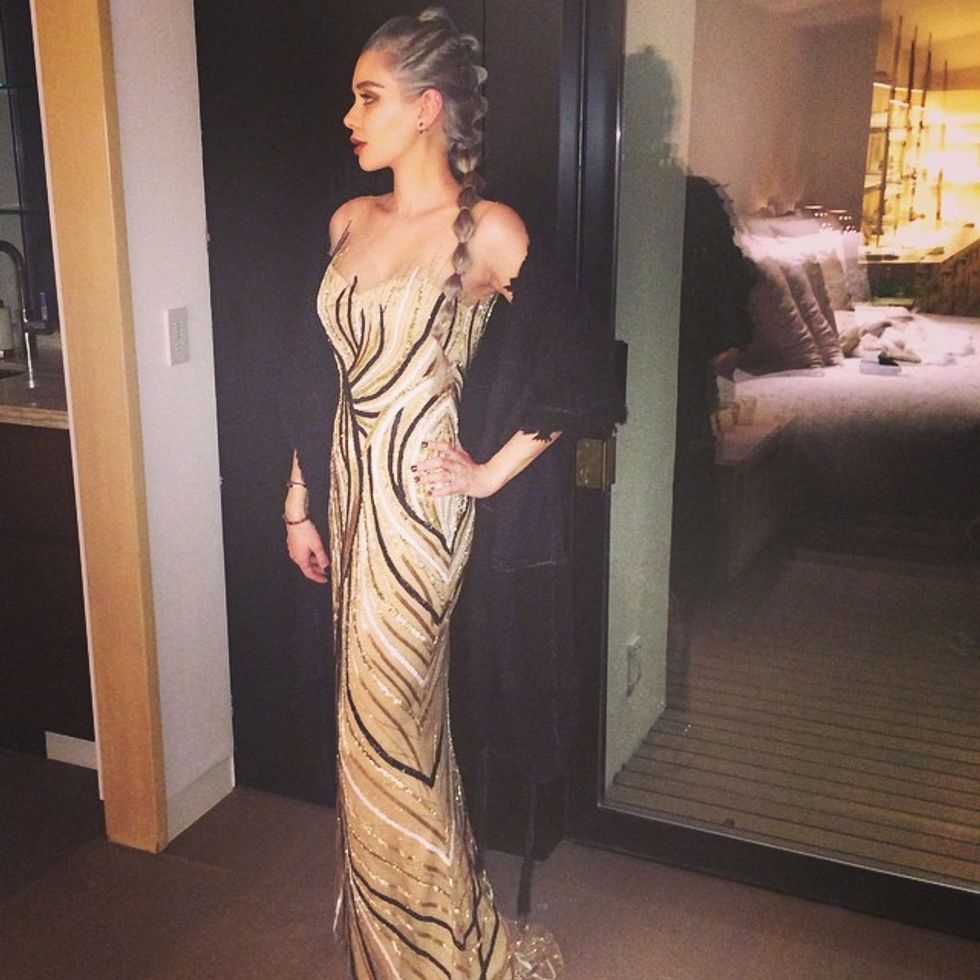 Alexandra Parker on New Year's Eve
(Photo: Instagram/alexandralittlemermaid)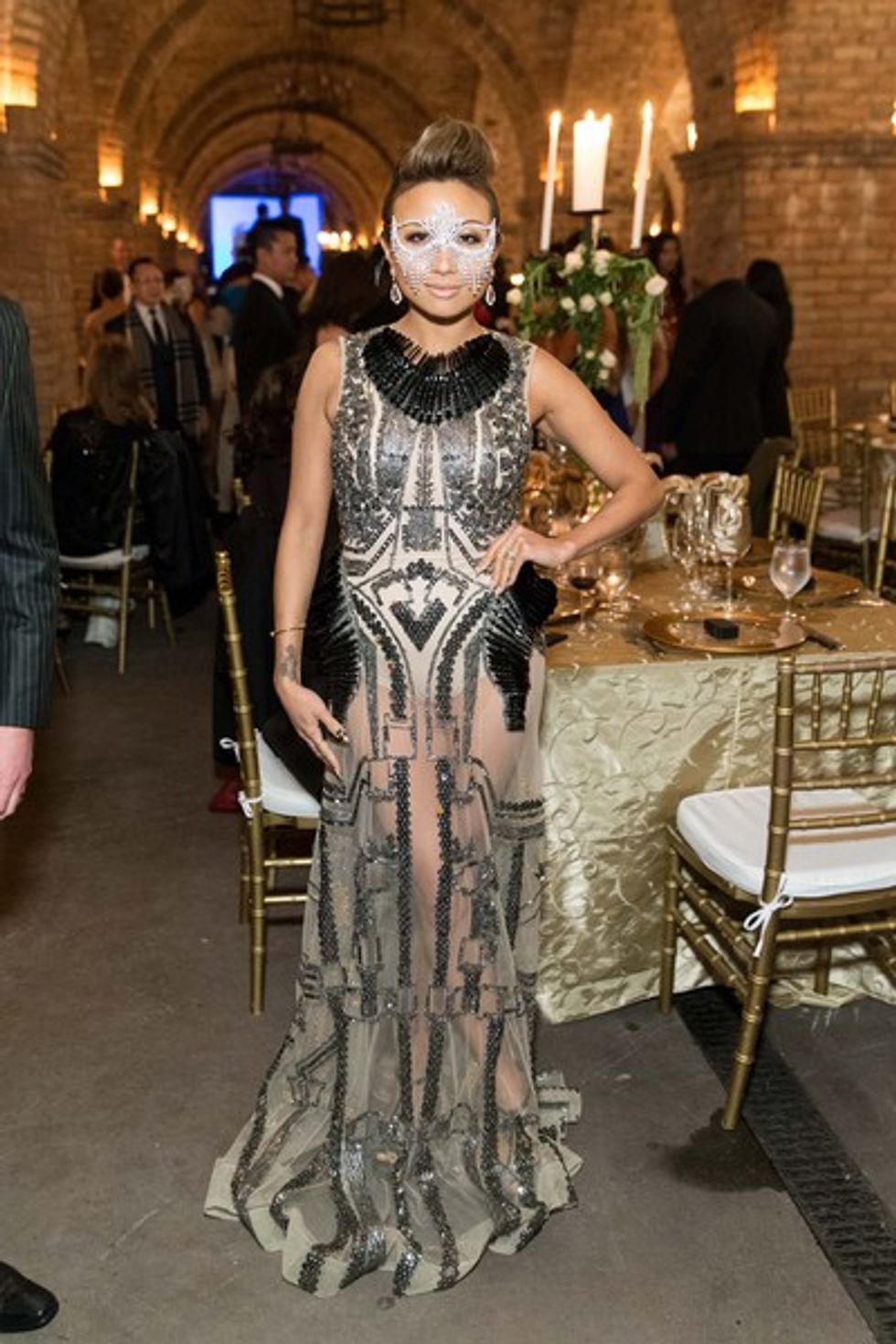 Jeannie Mai at the "Vietnamese American: The Next Generation" gala 
(Photo: Drew Altizer)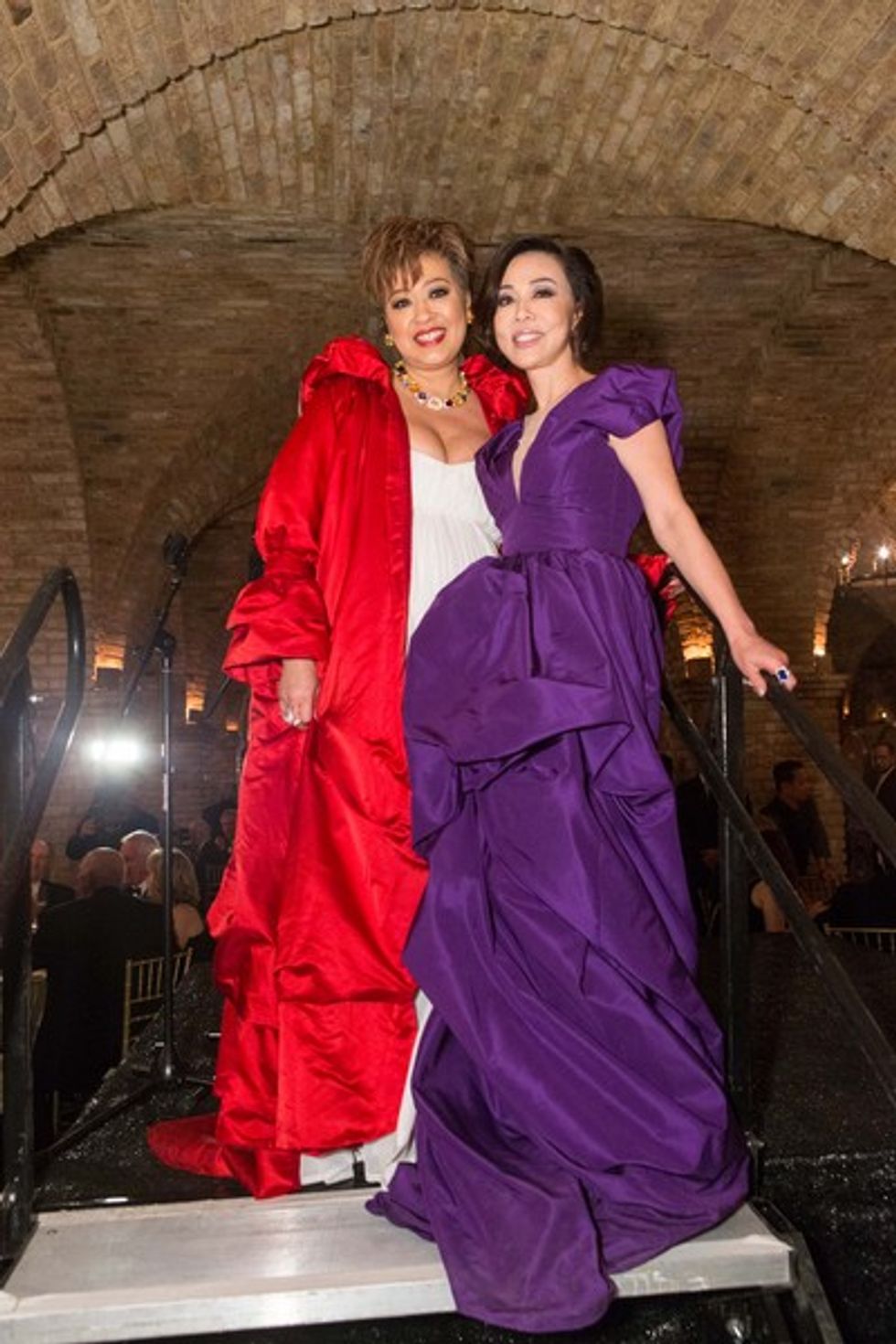 Rosalina Lydster and Angie Elconin at the Vietnamese American gala 
(Photo: Drew Altizer)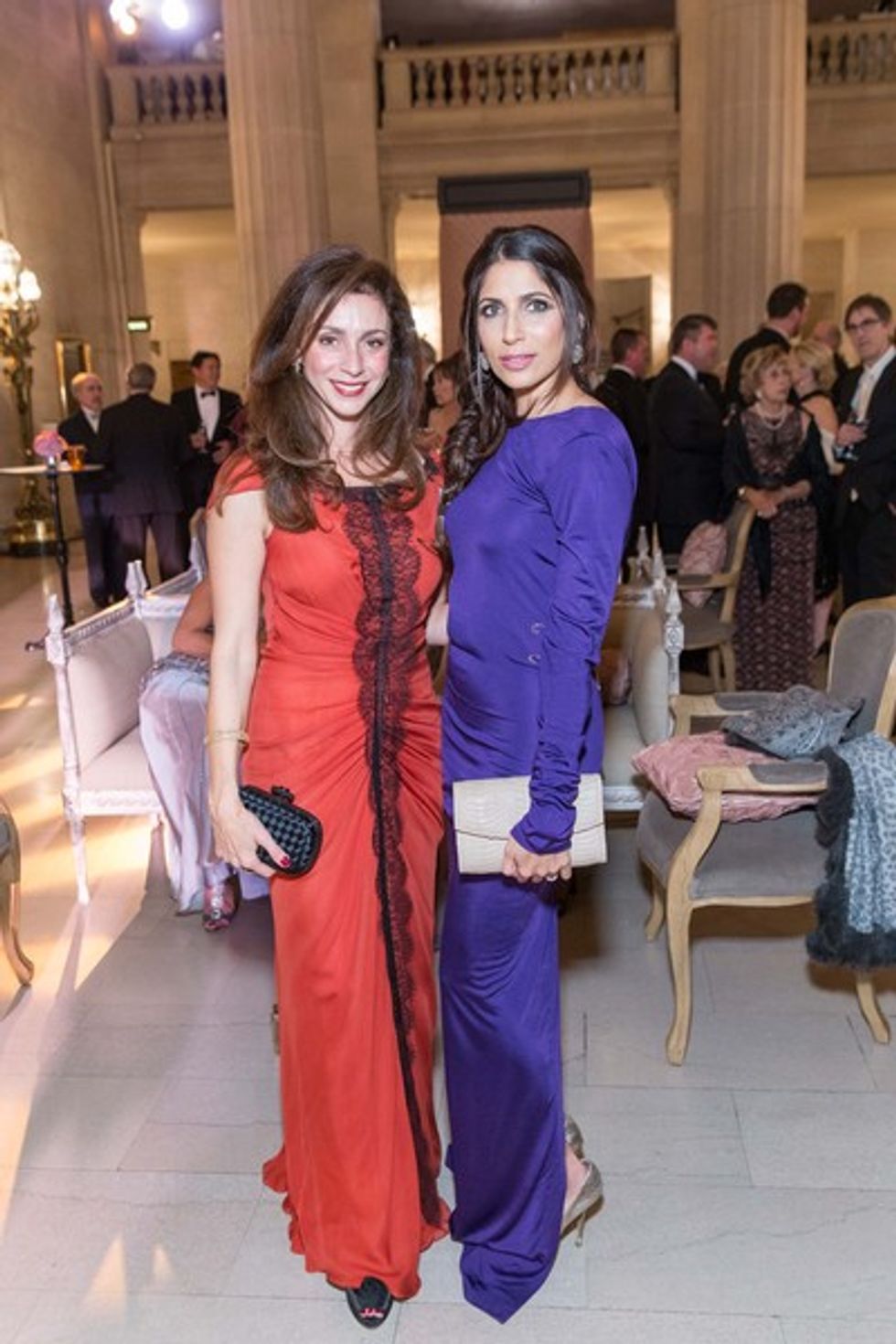 Maryam Muduroglu and Sobia Shaikh at the San Francisco Opera
(Photo: Drew Altizer)