For those seeking something exciting to do this weekend that doesn't involve costumes and candy corn, the Claremont Hotel in Berkeley is throwing a Tango dance weekend extravaganza.
---
Friday evening through Sunday, there will be a la carte activities including dance classes, an Argentinean winemaker dinner, Milongas dance parties and Argentine-inspired spa treatments. You need to make reservations ahead of time and you can view the full schedule and sign up for classes online.
Dancers of all levels are welcome and classes will be taught by world-renowned dancers Armando Orzuza and Nuria Martinez. To properly prep your body for Tango's twists and turns, Yamuna® teacher Nikki Jordan will be teaching a 90-minute Fitness Foot Workshop on proper foot function and alignment. For a body break, head over to the spa for one of two Argentine-inspired treatments, including a Mango Tan-go Pedicure that will revive tired feet with Mango essential oils and salts and top toes off with a sultry pop of color. By Sunday night, you'll be ready to show off your new moves and share your Mendoza region expertise at the weekend's final dance party.
This weekend is a culmination of the Claremont's summerlong dance series, and a special chance to let your hair down and spice up your life. ¡Olé!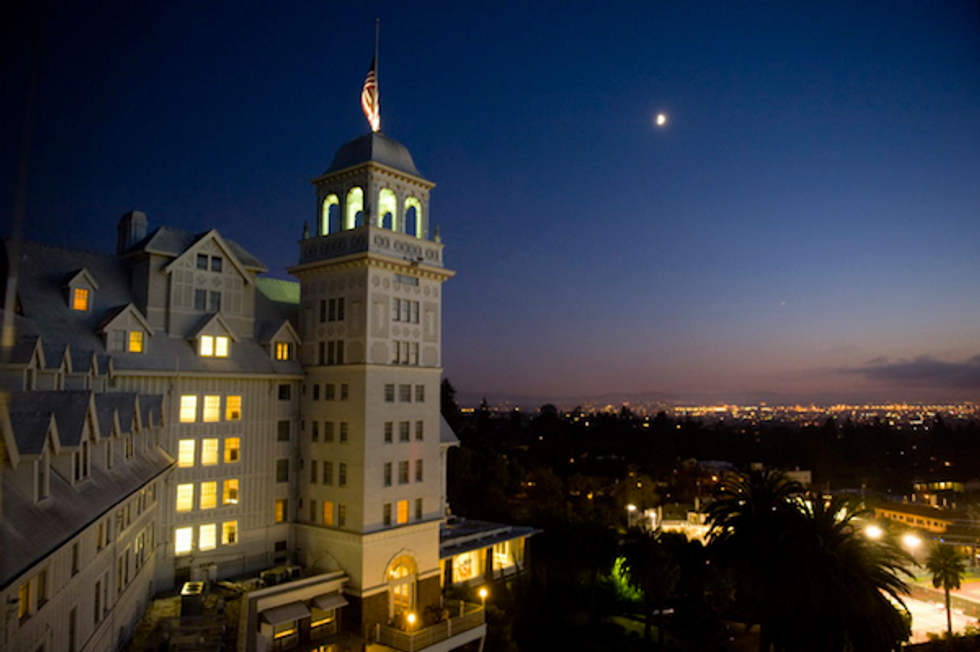 The Claremont October Tango Weekend, 10/26-10/28, call (510) 843-3000 ext. 756 to register or reserve online.
Sam Durbin (sami.7x7@gmail.com) is a California lifestyle writer who honed her blogging skills as Editor of FabSugar.com. Sam graduated from The Fashion Institute of Technology, and also writes for 7x7 Magazine, Zagat and PureWow.