Just steps outside the Presidio Gate on Lyon Street, Presidio Classics is the designer's go-to source for handwoven window shades made from sustainable materials.
---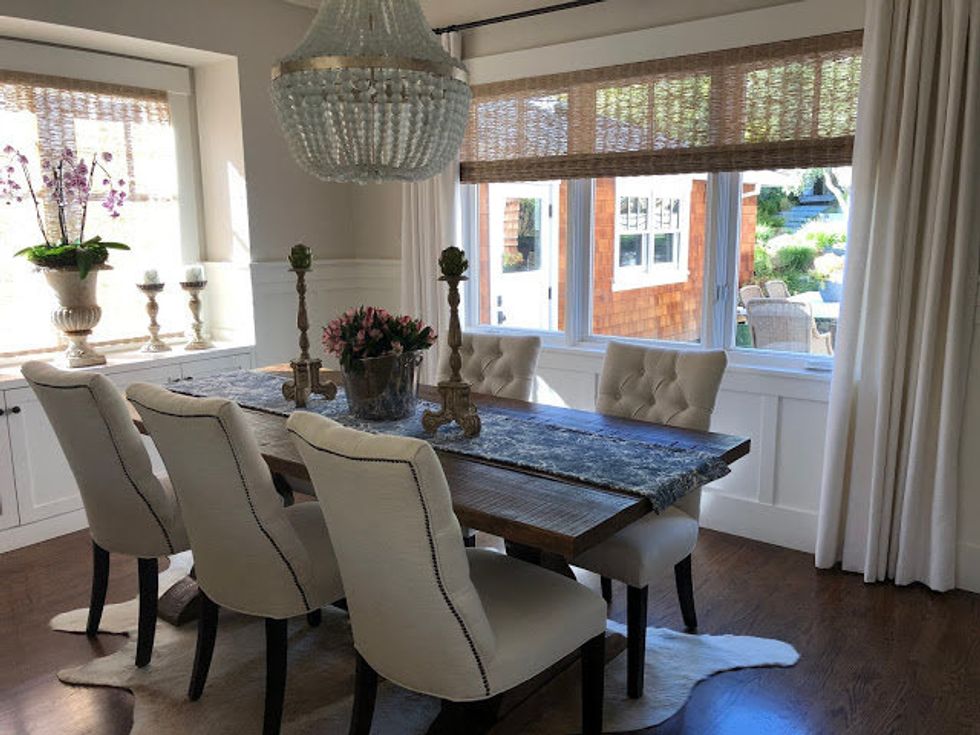 (Vignette Design)
Founded five years ago by owners with many decades of combined experience, Presidio Classics offers uniquely beautiful window shades woven to order, not cut from rolls in a warehouse. The shades are responsibly sourced, crafted of sustainable materials, and woven by artisans. From the outset, the owners wanted very much to offer a quality product and a positive customer service experience to the design trade and their clients. They believe that big box retailers and large web sellers just can't offer the same level of experience, customization, and product quality that a local business can.

Presidio Classics works with their design customer and their clients to help pair the best product with their project. With over 60 different selections of colors, materials, and textures Presidio Classics can help decorate most any size or shape or configuration of windows. Once you have picked out your new shades Tim and Silvio can give you a bottle of water and send you down the street to climb the Lyon Street Steps to glimpse an unparalleled view of the bay.
// Presidio Classics, 2938 Lyon St., presidioclassics.com and @presidioclassics.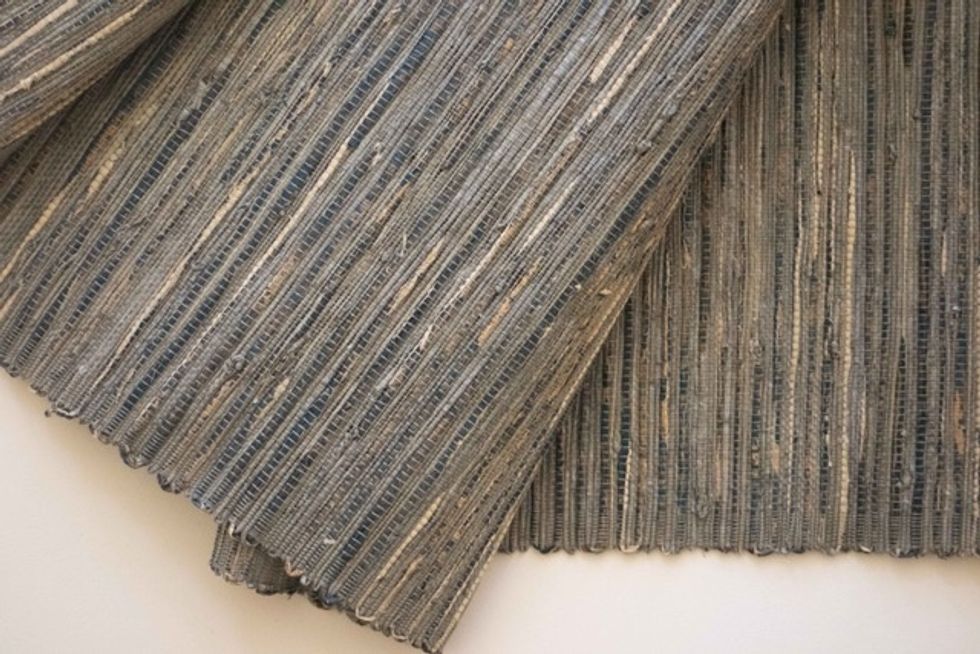 (Courtesy of Presidio Classics)