The current UC Berkeley chancellor is under investigation, there are 30 to 60 ships buried underneath San Francisco, the A's need a new stadium, and more news from this week.

---
Security Robot Knocks Toddler to The Ground then Runs Him Over at Stanford Shopping Center, SFist
A Palo Alto toddler was injured last Thursday after his parents claim a security robot at the Stanford Shopping Center knocked him over and then proceeded to run him over. And what's more, ABC 7 reports that this may not be the first time that the 5-foot-tall, 300-pound autonomous robot has injured a child. Read more.

Pokemon Go Players Try to Hook Up on Craigslist's 'Missed Connections', SFGate
Apparently, some of the millions searching for Pikachus across the nation are also looking for love. Unattached devotees of Pokemon Go — the smartphone game craze that's sweeping the country — want to meet other single Pokemon-sters, perhaps have a coffee, discuss Snorlax's appetite and, who knows, maybe even go out on a date. Read more.
UC Berkeley Chancellor Under Investigation for Alleged Misuse of Public Funds, Personal Use of Campus Fitness Trainer, Los Angeles Times

UC Berkeley Chancellor Nicholas Dirks is under university investigation for the alleged misuse of public funds for travel and the personal use of a campus fitness trainer without payment, the Los Angeles Times has learned. A whistleblower complaint alleged that Dirks had failed to pay for use of the campus Recreational Sports Facility and its professional services, and that he used public funds to pay for travel with a recreational sports employee on non-university business, according to an April 11 letter to Dirks from Rachael Nava, the University of California's chief operating officer. The allegations, if proven, would constitute 'improper governmental activities," Nava said in the letter, which was obtained by The Times. Read more.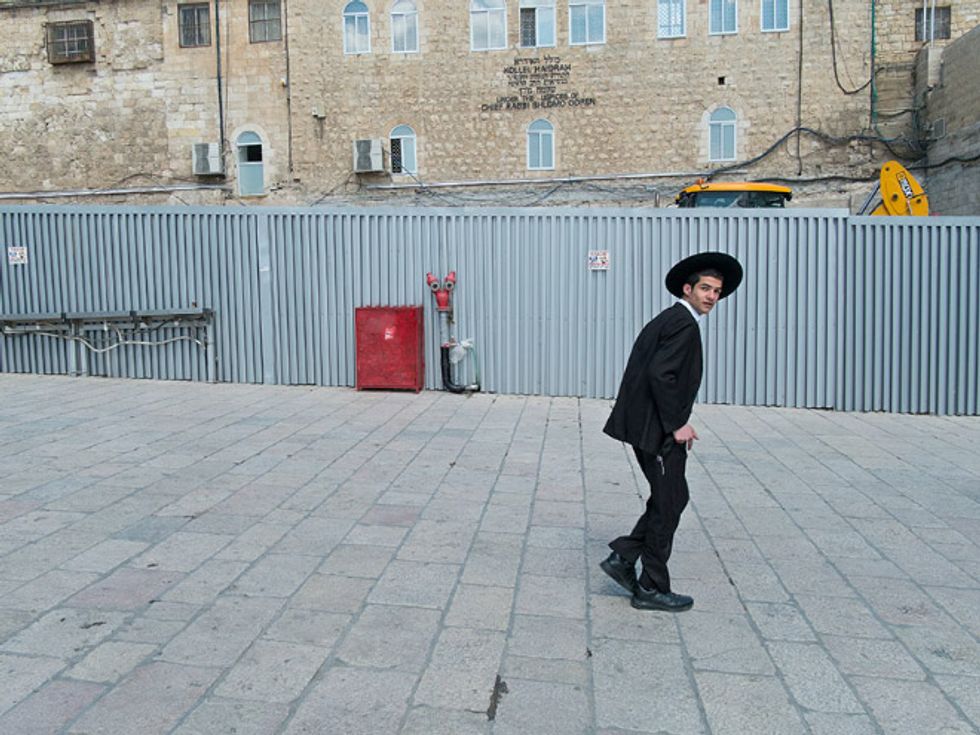 Wailing Wall, Jerusalem(Oliver Curtis)
Photographer Visits Famous Landmarks, Faces The Wrong Direction, Sad and Useless
Photographer Oliver Curtis has spent several years going to famous tourism objects and landmarks, and pointing his camera in the opposite direction, therefore purposefully capturing the famous landmarks without the actual landmark. Read more.

A's Staying in Oakland, Commissioner Confirms, But Need New Ballpark, FOX Sports
The Athletics' search for a new ballpark will be confined to Oakland, and Major League Baseball will put off any expansion talks until it solves its two outstanding stadium issues. Baseball Commissioner Rob Manfred said Tuesday the exact site is up to the team's owners, but he made clear the sport has no intention to allow a move outside the city. Read more.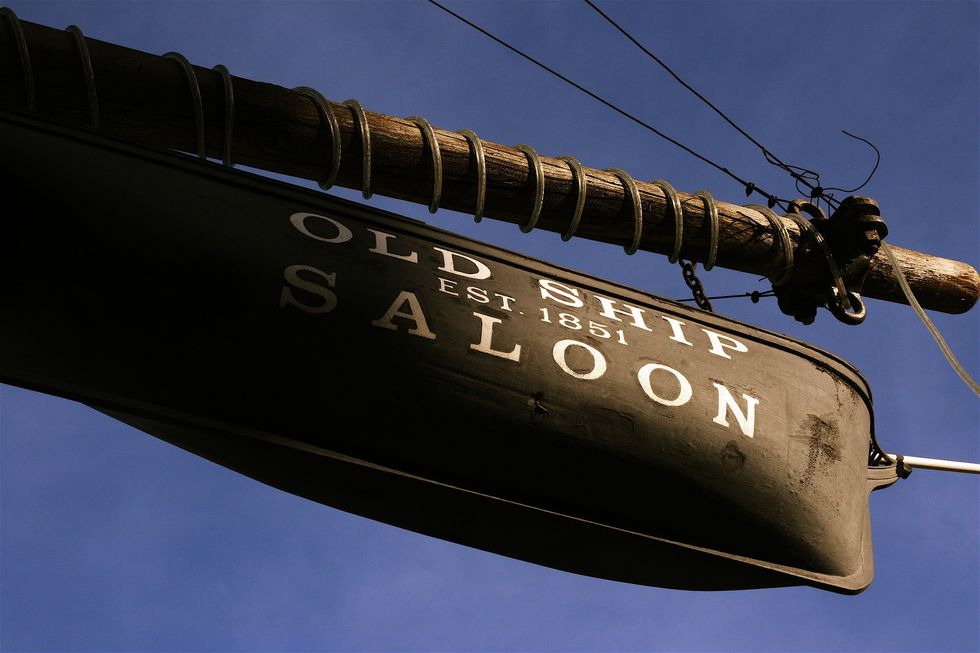 The Arkansas is one of 30-60 ships underneath the city.(Jennifer Woodard Madera)
Why Are There Ships Buried Under San Francisco?, KQED
In the heart of San Francisco's Financial District, you can grab a drink at the Old Ship Saloon. Owner Bill Duffy says the bar opened in 1851 inside the hull of the Arkansas, a ship that now lies in the dirt below the bar. The Arkansas is one of 30 to 60 ships buried under the city. Some are marked with above-ground plaques, but many go completely unrecognized — a ghost fleet beneath your feet. Read More.