As San Francisco's autumn chill sets in, steal away to Southern California's Palm Springs for one last sun-kissed sojourn. In November, the daytime mercury maxes out in the mid-70s—perfect for a leisurely poolside repose, a ramble through the area's badlands, and some reconnaissance to unearth the midcentury-design gems that have given Palm Springs its architectural cred.
---
The historic Riviera Palm Springs makes a glamorous home base during a weekend stay. The resort is a vision of Hollywood Regency—think lacquered tables, a mishmash of geometric rug and wallpaper patterns, and mirrored surfaces galore—recalling its glory days as a haunt for Tinseltown legends Marilyn Monroe, the Rat Pack, and Cher. During high season, the lively pool scene lures sun-worshippers with its fish tacos, top-shelf margaritas, and DJs spinning Top 40, but this time of year, you'll have it all to yourself, as well as peace and quiet.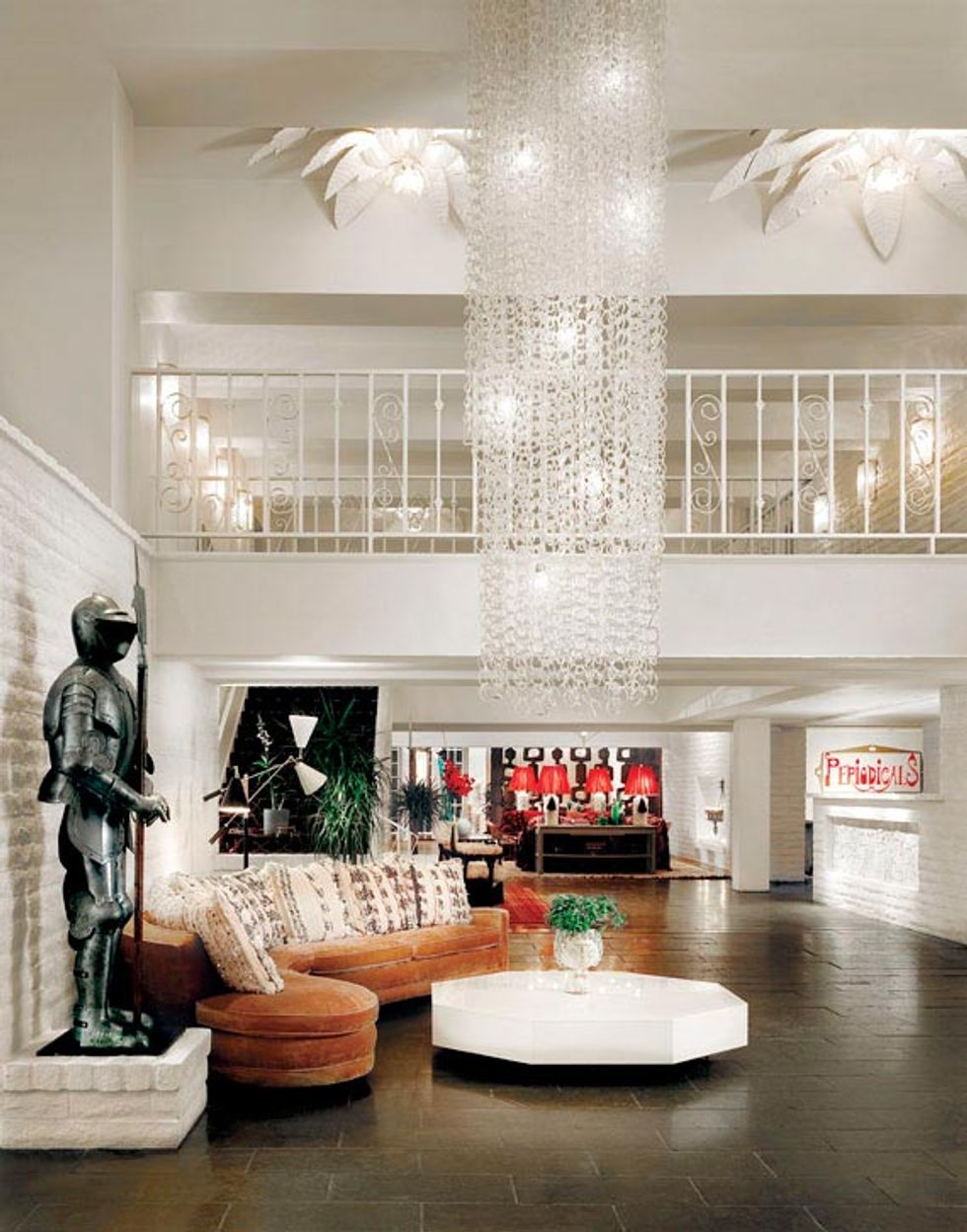 When your languor subsides, head to the outskirts of town to explore the lonesome desert plains, a 15-minute drive from the resort. Throughout the prickly terrain of Joshua trees at Joshua Tree National Park are rocky outcroppings that hikers like to scramble for adventure and photo opps. Even closer—just 5 miles south of Palm Springs—Indian Canyons offers ranger-led hikes through sacred Cahuilla Indian land, where the cascading waterfalls and palm-fringed desert oases you stumble upon aren't mirages at all.
After your wilderness expedition wraps, grab a late lunch uptown on the shaded patio at Cheeky's, where organic and locally sourced ingredients make for upbeat American fare. Hint: Pair refreshing vodka lemonade with an heirloom tomato or fried-chicken sandwich, fully loaded with crunchy Napa cabbage slaw, crispy onions, bacon, and homemade ranch dressing. Be sure to bag a couple of freshly baked gingersnaps on your way out too.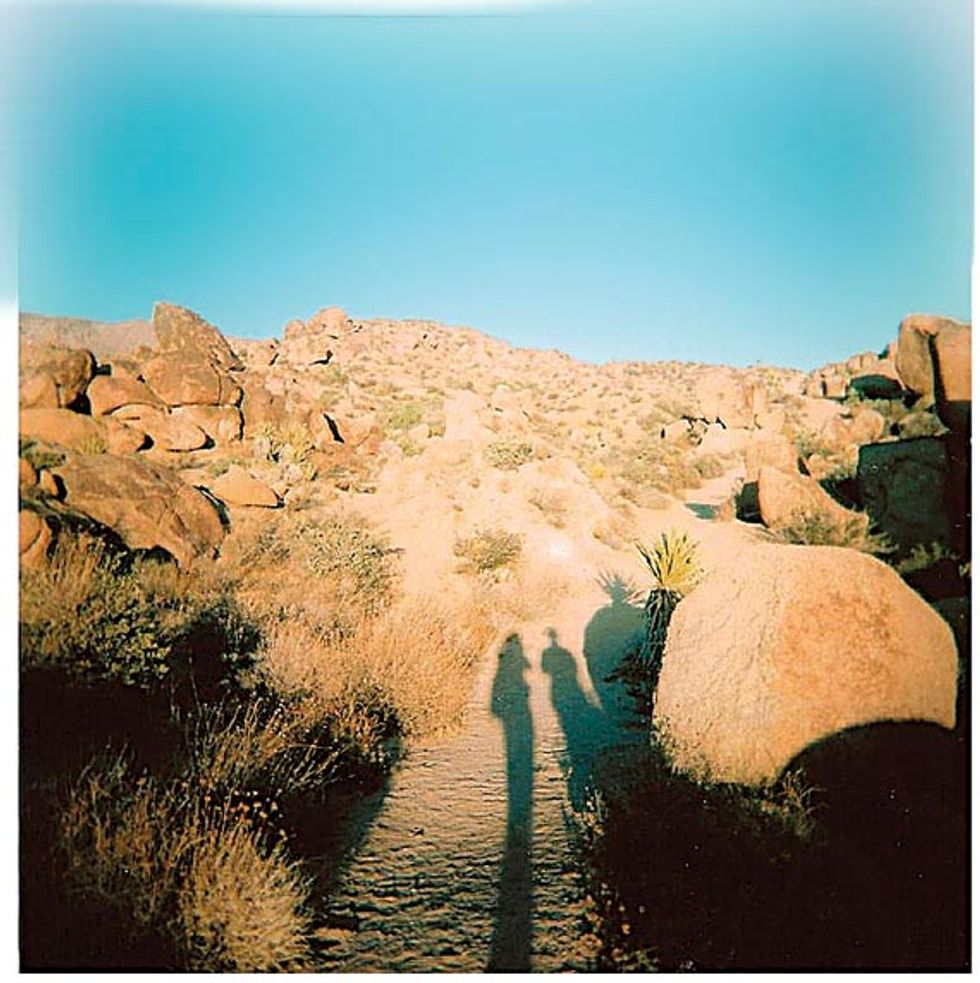 When you're ready for dinner later, head to Mister Parker's, an eccentric French take-out place in Parker Palm Springs hotel, deisgned by Jonathan Adler. The dark, moody space features oversize leather booths and an unapologetic mix of high and low pop art on the walls. Start with the escargot drizzled in hazelnut butter. Then move on to the succulent braised lamb shank, which arrives to the table juicy and falling off the bone.
The next day, make time to scour Palm Springs' midcentury architecture with Robert Imber, the owner of PS Modern Tours. For a $75 cruise in his air-conditioned minivan, he'll show you around town for about three hours, providing curbside service to such iconic desert-modern homes and architecturally noteworthy buildings as Richard Neutra's 1947 Kaufmann House and fashion designer Trina Turk's 1936 Art Deco dwelling, Ship of the Desert.
Ask Imber to take you to Swiss architect Albert Frey's historic Tramway Gas Station (now the Palm Springs Visitor Center) as well as the Twin Palms Estate, Frank Sinatra's marital abode with his second wife, Ava Gardner. During the tour, you'll also learn the chant, "driveway, breezeway, windows, wall," a little ditty used to spot Alexanders, modest 1950s ranch houses recently prized for their rectilinear charm. All of which proves that in desert-modern Palm Springs, straight edges get their day in the sun.
Top photo courtesy of Palm Springs Bureau of Tourism
Photos courtesy of Mister Parker's and Tiffany Dearborn