The top headlines from this week. 
---
French Chefs Made a 15,000-Egg Easter Omelet, Food and Wine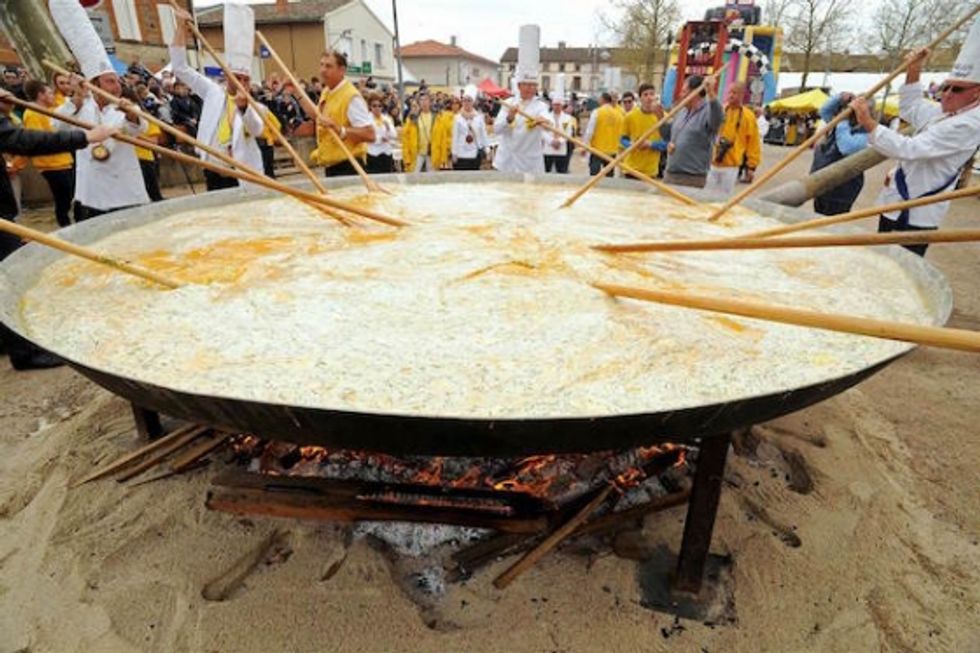 (Members of the Giant Omelette Brotherhood of Bessières cook a giant omelette as part of Easter celebrations, in southern France. Photo by Remy Gabalda; via Getty Images)
An omelet typically has 2-3 eggs—4 if you're really hungry. Right? Not in France! About 10,000 people gathered in the town of Bessieres on Monday to watch 40 cooks create an Easter omelet made with 15,000 eggs. Using a four-meter pan, the cooks beat and stirred the eggs using super-long poles to produce this masterpiece. Read more.
Warriors Draymond Green to Give 3 Tickets To 'Underprivileged Kid' For Historic Game, ABC 7 News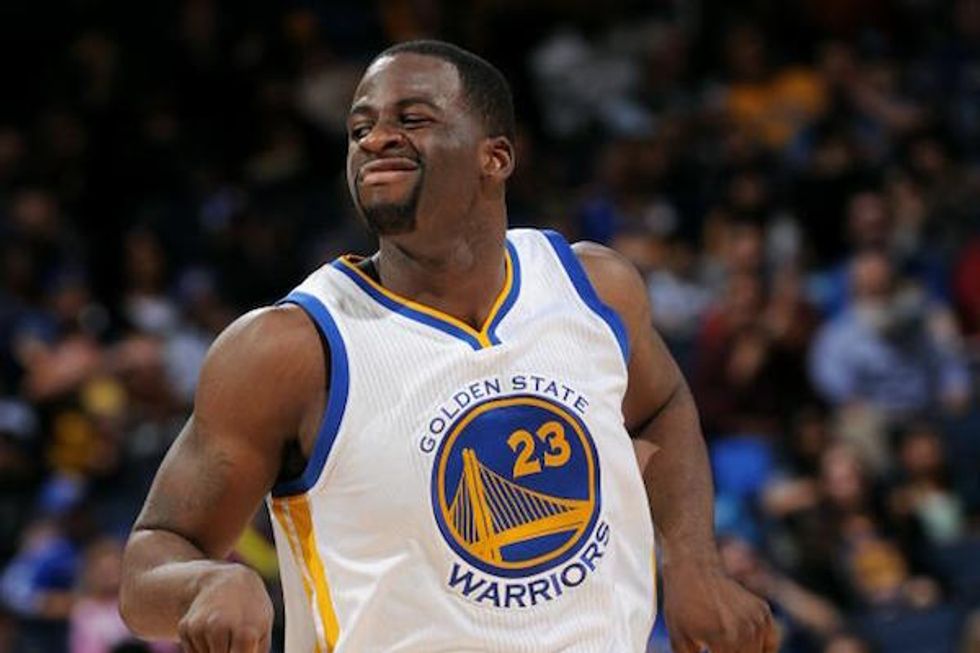 (Golden State Warriors forward, Draymond Green; courtesy of The Sports Fan Journal)
Golden State Warriors All-Star forward Draymond Green wants to send a deserving family to Wednesday night's potential record breaking game at Oracle Arena. Read more. 
Uber Ordered To Pay At Least $10 Million In Suit Over Misleading Practices. Buzzfeed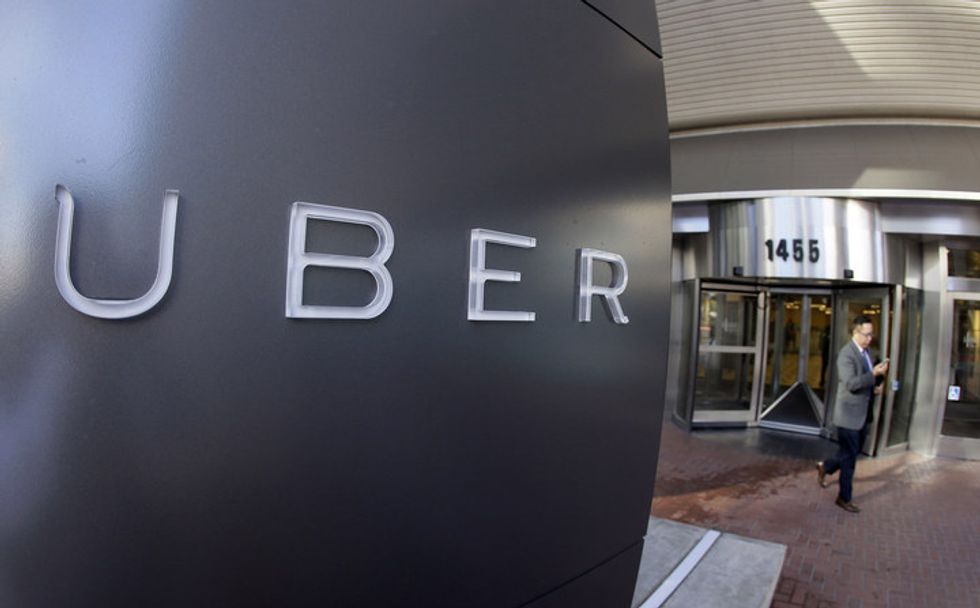 (Photo by Eric Risberg; via Buzzfeed)
Uber on Thursday was ordered to pay at least $10 million in a settlement with San Francisco and Los Angeles over fake airport toll fees and misleading claims it made about its drivers background checks. The suit was brought by the two California cities, alleging Uber misled its users into believing that its service was safer than others. The settlement was approved Thursday by the Superior Court of California. Read more. 
Sea Lion Blocks Traffic on Highway 37 in Sonoma County, NBC Bay Area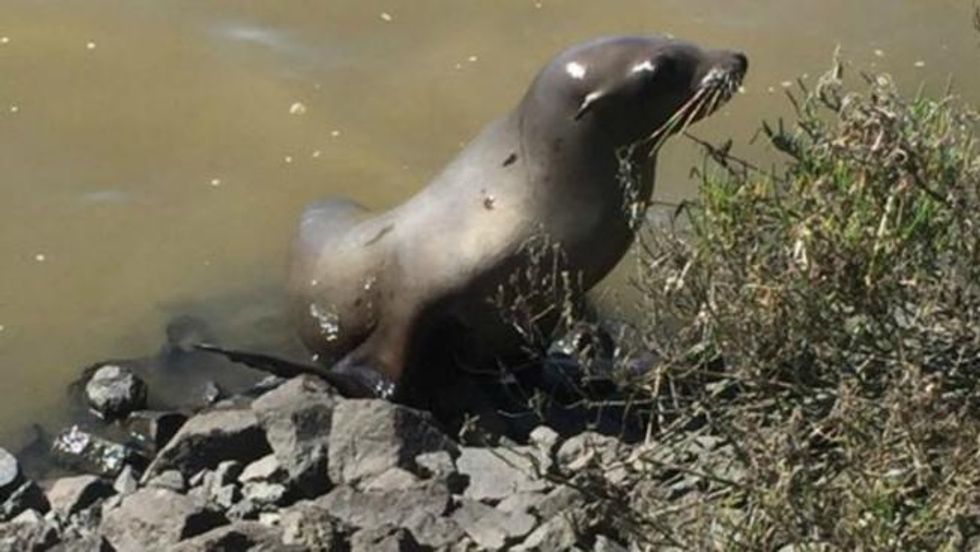 (Photo courtesy of California Highway Patrol)
A wayward sea lion wandered into the road Monday morning in Sonoma County, California, stalling traffic as drivers gawked and crews from the Marine Mammal Center worked to move the animal from harm's way. The sea lion's expedition blocked the eastbound route of Highway 37 at the junction of California State Route 121, by the railroad tracks. Traffic was at a standstill at 10 a.m., according the California Highway Patrol. Read more.