As the saying goes: Roses are red, violets are blue, and orchids are way prettier and more exotic looking. (That's how it goes, right?) 
---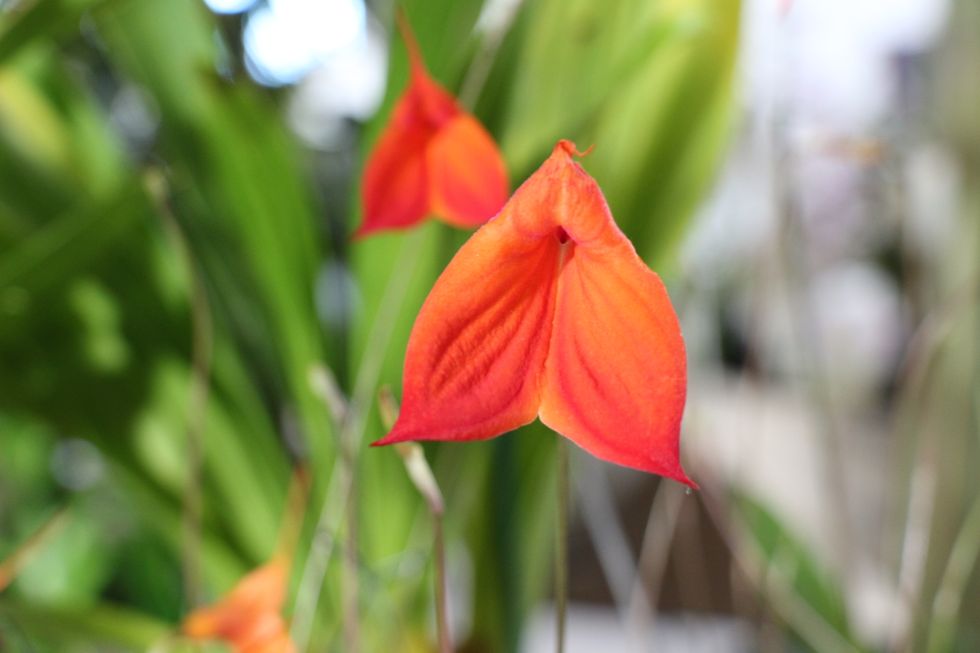 Take a stroll through rows and rows of the world's oldest flower species this month at the 64th Annual Pacific Orchid Exposition, hosted by the San Francisco Orchid Society (SFOS) from February 26-28. The largest orchid show in the country, you'll get to admire over 20,00 different forms of the flower in full bloom. 
Famously hard to care for, orchids are simultaneously symbols of refinement and wildness and come in a series of vibrant colors, shapes, and fragrances— not just the white ones you're prone to seeing at the flower shops.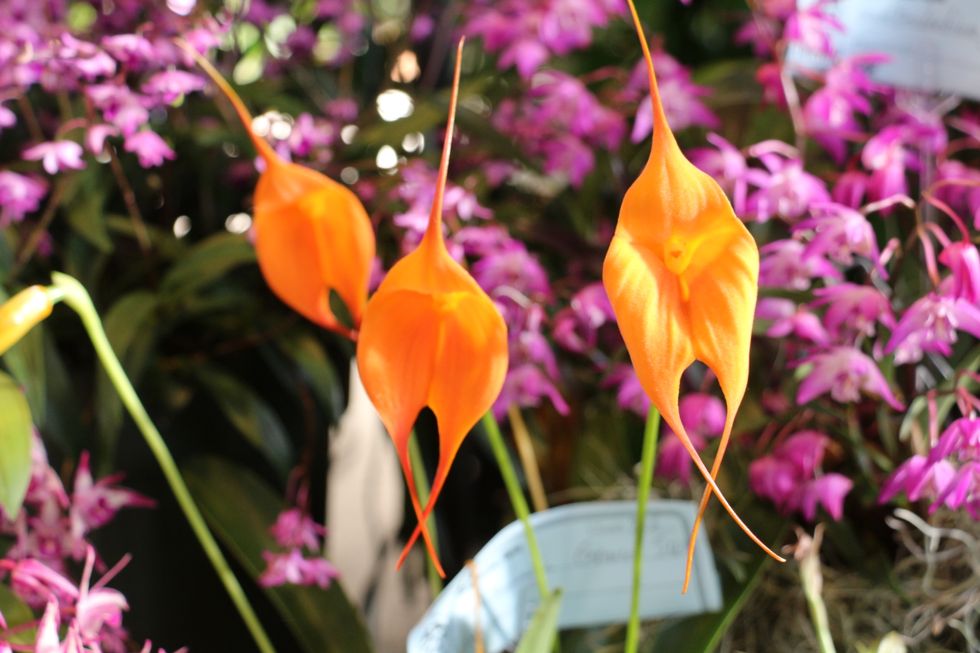 After you've gotten your fill of gorgeous colors and smells, you can cultivate your mind by going on the free docent tours, seeing orchid potting demonstrations, and learning cultivation tips from the world's top florists. Then, ready your pocket book, for a silent auction featuring wine, art, trips, and more. Local artists, musicians, eateries and florists will also be in attendance (to make sure you won't get too hungry and start eating the flowers).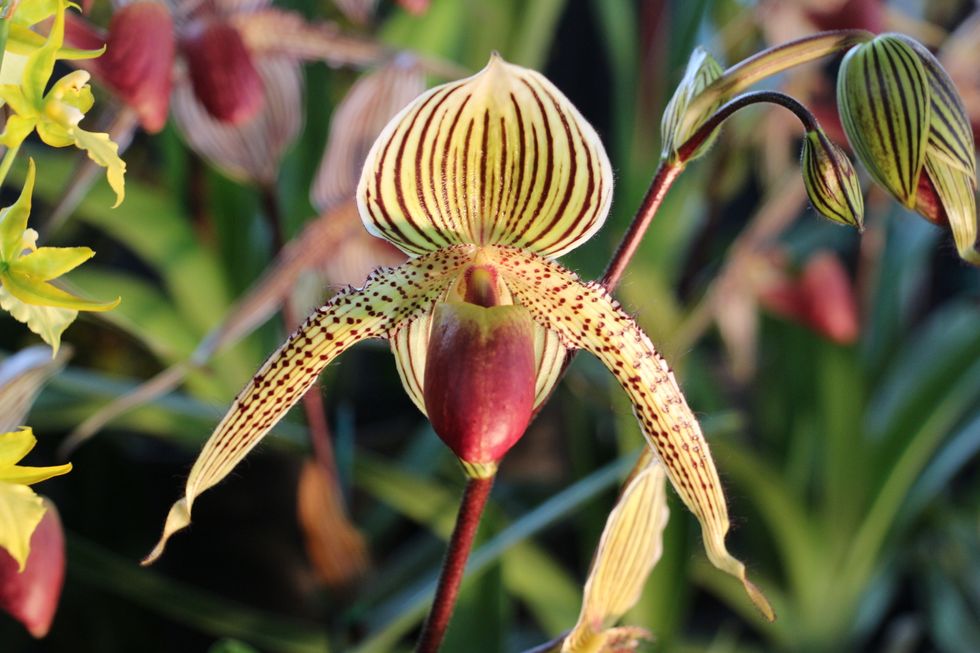 // The Pacific Orchid Exposition takes place on February 26-28, 2016. Fri-Sat: 9am-6pm, Sun: 10am-5pm. Fort Mason Center Festival Pavilion. Admission is $14 in advance, $15 at the door. Get tickets here.