Just north of Bodega Bay lies windblown Red Hill, where a clear day bestows 360-degree views of the Pacific as well as the mouth of the Russian River. Pack some goodies and head up Highway 1 for a hike and a picnic. Don't fret if the fog rolls in—the moss-shrouded trees and hazy vista will be just as magical.
---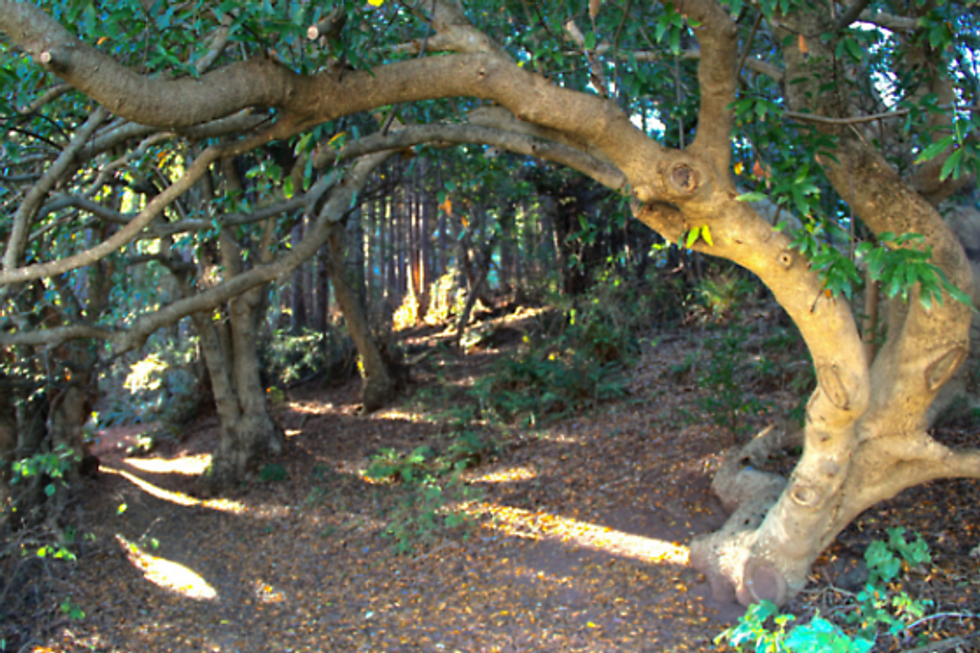 Directions: Park in the Shell Beach lot—it's past Wright's Beach but before the turn-off for Goat Rock State Beach. Hoof it across the road, where you'll immediately pick up the Dr. David C. Joseph Memorial Trail heading up and away from the water. 
If the first climb has you puffing, don't worry—that's the worst of it. Continue on until the path splits, about a quarter-mile. The path to the left continues down Pomo Canyon for many miles; you'll want to stay right to reach the top of Red Hill.
As you hike, keep your eyes peeled for wildlife such as deer, red-tailed hawks, and the occassional rabbit. Wildflowers also dot the landscape as the trail winds gradually upward. Be sure to pause as you enter the gorgeous, fern-studded grove of redwoods. You'll feel like you entered a portal into another world.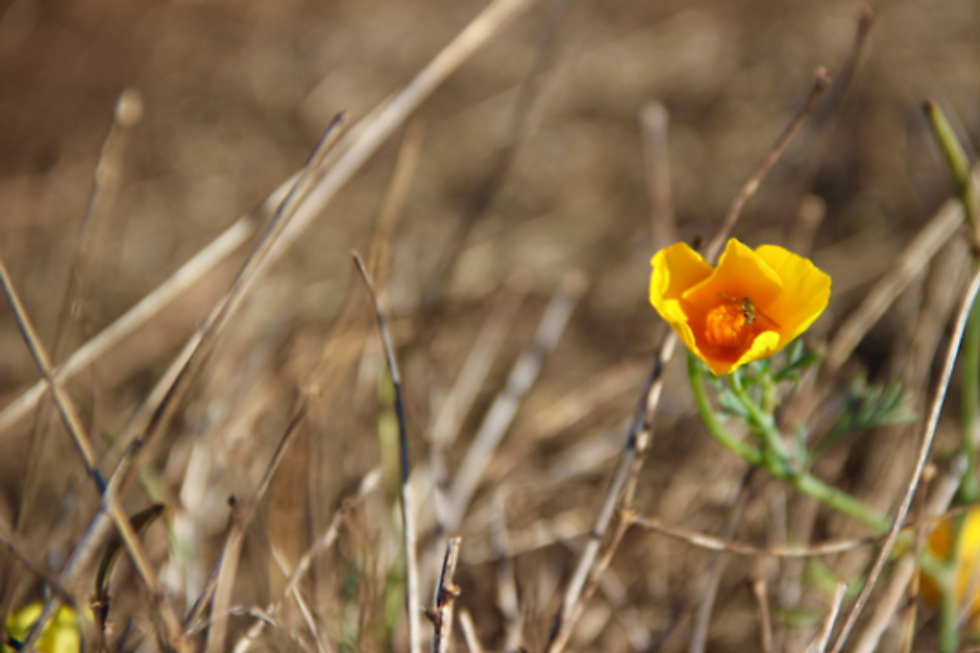 Follow the path to the very top, where it plateaus on Red Hill. The open space is great for throwing down a blanket and admiring Jenner from afar, but if it's breezy, you may want to hunker down on the leeward side of the summit amid the trees. When you've had your fill, pick up the trail where you left off to complete the loop back down. If you time your descent just so, you might catch the sunset as you arrive back onto the bluffs.
If you still have any energy left over, dash down the stairs to Shell Beach to soak your tired toes in the saltwater before heading home.
Difficulty: Moderate
Duration: About 3 hours