A handful of Bay Area stories you may have missed this week.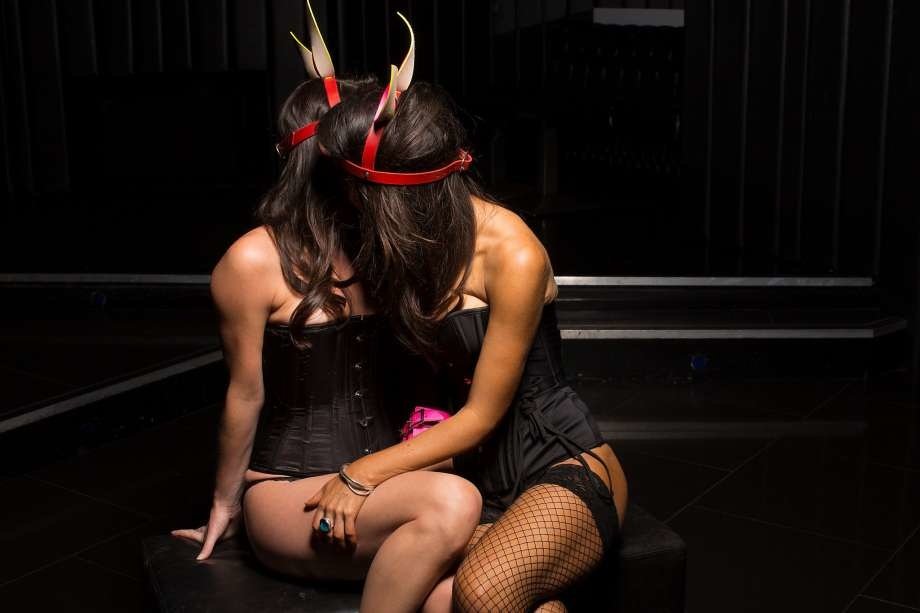 SkirtClub sex club for women. (Victoria Dawe)
---
"Tech sex orgies" tale is the talk of Silicon Valley, SF Chronicle
It seems that powerful men are having drug-laden sex parties with employees and business acquaintances, and women are feeling pressured to take part in order to further their careers; only to be shamed afterwards. The idea is that they're pushing the envelope with their parties, just as they are with their businesses. Read more.
No, There Should Not Be a Starbucks In Yosemite!, Jezebel
After a job listing for a Starbucks general manager at the Yosemite Valley Lodge was discovered, nearly 20,000 people have signed a Change.org petition to keep the coffee enterprise out and away from one of our most beloved national parks. Read more.
Marvel movie 'Venom' starring Tom Hardy and Michelle Williams to film in San Francisco, SF Gate
This month, a shapeshifting antihero is coming to a street near you. Read more.
Facebook is overhauling its News Feed — so users feel better again, Mashable
Your favorite social media platform is now all about meaningful social interactions. Read more.
Central Subway photos show underground progress, Curbed SF
The San Francisco subway that is scheduled to open in 2019 is beginning to take form under SoMa and Chinatown. Here's what it looks like. Read more.