Vegans, rejoice! The days of going to a non-vegan burger restaurant only to be served a microwaved Gardenburger between two buns are now over! 
---
VeganBurg, the Bay Area's first fast-casual, vegan burger joint, is opening in the Haight on December 12th.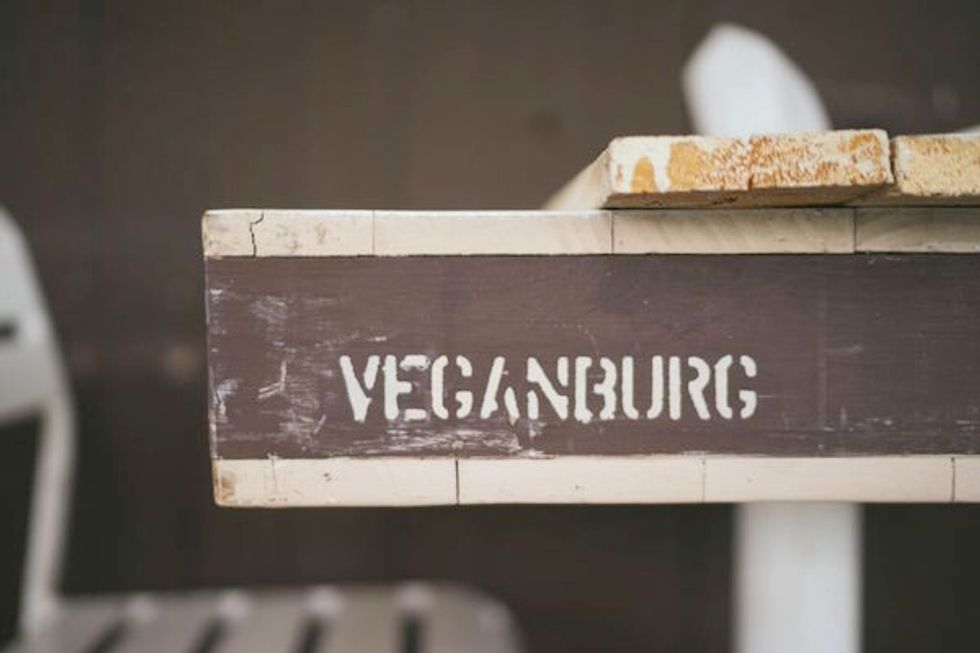 Starting this weekend you'll find VeganBurg, which hails from Singapore, on the corner of the Haights's two most famous cross-streets slinging tasty beef alternatives such as Smoky BBQ (a thick patty of succulent mushrooms slathered in sweet smoky BBQ sauce) and Mustang Relish (robust wholemeal bun, crispy patty with splatters of fat-free mustard). For sides, just try to choose between tofu-dogs, seaweed-sprinkled fries, and handmade spinach pops. 
Following in the eco-friendly pasth of Amy's Drive Thru in Rohnert Park, VeganBurg boasts a 100% plant-based menu, and its ingredients are not only nutritional, but pretty damn delicious.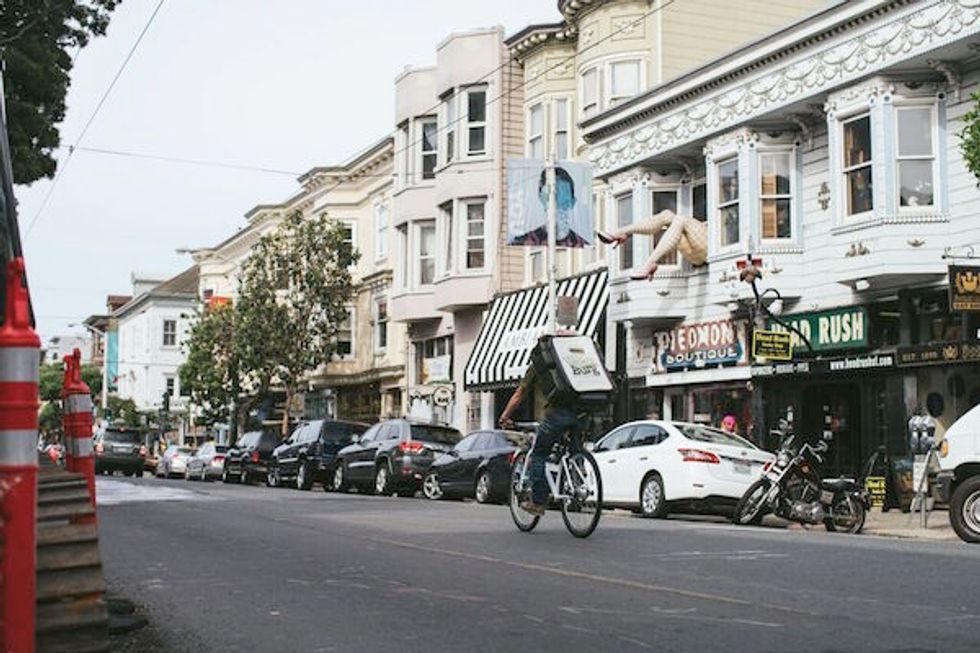 // VeganBurg: 1466 Haight Street, San Francisco, veganburg.com