Earth Day (April 22) is right around the corner. This year, go beyond your usual pledge to eat less meat, take shorter showers, and carry around a water bottle. If you're truly committed to trying to preserve this awesome planet, we suggest checking out The Earth Day Film Festival. 
---
The Earth Day Film Festival (April 21-24) is a four-day fest to showcase art and film projects focusing on the fragile nature of our planet. The schedule is jam packed with art shows, films, panel discussions and plenty of tasty snacks and beverage. Just come prepared: there will be no disposable items on the premises; the SoMa-based film festival runs entirely on clean energy with zero waste goals. 
For a full list of every event going on this weekend, click here. Or, head straight to our top five picks.
April 21: Opening Artists Reception at Merchants of Reality
The Artists Reception on Thursday evening kicks off the festival. The theme of the night is water, and several artists have created pieces that represent water to display around the space. Vegan food and drinks will be served, and you'll have the opportunity to rub elbows with the festival organizers, artists, and filmmakers. In addition, there will be a separate screening room with experimental film installations, and a gallery full of art to peruse at your pleasure. There will also be a screening of the Robert Redford-produced film Watershed, which follows the once mighty Colorado River and reveals a new water ethic and 21st century solutions. Tickets are $12. // Opening Reception: 7pm - 11pm, 285 9th St. (SoMa),Get tickets here.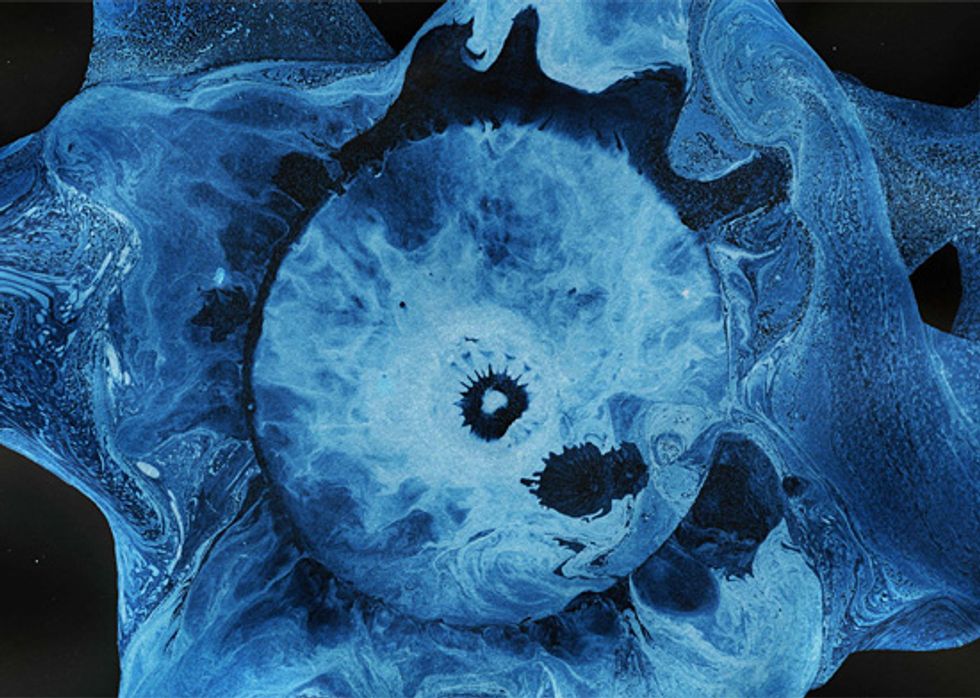 (See Faces of Water, a collection of photographs of water from Moses Hacmon; photo courtesy of Moses Hacmon) 
April 22: Earth Day Panels and Films
Most of the films and panels will be screened on Earth Day, and there are a lot of them. You can attend as many as you wish with a full festival pass, and we recommend continuing the water theme from opening night by attending the Water and Our Relationship panel discussion. The panel will be discussing both the practical and spiritual aspects of what water provides us.  // 3:45 - 4:45pm, Get tickets here. 
If you'd rather take in a movie, check out Against Hate, a documentary that follows Bay Area councilwoman Jovana Beckles of Richmond, and the criticism she faced as a queer black woman from 'concerned citizens' and black community leaders, all the while fighting Chevron's attempt to use her as a pawn in their political agenda. // 6:30pm, Get tickets here.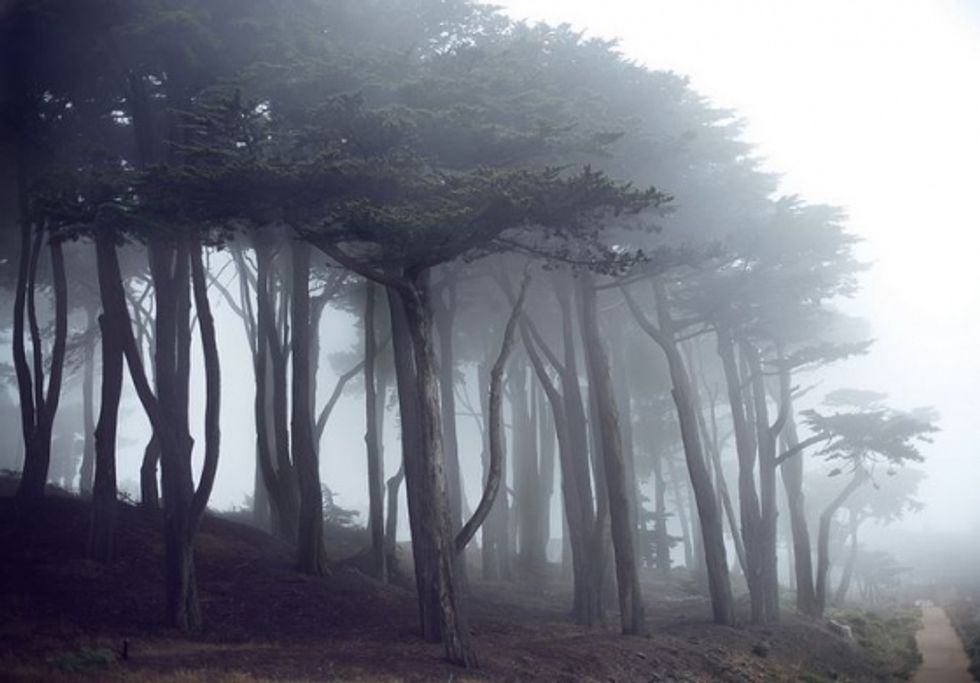 (Fog enshrouds Monterey Cypress trees along the Coastal Trail at Lands End. Photo by Alexandre Normand via Flicker.)
April 23: Guided Native Plant Walk and Filmmaking Workshop
Take a break from the films and panels and join native plant and expert guide Kirra Swenerton and filmmaker extraordinaire Dr. Oliver Mellan on a hike. While Swenerton tells you all about the flora you encounter on your journey, Dr. Mellan will show you how to translate the story behind the wildlife into a movie. If you already have a pass for the panels and films, this event is free, otherwise you'll need a ticket.  //  Lands End Trail:  2:30 - 5pm, 680 Point Lobos Ave. (Outer Richmond), Get tickets here.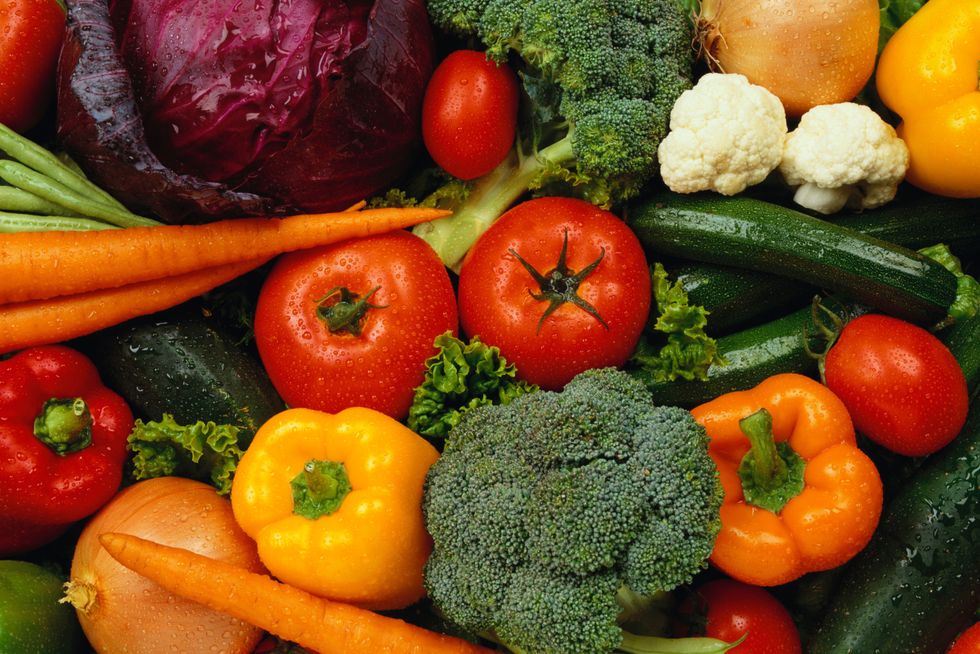 '
(Get your veggies on at the Earth Day Film Fest; photo via Maximized Living) 
April 24: Raw Veggie (Non)Cooking Demo
If you've given any thought to trying out a vegan lifestyle, try this class on for size. Using organic local fruits and veggies, the instructor will teach you how to make a delicious, filling, and nourishing meal from what some of us consider side dishes. Best of all, the event is free.  //  12:30- 2:30pm, RSVP here.