What happens in Vegas...
Negeen Pejooh and Paul Di Guglielmo met while she was on a girls' weekend from Los Angeles, and he was on holiday from Melbourne, Australia. Unsurprisingly, they met at a club. He turned, saw her, and knew. Continents apart, Pejooh and Di Guglielmo spent three years in a long distance relationship while she stayed in California to finish law school. Then, when she finished her degree, he was transferred to Singapore and she took a leap and moved. From there they traveled around Southeast Asia for two years. It was on an afternoon in their bungalow on the water in the Maldives, however, that he got down on one knee.
---
Naturally for their big day, more traveling was involved. They, along with family and friends flew to San Francisco to tie the knot at the Asian Art Museum. They gathered at the Fairmont Hotel to get ready with their wedding party to prepare for a night of classic romance and tradition. The bride was adorned in a stunning mermaid gown and Dior heels, while the bridal party wore different variations of floor-length gowns. The men all sported Hugo Boss tuxedos.
The entire ceremony was swathed in gold and ivory with gilded chairs under the towering ceilings of the museum. Along the aisles were bouquets tied to each row with just a single pop of blush. At the alter was a stunning spread of florals, a mirror, and seats for the bride and groom. Under a soaring chandelier, the two placed rings on each other's fingers and then sashayed back down the aisle and through a hallway of alabaster curtains. There was no getting away with not seeing some of the sights for their destination wedding, so they took to the streets for photos, strolling through the gardens in front of San Francisco City Hall.
The same neutral palette permeated the reception back at the museum with the same gilded chairs with matching tableware. An abundance of bursting florals in ivory and blush made up a collection of centerpieces, but the museum's beaux-arts architecture was otherwise left to shine on its own. The newlyweds danced, noshed on an array of bites including mini crème brûlée cups in addition to their four-tiered cake, and then moved to Sydney to live happily ever after.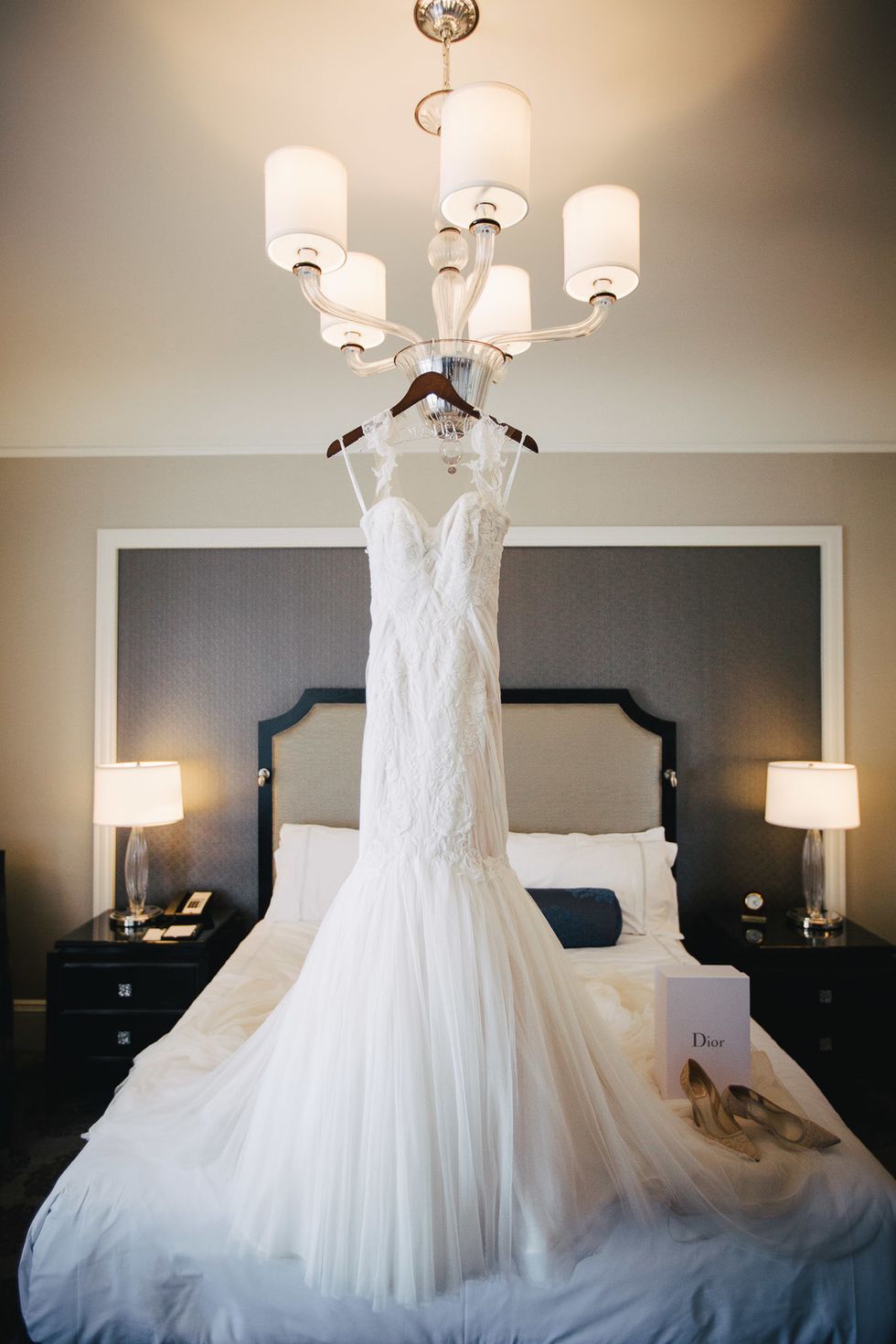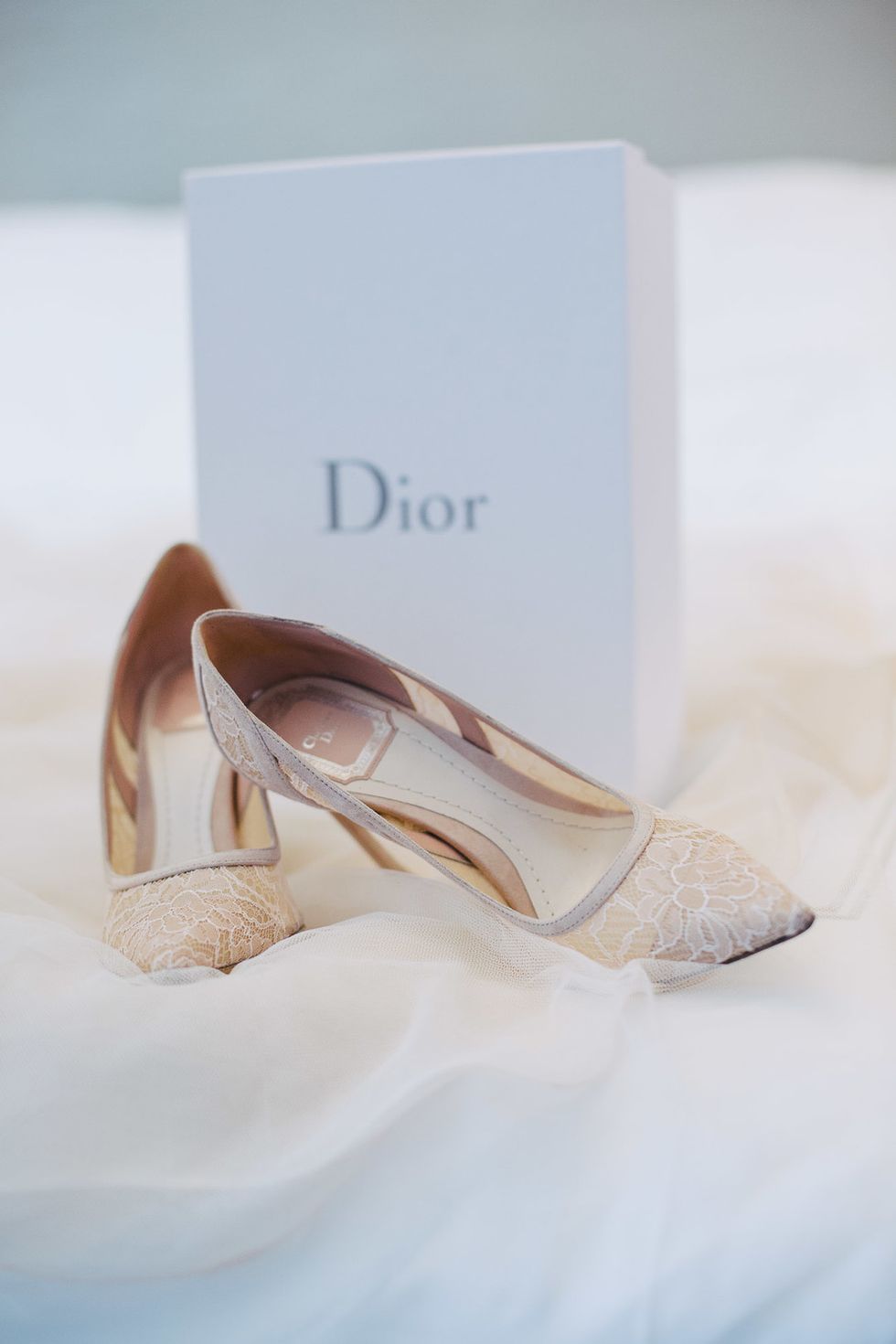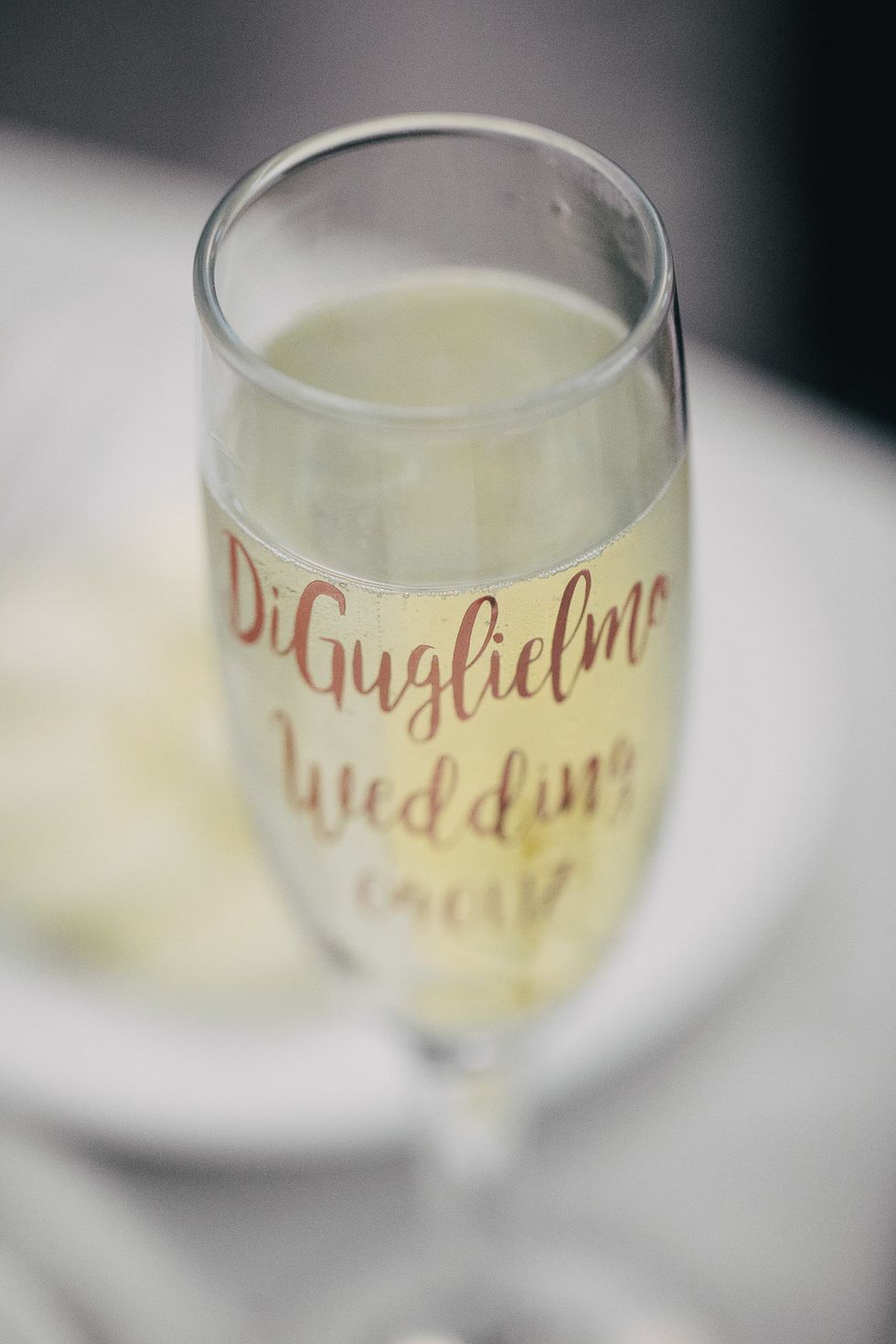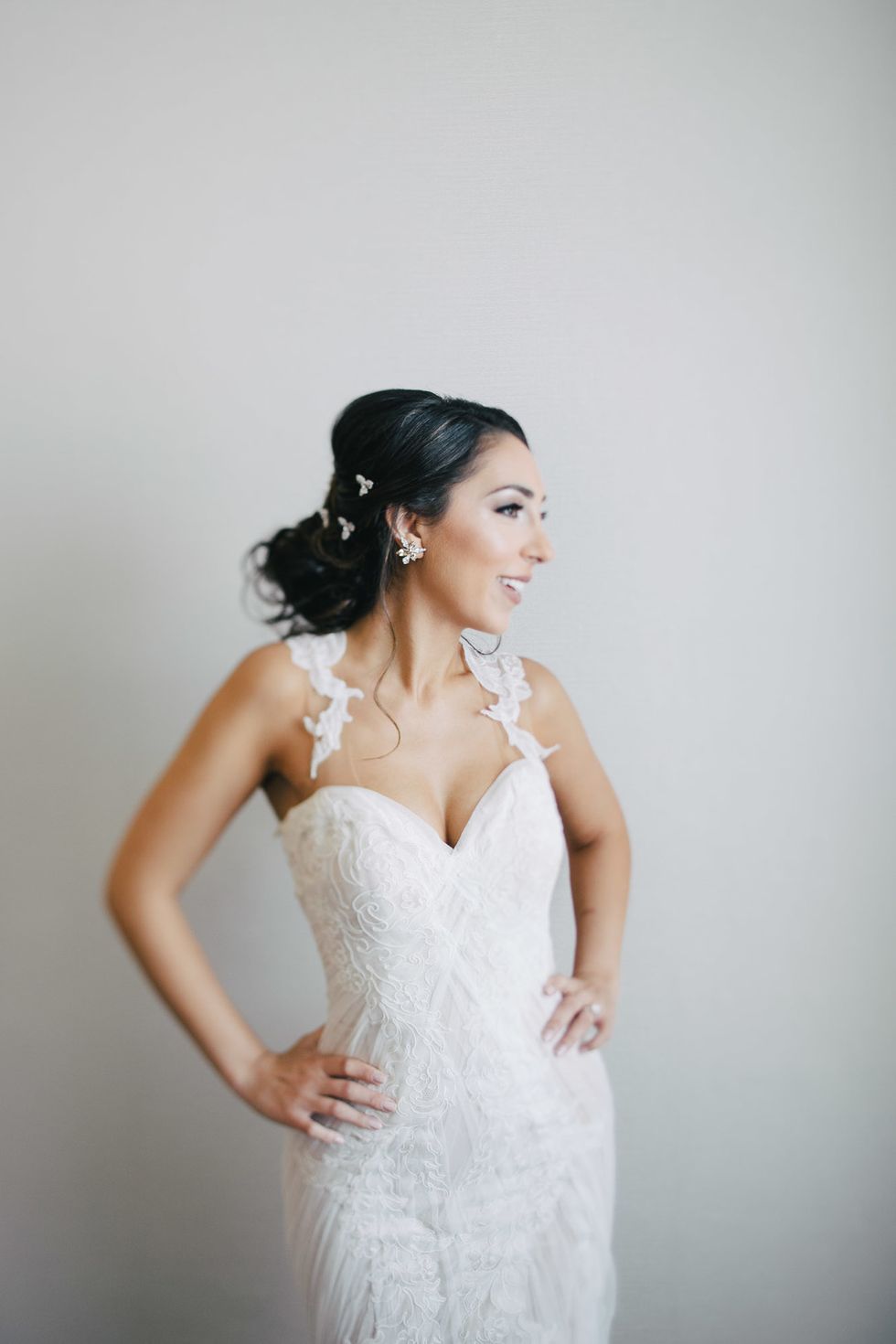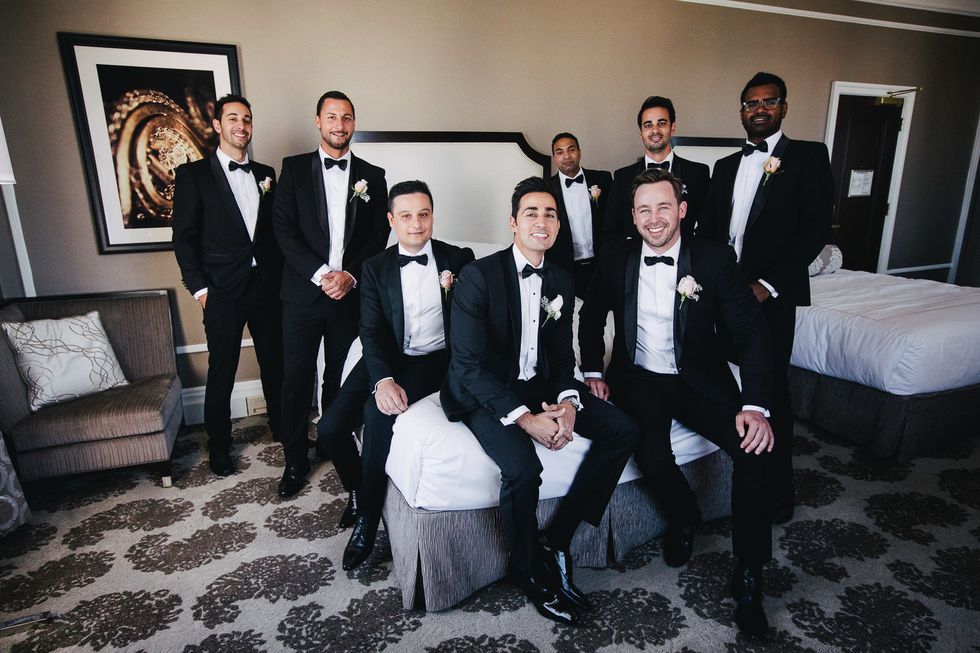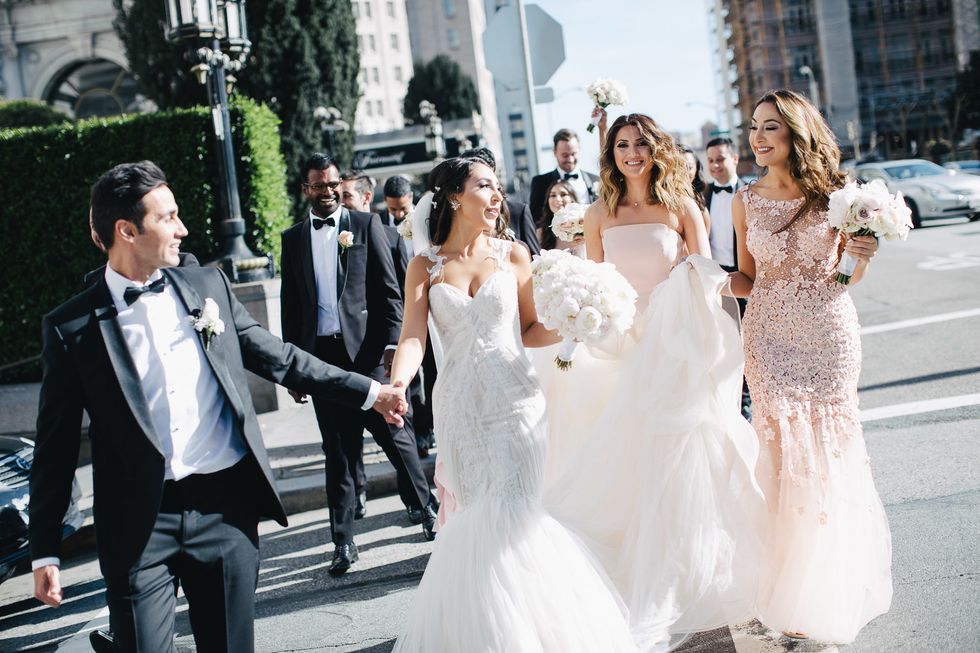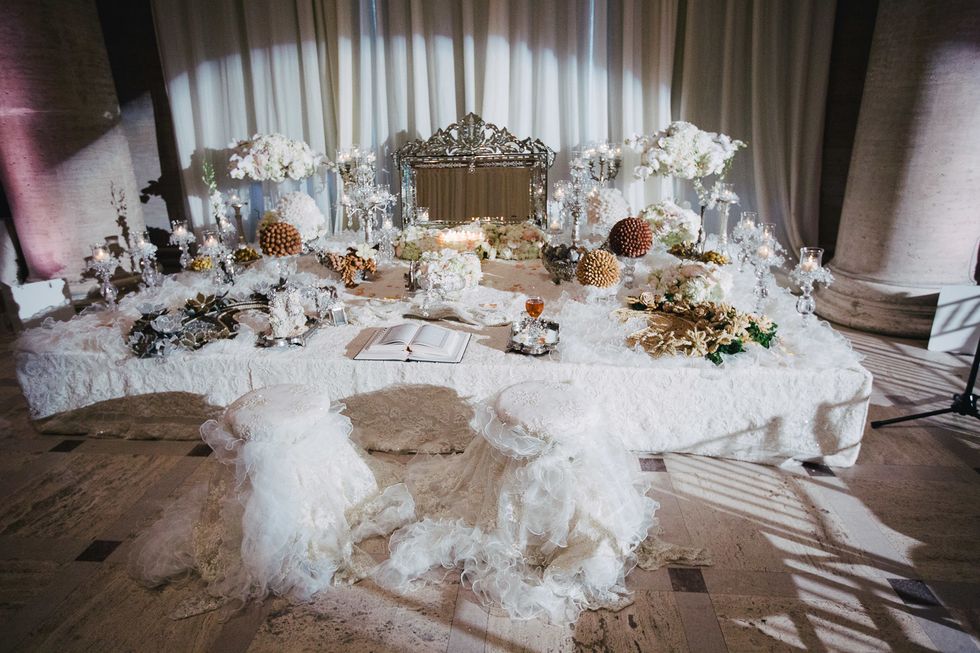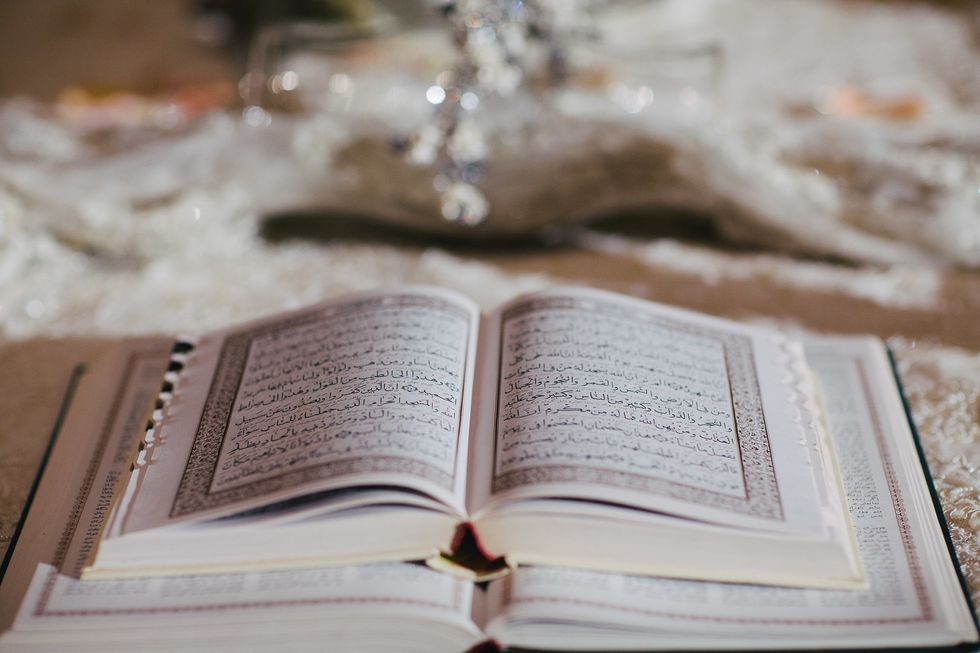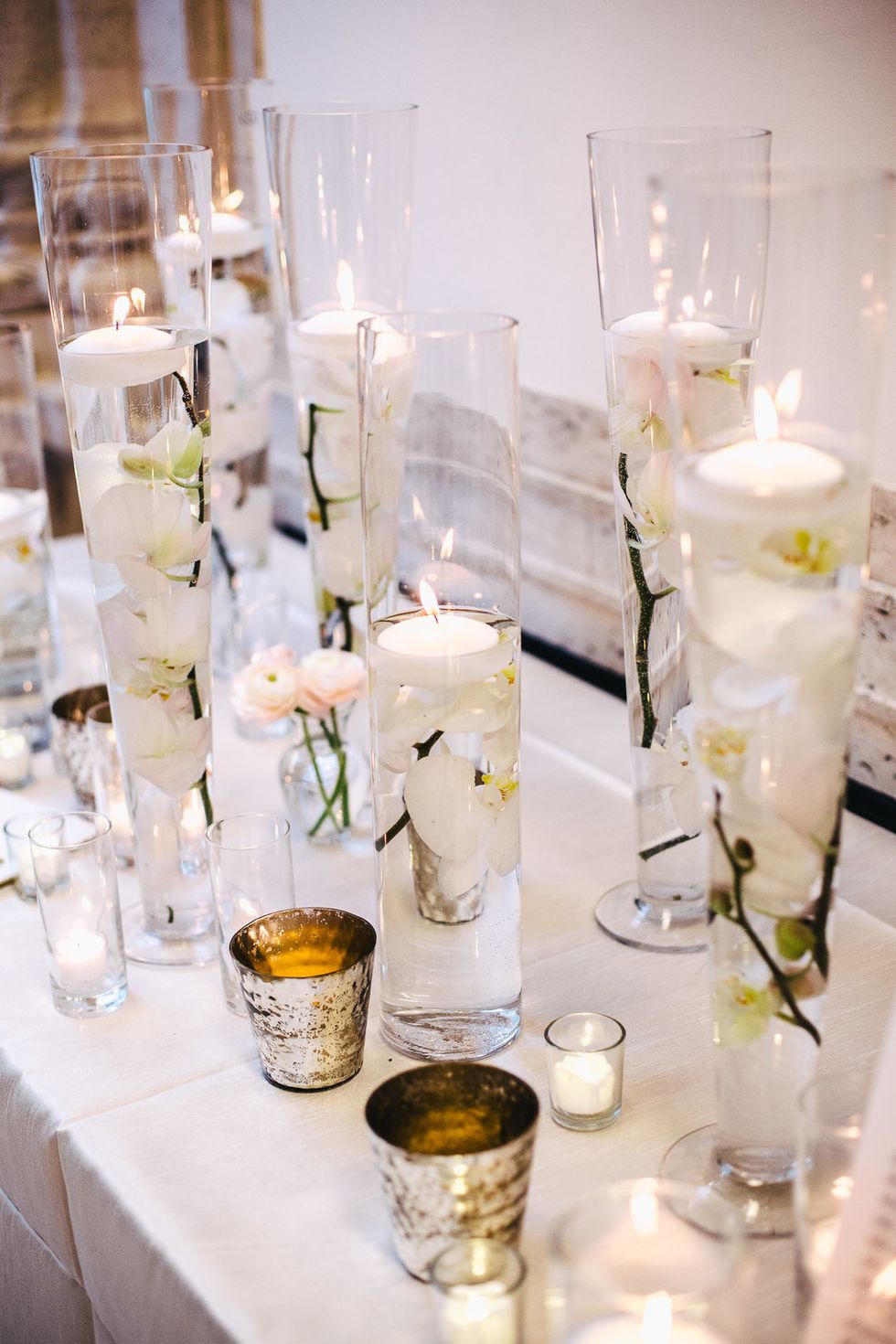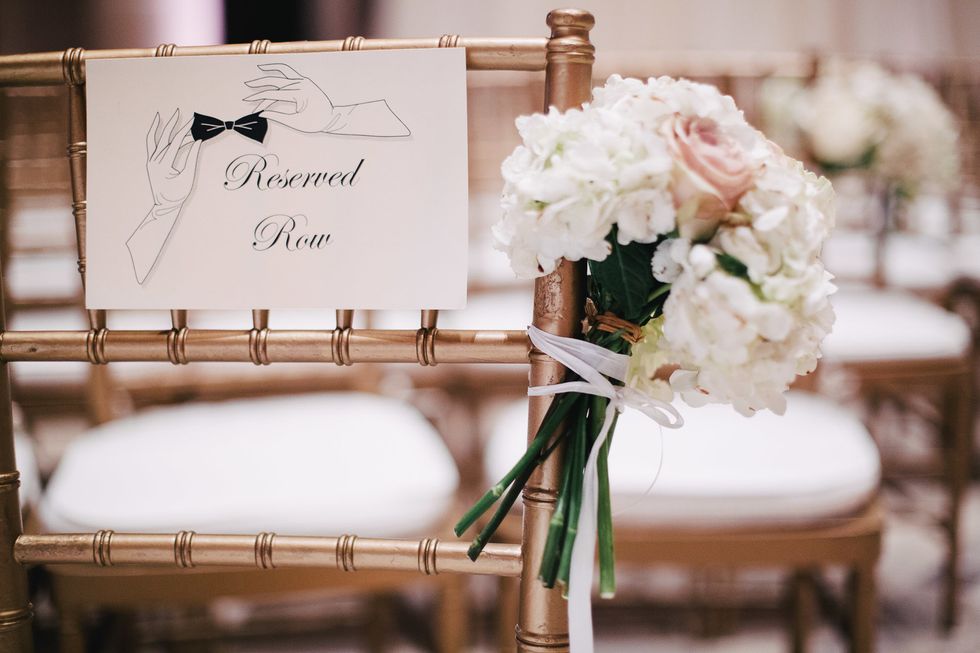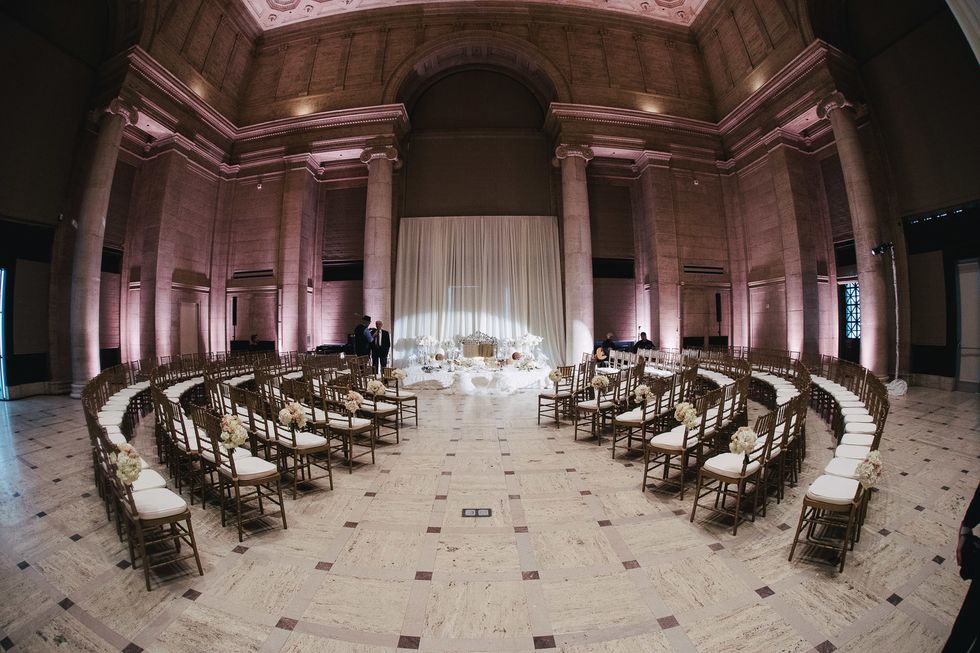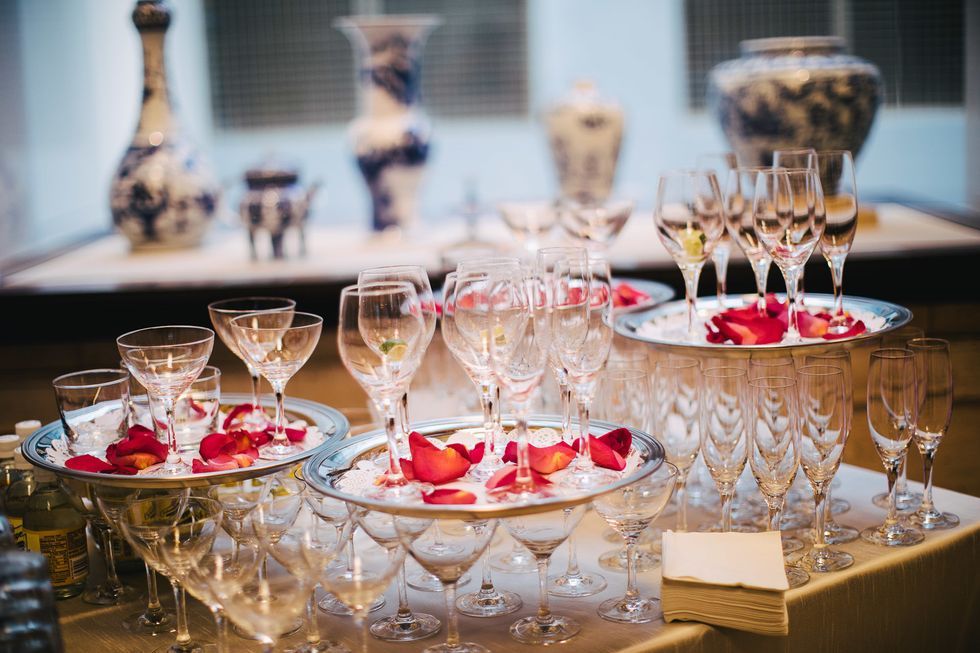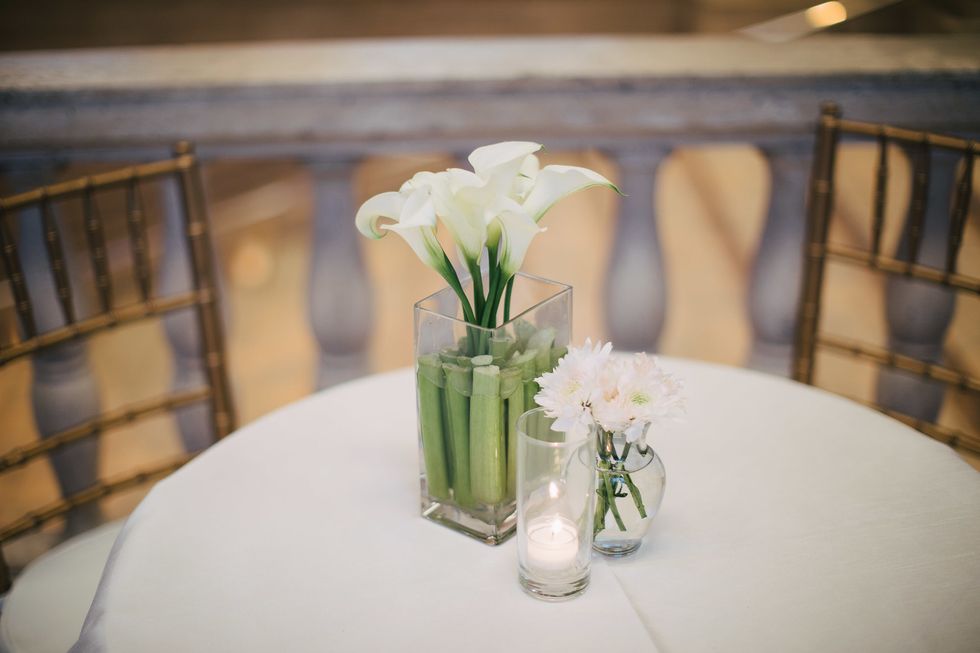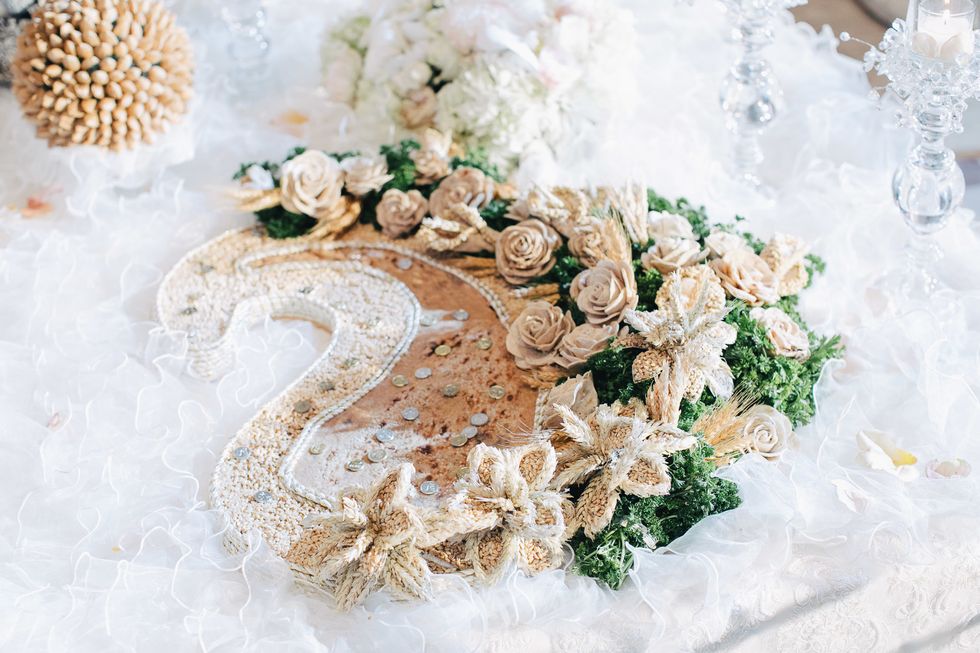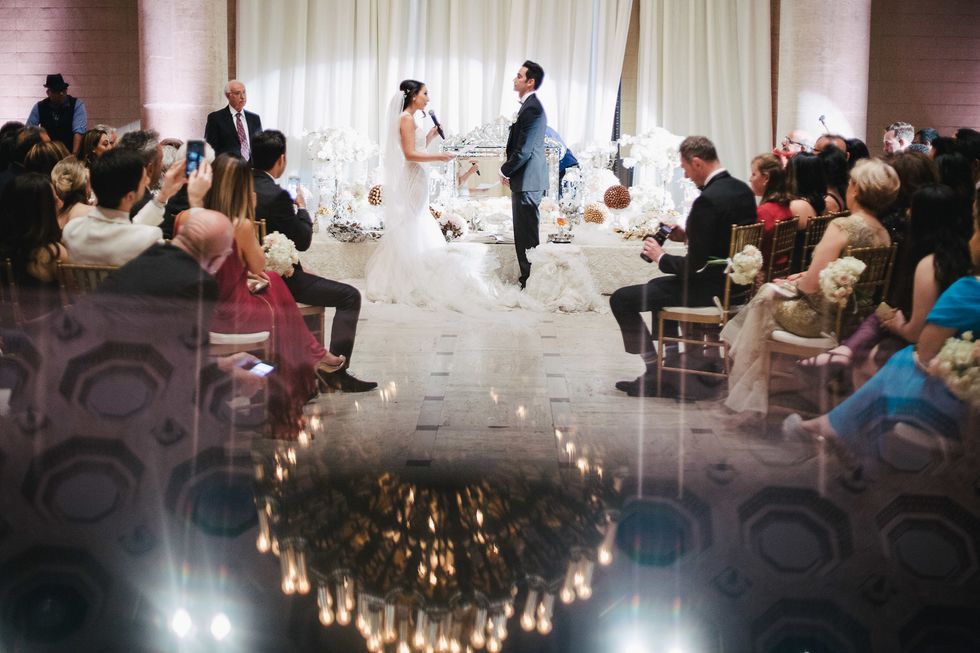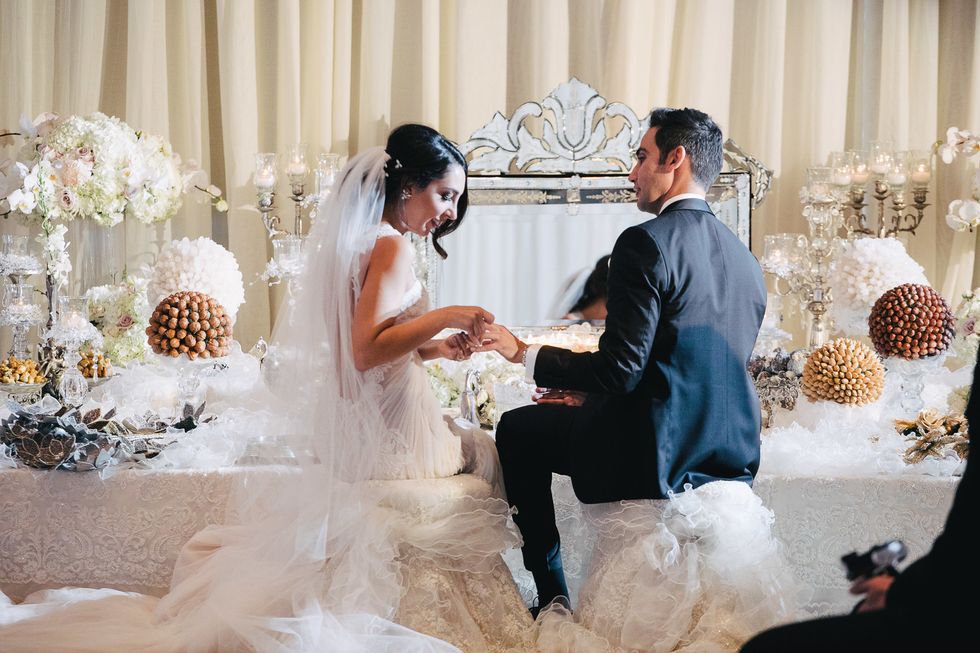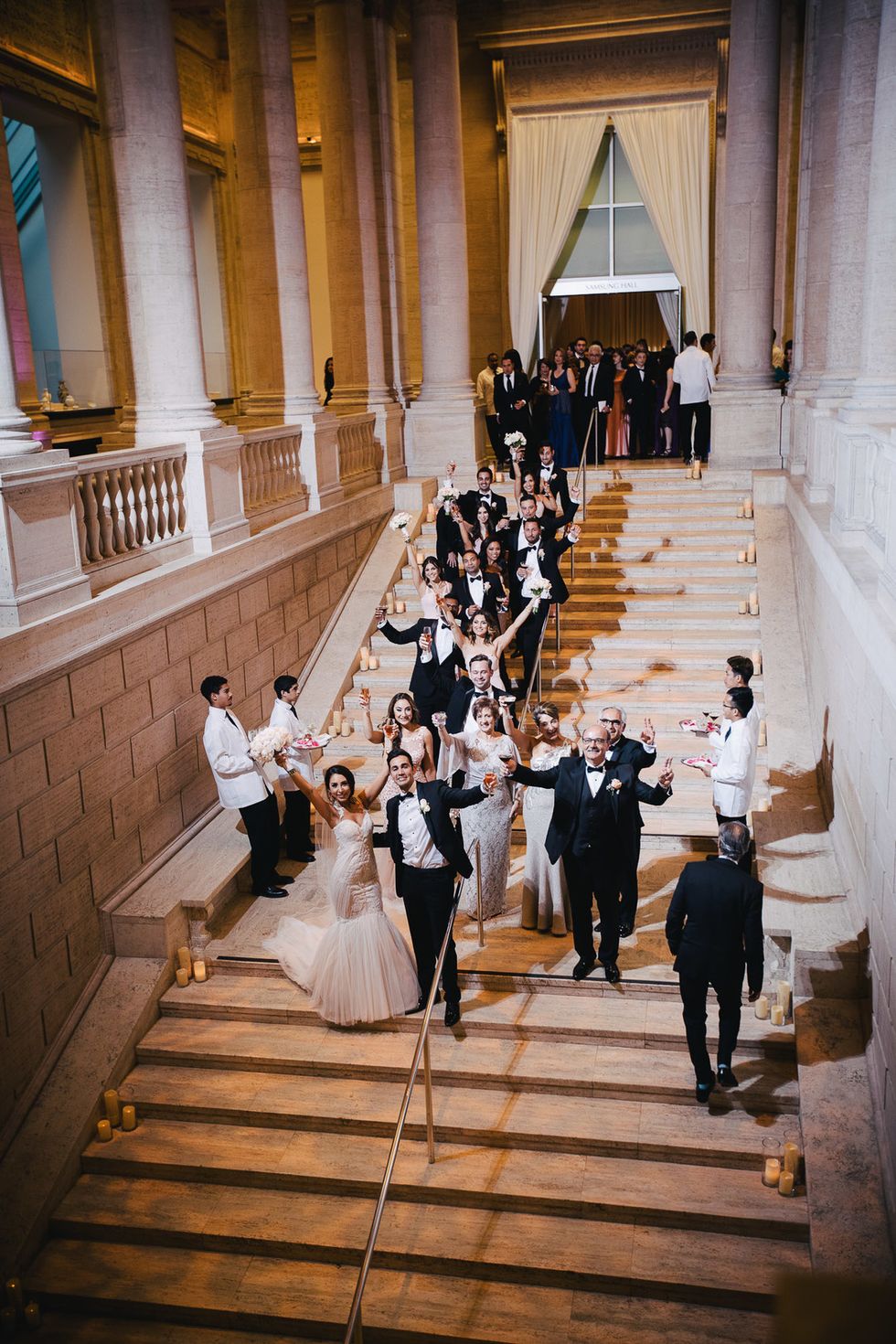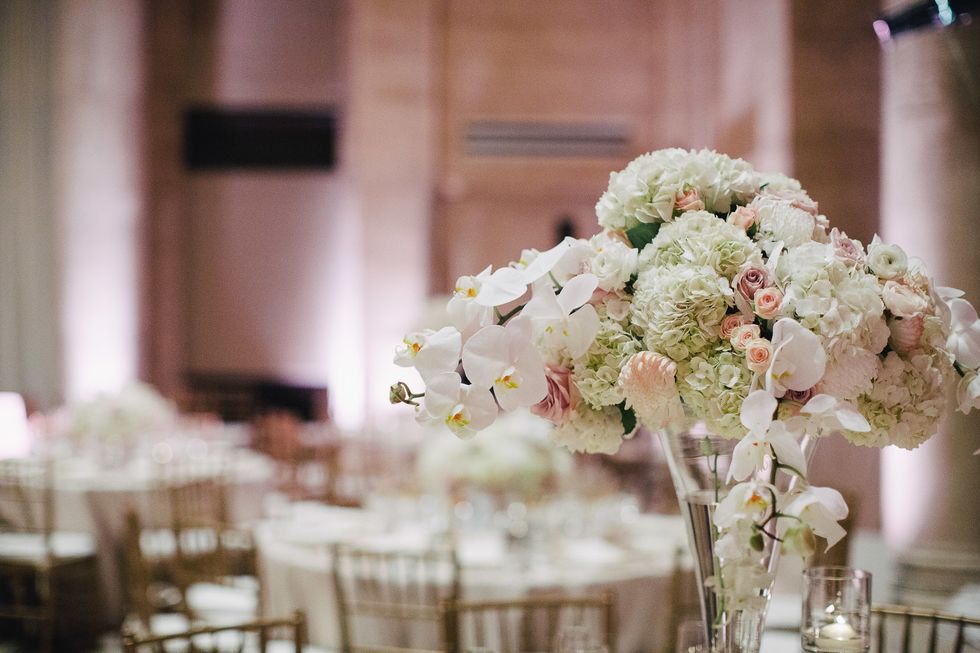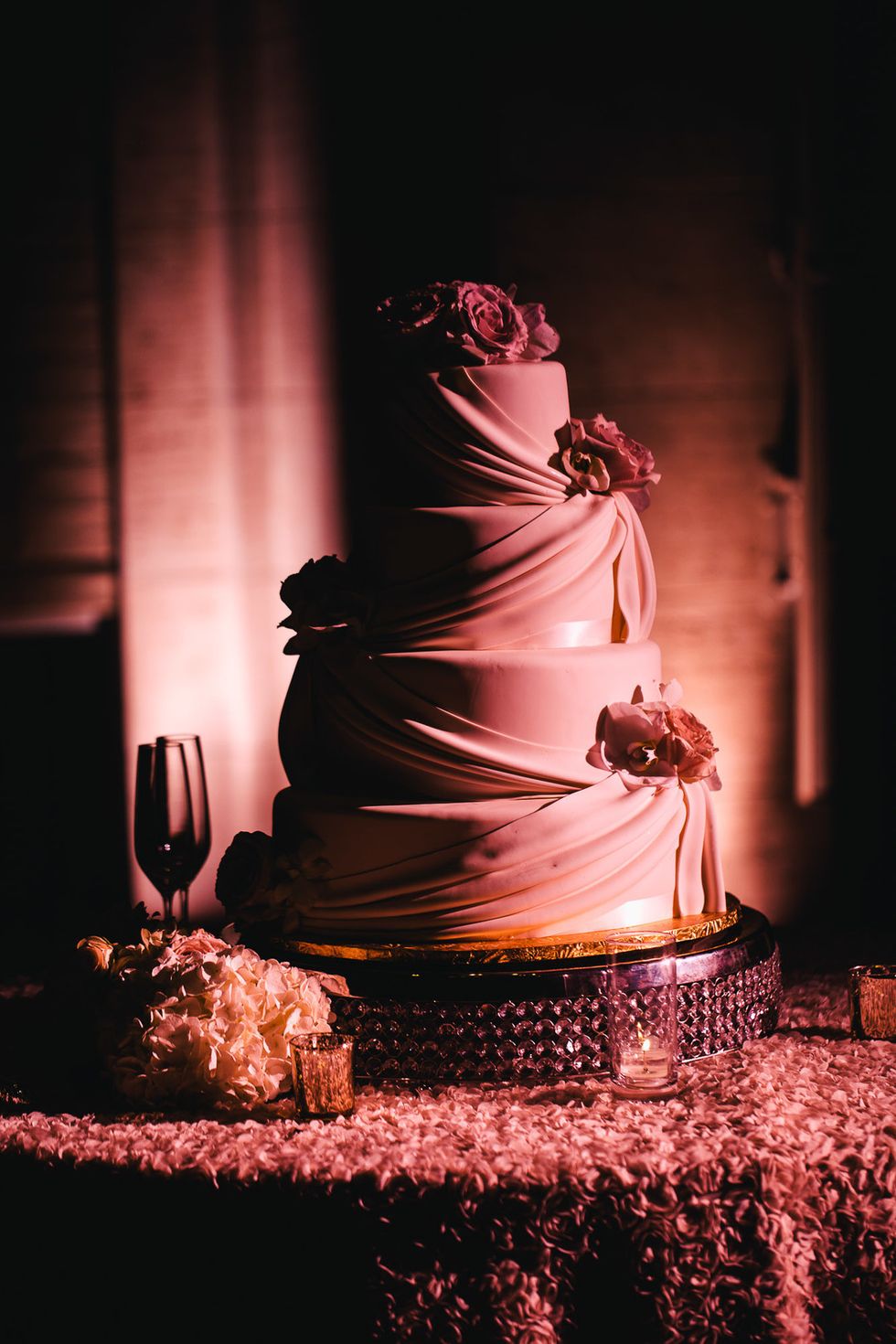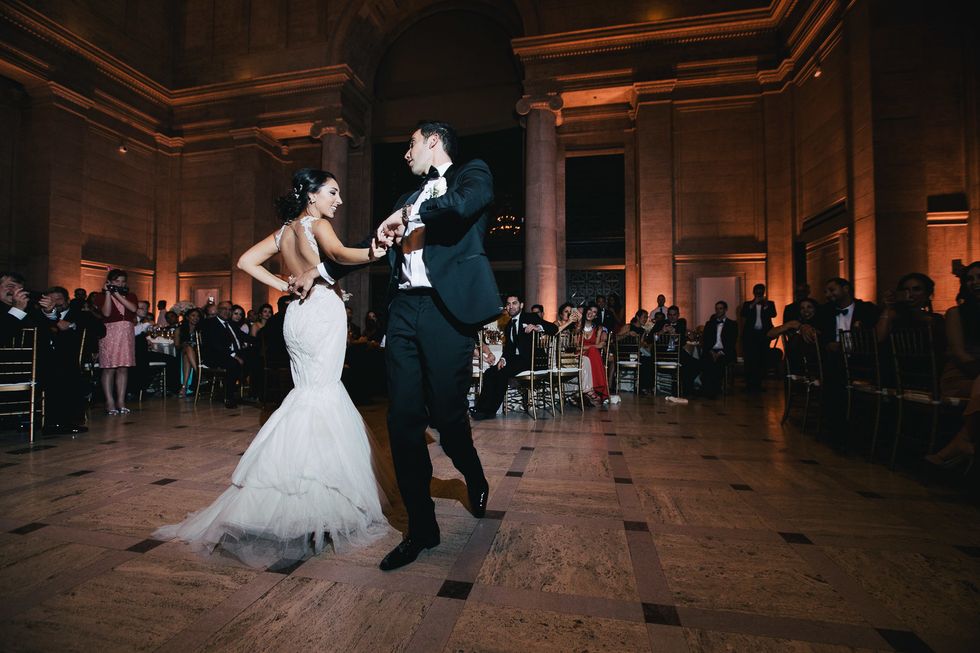 Venue: Asian Art Museum
Shoes: Dior
Tuxedo and groomsmen: Hugo Boss
Caterer: McCalls
Cake: The Cakemaker
Event planner: SF City Hall Photo
Photography: IQPhoto