As much as I dream about eating McDonald's french fries or Taco Bell bean burritos, I am just as often waylaid with guilt for doing so. My metabolism ain't what it used to be, after all. Not one to prescribe to fad diets (everyone I know on Atkins has really bad breath), I've taken a more wholesome approach to eating, one that's quintessentially of-the-region. So, I've got some recipe collections by Bay Area cooks on my shelf: Heidi Swanson's Super Natural Every Day (roasted strawberries! rye soda bread!), Deborah Madison's Vegetarian Cooking for Everyone (lentil minestrone! winter squash galette!), and now Erin Scott's Yummy Supper (Rodale), a book of gluten-free recipes to satisfy even the snobbiest of omnivores.
---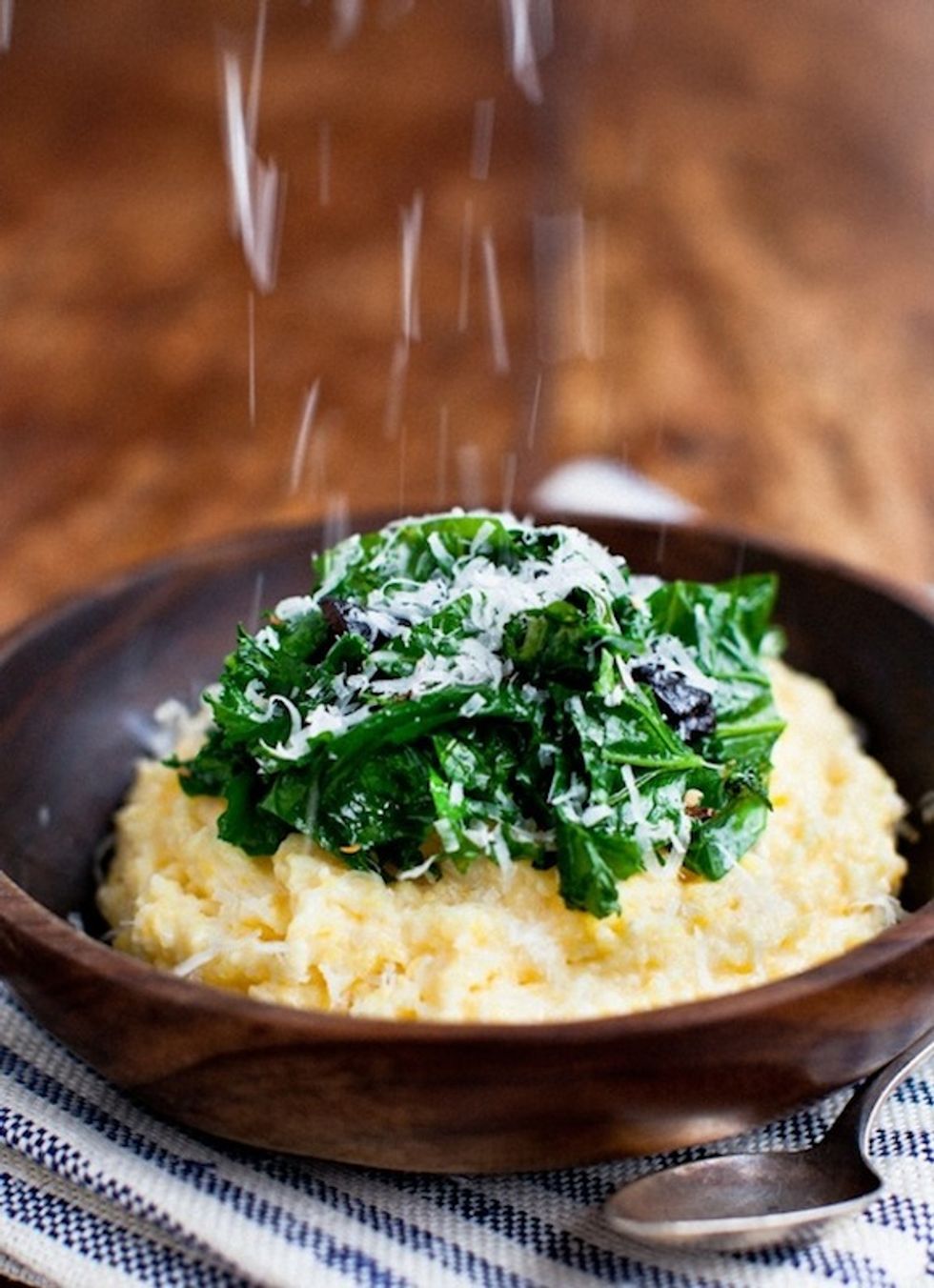 Scott, a Berkeley native who was diagnosed with celiac disease in 2010, started a food blog called, you guessed it, Yummy Supper once she made the decision to expand her home-cooking repertoire to include naturally gluten-free foods (grains, legumes, veggies, meats) rather than limit herself to whatever texture- and flavor-challenged gluten-free provisions are slowly deteriorating on store shelves. "I didn't want my family to feel deprived," says the mother of two.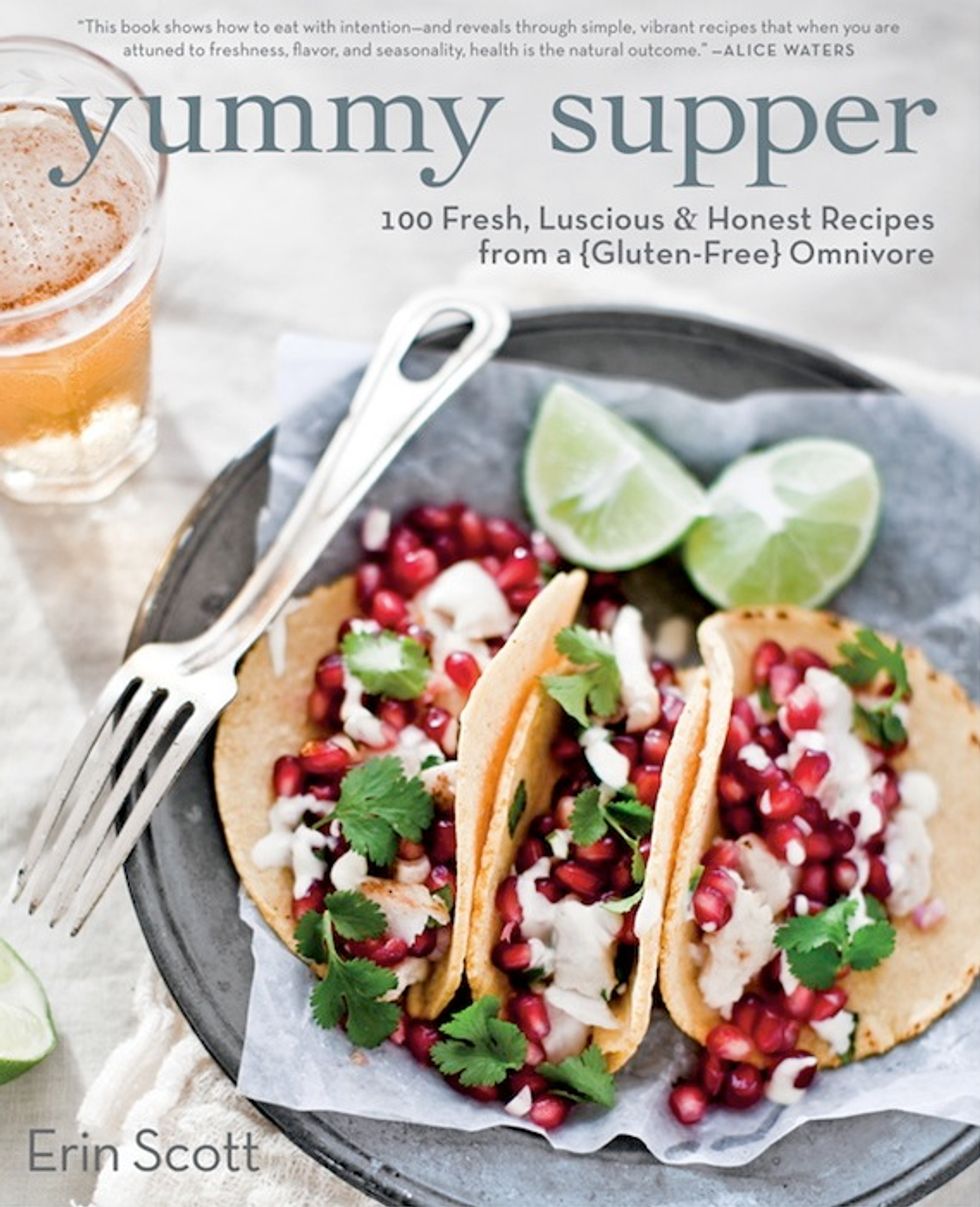 So far, I've tried Scott's brown-butter tea cakes, which use almond flour (trust me, they're every bit as scrumptious as their glutinous counterparts) and the parmesan polenta with garlicky rapini, which was, like, the most soul-satisfying bowl of food I've had in a long time. What's more, Scott's beautiful photography was an accurate representation of my final dishes, and I'm certainly no food stylist, or even particularly skilled as a cook. Scott's recipes are approachable and delicious; her book is downright charming, beautiful, and infinitely dog-earable. A keeper.