By
The 33rd Mill Valley Film Festival, 11 days of movies, music and celebrity sightings sponsored by the California Film Institute, wrapped Sunday following more than 87 sold-out screenings and attendance totaling approximately 40,000.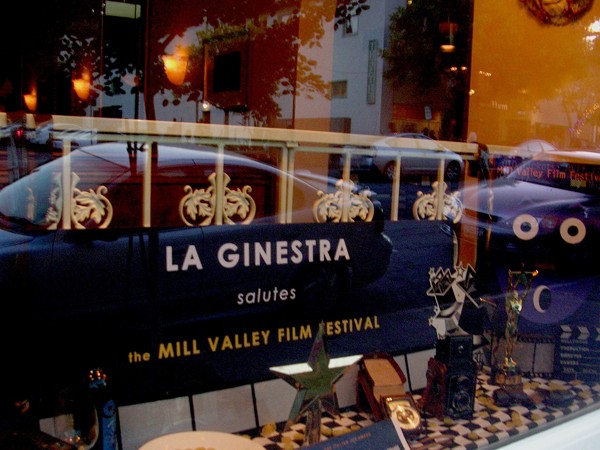 "We strive to present the ideal balance between the discovery of local and independent features, giving early looks at the most prominent Oscar-track films," said festival founder and director Mark Fishkin. "Films screened here traditionally have had a really strong success record, which reflects the strength of our programming."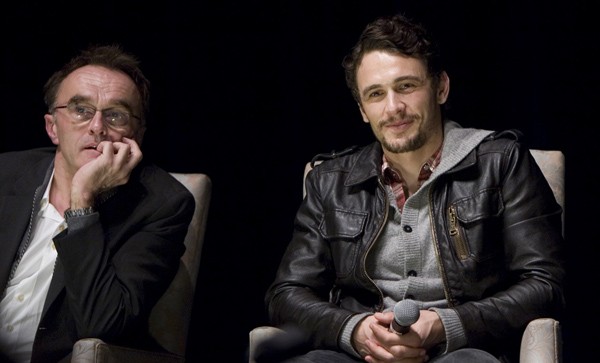 Among the Audience Award winners: The King's Speech, also a winner at September's Toronto Film Festival, which has Oscar buzz attached its star, Colin Firth; 127 Hours, Danny Boyle's gripping story of a mountain climber (Howl's James Franco) forced to amputate his own arm to survive; and Fair Game, in which Naomi Watts and Sean Penn play embattled Washington power couple Valerie Plame and Joe Wilson.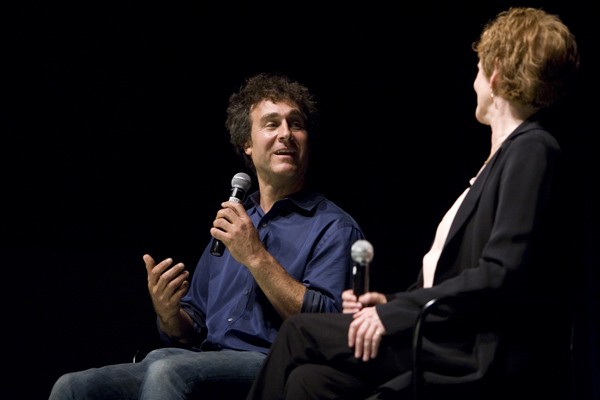 Leave Them Laughing, Oscar winner John Zaritsky's moving story of a real-life performer, Carla Zilbersmith, stricken with Lou Gehrig's Disease, garnered the documentary award, while The Crocodiles, about a diverse group of pubescent boys (and one tomboy) growing up in modern-day Germany was honored as the festival's top children's feature. South Africa's Themba: A Boy Called Hope, the story of an ambitious young soccer player, took the Audience Award for best world feature.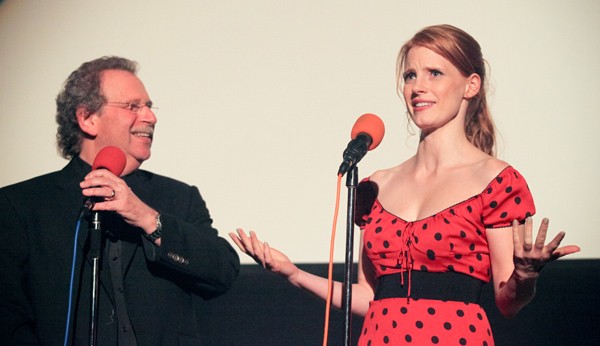 The Debt, a remake of the 2007 Israeli thriller, starring Sam Worthington and Helen Mirren, closed the festival with the film's supporting star, Jessica Chastain, in attendance. At the Smith Rafael Film Center, Franco was honored with a festival Spotlight tribute and screening of Hours. Boyle joined him on stage for a post-screening interview moderated by festival director of programming Zoe Elton.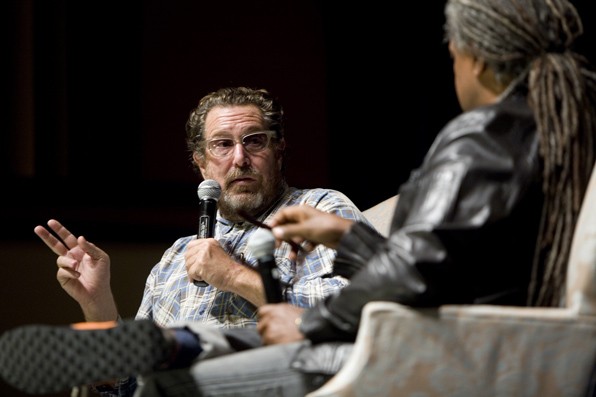 Others receiving recognition included director Alejandro González Iñárritu, who returned to the festival for the first time since '06 to be honored for his body of work and his new film Biutiful, Edward Norton (Stone), Annette Bening and artist-turned-director Julian Schnabel (The Diving Bell and the Butterfly) for his latest drama Miral.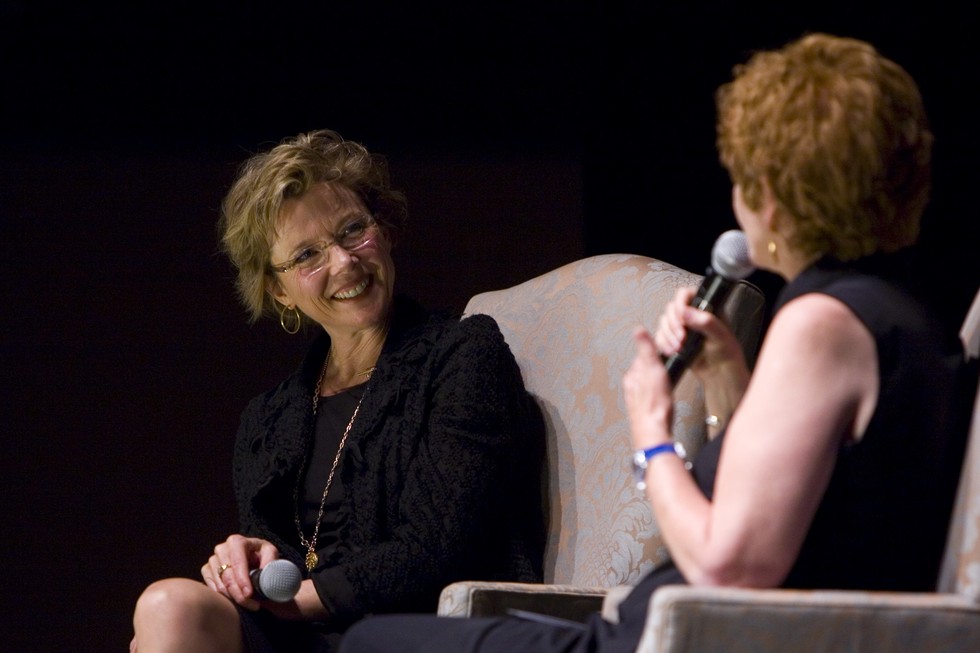 Bening said she was happy to be back where her acting career started, and asked her voice teacher from the American Conservatory Theater, who was in the audience, to stand up and take a bow. Franco expressed his appreciation not only for his award, but also for his presenter: his mother Betsy.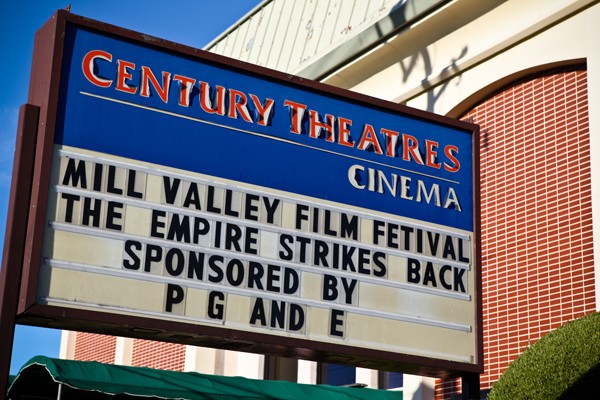 "For the last 33 years, the Mill Valley Film Festival has made San Francisco and the Bay Area a destination for tourists, film enthusiasts, and filmmakers from all over the world to celebrate outstanding cinema," said Mayor Gavin Newsom. "As a result, Bay Area residents are able to enjoy this world-renowned festival, which highlights our region's film talent and includes the Children's FilmFest in support of San Francisco's schools."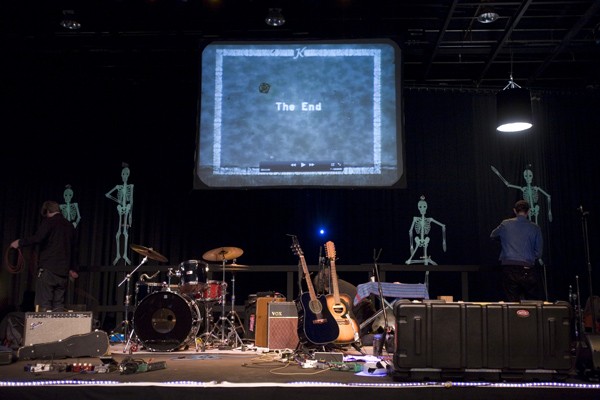 DON'T MISS A BAY AREA BEAT! SUBSCRIBE TO OUR NEWSLETTER.