By
In the everyday bustle of San Francisco life, it can be easy to miss the colorful street art that covers the City's structures. Tucked away off the main drag or raised above street level, these murals breathe life into a concrete city, and sometimes, they do seem to be alive. Faces laugh, animals lurk, and cartoons giggle. All it takes is looking up or walking around the block to discover a masterpiece. Here are some of the best in SF.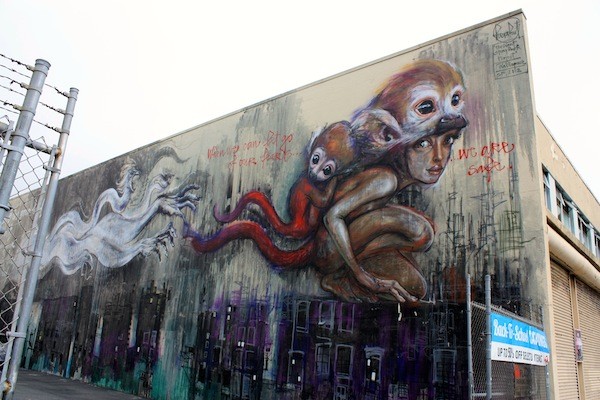 Artist: Herakut; Location: McCoppin and Stevenson (SoMa)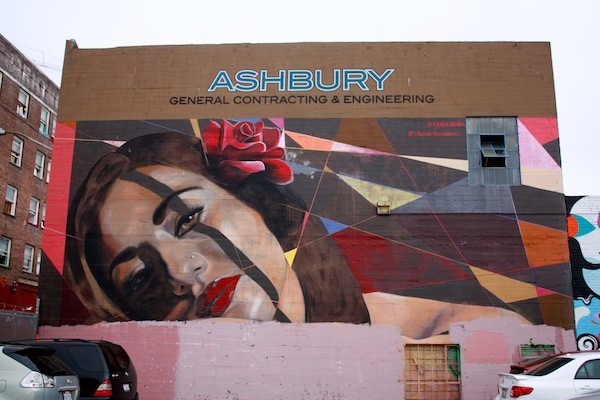 Artists: Kamea Hadar, Poesia Transcend; location: Colusa and Colton (Mission)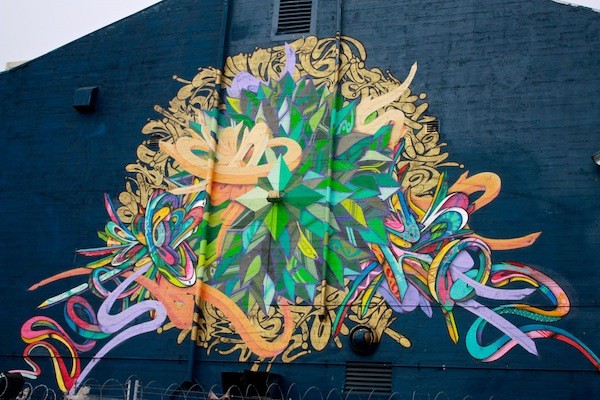 Artist: Apexer; location: Colusa and Colton (Mission)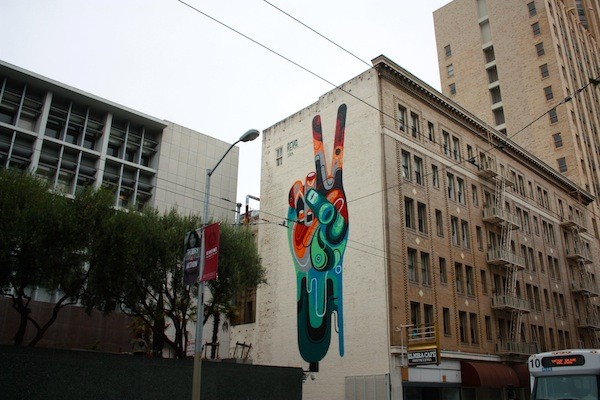 Artist: James Reka; location: 146 McAllister (Civic Center)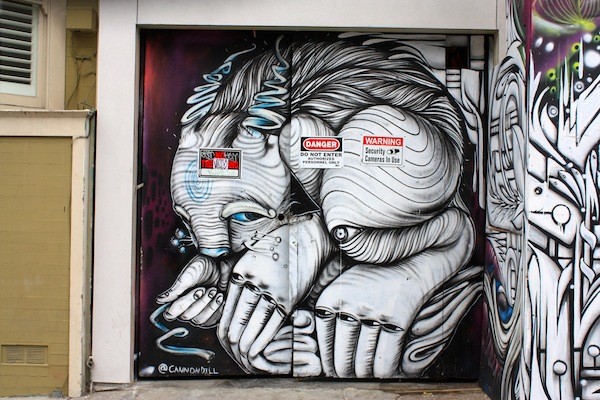 Artist: Cannon Dill; Location: Duboce and Fillmore (Duboce Triangle)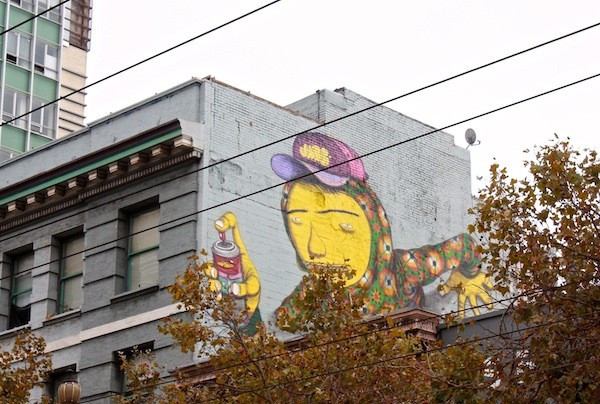 Artist: Os Gemeos; location: Market and 6th Street (SoMa)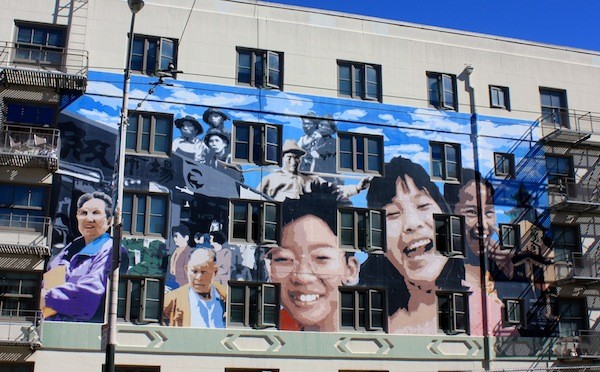 Title: Ping Yuen Mural; artist: Darryl Mar; location: Stockton and Pacific (Chinatown)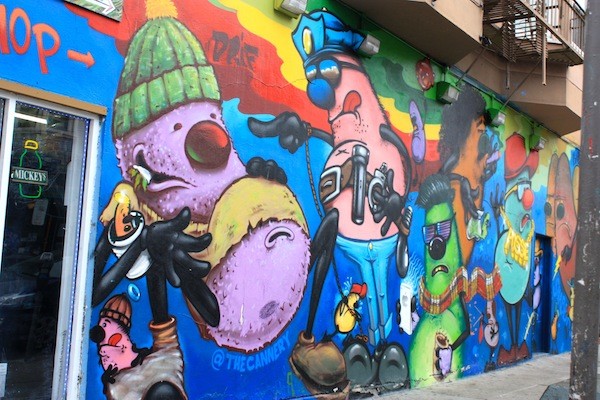 Artist: unknown; location: Cole and Haight (Haight)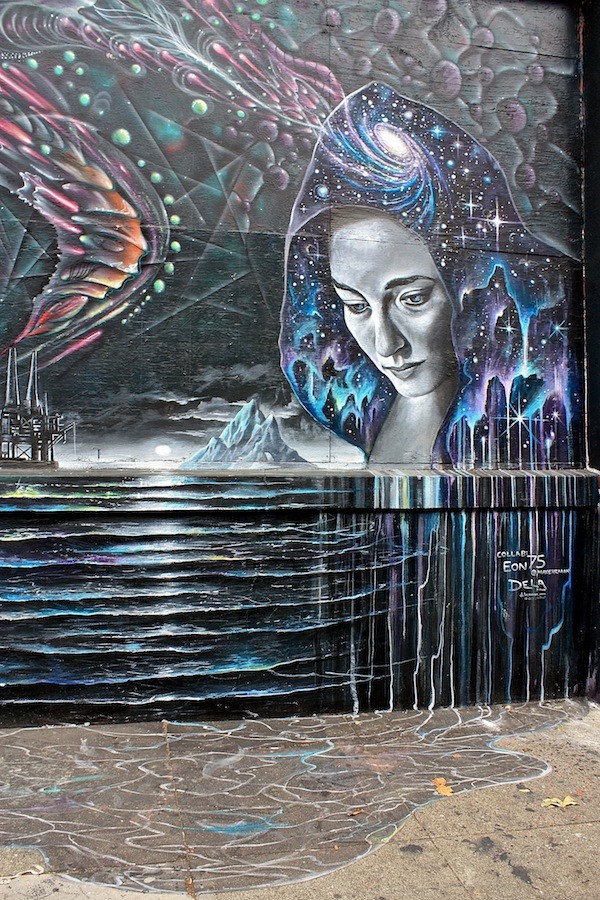 Artist: Max Ehrman; location: Sycamore and Valencia (Mission)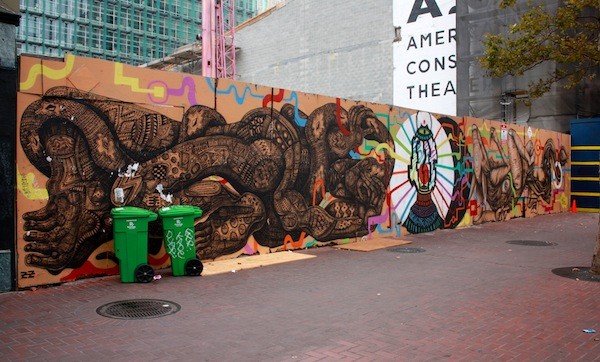 Title: Rush Hour; artists: Zio Ziegler, Feral Child, Cannon Dill; location: 1119 Market (SoMa)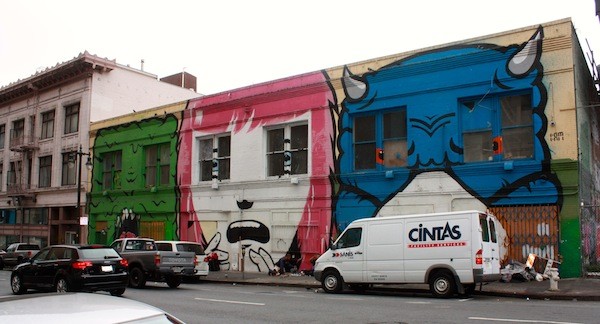 Title: Fear Head; artists: Robert Gonzales, Roman Cesario, Mitsu Overstreet; location: 56 Golden Gate (Tenderloin)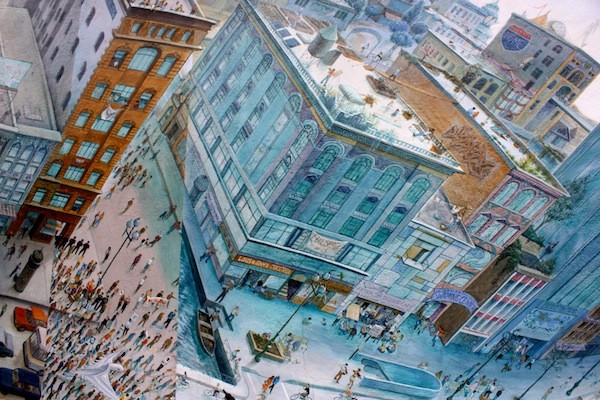 Title: The Market Street Railway; artist: Mona Caron; location: Church and 15th (Mission)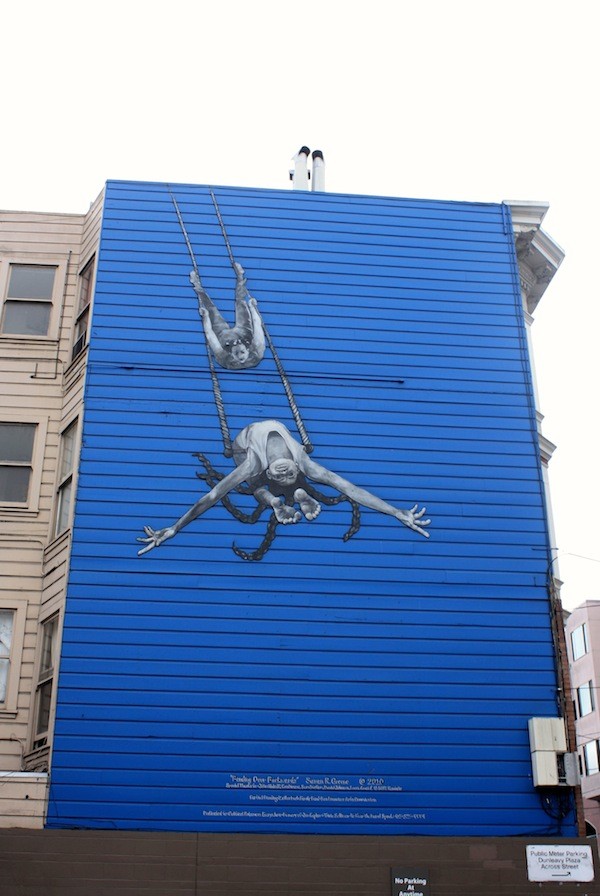 Title: Bending Over Backwards; artist: Susan Greene; location: Hoff and 16th Streets (Mission)
DON'T MISS A BAY AREA BEAT! SUBSCRIBE TO OUR NEWSLETTER.