San Francisco has been famous for chocolate since the days of the gold rush when Ghirardelli set up shop. Today the city is home to a myriad of chocolatiers and confectioners making delectable treats. To see how the magic happens, check out one of the following tours. 
---
Free introductory tours of Dandelion Chocolate take place at the factory on Valencia Street every Wednesday, Thursday and Friday at 6 p.m. and on Saturdays at 11 a.m., and last about 20-30 minutes. You'll learn about the bean-to-bar process and be guided through a tasting of their single-origin bars including whatever chocolate they are making at that moment. Dandelion also offers popular classes and special events. 
Tcho free tours take place at Pier 17 at their factory. The one hour tours include a video, factory walk, and tasting of all their chocolate bars. Tours run twice daily at 10:30 a.m. and 2:00 p.m. and through the weekend. Tours fill up fast, and production only takes place during the week.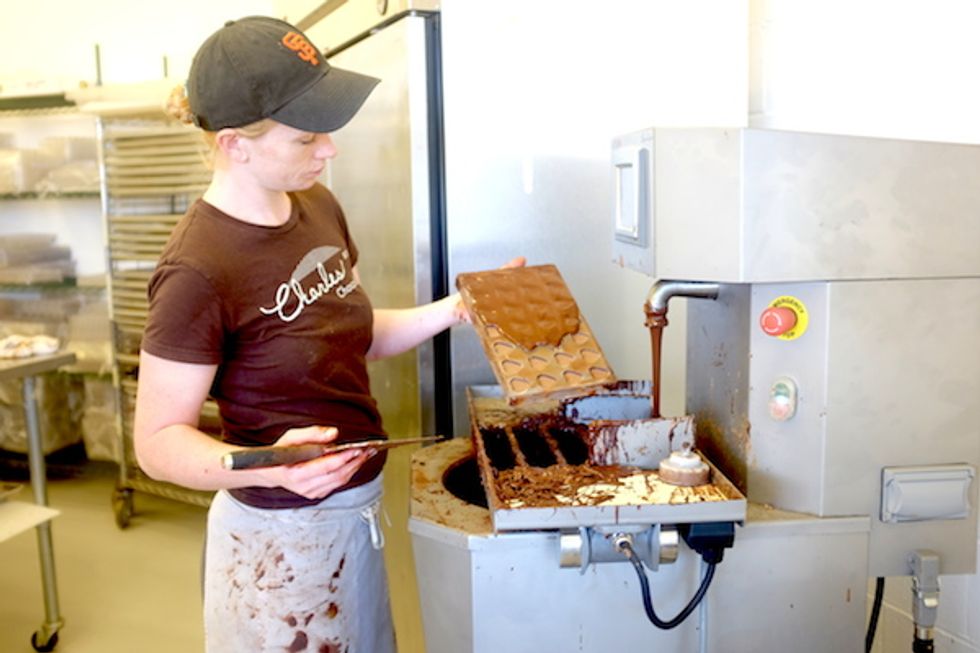 The Charles Chocolate tour does not go inside the kitchen, but large glass windows allow you a view of everything. It's very likely you'll have the passionate company founder, Chuck (Charles Siegel) as your tour guide who explains what makes their chocolate artisanal, all about the techniques they use such as panning, molding and making ganache. You'll taste at least five different finished chocolate confections, and there are additional samples you can try in the retail shop. Tours take place at 11 a.m. Monday through Friday, are $10, and last an hour or more. 
Charles Chocolate also offers afternoon tea with Valrhona chocolate scones and chocolate tart as well as Samovar-tea infused truffles.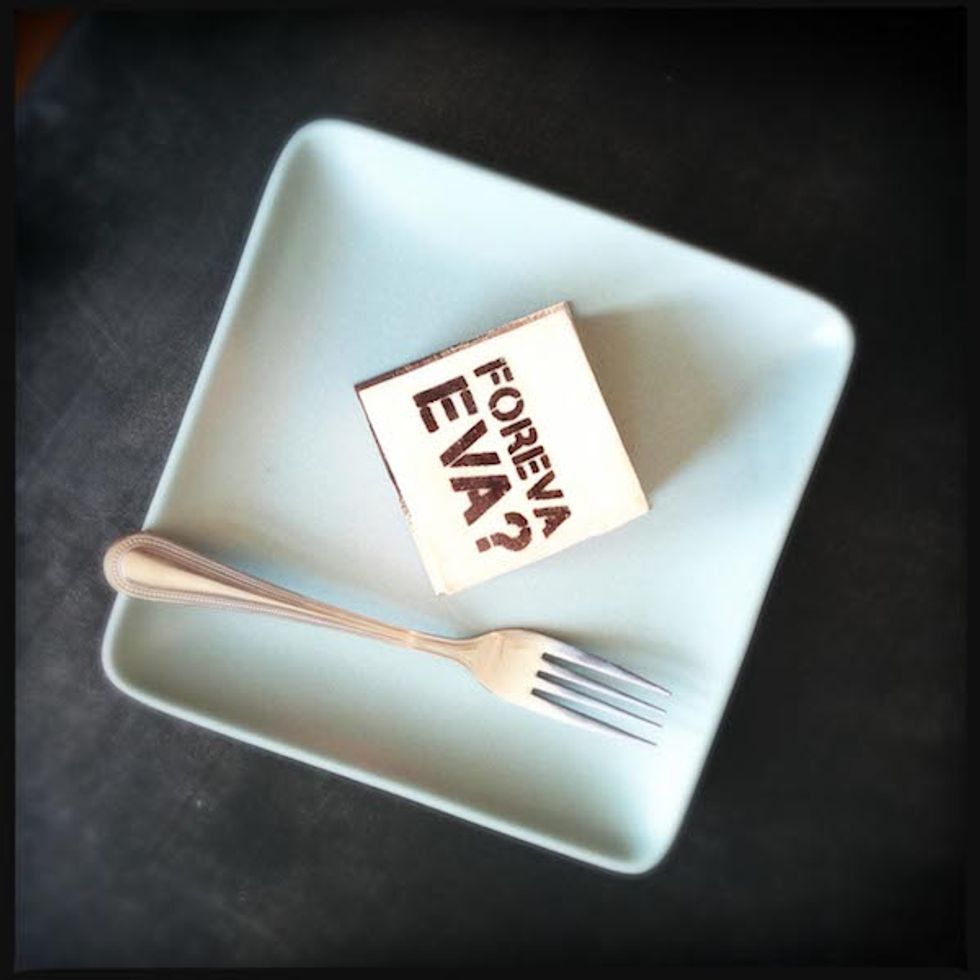 Speaking of tea, Craftsman & Wolves also offers afternoon tea that includes chocolate praline crèmeux with sable and a Valrhona chocolate marshmallow. In addition to their regular selection of pastries, for Valentine's Day they will be featuring milk chocolate and passion fruit conversation cake cubes. 
B. Patisserie also offers some specialties just for Valentine's Day in the form of a chocolate macaroon collection, triple chocolate heart and a chocolate heart kouign amman. Call or stop by to order, online orders will not be accepted.