Name: Daniel Cohen
---
Age: 36
Hood: Noe Valley
Job: Creative Producer at Lyft; founder at Collective Good; part-time picture taker
What are you wearing? 
Jacket from Bridge & Burn, khakis from Levi's, blue oxford shirt from Uniqlo, 2003 Nike Air Safari 87 sneakers, and a 'Union Street' camera/laptop bag from ONA.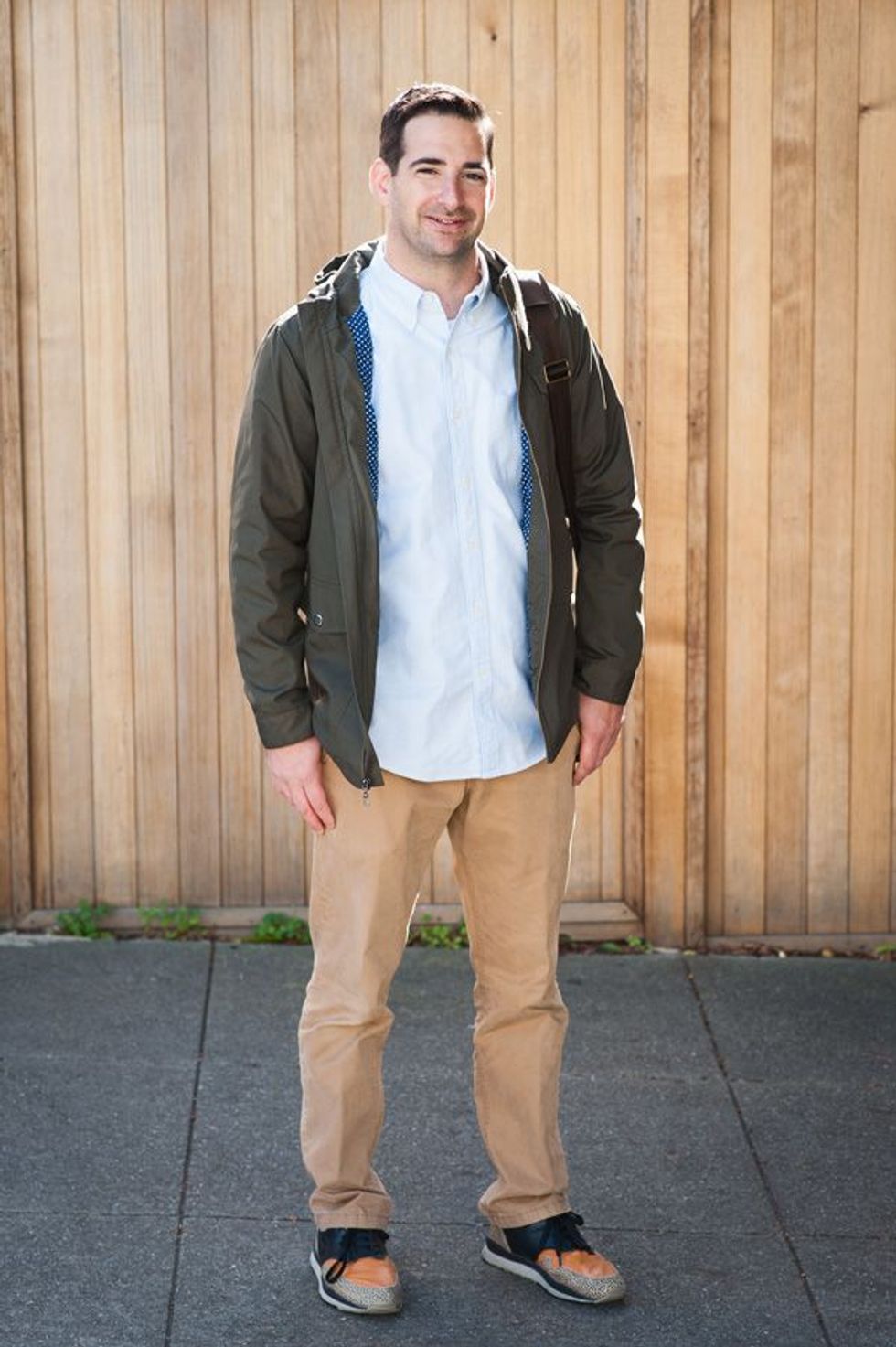 How would you describe your style?
Pretty simple and utilitarian, with a focus on products that contain small details. I like it when designers use patterned linings, contrasting thread colors, unique buttons and have an overall considered design.
How would you describe San Francisco style...or is there even such a thing?
Not really sure. Shirts with tech logos and 5-finger Vibram shoes? Just kidding. SF style seems pretty laid back with a focus on layers.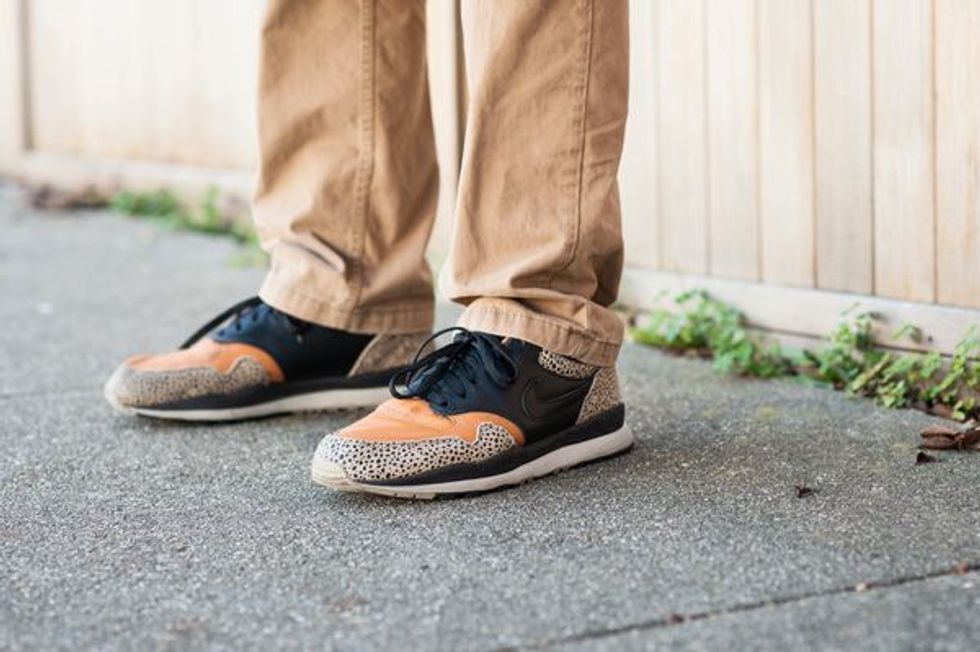 If you had to live anywhere else, where would it be?
Tokyo. I love the mix of ultramodern and historic buildings, as well as all of the parks and gardens. The food is amazing and it's really easy to get around.
What are your top 5 San Francisco spots?
Bernal Heights Park, especially at sunset. Tekka, for its amazing sushi/sashimi. It's the closest experience to eating in Tokyo in S.F. that I've ever had. Piccino for brunch or dinner. Green Apple Books is my favorite local used bookstore. And Land's End. If I want a little nature but don't want to cross the Golden Gate Bridge, I'll go over there for a nice hike along the coast.
What 3 things are you most obsessed with right now? 
The new Beck album 'Morning Phase' is on heavy rotation. A great album to listen to on a lazy Sunday, or driving through the hills of Mt. Tam. It's a perfect soundtrack as we transition to (slightly) warmer weather. My co-worker Ethan's dog, Walter, who comes to the office everyday. I don't love small dogs but I make an exception for Walter. And lately I've been dreaming of owning a 1956 Porsche 356 Speedster. Key word: Dreaming.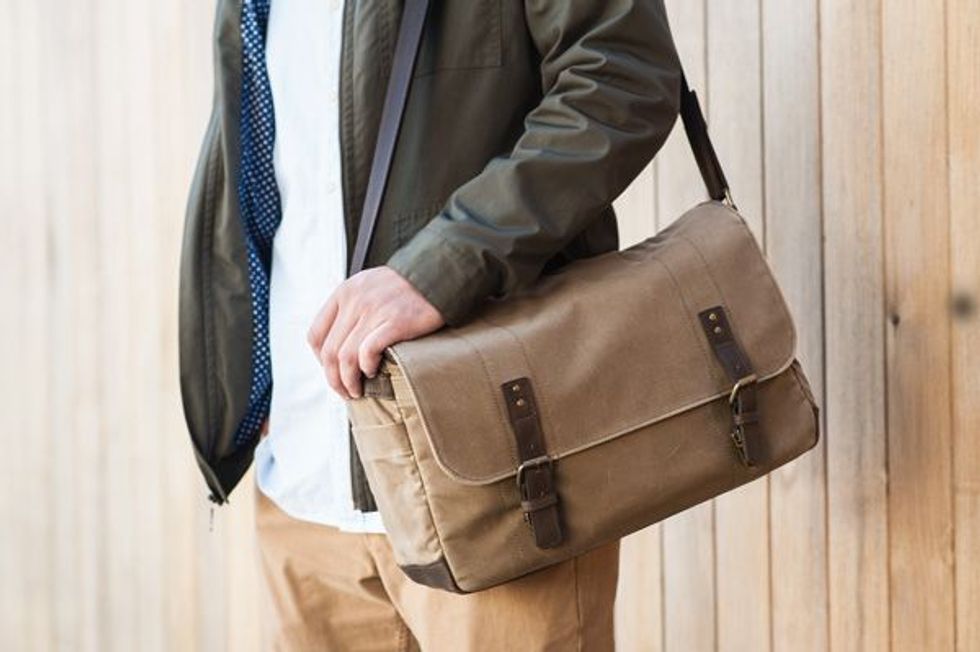 What's up next for you? Anything exciting?
Through Collective Good I'm collaborating on creating a leather wallet with the folks at Black Anchor Workshop in Seattle. We plan on selling online with all proceeds going to a local S.F. charity. I'm also working on revamping the Collective Good website and figuring out some places to travel to over the next six months.