The Palace Hotel—San Francisco's luxury landmark on New Montgomery—just emerged from an extensive renovation. To celebrate, they're inviting locals to experience an extravagant staycation featuring tons of brand new amenities.  
---
The hotel, which dates back to 1875, was the city's first premier luxury hotel. Destroyed by a fire during the 1906 earthquake, the original residence was replaced by the New Montgomery structure that stands today. The opulent and lavish building has since provided a resting place for Woodrow Wilson, diplomats from the United Nations, and Soviet Premier Nikita Khrushchev, as well as countless business titans and social moguls.
The most recent renovation of the local landmark includes overhauled guest rooms complete with both historical touches (oak doors with brass monogrammed knobs) and modern luxury (each room features furnishings curated specifically for the hotel).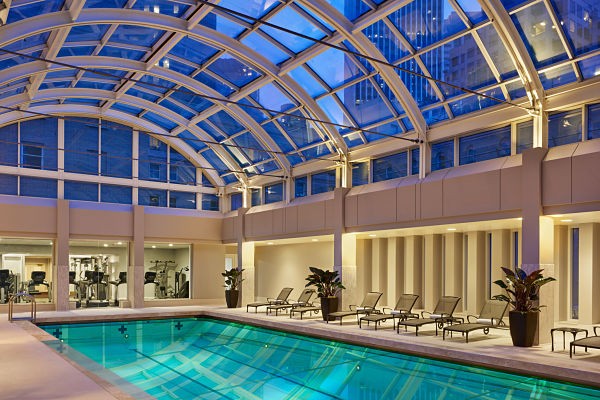 The fitness center was completely redone with floor to ceiling windows, and the new pool provides an enticing opportunity to take a dip under the city lights. 
The second wave of renovations, to be revealed next month, will feature extravagant overhauls of the grand entrance and famed Garden Court dining hall.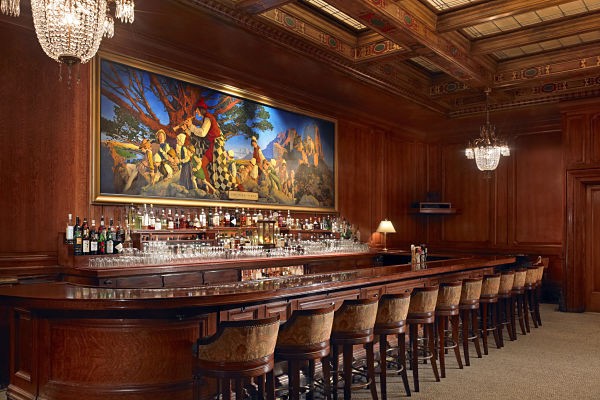 To celebrate the extensive renovation, the Palace is offering a chance for locals to experience the new hotel with extra perks. Californians can escape to the hotel on Thursdays through Sundays for only $250 a night, complete with complimentary parking and two free cocktails from the famed Pied Piper bar.
The deal runs through August—just in time to end your summer in style while you vacation like the rich and famous who graced the Palace halls before you. 
The Palace Hotel, 2 New Montgomery Street. Special rate can be booked at sfpalace.com/mypalace or by calling 415-512-1111 and asking for the MY PALACE package.