If you're anything like us, you love the local, personalized, private and affordable experience that comes with some of the best Airbnbs—and you could really do without the grime in the grout and the owner's clothes in the closet. This week, in celebration of the company's 10th anniversary, Airbnb gave us some luxurious new reasons to book it.
---
At a news conference at the Masonic on Thursday, Brian Chesky announced that Airbnb Plus has launched with more than 2,000 homes in 13 international cities including San Francisco, Austin, Barcelona, London, Los Angeles and Cape Town.
Each stay has been thoroughly vetted based on a 100-point quality checklist designed to guarantee a consistently comfortable stay every time you book. In other words, as The New York Times reports, when you reserve a Plus home, you're guaranteed to arrive to a kitchen fully stocked for cooking, a bedroom with plush linens on a decent mattress, a bathroom with cushy towels and toilet paper and no Head and Shoulders in the shower, and squeaky clean interiors. You'll even find hang space in the closets, an ironing board, and toiletries just for you, including shampoo.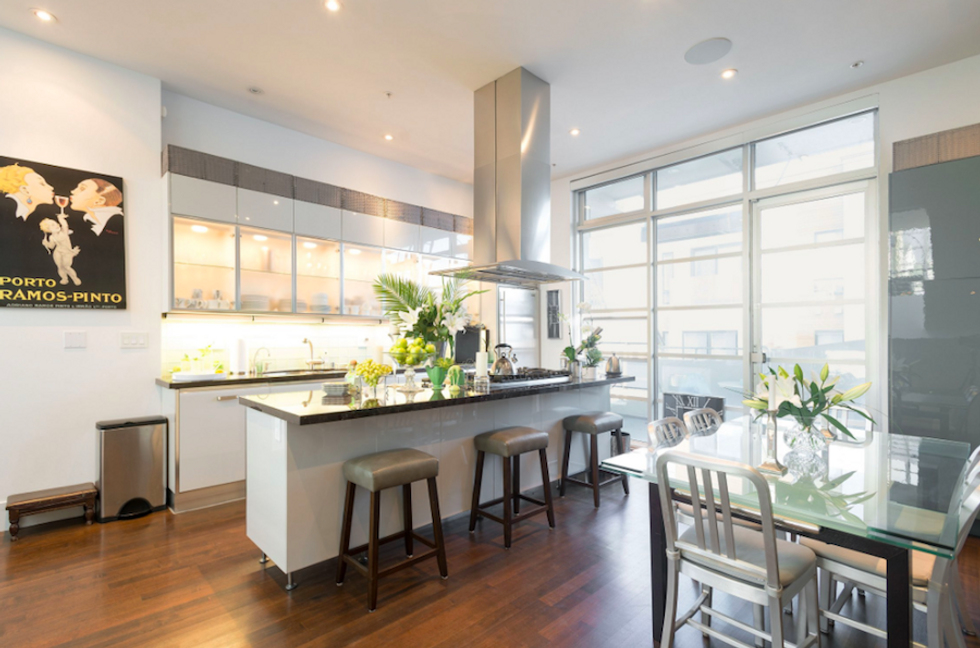 The polished kitchen of a luxe, loft-style stay in downtown San Francisco listed as Airbnb Plus.(Courtesy of Airbnb)
If it sounds like a hotel, that's pretty much the point—even the online surfing experience has been elevated with boutique hotel–worthy professional photography of every Plus home. So, it's unsurprising that the average price of a Plus stay ($200/night) is double that of your average Airbnb. But the company is betting big on the success of Plus, with plans to roll out more than 75,000 homes in 50-plus destinations by the end of 2018.

But the luxe mainstreamification of Airbnb doesn't end there. Chesky also teased the spring debut of Beyond by Airbnb, a collection of uber-high-end homes for first class travelers.
Until then, peruse the Plus offering at airbnb.com/plus.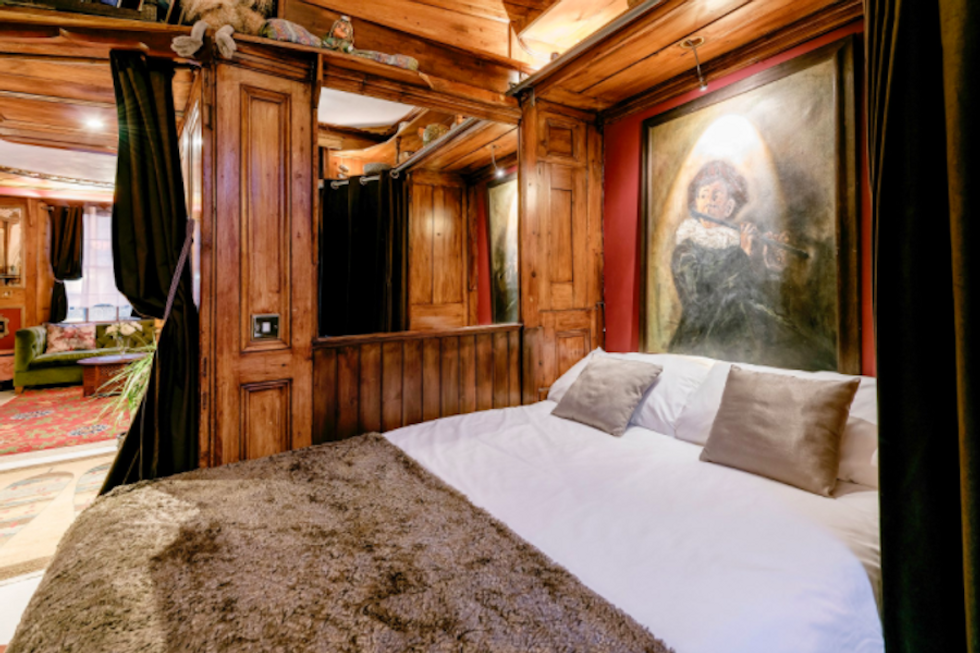 Seriously opulent furnishings, a fireplace, and memory foam mattresses are part of the deal at this artist-designed Airbnb Plus in London.(Courtesy of Airbnb)