Looking for an escape from your day-to-day stress? Try BookRetreats.com, an Airbnb-esque platform that allows anyone to search and book over 250 handpicked yoga and wellness retreats from 34 different countries. Offering holistic getaways in a spectrum of themes (yoga, meditation, detox, spiritual, couple and luxury spa retreats), BookRetreats is a modern key to ancient practices.
---
Founded by Sean Kelley, SF-based entrepreneur and CEO of Lucid Academy (an institute for the study of dreams and sleep as a way of healing) and Ron Piron, problem solver at Intago (an advertising and technology agency based in Israel), BookRetreats combines their savvy entrepreneurship with their interests in holistic healing. The website's mission is to spread the gospel about a holistic way of traveling while bringing more people from the West into yoga and healing disciplines.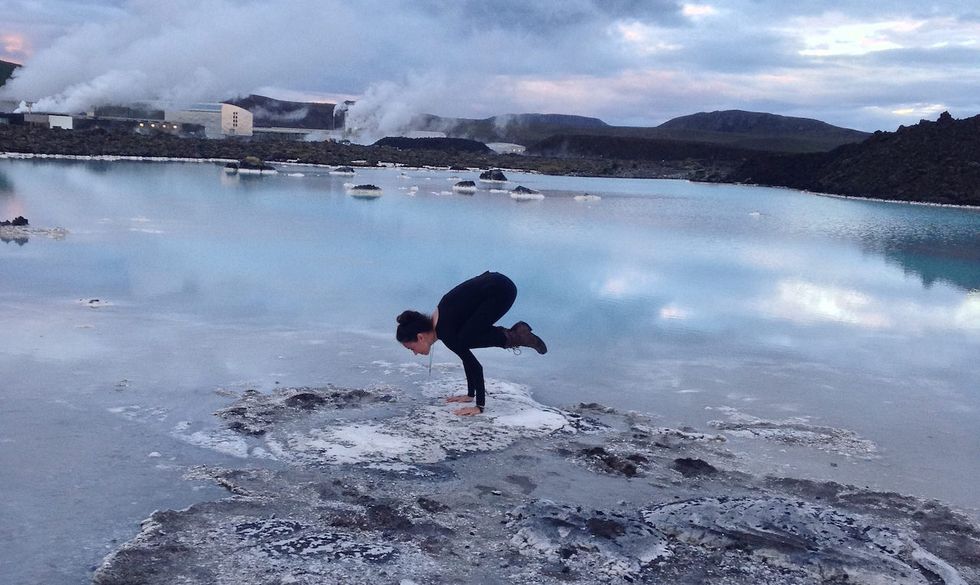 Explore Iceland on a luxury yoga retreat. (Suzie Conway, via Fresh Grub)
Whether it's a 7-day detox holiday in Mexico, or a yoga retreat in Bali, BookRetreats will help you find the perfect destination for a much-needed breather. "A yoga or wellness retreat...allows people a weekend or week to truly unplug, de-stress, and recharge their batteries so they can meet life with a true smile," says Kelly. Sign us up. // bookretreats.com
--
This article was originally published in June 2016.