Beverley Siri got into the bridesmaids' dress business through the simple law of supply and demand. The clothing designer was making garments inspired by the 50s and 60s (reflecting her own personal style), and the orders started pouring in from bridesmaids who didn't want to look like stereotypical bridesmaids. The demand was so great; it transformed her business into one of San Francisco's premier destinations for wedding-party wear.

Siri shopped her own collection and has selected her personal bridesmaid favorites for San Francisco and popular wedding destinations from North and South.


---
Napa Valley: Napa Valley Sheath (left)

Siri describes this dress as a perfect complement for the tasteful Napa Valley. It's asymmetrical ruching and diagonal neckline are fashionable; and the amethyst color reflects the purple grapes on the vines.

Lake Tahoe: Juliette Dress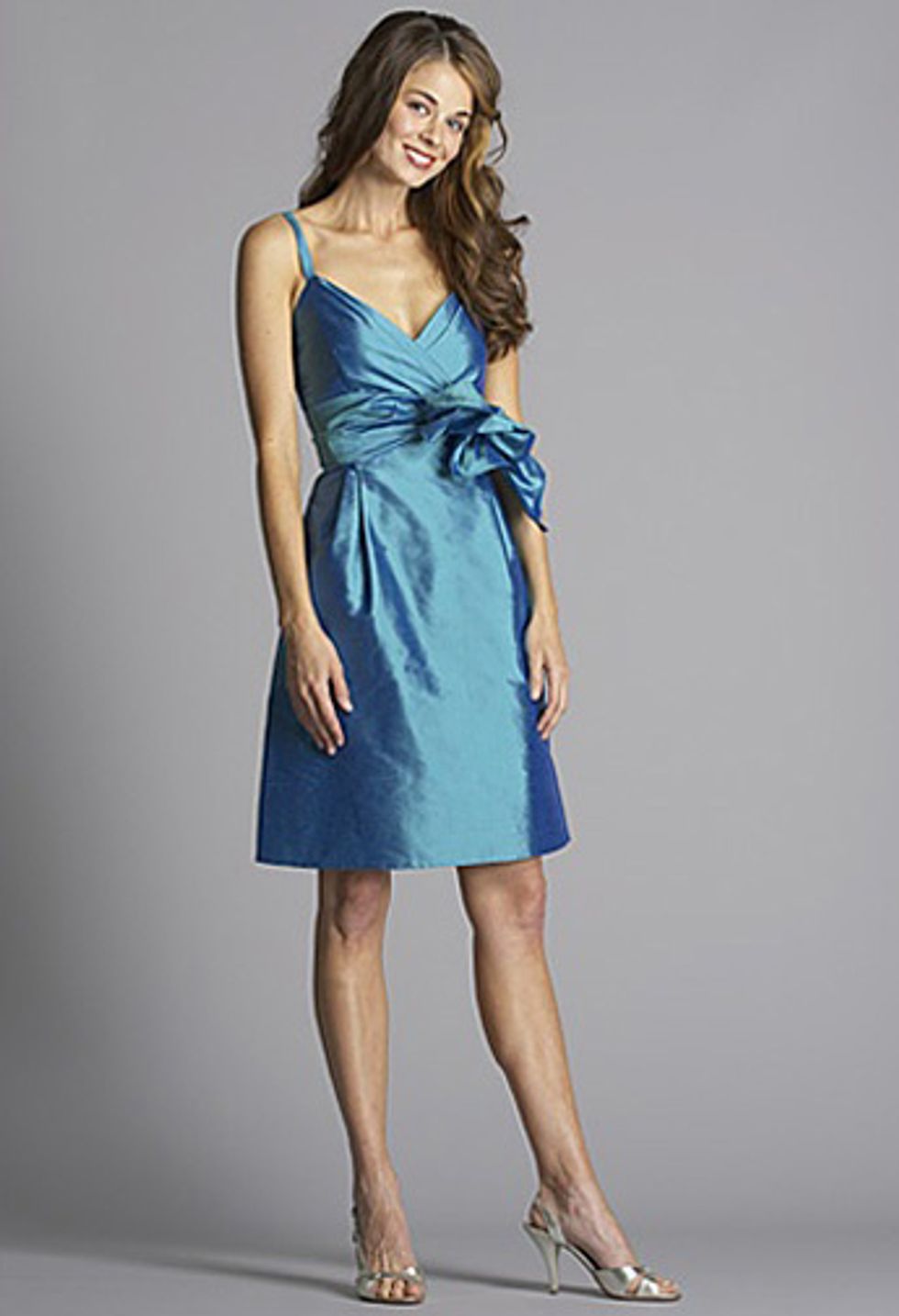 The blue color range for this dress (offered in shades called "Ocean," "Mediterranean Blue," "Sapphire" or "Parrot Blue") mirror the colors in Lake Tahoe. Its tiny shoulder straps make it perfect for by-the-lake summer weather, and the sash makes it dressy for the big day.

Carmel: Cayman Islands Dress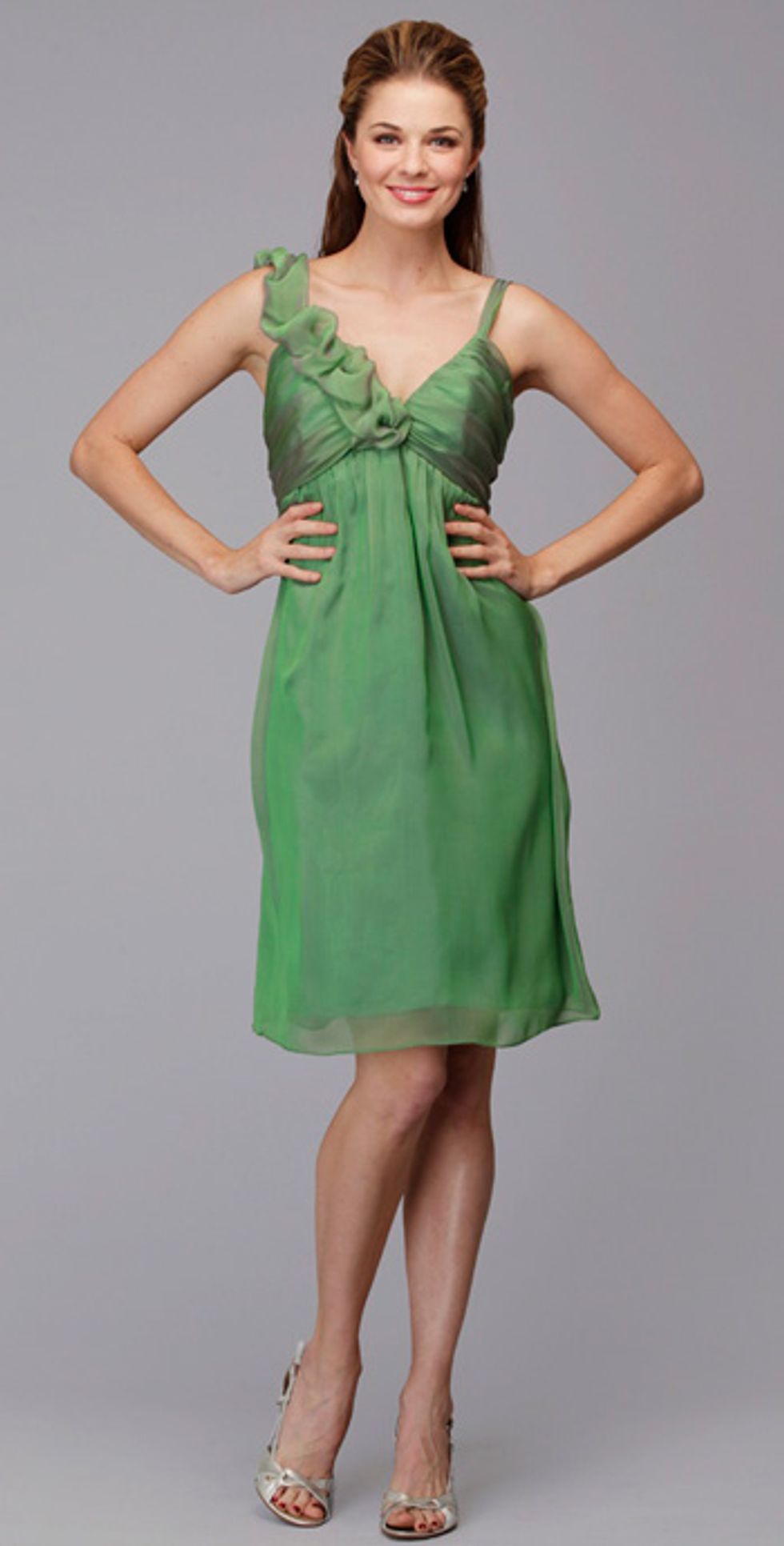 Although it's named for the Caribbean islands, this dress is Siri's pick for an ocean-side wedding in Carmel. The soft chiffon dress comes in an apple green that mimics the hues of the Spyglass Hill Golf Course.
San Francisco: The Pierre Dress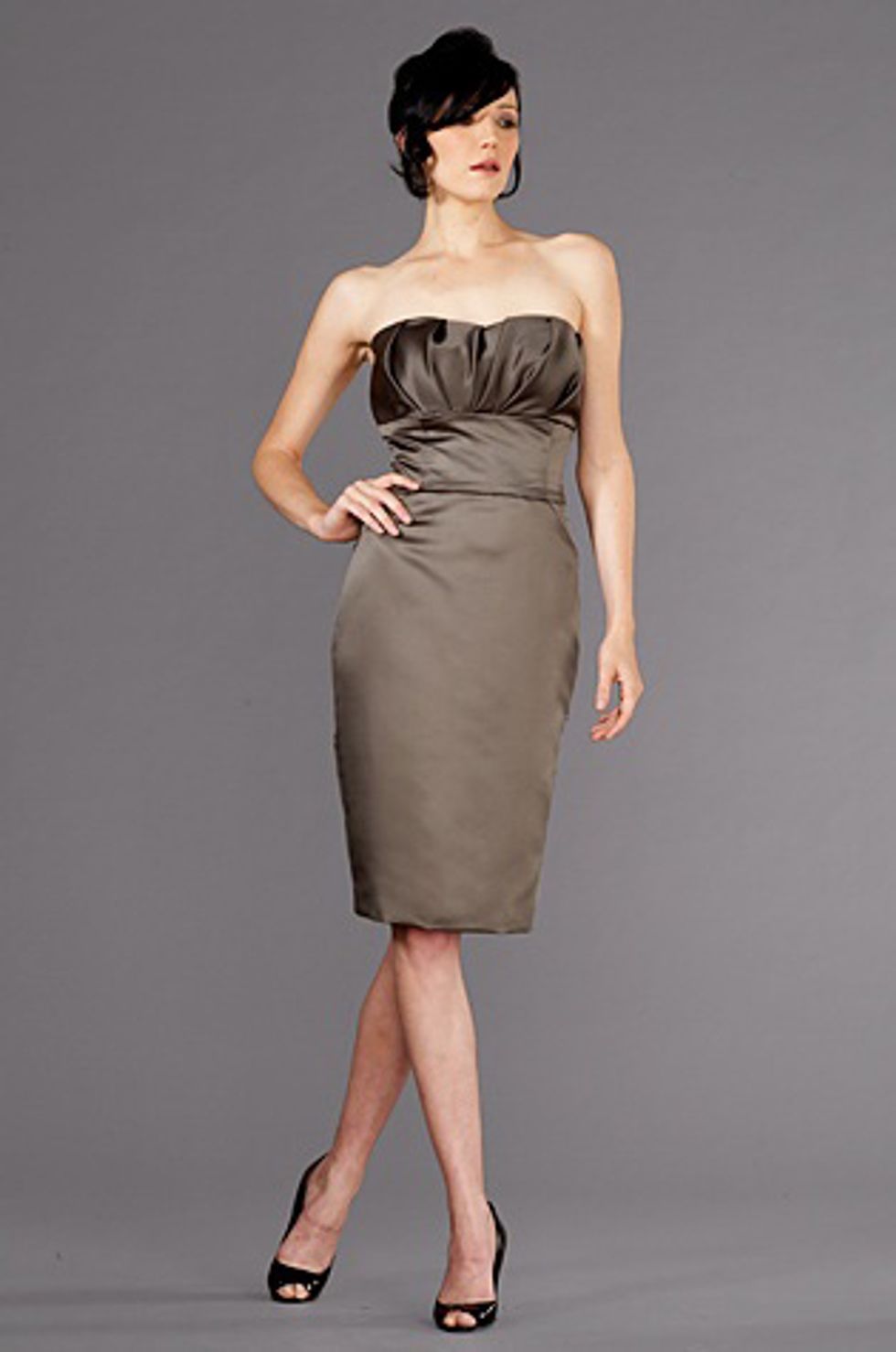 Named for the famed New York hotel, this architecturally detailed strapless dress is perfect for a San Francisco city wedding.

Siri dresses are available wedding salons and at the Siri Boutique (located at 540 D Barneveld Ave. in San Francisco) by appointment.


*Sponsored by Siri