From the high reaches of the Sierra to the crash of waves along the Pacific, California is an adventurer's paradise for its diversity of experiences. Our adventure towns are portals into the natural beauty that draws outdoor enthusiasts from all corners of the world.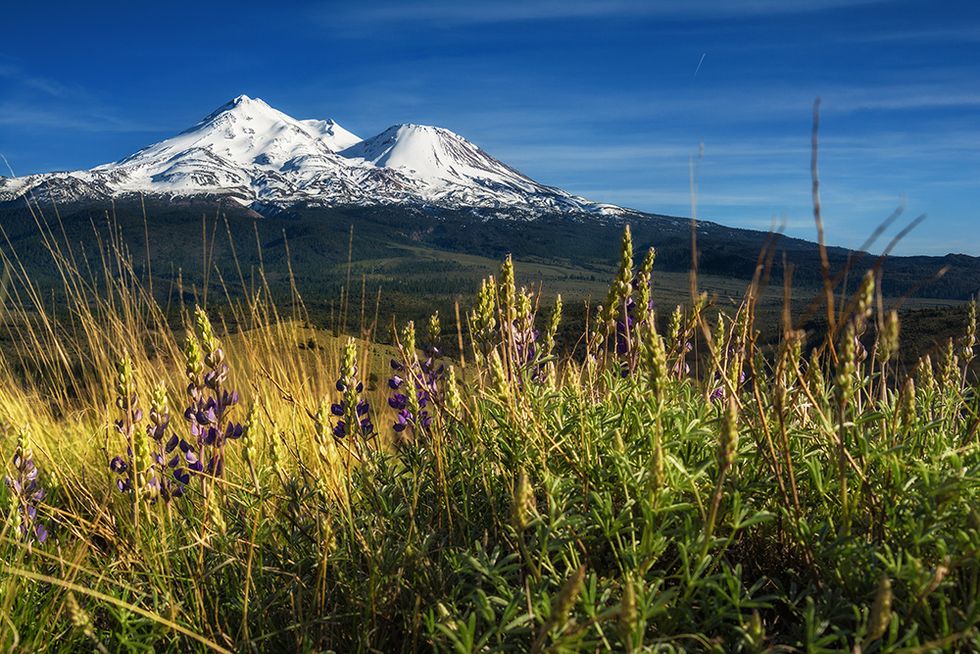 ---
Here are a few of our favorite adventure towns, but this list is by no means exhaustive. What it is, however, is a nod to not only the incredible outdoor recreation opportunities mentioned below, but the people and communities that give each place its character.
This article was written by Jill Sanford for Outdoor Project.