On an industrial side street in SoMa, the first juice from five tons of Sauvignon Blanc begins to drip from the press at Bluxome Street Winery, a full 60 miles from the grapes' Russian River Valley origin. If it sounds odd, consider this: In the early 20th century, more than 100 wineries operated within San Francisco city limits before earthquakes, pests, and prohibition brought down California's wine industry. These days, you can catch the aroma of fermenting grapes mingling with asphalt as a handful of entrepreneurs bring back urban winemaking.
---
Before the 1906 quake devastated the neighborhood, Bluxome Street was the center of San Francisco's wine business. Matt Reidy, the founding partner of Bluxome Street Winery who calls himself just another "artist on the block," says he did not consider any other locations when making the transition from garagiste to commercial winemaker. His well-dressed style may read more real estate agent (his former vocation) than rogue downtown vintner, but Reidy—and winemaker Wester Marquez—are creating good, food-friendly vintages with a shared passion for cool-climate varietals and handcrafted, single-vineyard wines.
Bluxome Street's tasting room opened this fall on the heels of Reidy's second successful urban crush. The company relies primarily on Sauvignon Blanc and Pinot Noir grapes from the Russian River Valley, where Reidy also owns a vineyard.
In Dogpatch, Carlotta Cellars' co-owner David Grega says SF has also influenced his winemaking. "There is a creative energy in the city that matches ours," says Grega, who's making affordable Rhône varietals at the American Industrial Center and believes the neighborhood is a better fit than Napa and its million-dollar tasting rooms.
His Dogpatch neighbor, Carl Sutton of Sutton Cellars, agrees with this kind of power-to-the-people ethos. "Why should my customers have to drive more than an hour to my tasting room when I can make the wine right here?" says Sutton, who made wine for 15 years in Wine Country before his first city crush in 2010. Sutton Cellars now offers red table-style wine by the jug and also makes a custom blend that's served on tap at Magnolia Pub.
Should we expect to get a whiff of AT&T Park on the nose of 2012's vintages? Not likely. "The grapes don't care where they're processed," says Reidy. Grega, who uses grapes from Mendocino and Lake County, agrees: "Most wineries are trucking their grapes somewhere—it may as well be here." Not that the city doesn't leave its mark. Bluxome Street's bottles are illustrated with industrial waterfront cranes—a symbol of the rise of urban winemaking from SF's past.
TASTING NOTES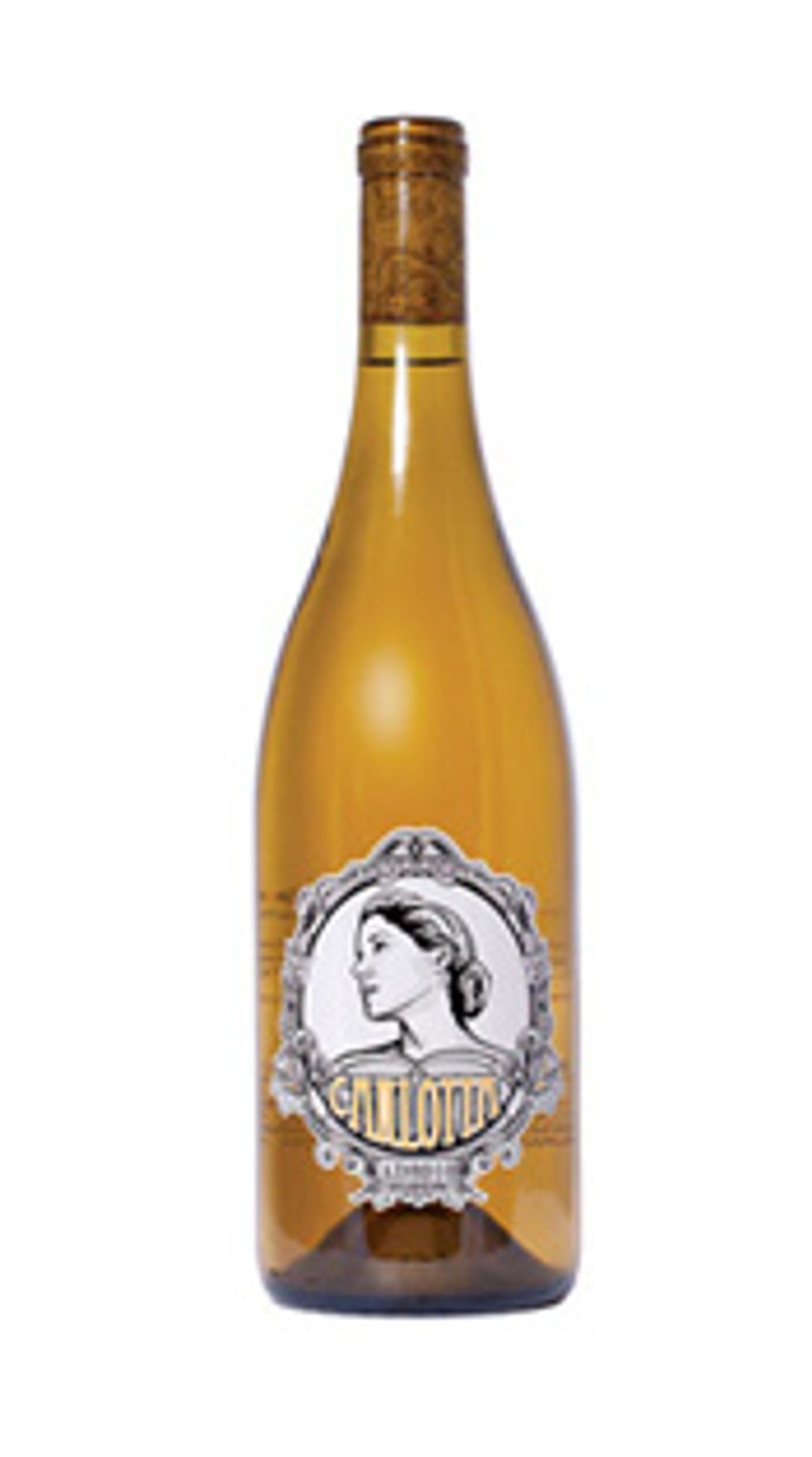 2010 Blanc, Carlotta 
Cellars ($26)
Forget everything you know about Roussanne and Viognier. This 100-percent skin-fermented wine has a wild complexity (from honeydew to almonds) and 
a rich, minerally texture.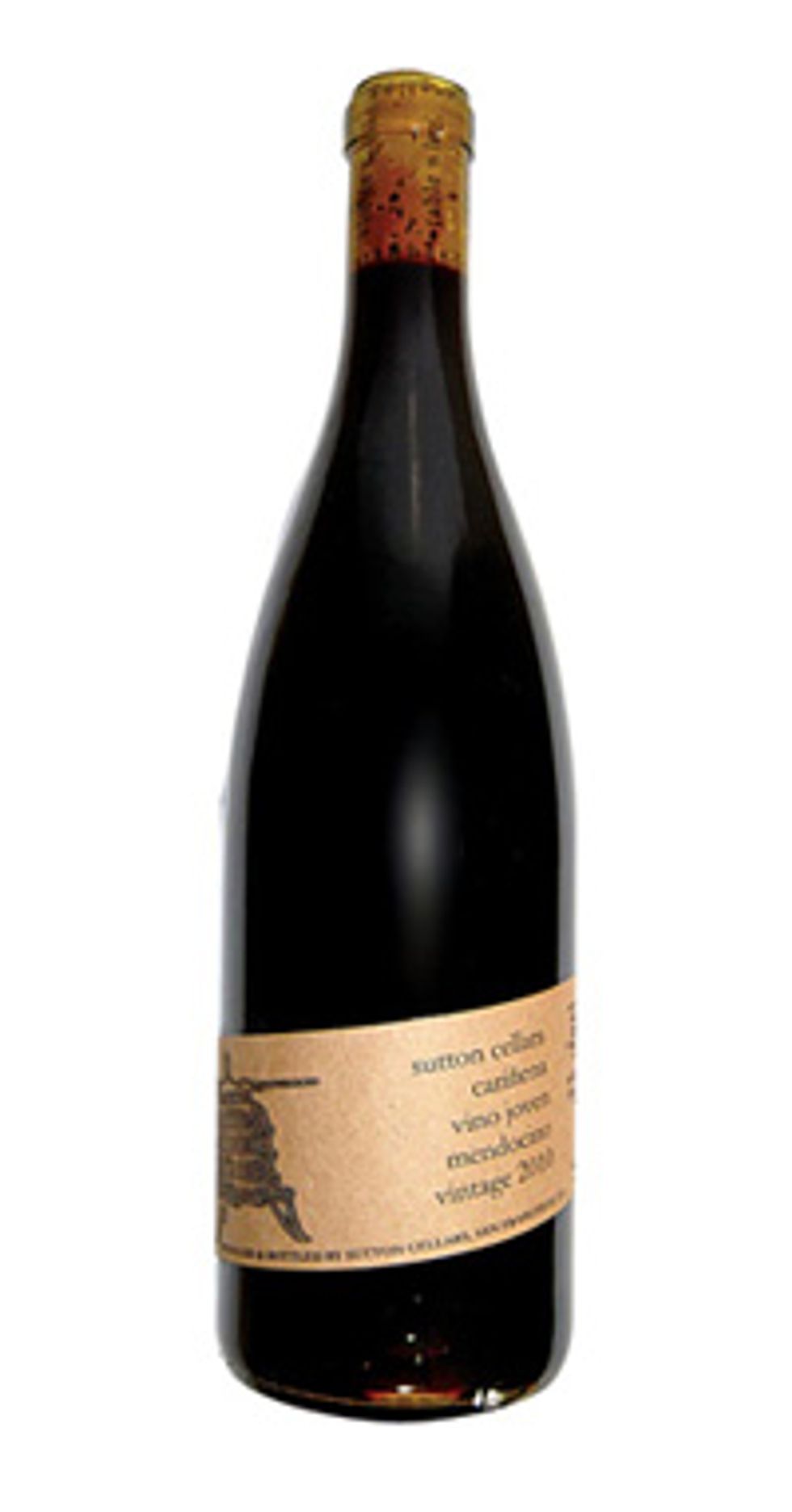 2010 Cariñena Vino 
Joven, Mendocino, 
Sutton Cellars ($19)
This single-vineyard old-vine Carignane is a scraggly mix of plum and just-cracked peppercorns for easy drinking.


2009 Pinot Noir Thornridge Vineyard, Russian River Valley, Bluxome Street Winery ($45)
Made from the infamously finicky and low-yielding Swan clone, this intense style of Pinot can hold its own against any leg of lamb.

TASTING ROOMS
Bluxome Street Winery
Tastings 12–7 p.m., Tuesday–Sunday.
53 Bluxome St. (at Fourth), 415-543-5353


Sutton Cellars
Tastings by appointment, made through winevine@sonic.net.
601 22nd St. (at Illinois).