The Golden Gate Restaurant Association is pleased to announce a reimagined Eat Drink SF dining program to support the local restaurant industry, called Eat Drink SF Presents: 10 Days of Dining, Culture and Community.
Starting with an opening dinner on Friday, October 23rd, and running through Sunday, November 1st, this year's Eat Drink SF itinerary will explore the neighborhoods of San Francisco through outdoor dining, with Restaurant Week–style prix-fixe menus, exclusive to-go offerings, virtual demos and forums, and ticketed outdoor seated dinners—all in adherence with current SF Department of Public Health guidelines.
---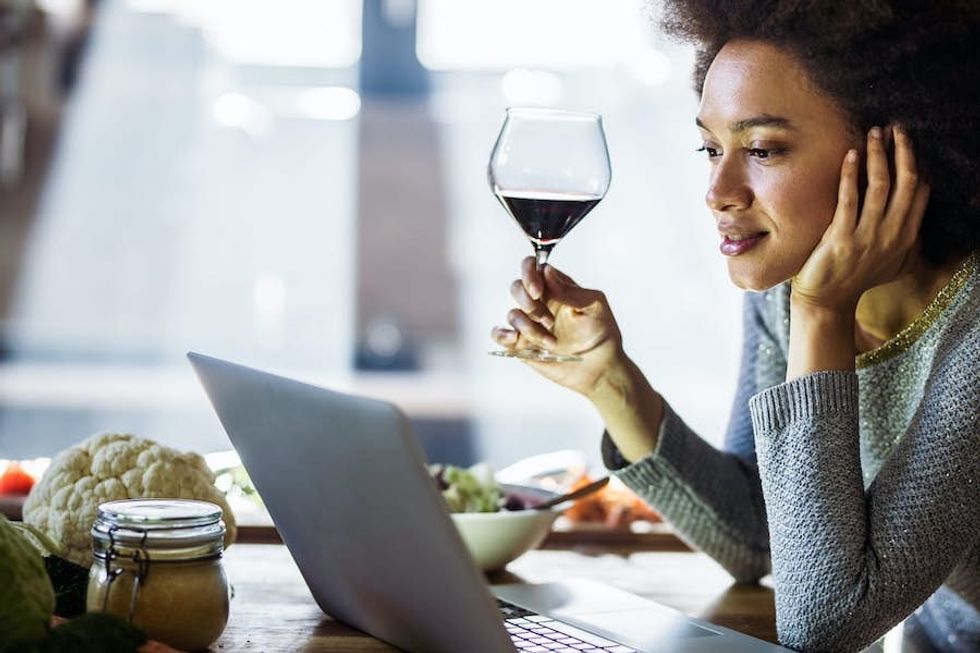 Virtual demos and forums will be part of this year Eat Drink SF.(Courtesy of Eat Drink SF)
The 10-day celebration will kick off with a ticketed, socially distanced outdoor dinner at The Vault Garden on Friday, October 23rd. Five all-star chefs will come together to create a four-course menu of their favorite dishes. Participating chefs include Robin Song, The Vault Garden; Jason Halverson, Hi Neighbor Group; Staffan Terje, Perbacco and Barbacco; Belinda Leong, B. Patisserie and Routier; and Angela Pinkerton, Pie Society and Pinkerton Confectionery. Tickets for the dinner can be purchased on OpenTable.

Eat Drink SF 2020 will conclude with a ticketed dinner on Sunday, November 1st. Called A Night of Gratitude, the waterfront surf and turf experience will be presented by the culinary teams from Waterbar and Epic Steak, helmed by acclaimed executive chef Parke Ulrich, and promises iconic San Francisco Bay views from the Embarcadero locales. Enjoy sustainable seafood dishes by chef Justin Baade of Waterbar alongside contemporary steakhouse favorites from Epic chef Dirk Tolsma, while live music makes the evening magical. Cap it off with dessert from executive pastry chef Erica Land. Specialty cocktails will also be offered featuring Maker's Mark and Sipsmith Gin. Tickets can be purchased on OpenTable.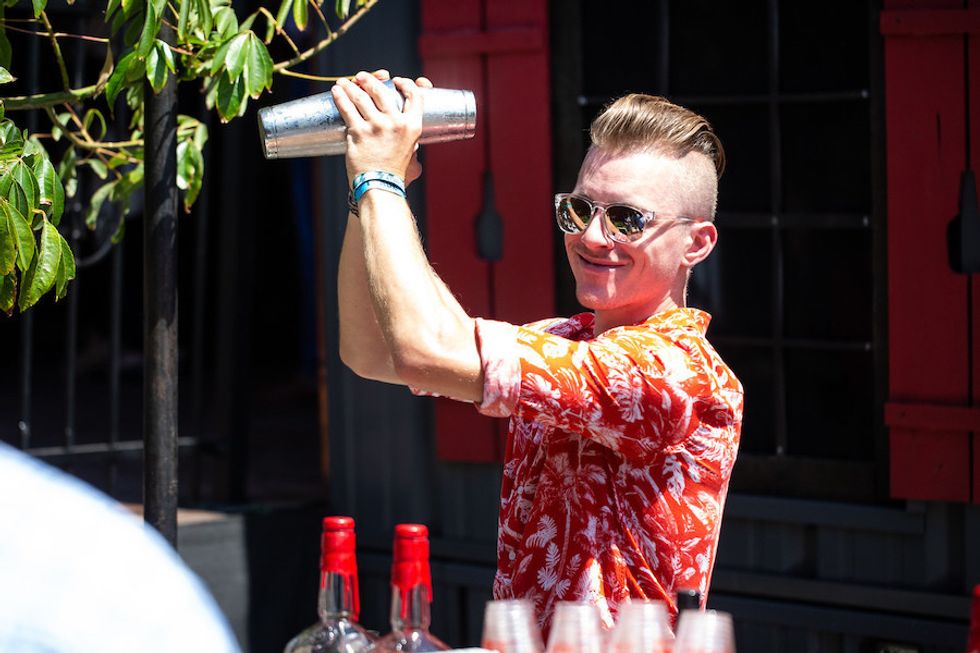 Maker's Mark cocktails will be offered at Eat Drink SF's closing night surf and turf dinner presented by Waterbar and Epic Steak.(Courtesy of Eat Drink SF)
All programming associated with Eat Drink SF 2020 will be in compliance with the regulations put in place by the San Francisco Department of Health and the state of California. By participating in EDSF, you acknowledge that you will also adhere to the public health regulations as outlined in our Dine Safe. Live Safe pledge.