This weekend, get outside and frolic through the flowers from the Peninsula to Point Reyes to (Little) Yosemite.
Take on a Russian Ridge Trail Run
---
Feel like picking up the pace? Head to the Russian Ridge down on the Peninsula for some trail running, where slightly less than four miles of trails will take you through forests and wildflowers and lead you to some spectacular views. There's only about 500 feet of elevation gain over the course of your run, so depending on your fitness level, it should only take you about an hour. Learn more.
Insider Tip: Hungry after your run? Of course you are. Make a beeline for Alpine Inn in Portola Valley and order a beer, burgers, and fries.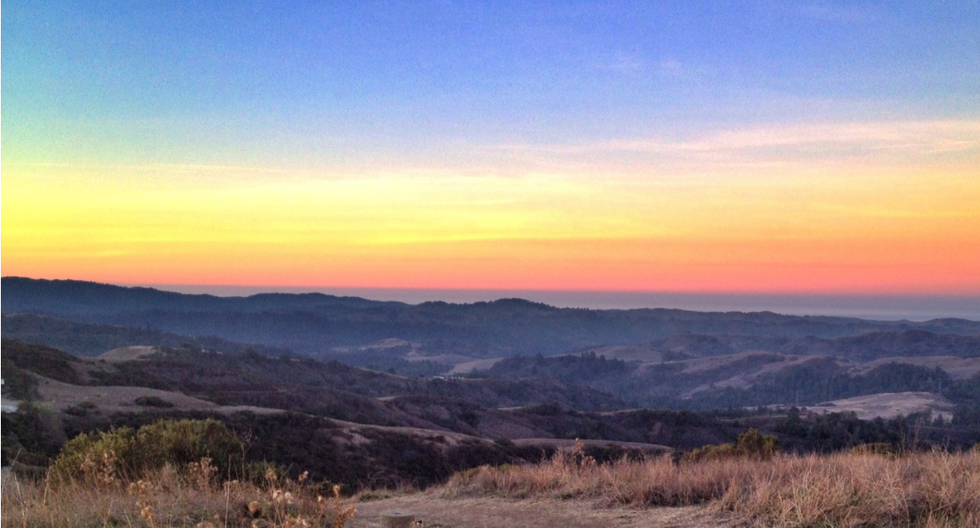 Take a Sunrise Hike on Windy Hill
There are lots of trails to follow down around Windy Hill, but the one you don't want to miss is the Anniversary Trail. Get up early to drive up into the hills and park in the main lot, which opens 30 minutes before sunrise. This will leave you with enough time to make your way up to the peak through the wildflower-scattered trails and watch the sunrise over the Bay. Learn more.
Insider Tip: After your hike, get some much-deserved breakfast at Alice's Restaurant, a Skyline classic.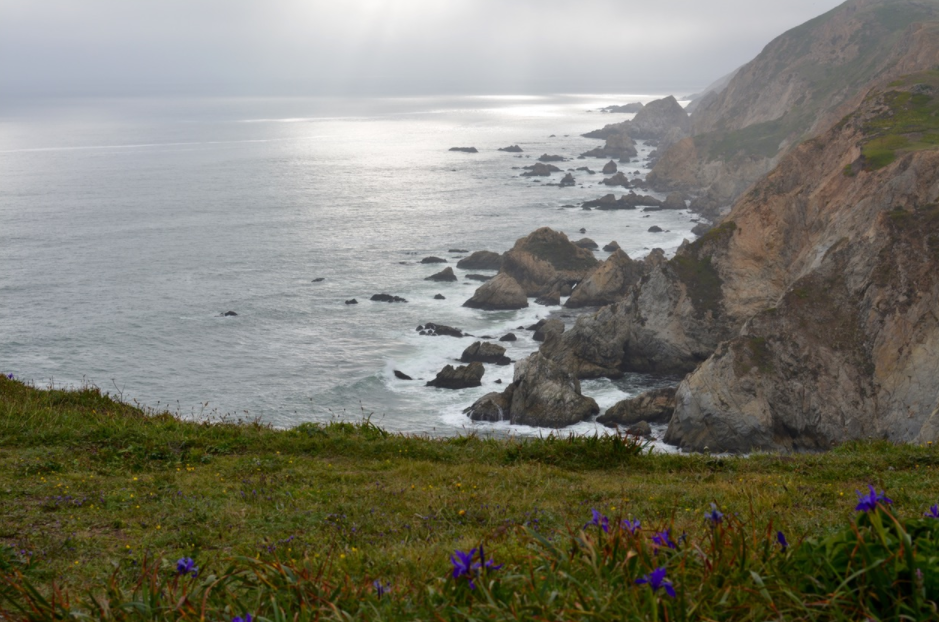 Walk Along Point Reyes' Chimney Rock Trail
Drive over the Golden Gate Bridge and head north to Point Reyes to stroll along the 1.8-mile out-and-back Chimney Rock Trail. Expect there to be many other hikers and photographers along the path, so plan to get there early—and don't forget to bring your own camera for shots of the goldenfields, blue-eyed grass, and mule ear sunflowers. Learn more.
Insider Tip: If you're lucky, you'll be able to spot some migrating grey whales and sunbathing elephant seals. Bring a pair of binoculars.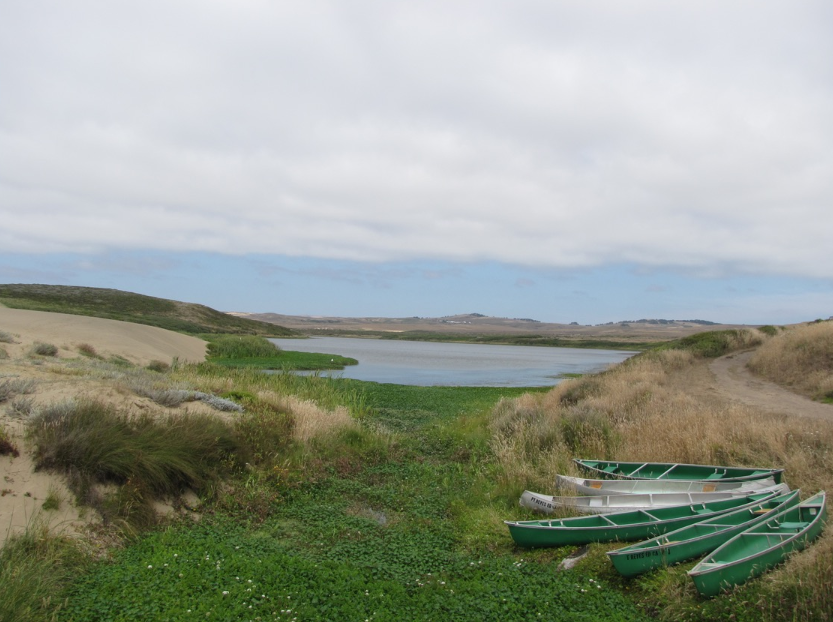 Hike to Abbott's Lagoon
On your hike to Abbott's Lagoon, you'll experience the best that Point Reyes has to offer—beaches, headlands, marshes, tons of wildflowers, and stunning views of the Pacific. Come on a weekday to avoid the crowds, and take it slowly along the easy, 2.3-mile out-and-back trail to the beach. Learn more.
Insider Tip: If it's a nice enough day, pick up picnic supplies in Point Reyes Station and take a mid-hike break on the beach.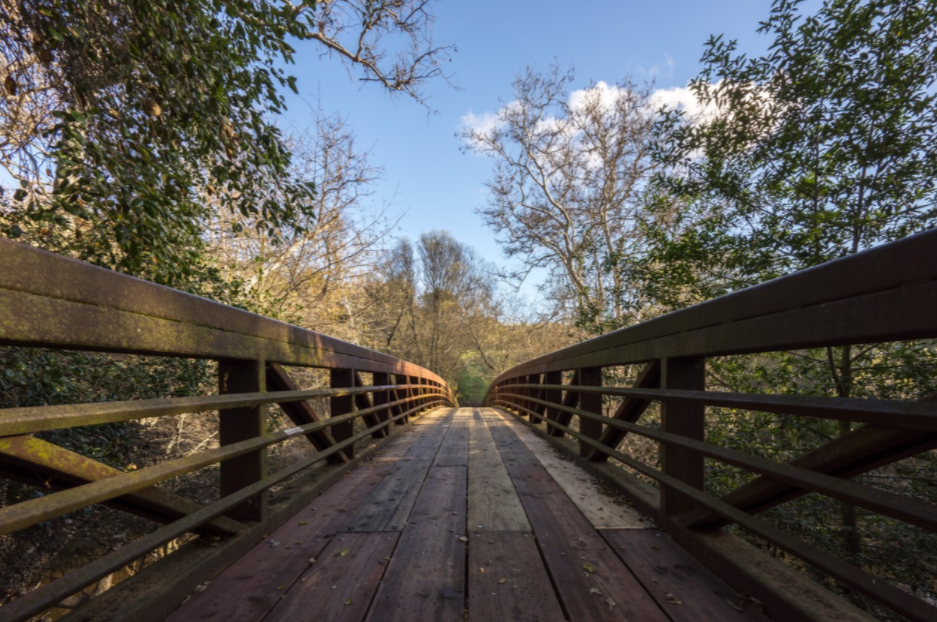 Hike to Sunol's Little Yosemite
For some off-the-beaten-path Bay Area hiking, head to Sunol in the south East Bay. Park at the Visitor's Center and pick up a trail map, which will lead you to the Canyon View Trail and take you on a four-mile roundtrip hike with spectacular views of oak-lined canyons and dramatic waterfalls. Make it a day hike or grab a permit and camp overnight. Learn more.
Insider Tip: Make the trip through Little Yosemite on horseback with Western Trail Riding Services.