The Detox Market began with Valerie Grandury, a breast cancer survivor looking to wipe her health slate clean with a vegan diet and non-toxic skincare. She found a partner in fellow toxin-free advocate, Romain Gaillard, who helped Valerie source additional natural products for her clientele. A pop-up shop of detox-inspired products on Abbot Kinney in Venice Beach was born, a Beverly Hills outpost followed, and now San Franciscans in search of a "dream team of organic and natural products" can be found on Valencia Street.
---
The French duo's curation of healthy products includes a tight, diverse selection of hard-to-find local and international brands. From beauty products, including the founding skincare line called Odacite, to tea, chocolate, salts, reusable water bottles, candles and literature, The Detox Market is a complete sensory experience. To add to the PC checklist, all brands are cruelty free and the store displays are built from whitewashed recycled lettuce crates.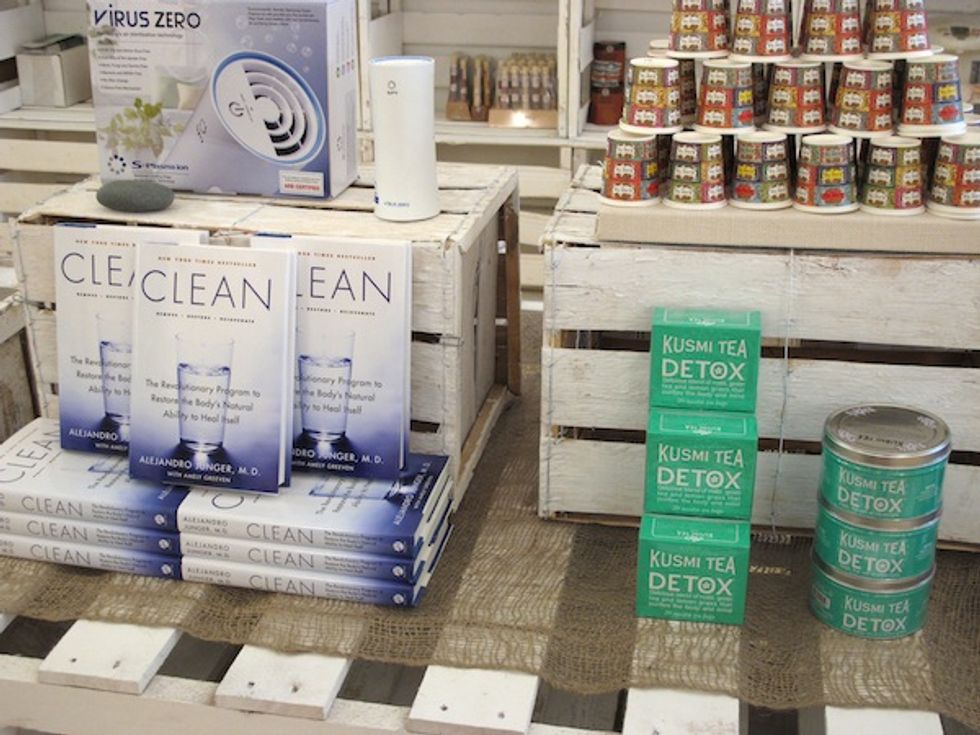 All the carefully selected brands can be shopped online, and the Valencia store carries local heros like INNA Jam and Dogpatch-based Blue Orange eco-friendly games. Try the Blueberry INNA Jam with ricotta pancakes and the fun-for-all Spot It! game.
One staffer praised the Pure Shampoo by Rare El'Ements—not cheap, but luxuriously organic—and the ILIA lipsticks, meanwhile teaching me about the lead content in most mass produced lipsticks. This is the kind of customer service you're going to get at The Detox Market from the passionate staff who stands by the company's healthy living ethos.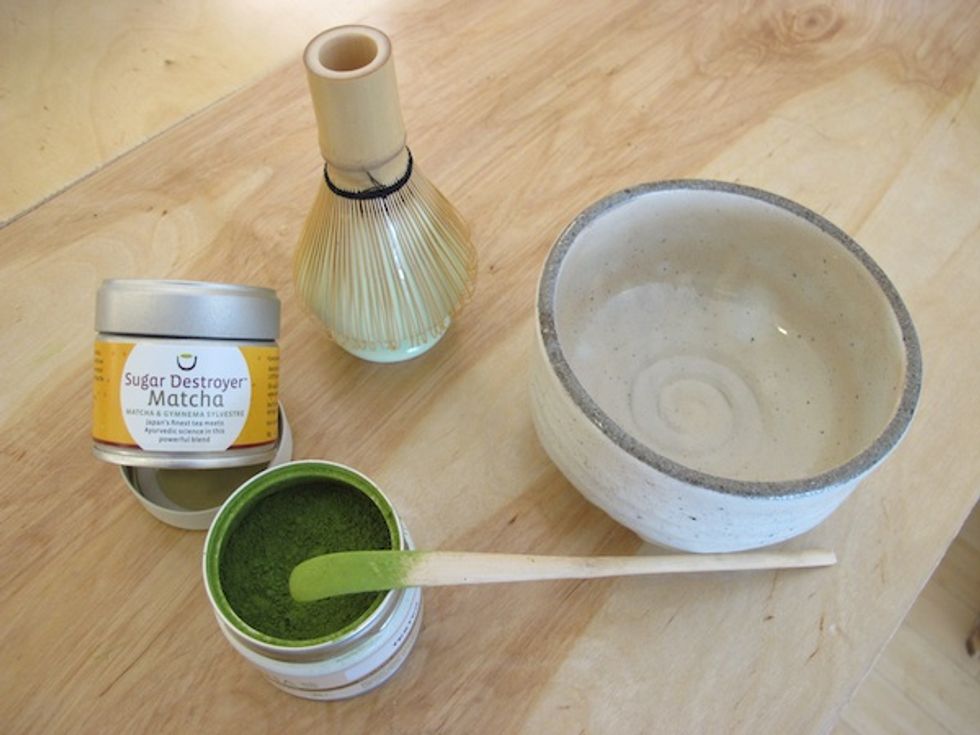 During our conversation about how in a world of so many choices, there's opportunity to narrow things down, Gaillard cites the book "The Paradox of Choice: Why More is Less" by Barry Schwartz. Teamed with healthy living and a strong brand identity, the success of The Detox Market proves the world is, in fact, in need of a detox.
Sam Durbin (sami.7x7@gmail.com) is a California lifestyle writer who honed her blogging skills as Editor of FabSugar.com. Sam graduated from The Fashion Institute of Technology, and also writes for 7x7 Magazine and Gilt City.