Mendocino County is growing a name for itself in the wine industry and responsible for some of that growth is a few fabulous women winemakers. These gals are committed to making great wine, and their hands on approach has them tending to grapes in the vineyards and folks in their tasting rooms and wineries.
---
Milla Handley, Handley Cellars
Handley Cellars is a small family-owned winery located in the Mendocino's Anderson Valley. Winemaker Milla Handley got her start at Chateau St. Jean. After her daughter was born she moved to Anderson Valley and became assistant winemaker at Edmeades Winery, before going it on her own in 1982, making the first Handley Cellars Chardonnay in her basement.
Things have changed since her basement batch of Chardonnay. Located on almost 60 acres along Highway 128, Handley Cellars bottles about 14,000 cases every year. Handley uses only fruit grown in Mendocino County, to make her award winning selection of white, red and sparkling wines. The winery and tasting room is about 5 miles past Philo, right on Highway 128. Winery tours are offered by appointment, and visitors are welcome to picnic in the courtyard.
Deb Schatzlein, Bink Wines
Bink Wines philosophy says it all: "Wine is to be enjoyed – sitting around with friends and family, relaxing, and making the most of every day." Winemaker Deb Schatzlein talent might have something to do with genetics; her grandparents made gin in their bathtub during Prohibition. Originally an engineer, she quit her day job to make wine, working her way from the ground up, mentoring in Napa Valley before planting roots in Mendocino County. Taste a sampling of reds, whites and their popular rosé in the Bink tasting room in Anderson Valley, right off Highway 128 in The Madrones.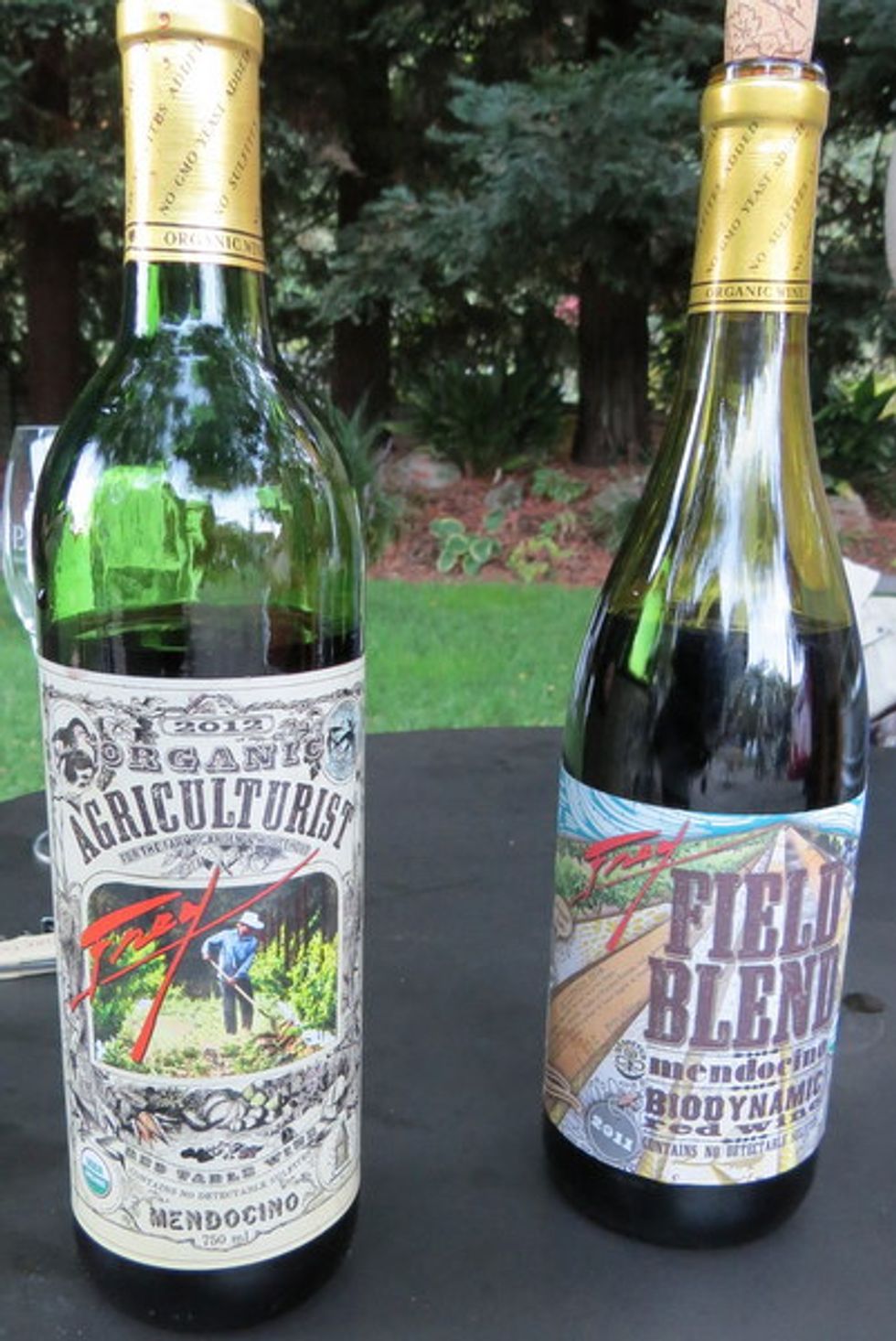 Eliza Frey, Frey Vineyards
Located in Redwood Valley, family-owned Frey Vineyards holds the distinction as America's first organic winery and the first maker of certified Biodynamic® Wines in the United States. Jonathan Frey, fermented his first batch of wine with grapes from the family vineyard in 1979. His daughter, Eliza Frey, joined the winemaking team (that also includes her uncle Paul Frey) in 2005. With a background in chemistry she assists with all aspects of winemaking. It's also worth mentioning Eliza's mother, Katrina.  Though she doesn't refer to herself as a winemaker, she's done just about every job at the winery at one point or another.  You have to call ahead to visit the winery, but you don't need a reservation to taste at the Frey Organic Wine Tasting Bar located at the Solar Living Center/Real Goods in Hopland.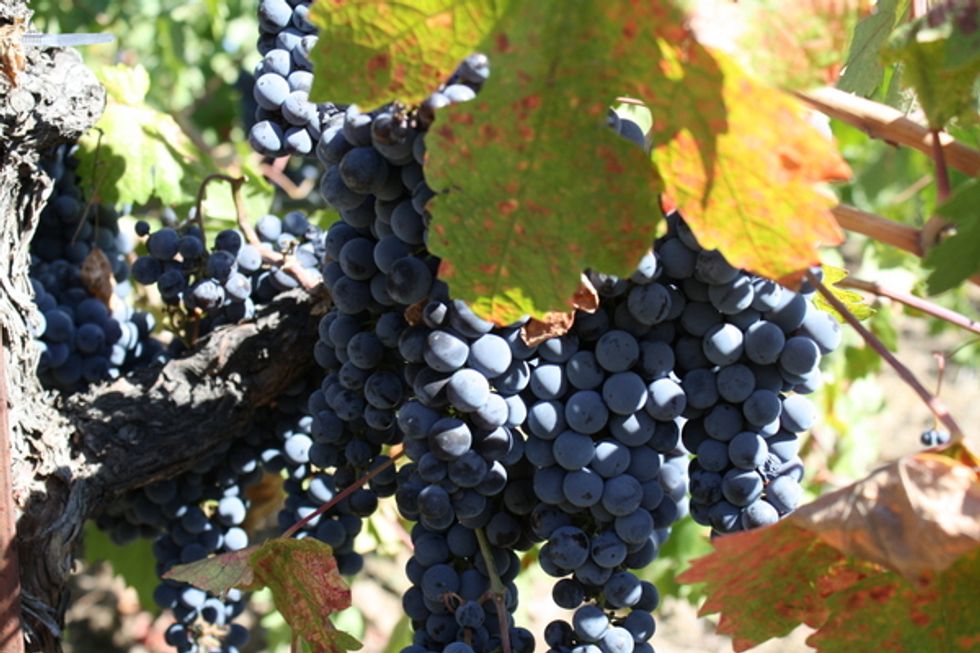 Martha Barra, Barra of Mendocino

Martha Barra was initiated into the wine business when she married Mendocino County veteran vintner and grape grower Charlie Barra. (At 86, Charlie just celebrated his 68th harvest this fall.) Though, not a winemaker by name, Martha is hands-on in the day to day responsibilities required to run Barra of Mendocino's 200 acres of organic vineyards. The Barra tasting room is located amidst acres of vineyards in Redwood Valley just off Highway 101, with a nice garden for a pre or post tasting picnic.
Do you have a favorite Mendocino County winery? Let us know in the comments below.
Dana can be found on Twitter @drebmann
Dana's trip was organized by Mendocino WineGrowers, Inc., but as always her thoughts and opinions are her own.